This blog started as a place to document my cycle tour in 2016 which included South Korea, Japan, and coast-to-coast in the US.
It's now a home for my photography and occasional writing, and, hopefully, more cycle tours in the future. For now I am based in London, UK where I work remotely as a designer for MetaLab.
You can reach me on email or on Twitter. I'm also on Instagram from time to time. Photos are taken with a Fuji X100T camera, and on film cameras where noted.
Thanks for stopping by.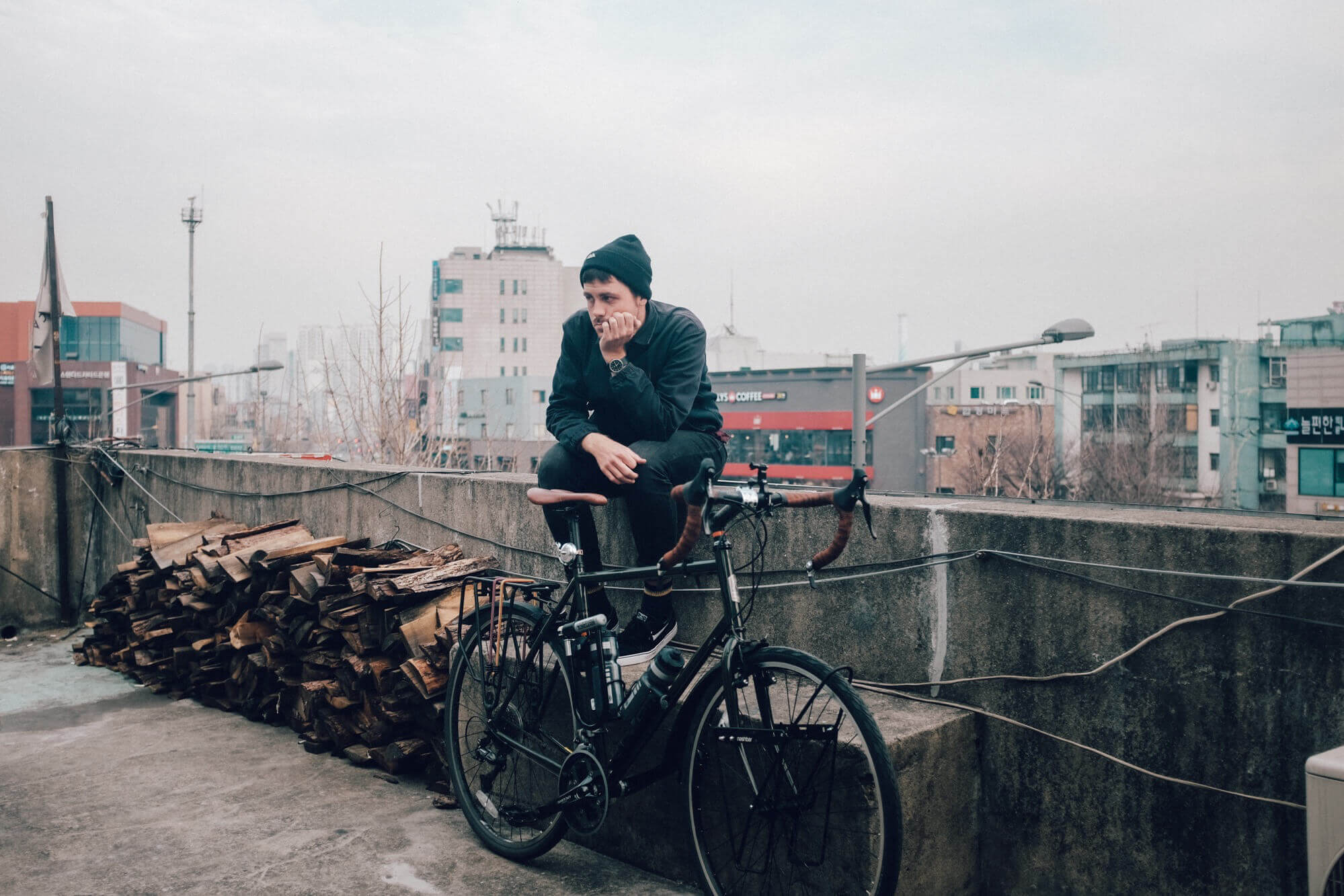 Rooftop, Seoul — March 2016