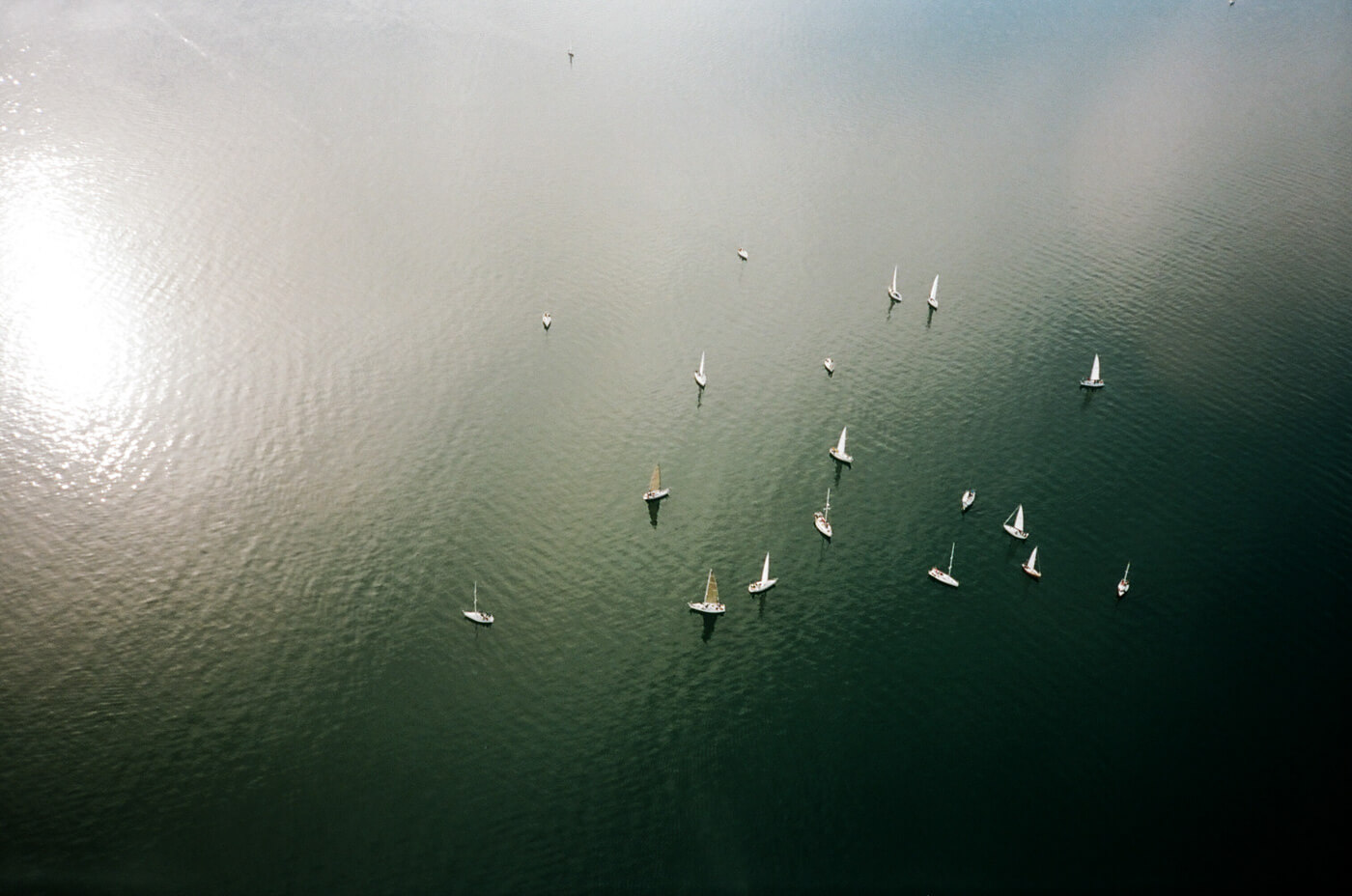 Back in February I spent a couple of weeks in British Columbia as I started my new job with MetaLab. My time was mostly spent in Vancouver, with a short side trip to Victoria which was a lot of fun. I enjoyed the the ramen, walking around admiring the neon signs and mushroom coloured buildings, and the gentle Pacific feel to things.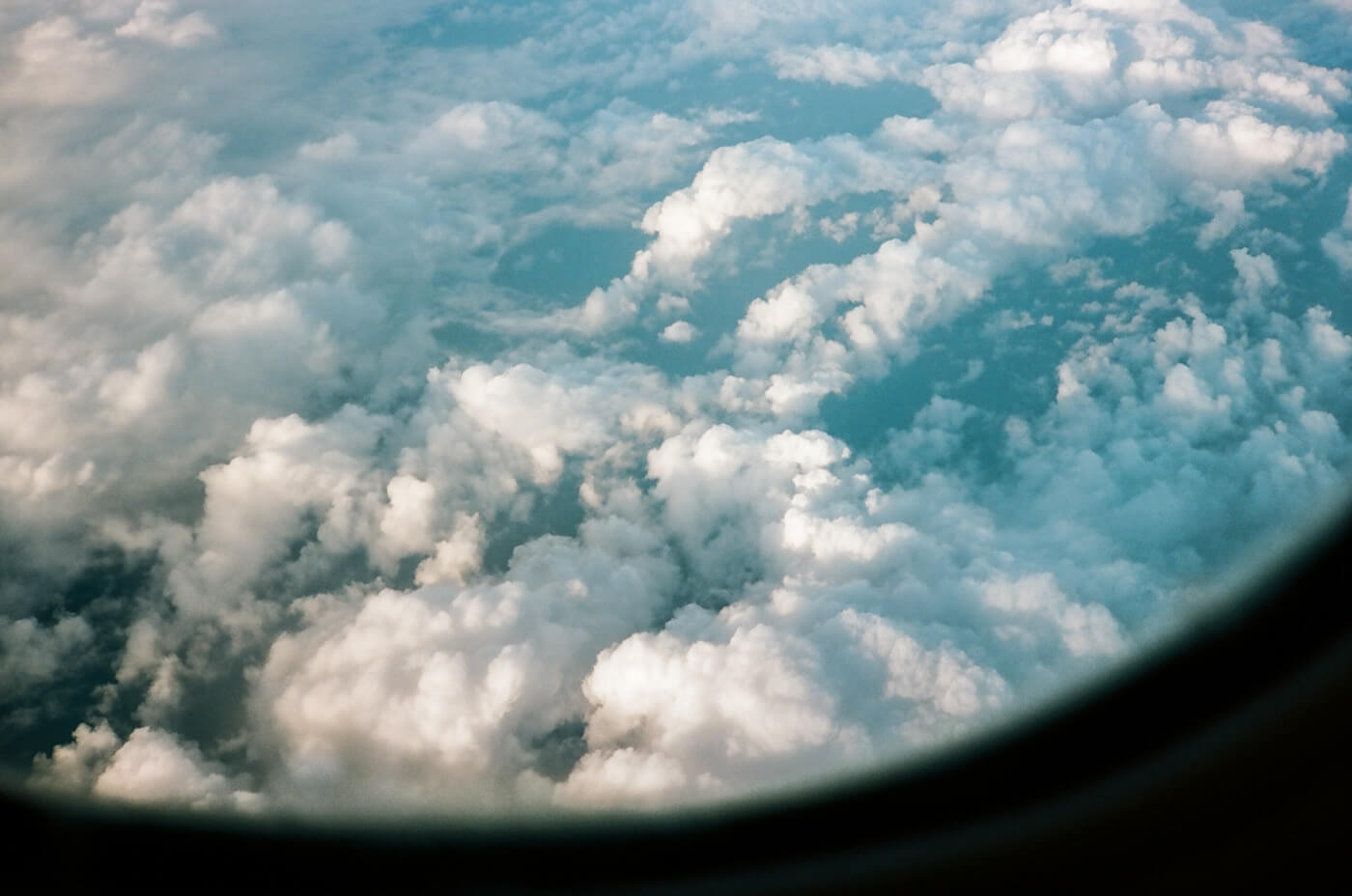 I was going to write something about the whole experience but the last two months have flown by and i've forgotten most of the thoughts I had at the time, so here's a heap of photos I took instead.
All taken on my newly acquired Nikon L35 AD and shot on Kodak Portra.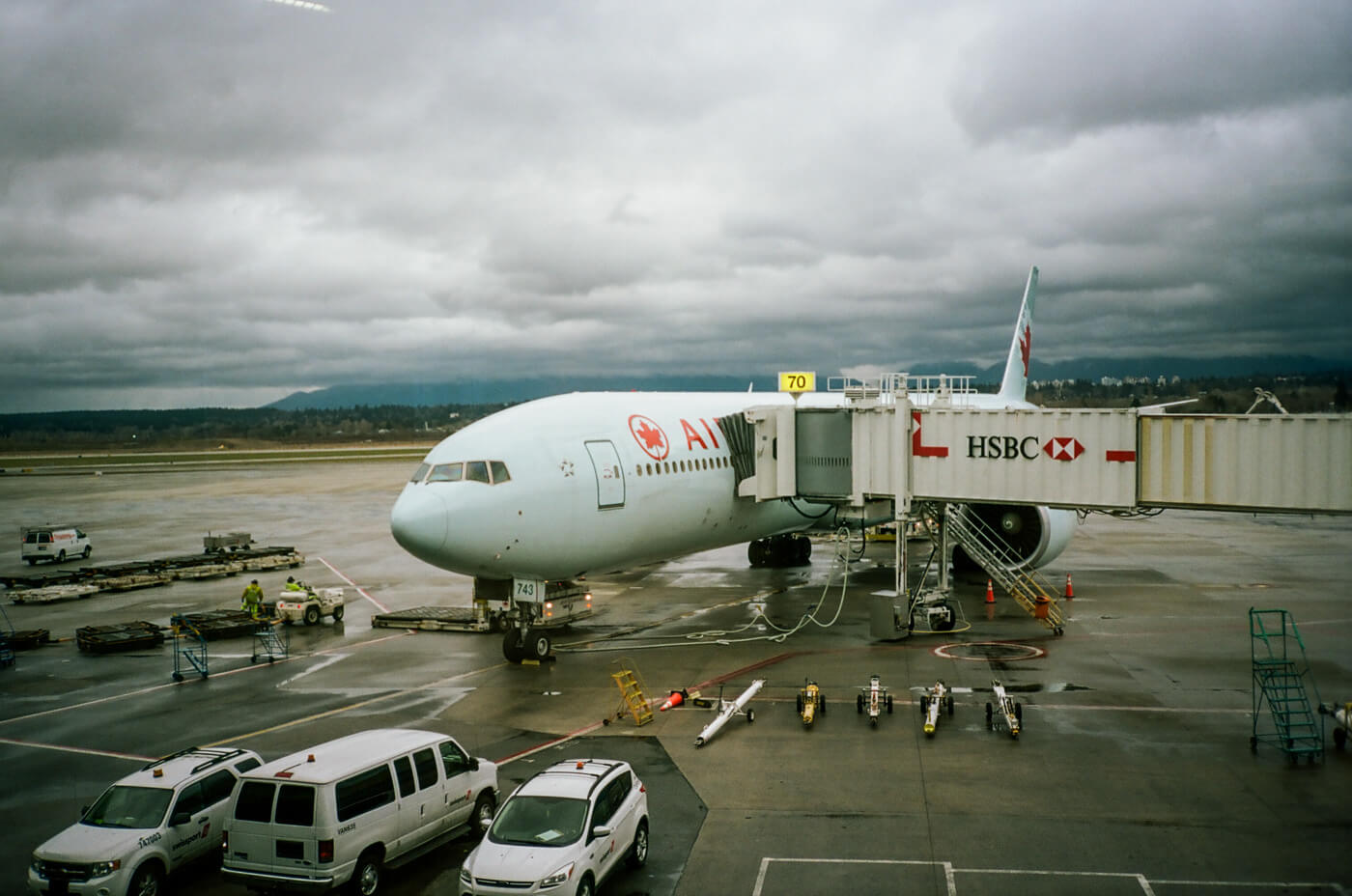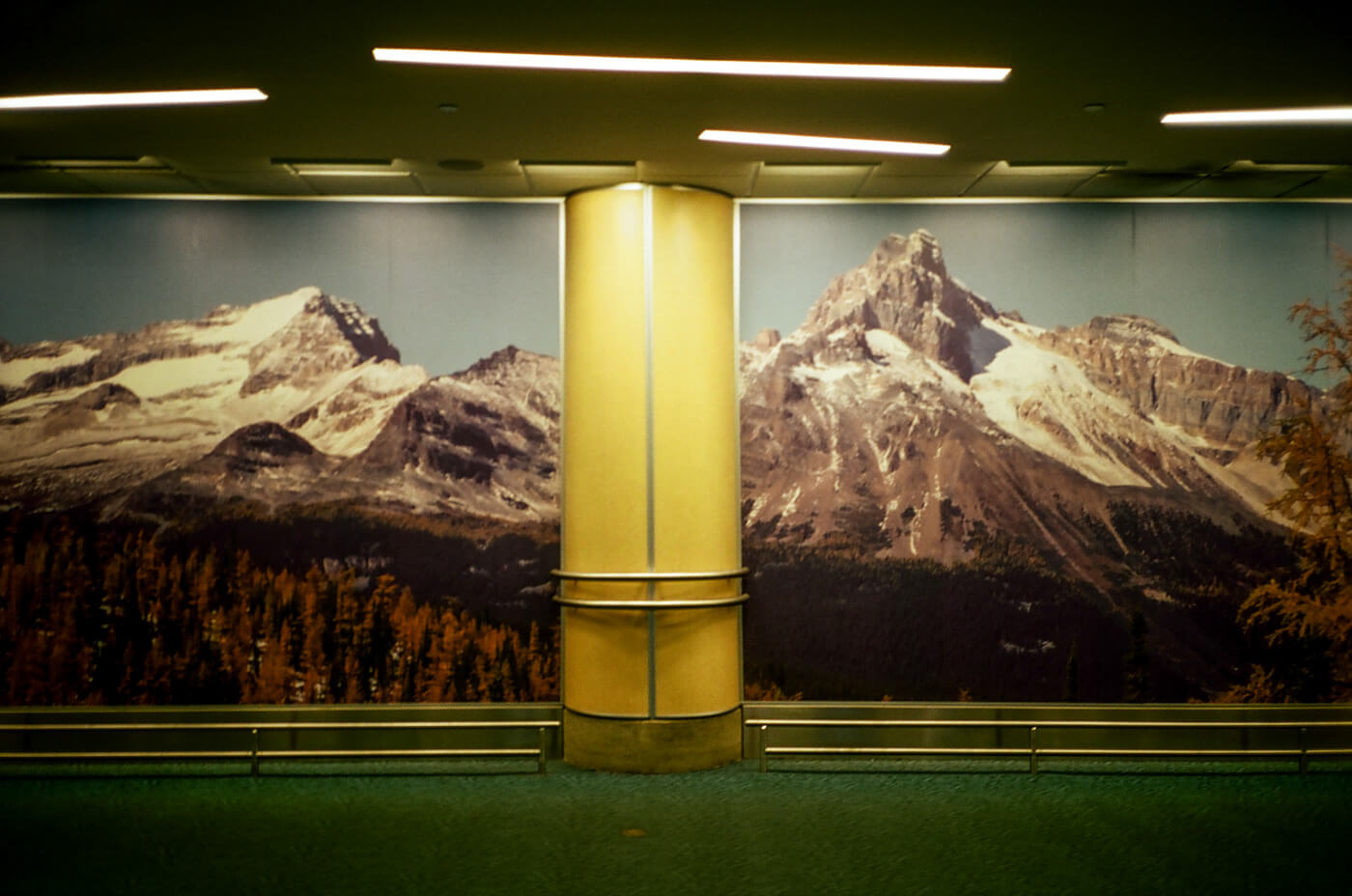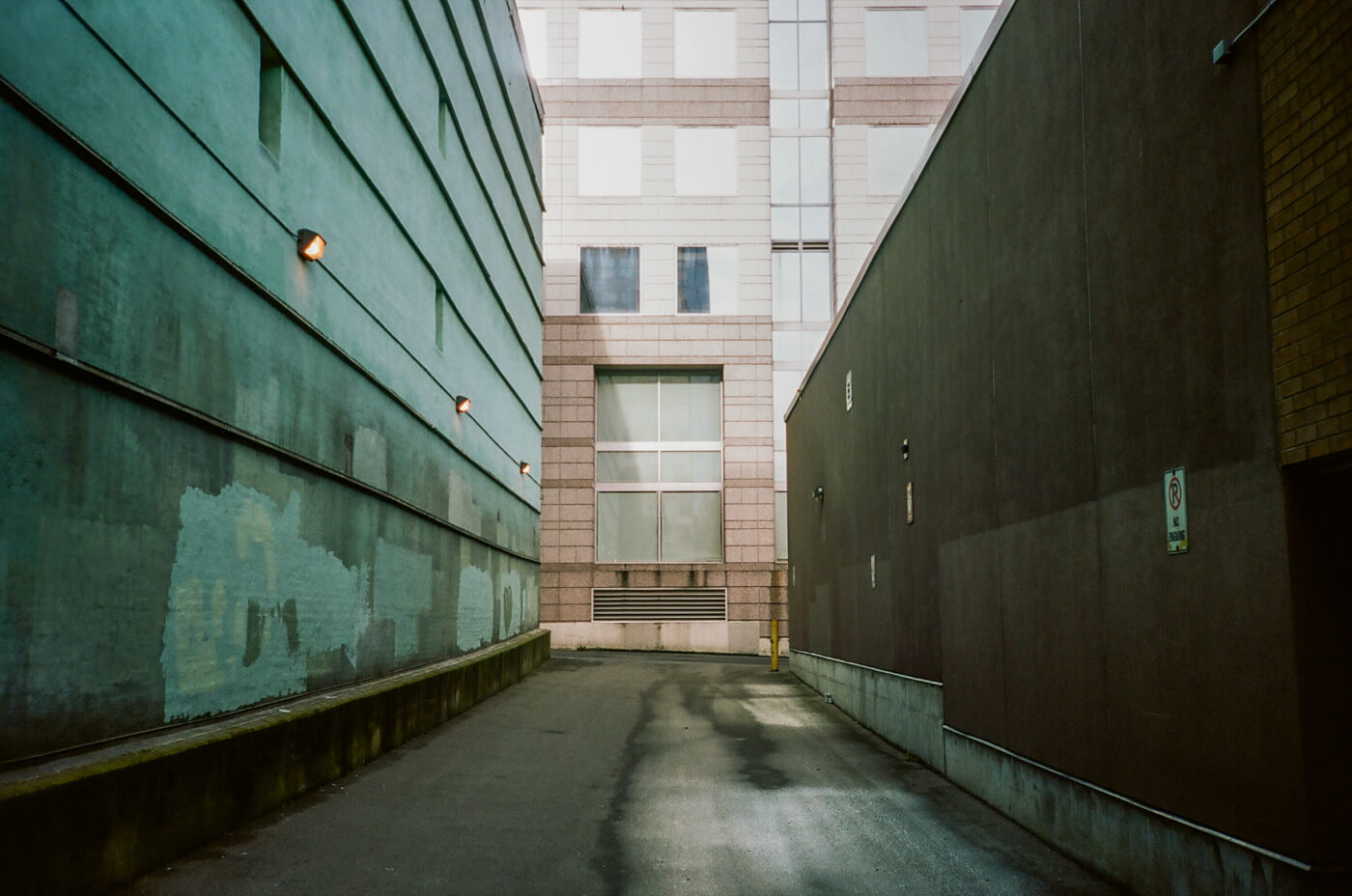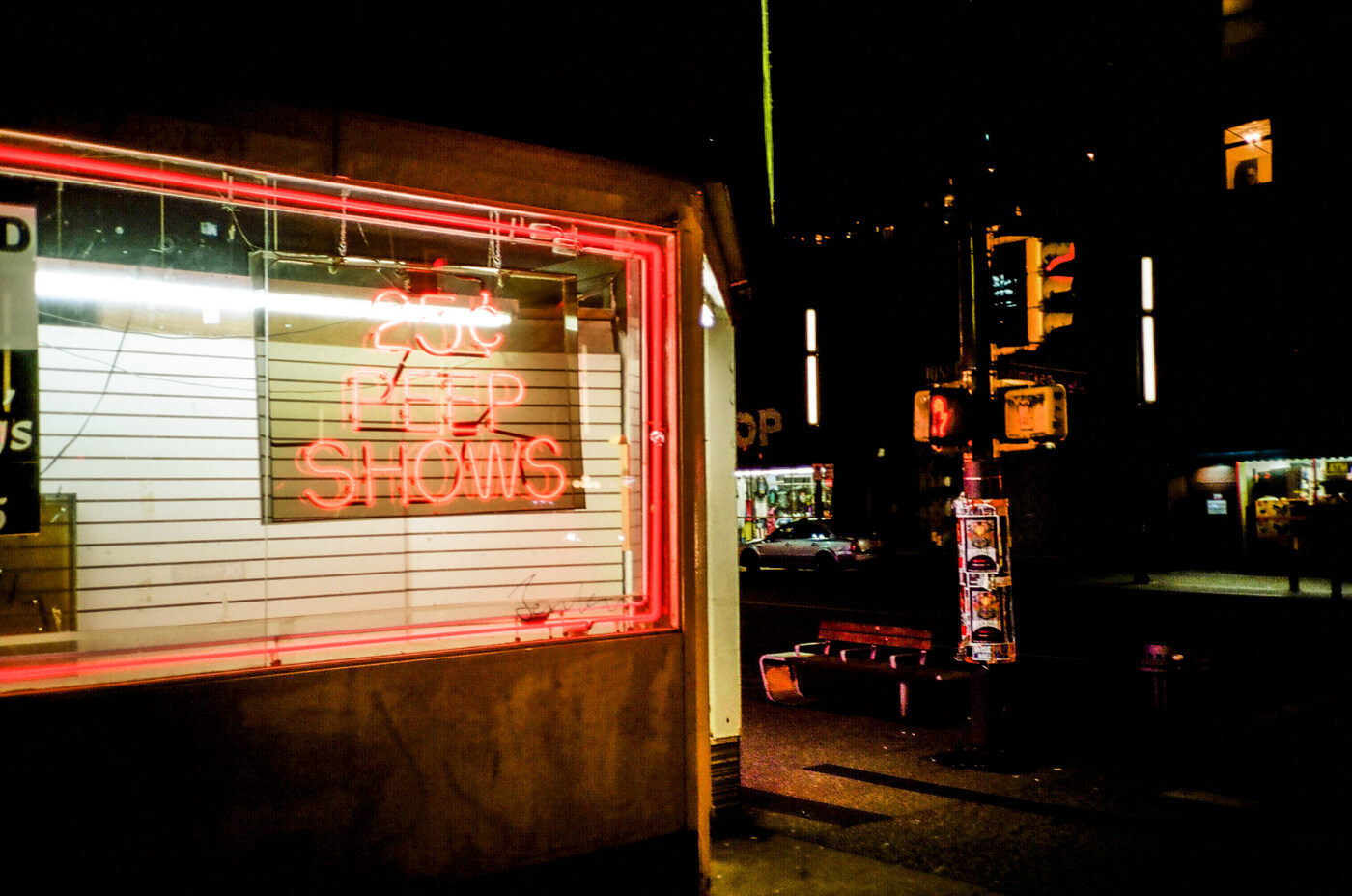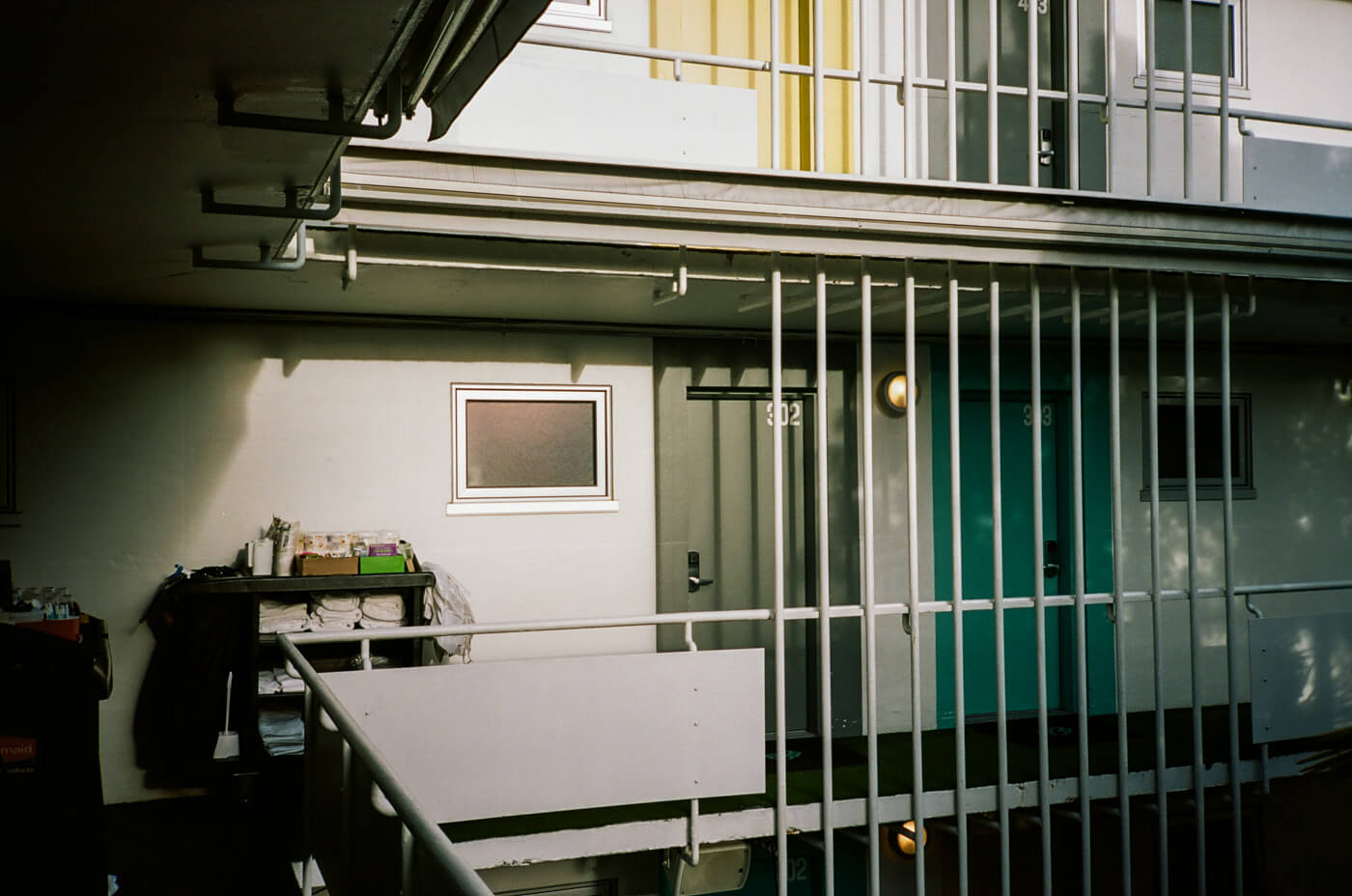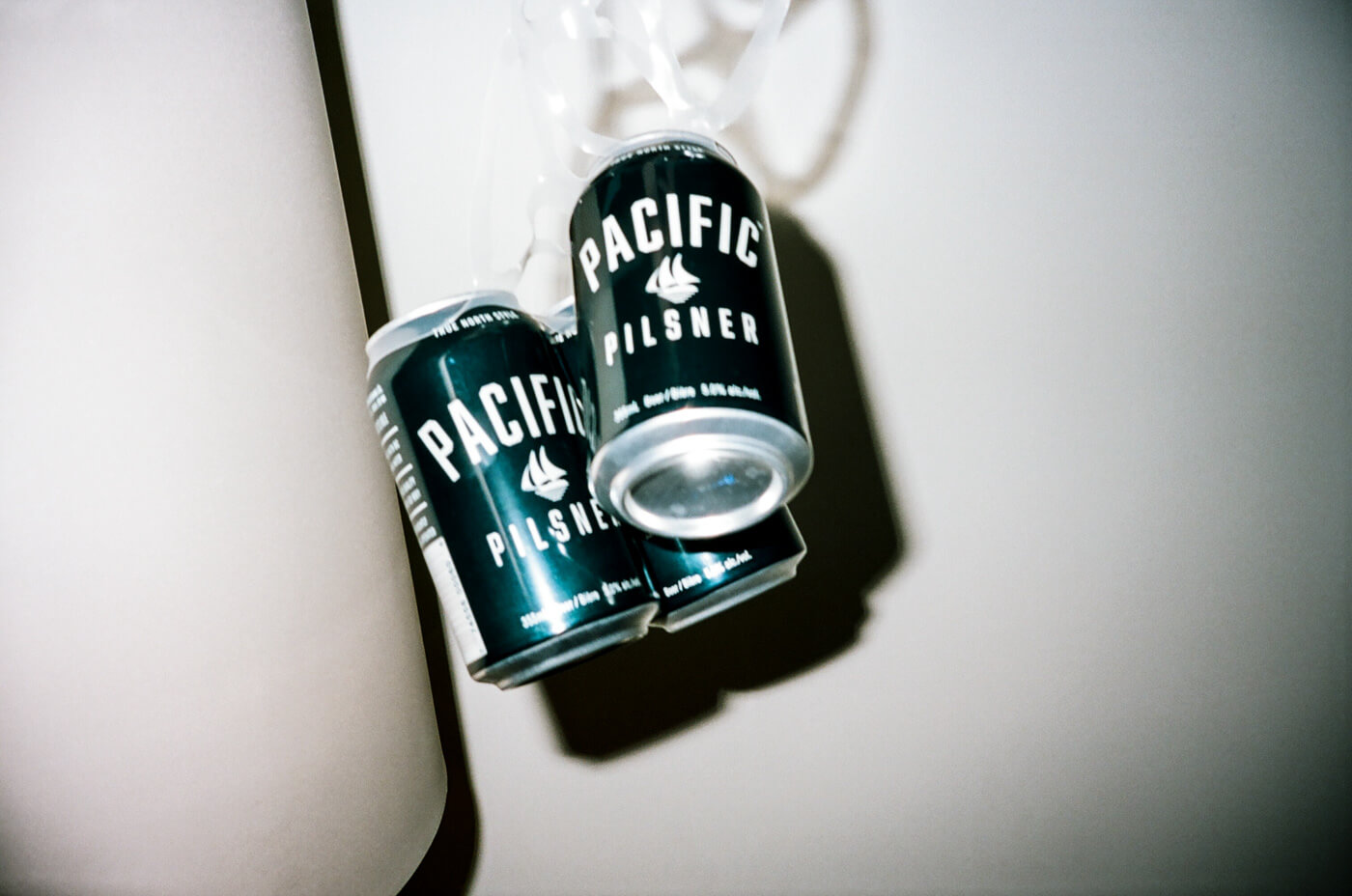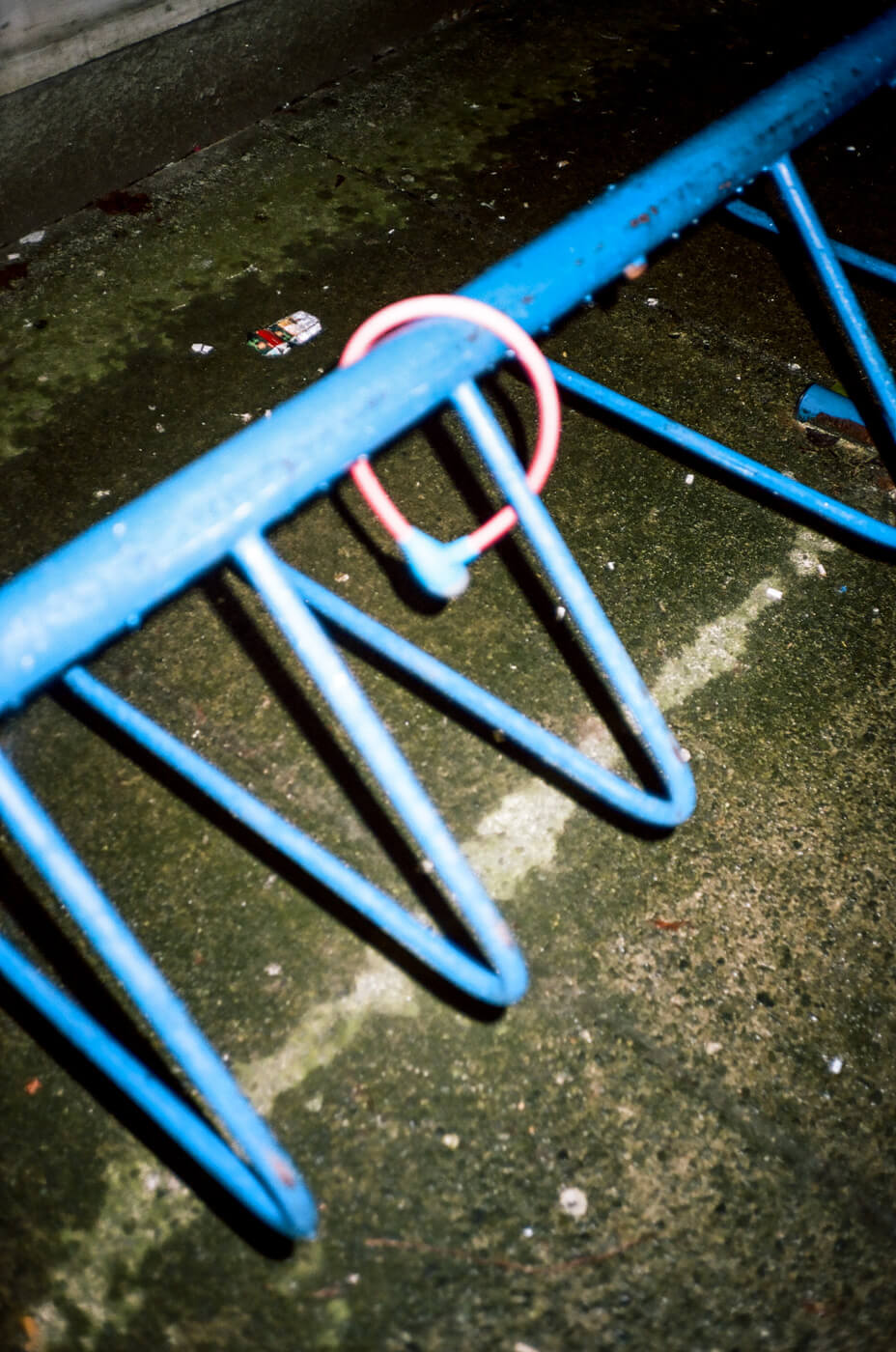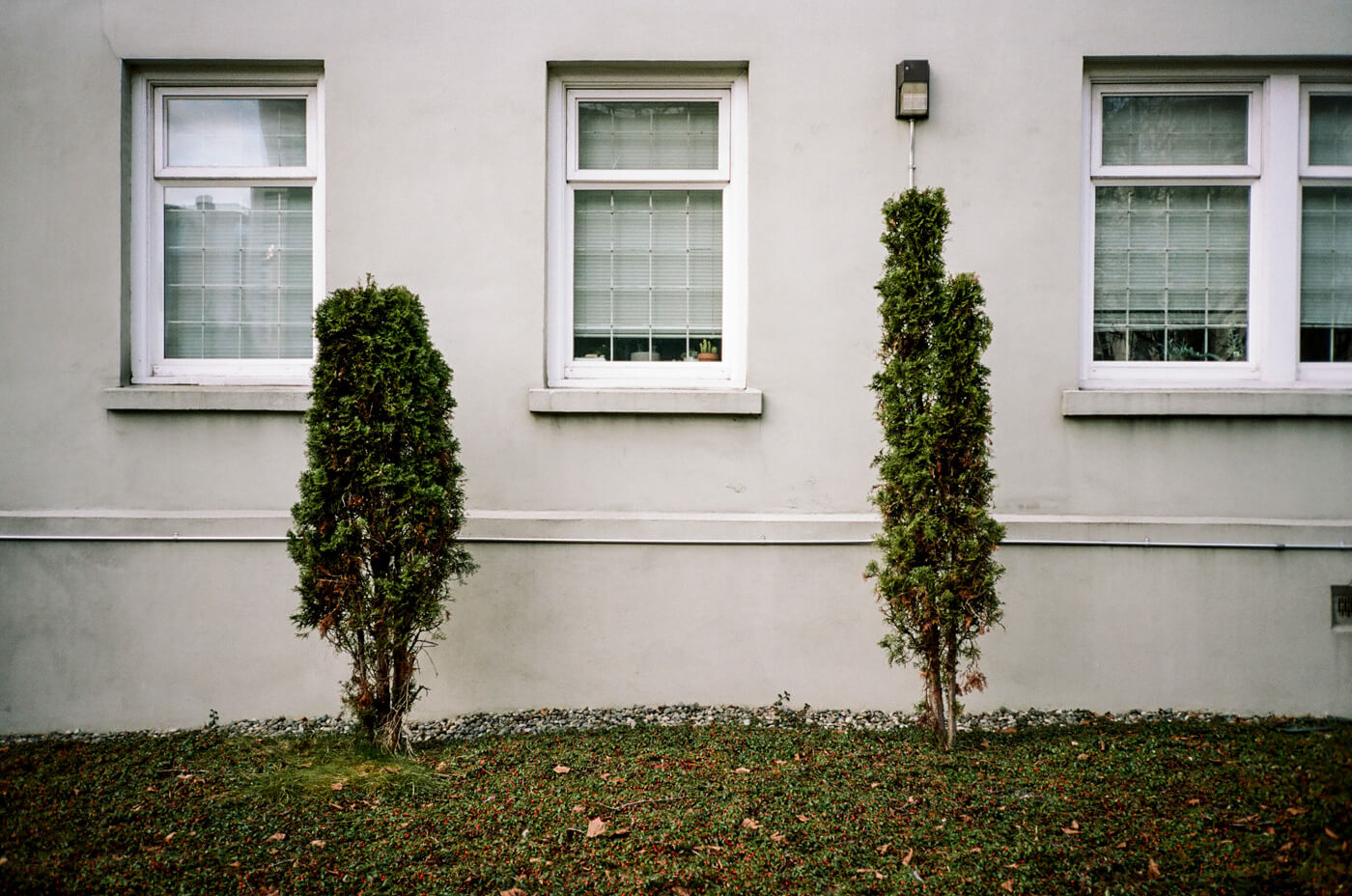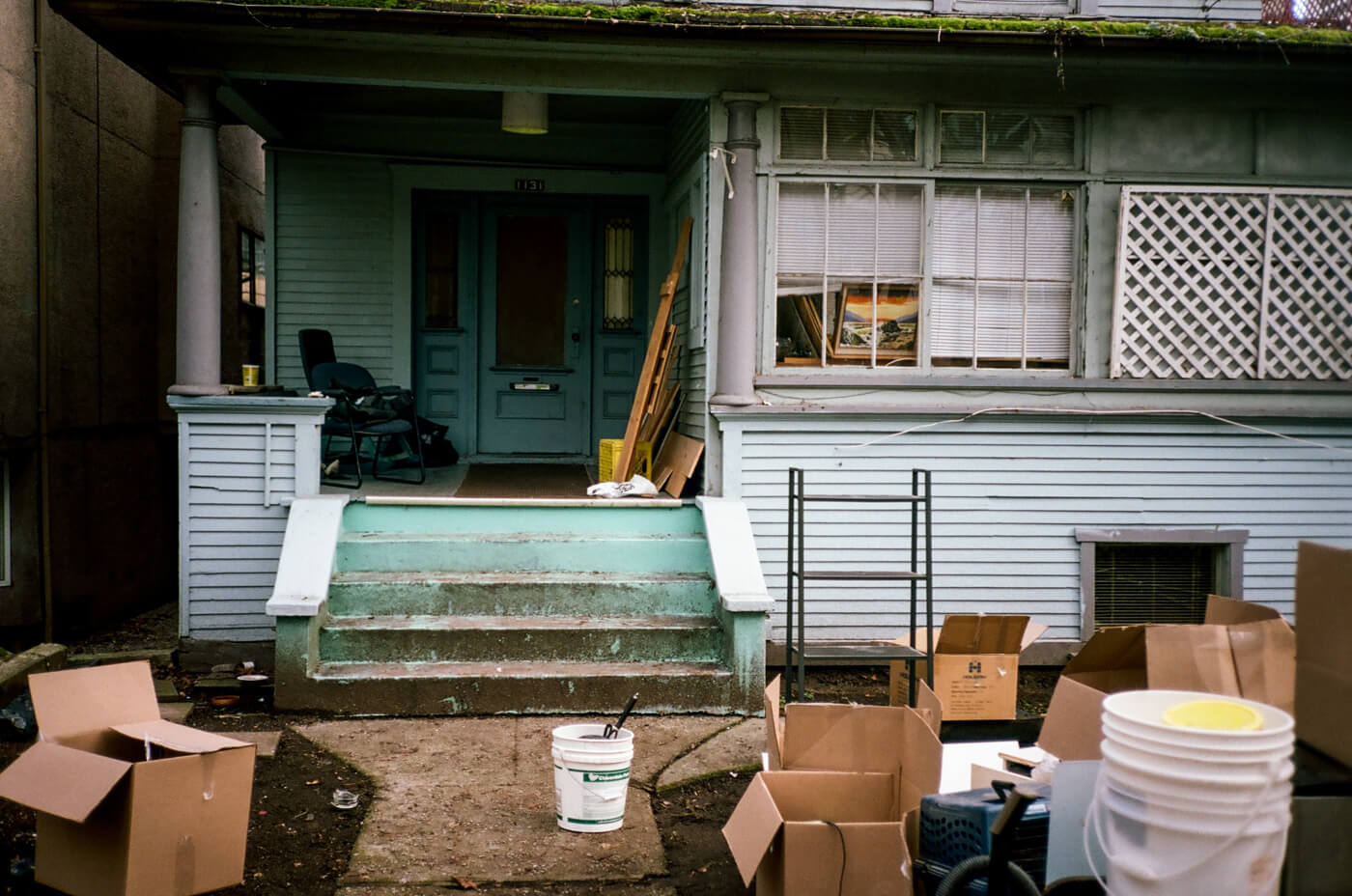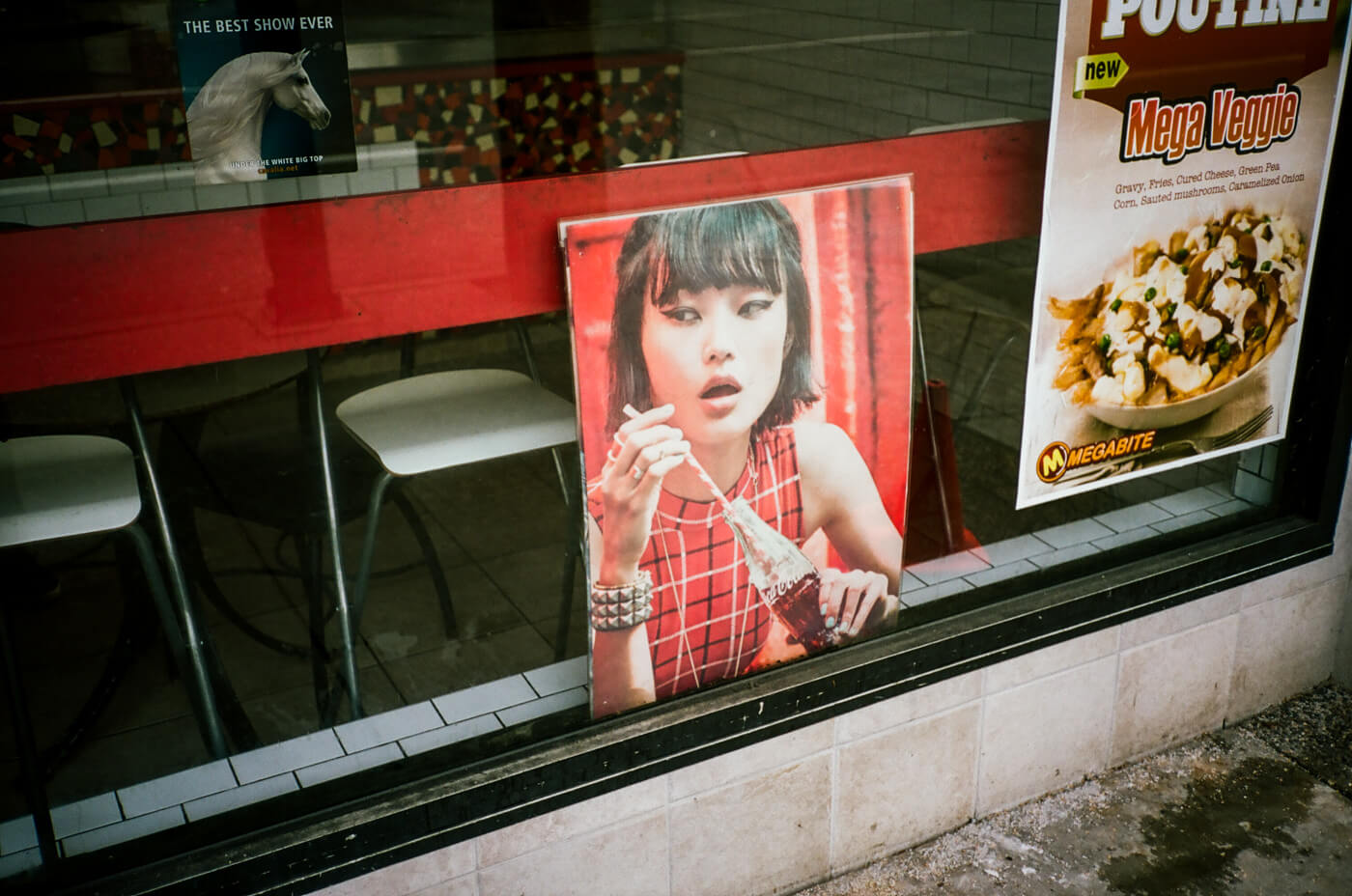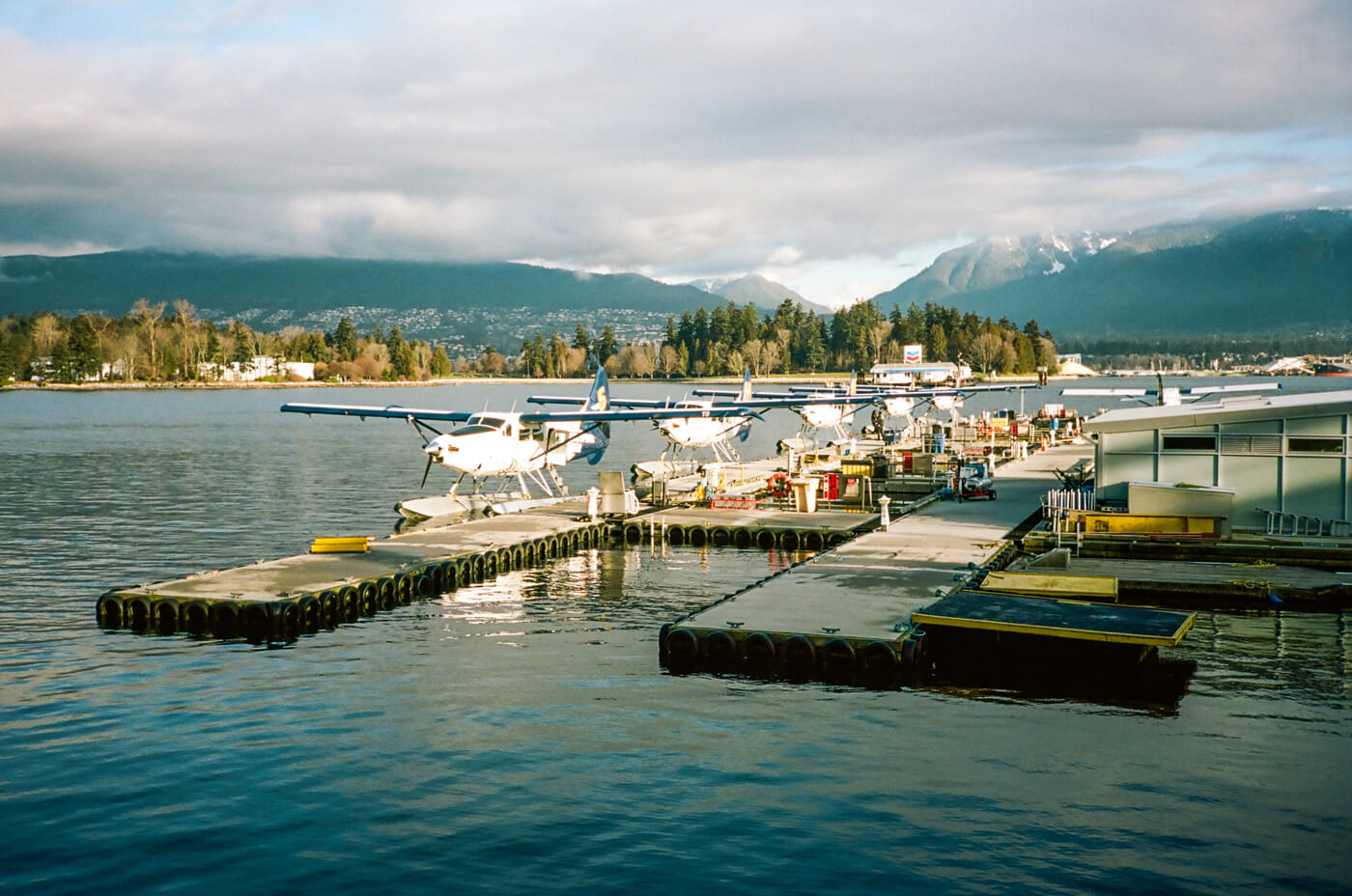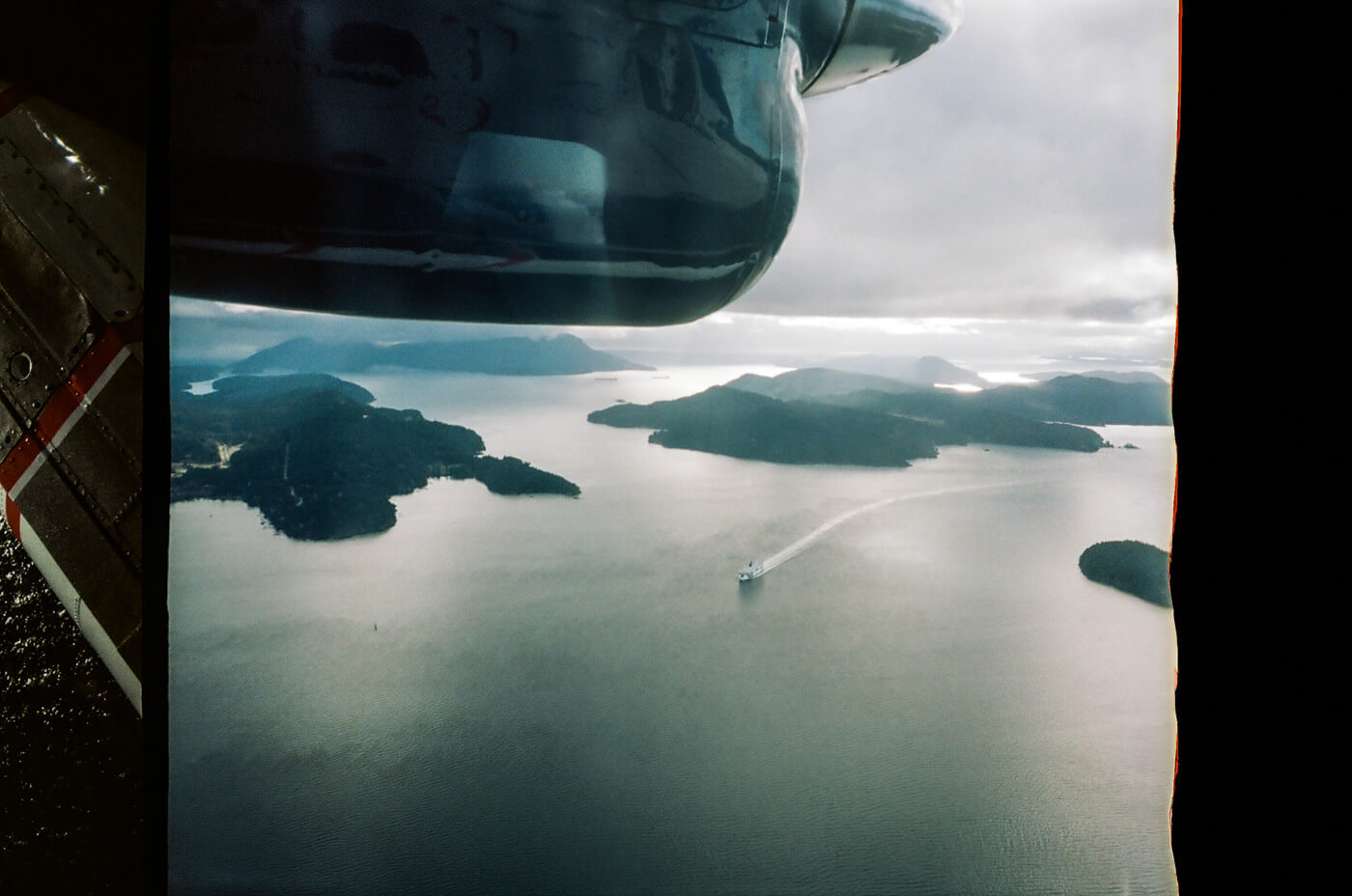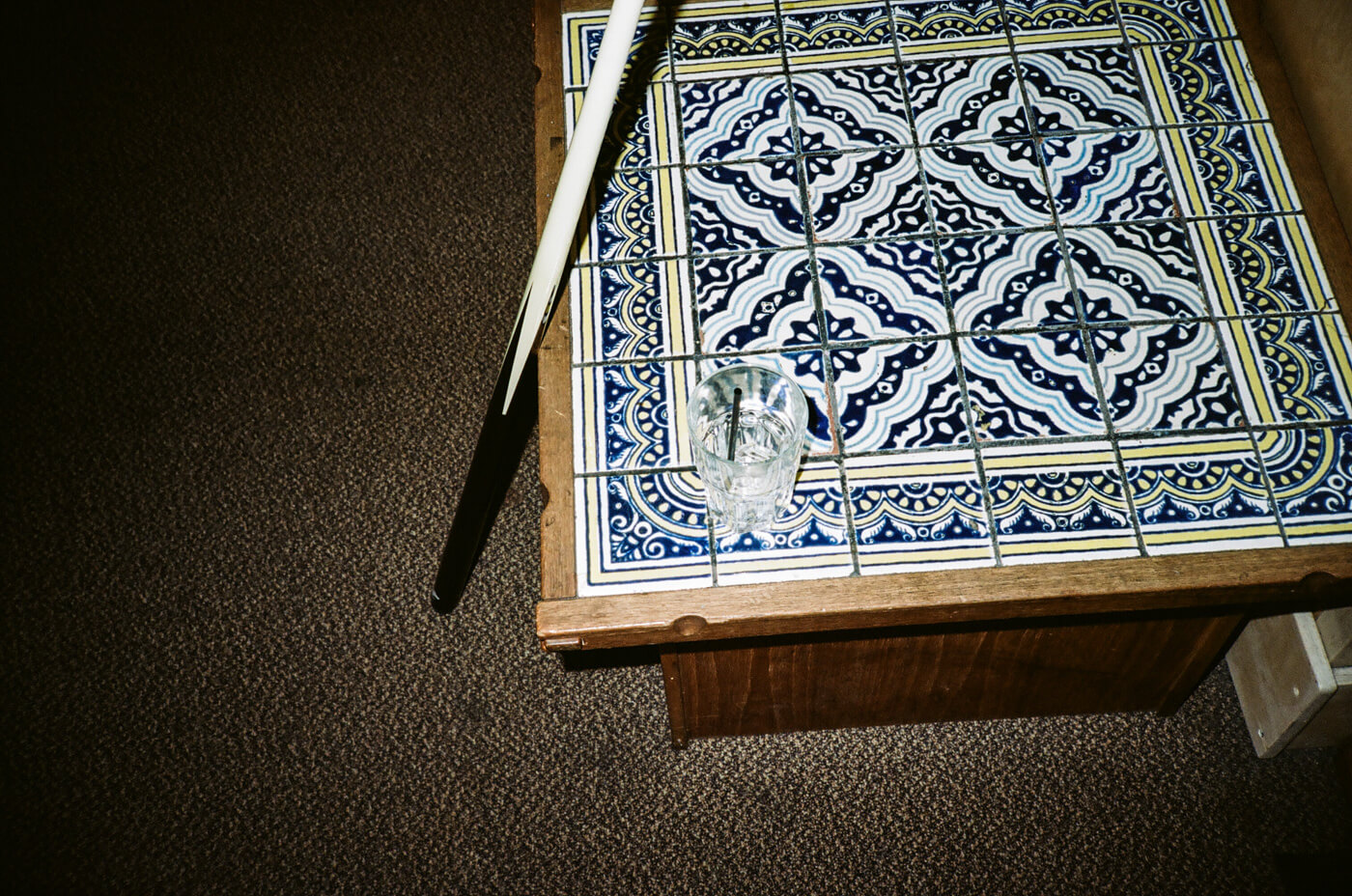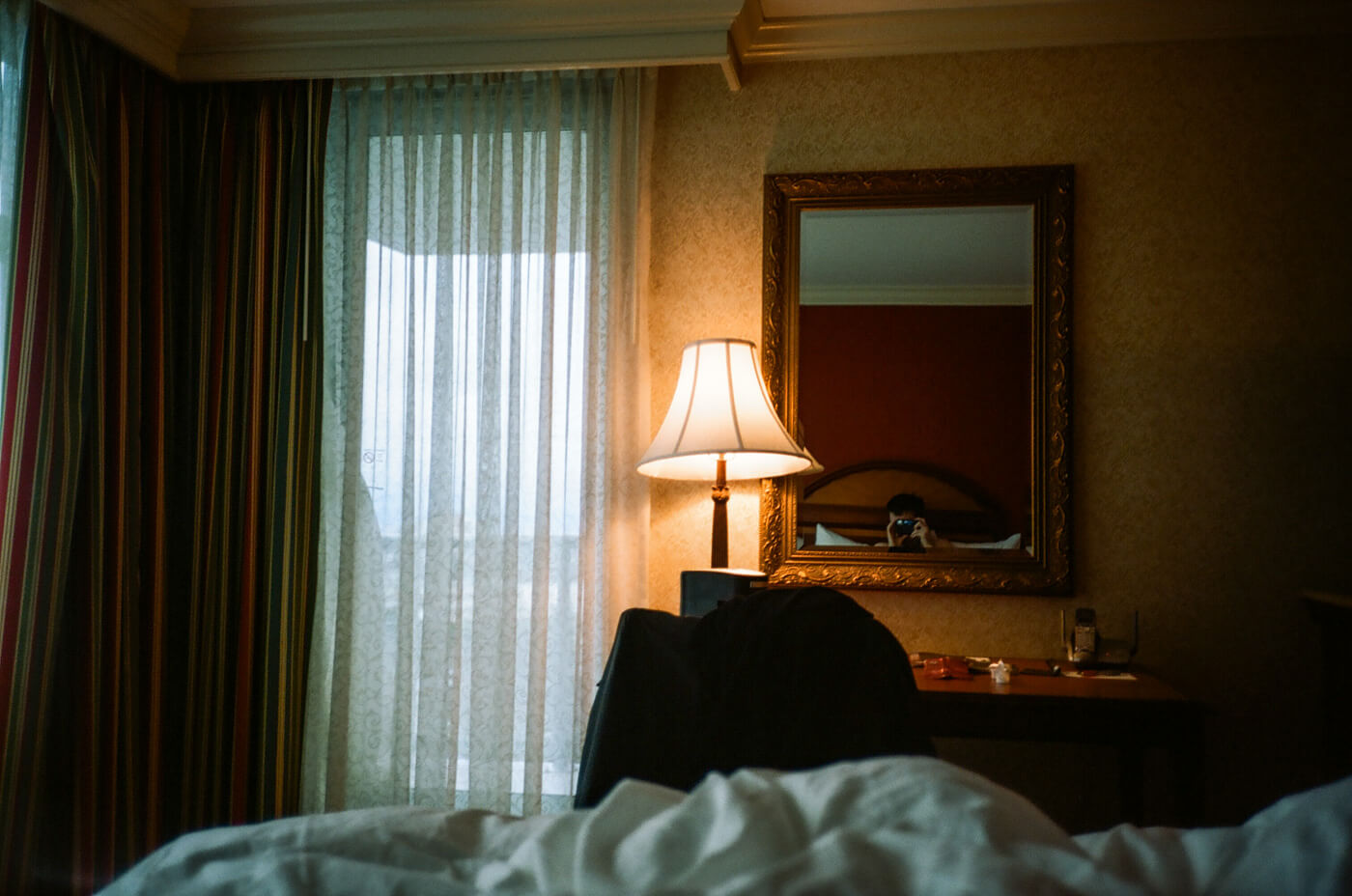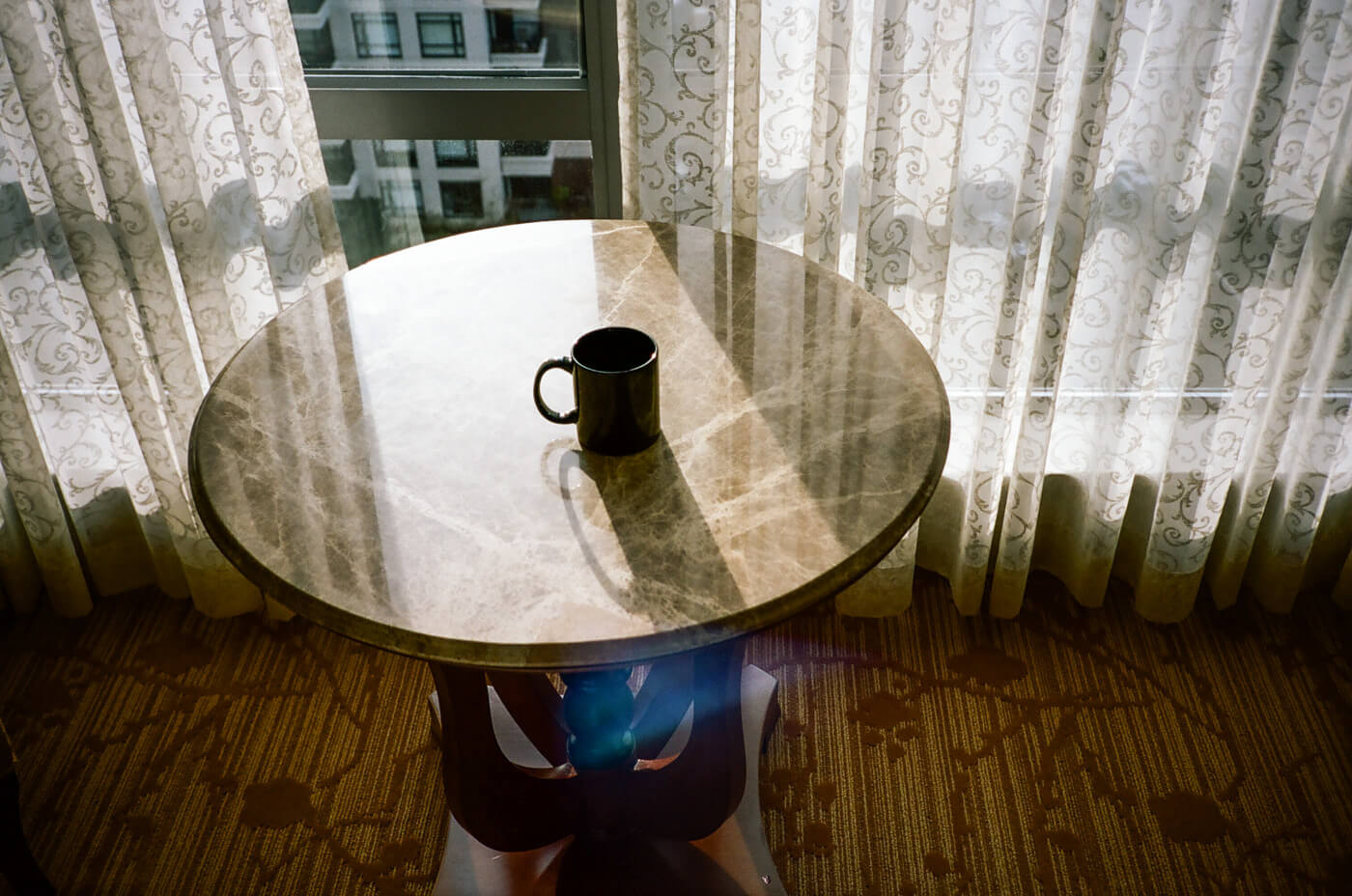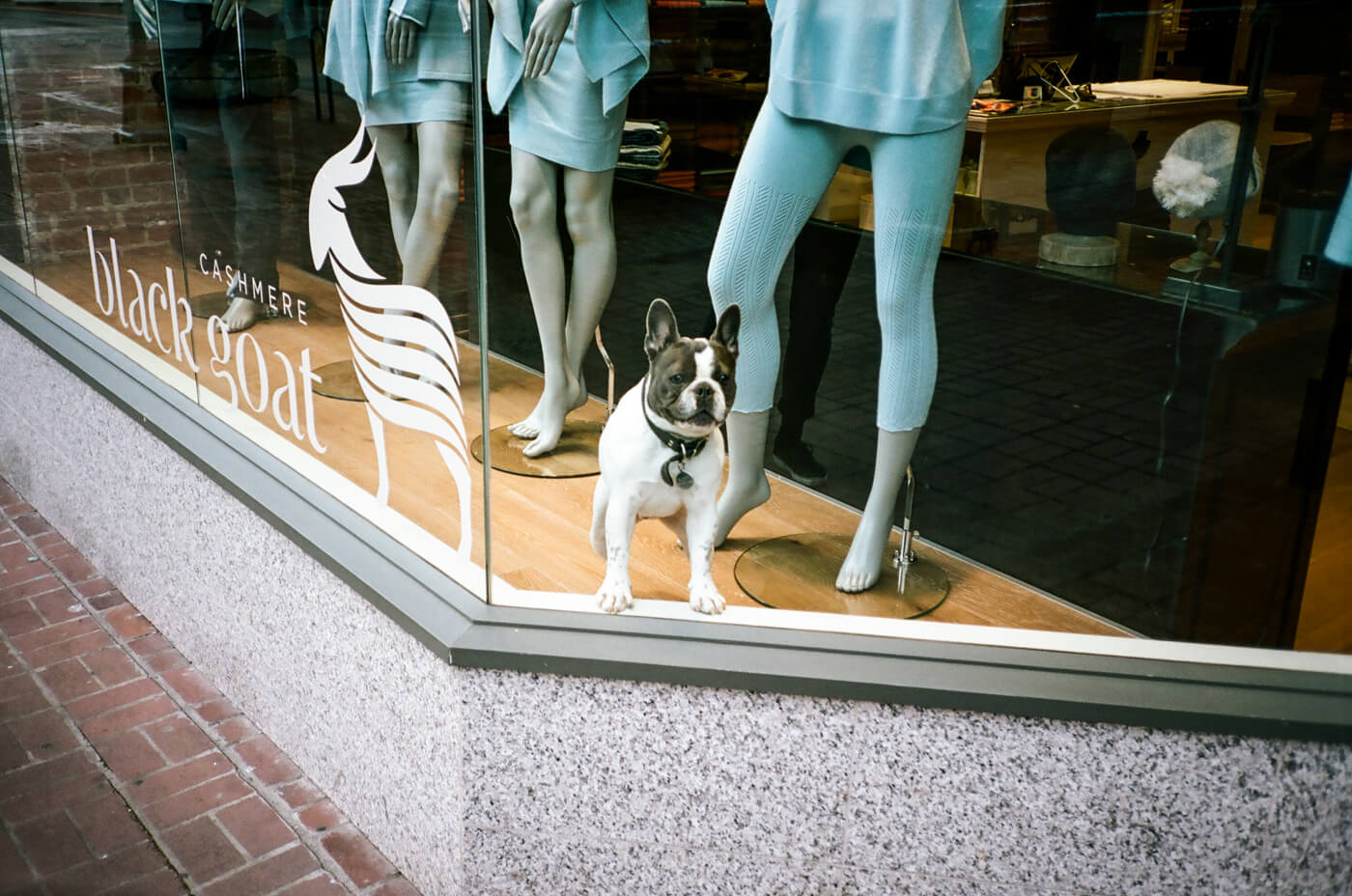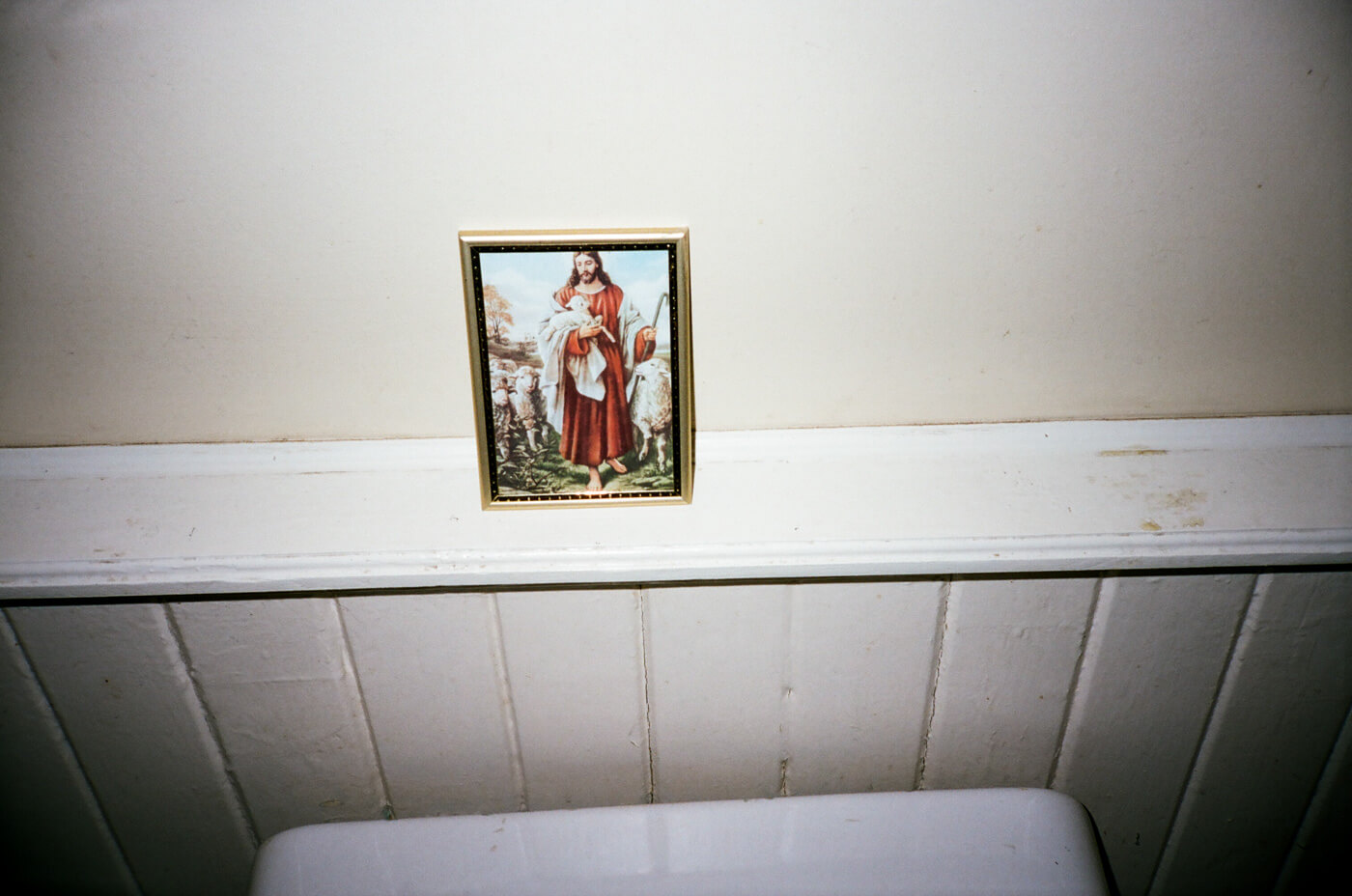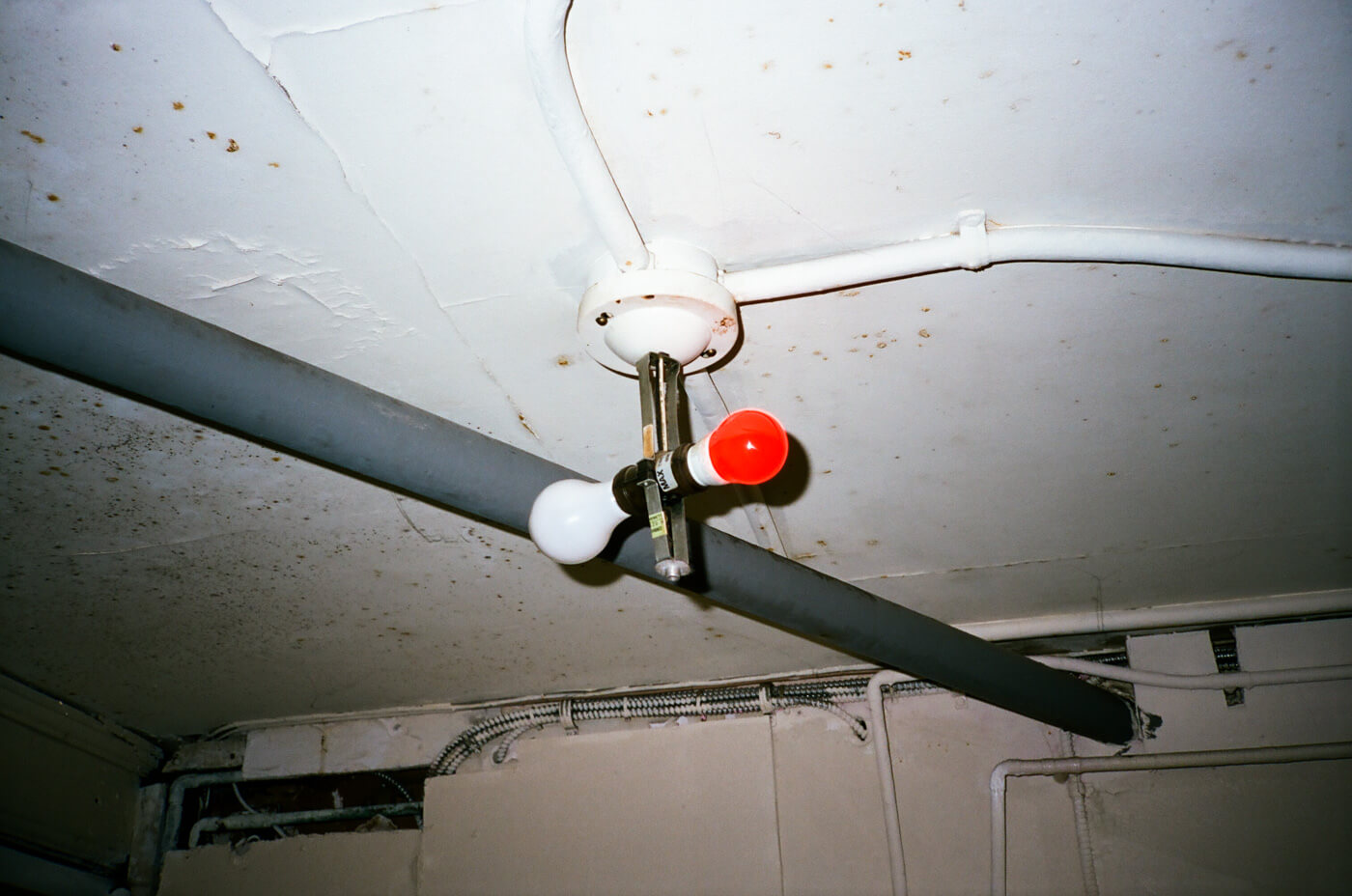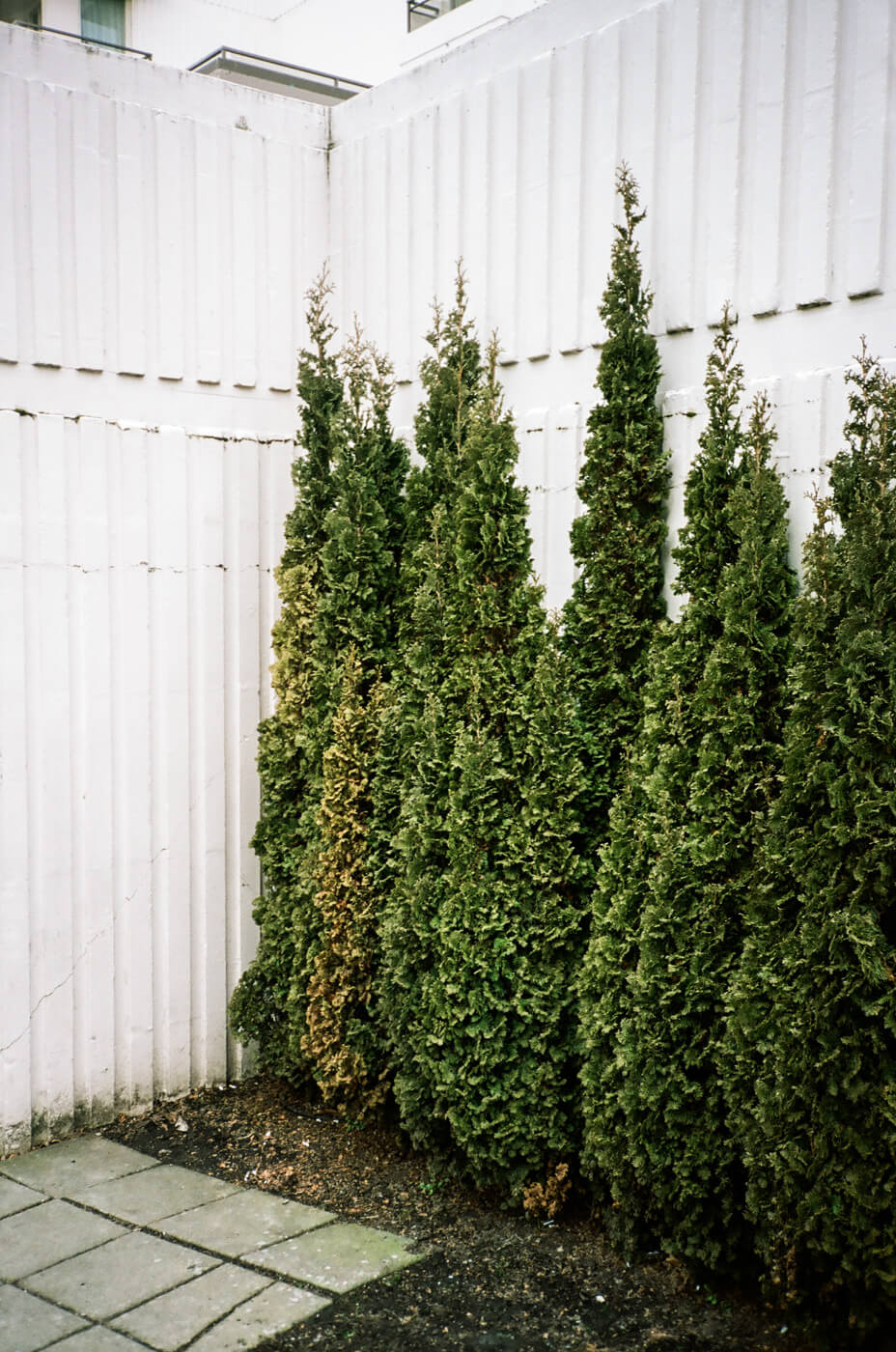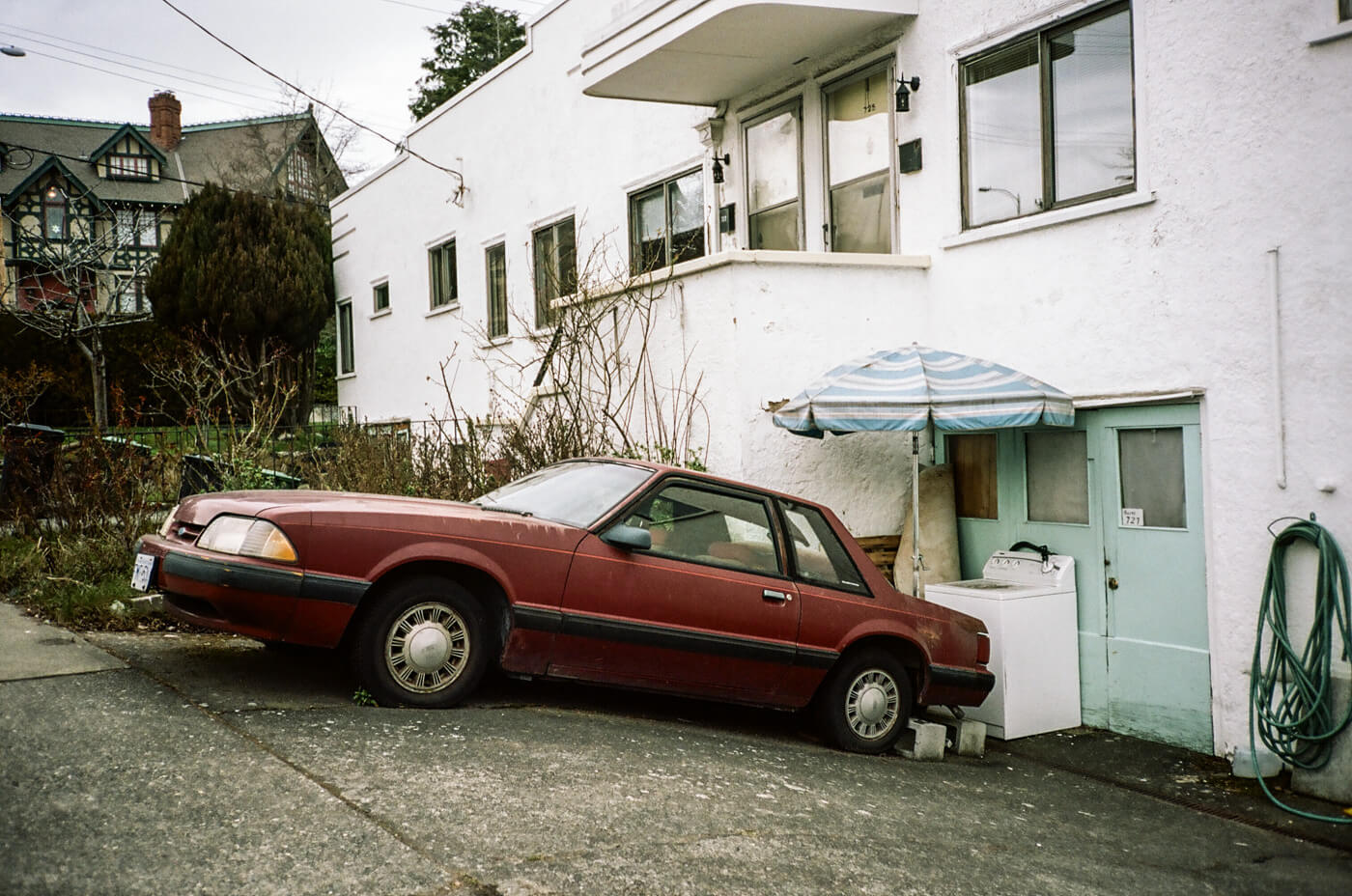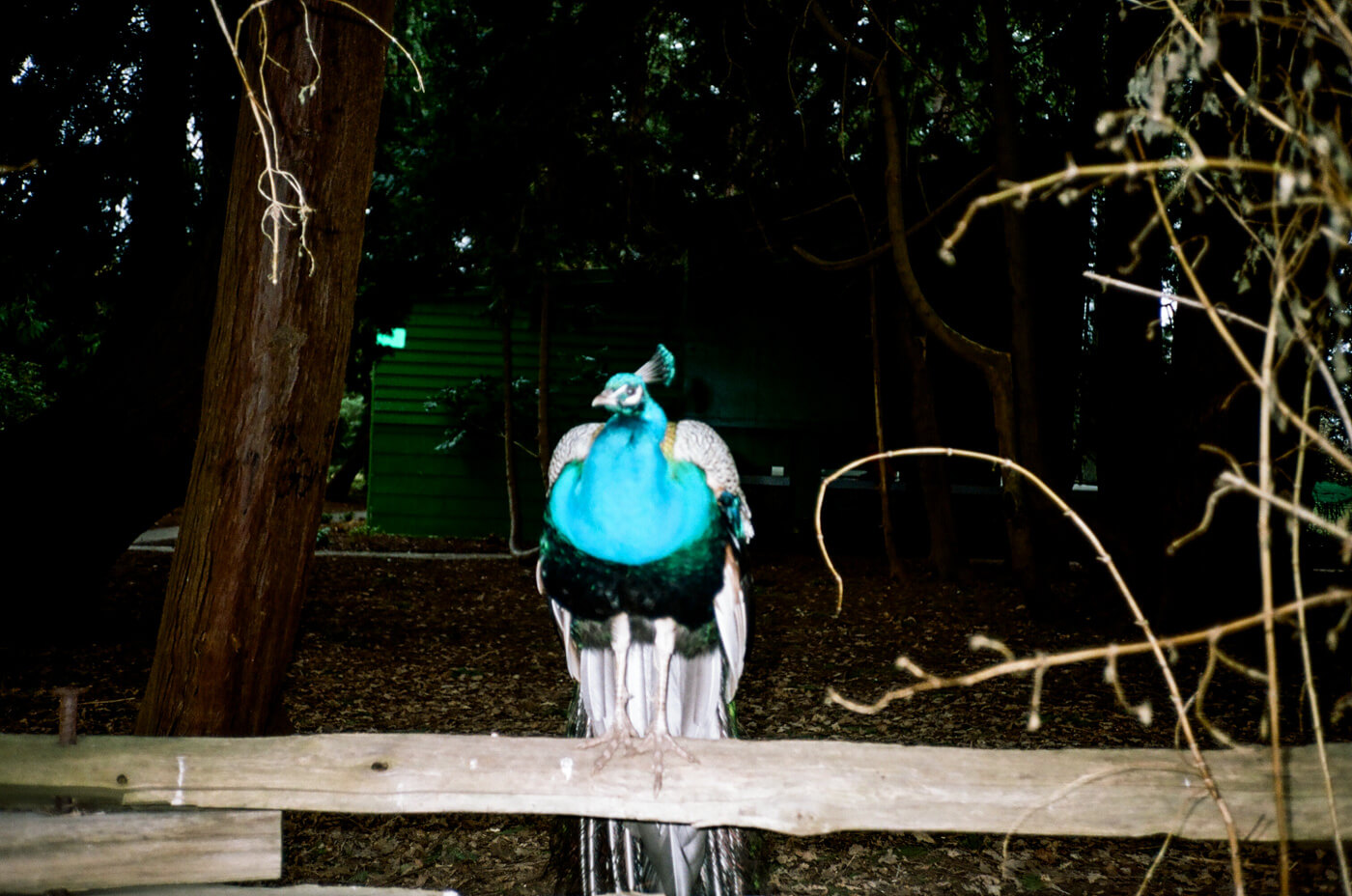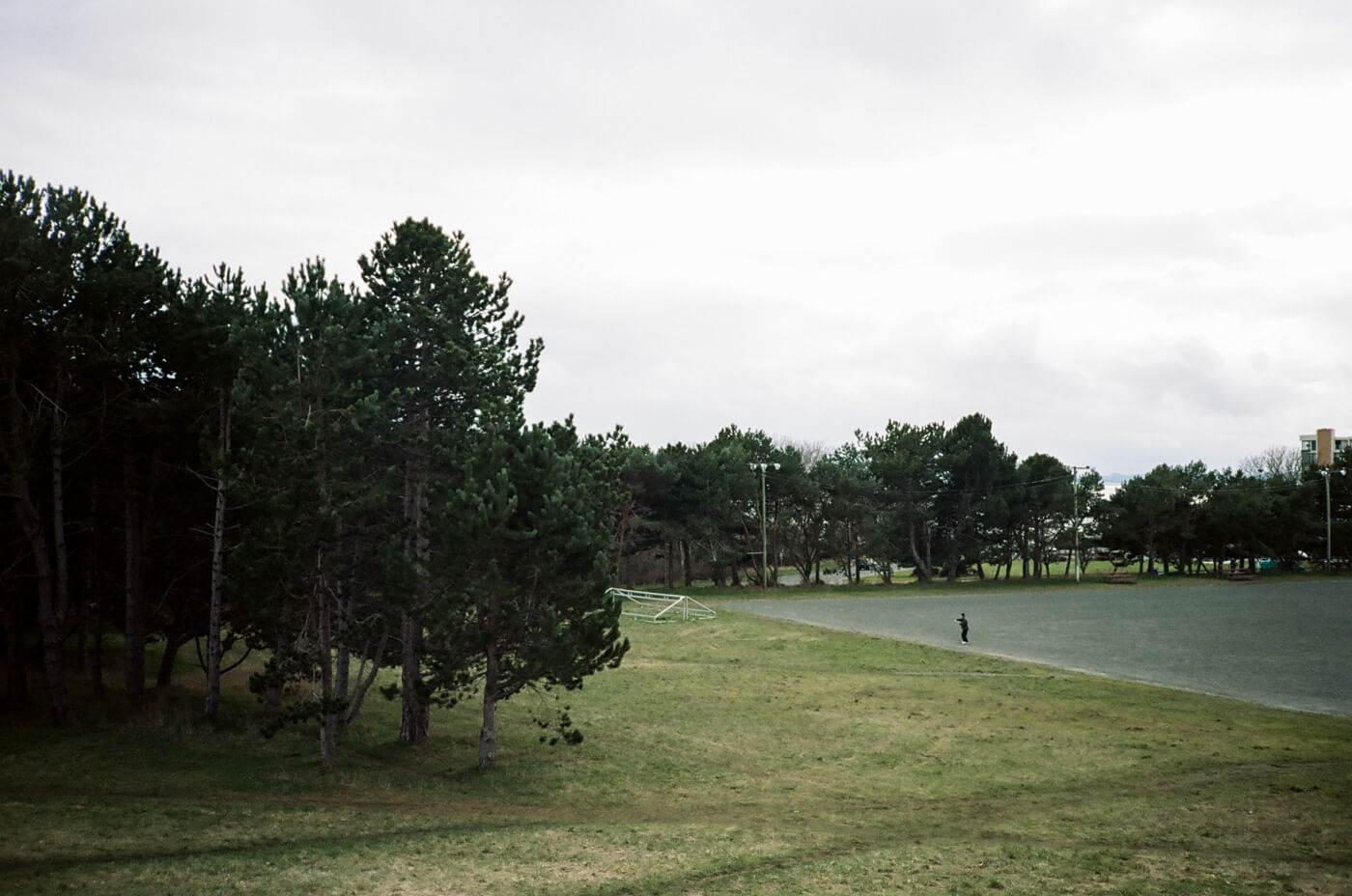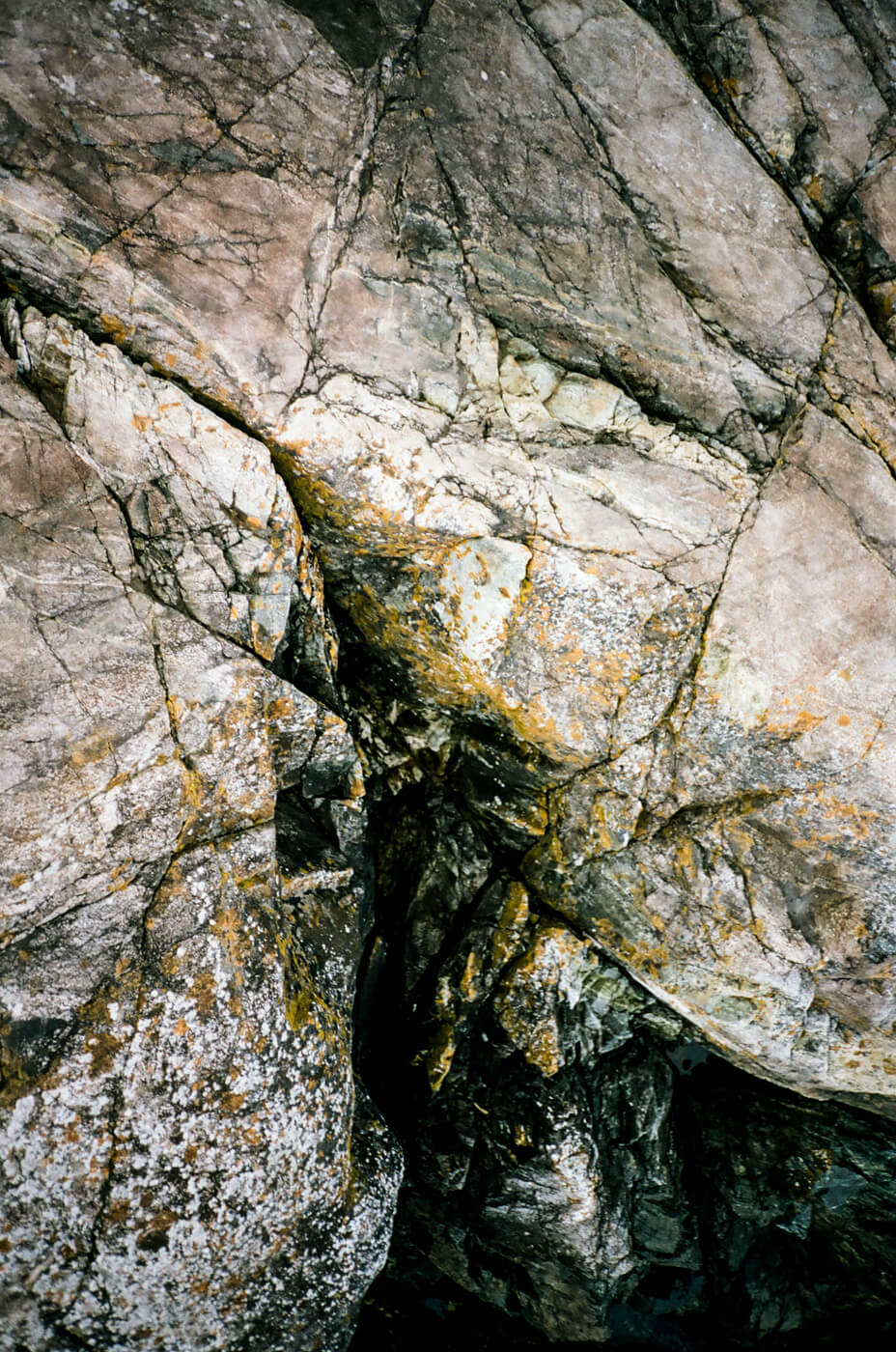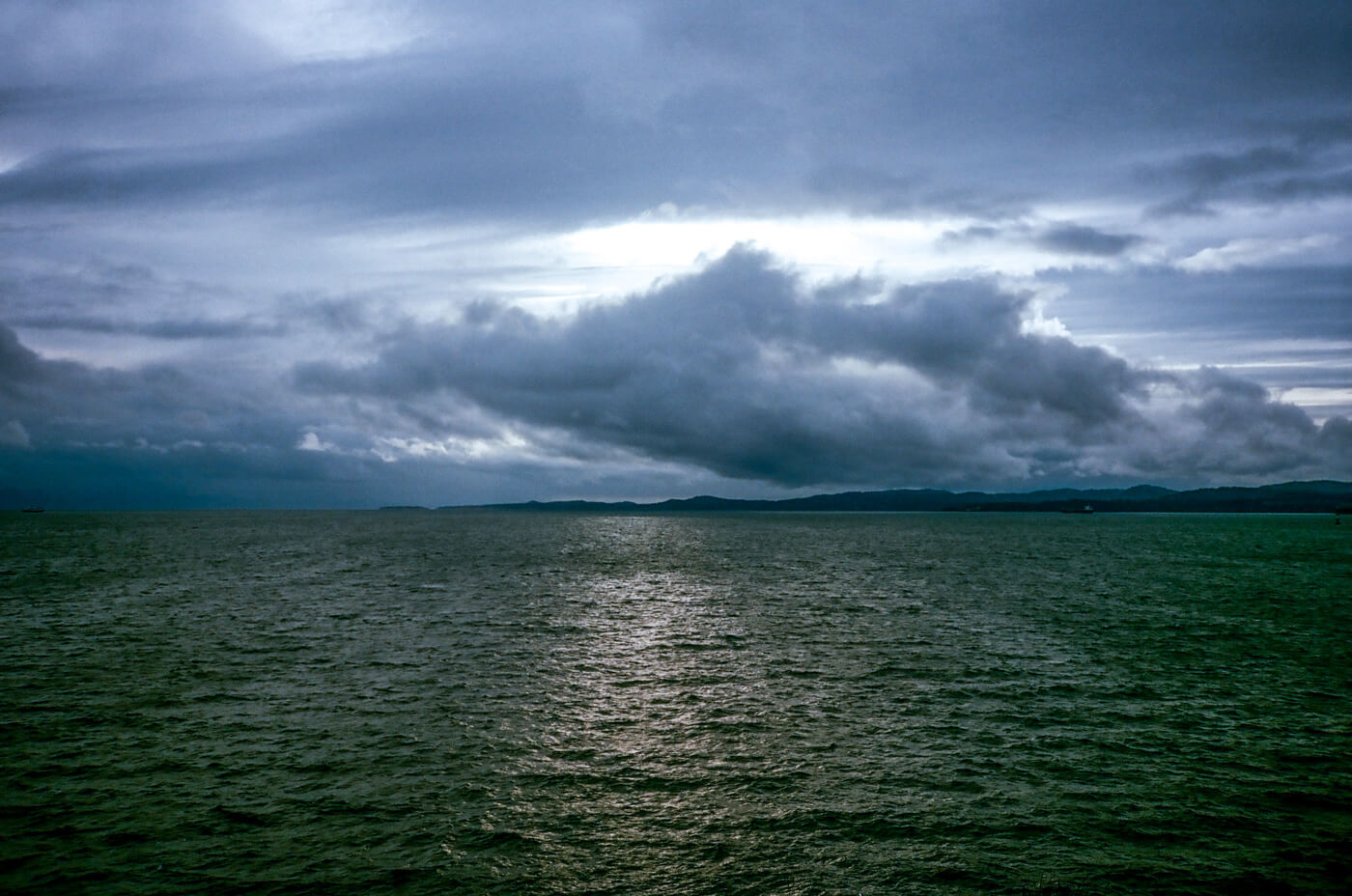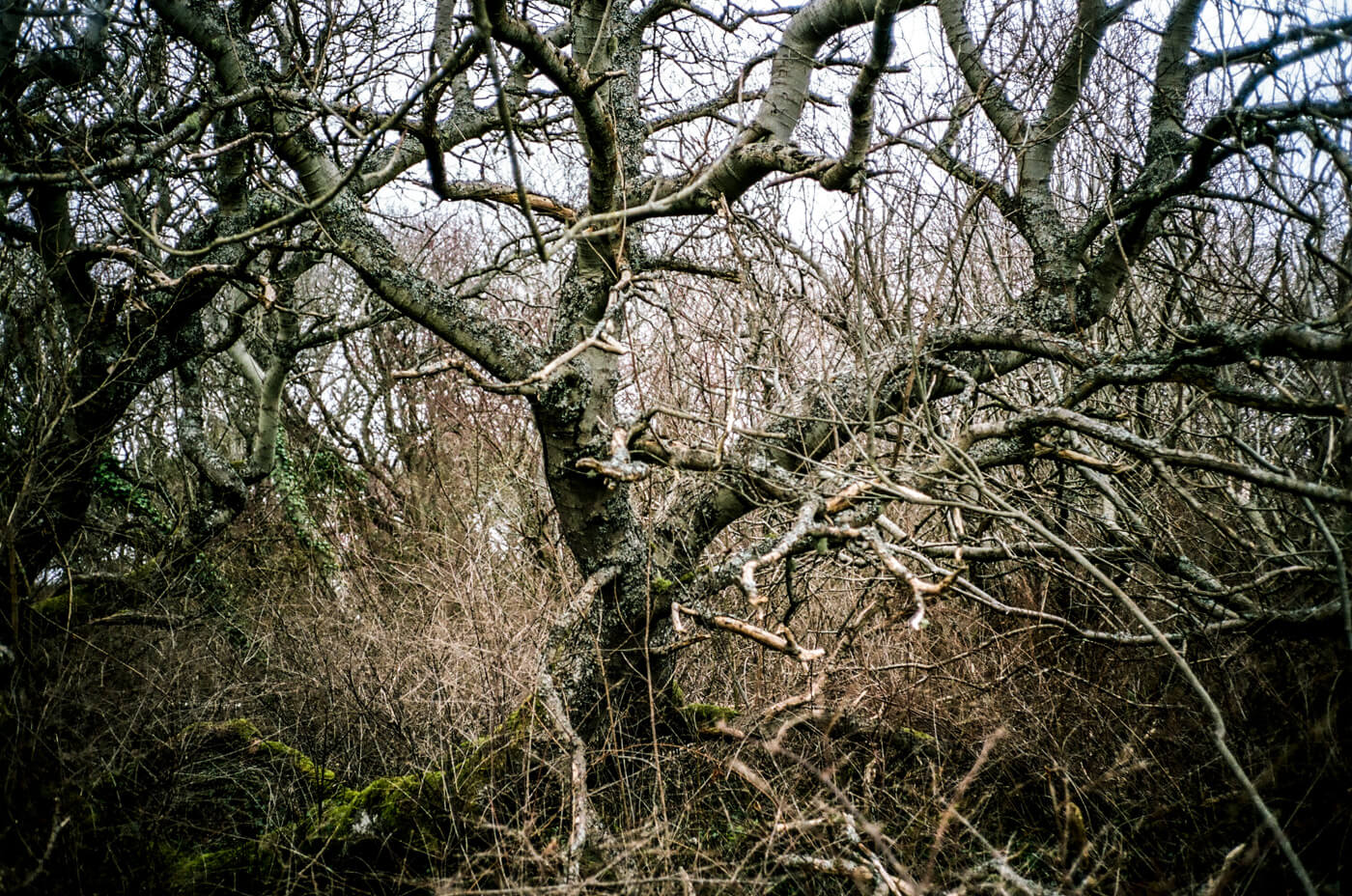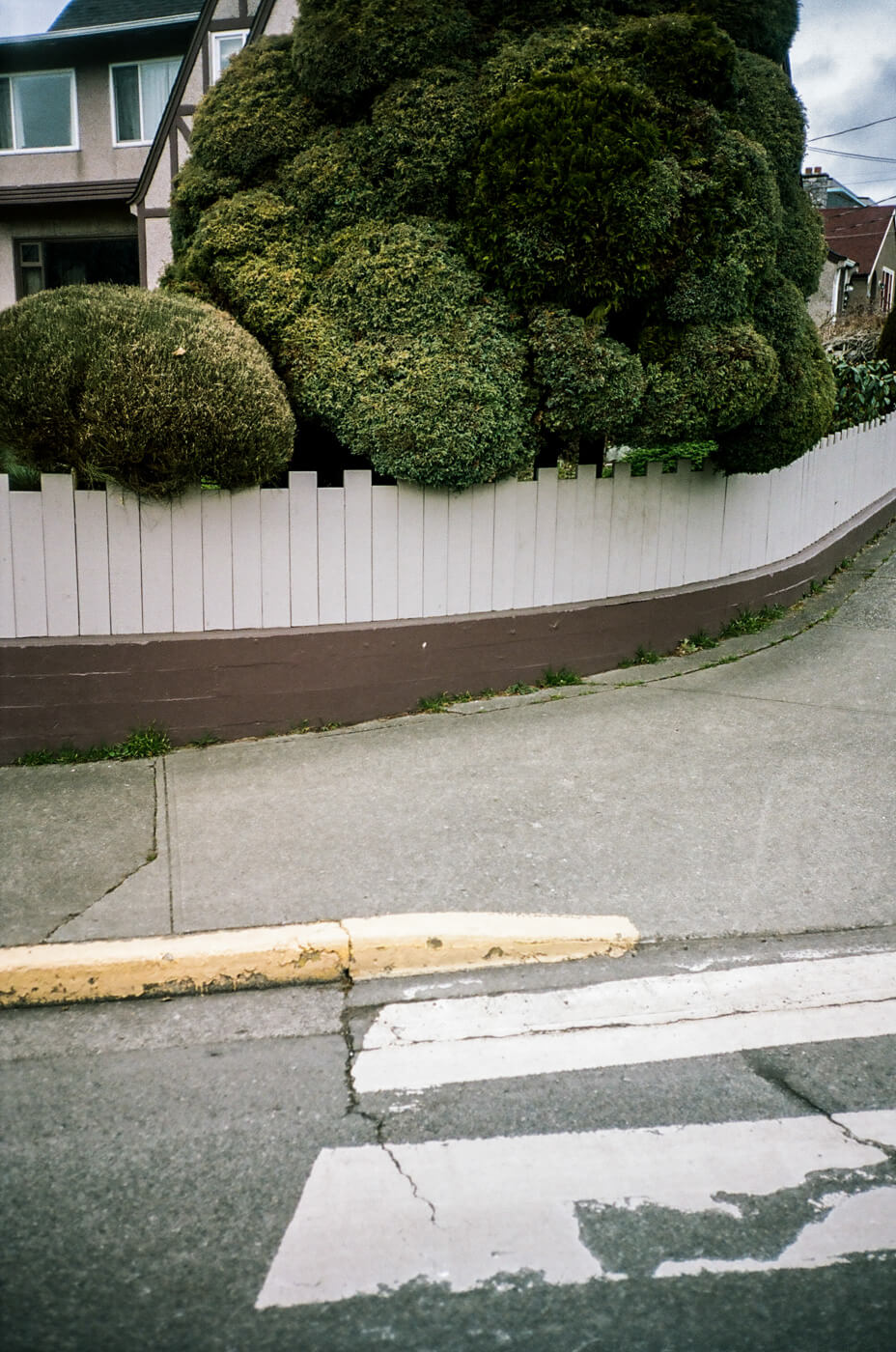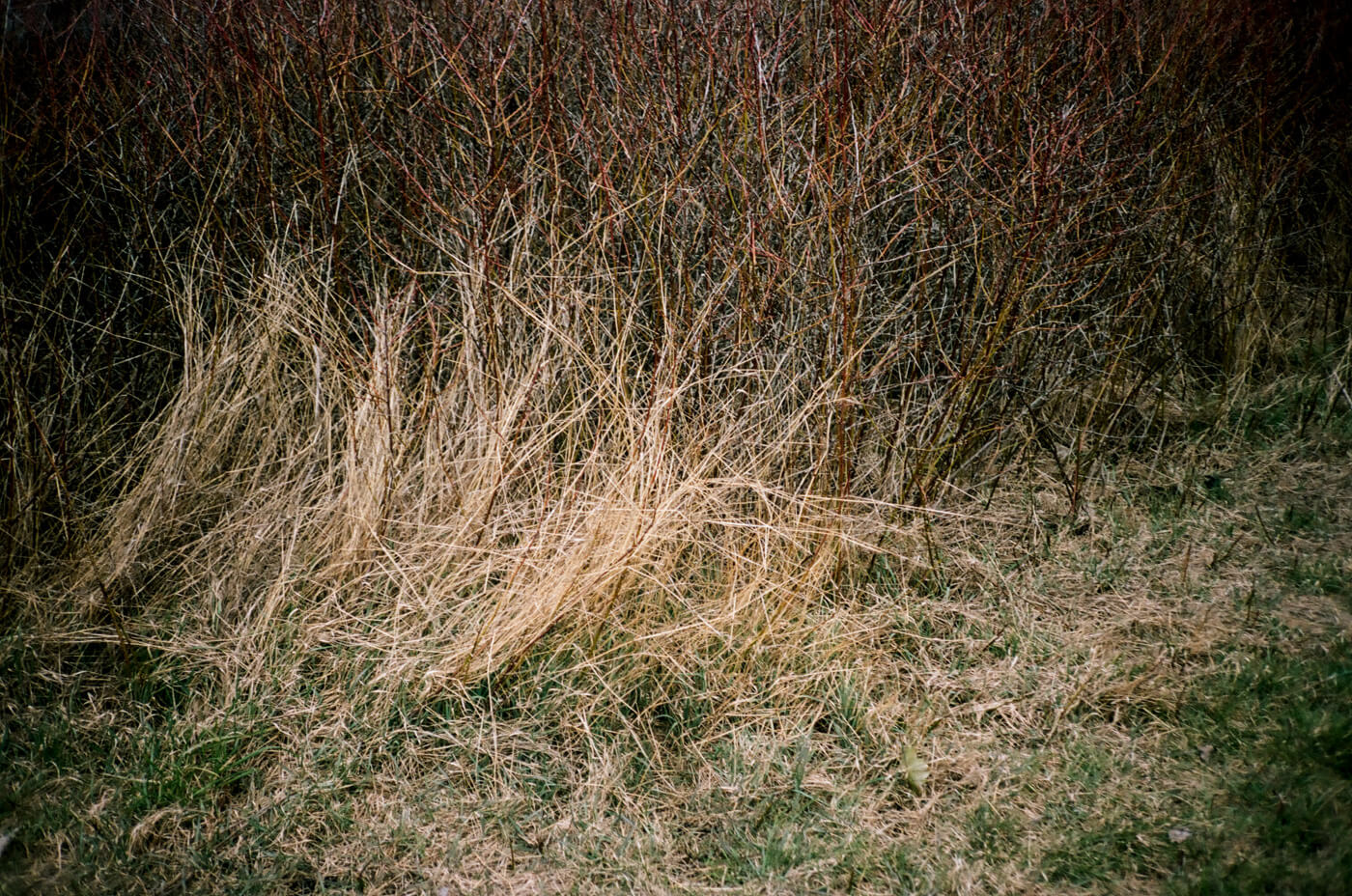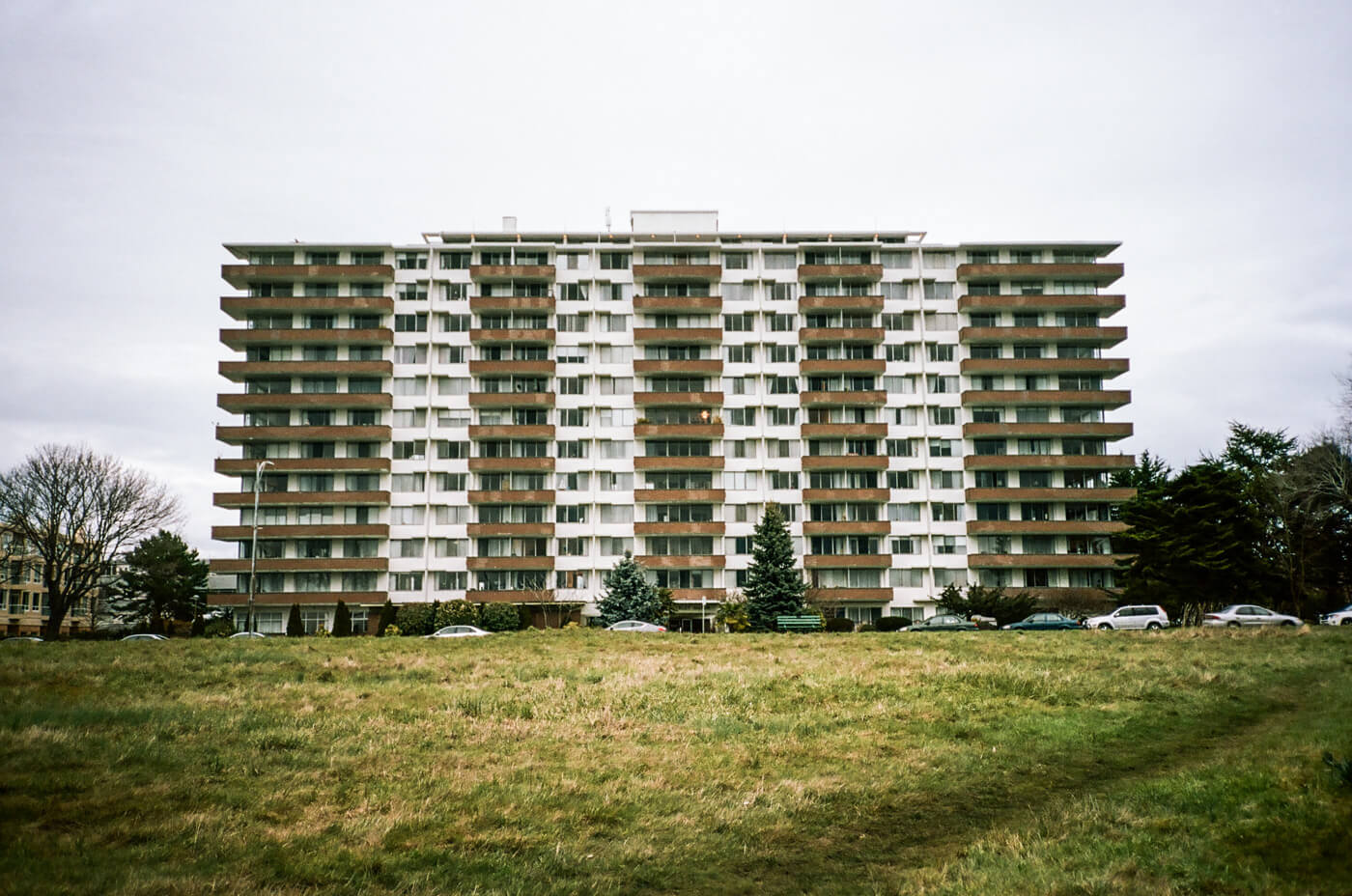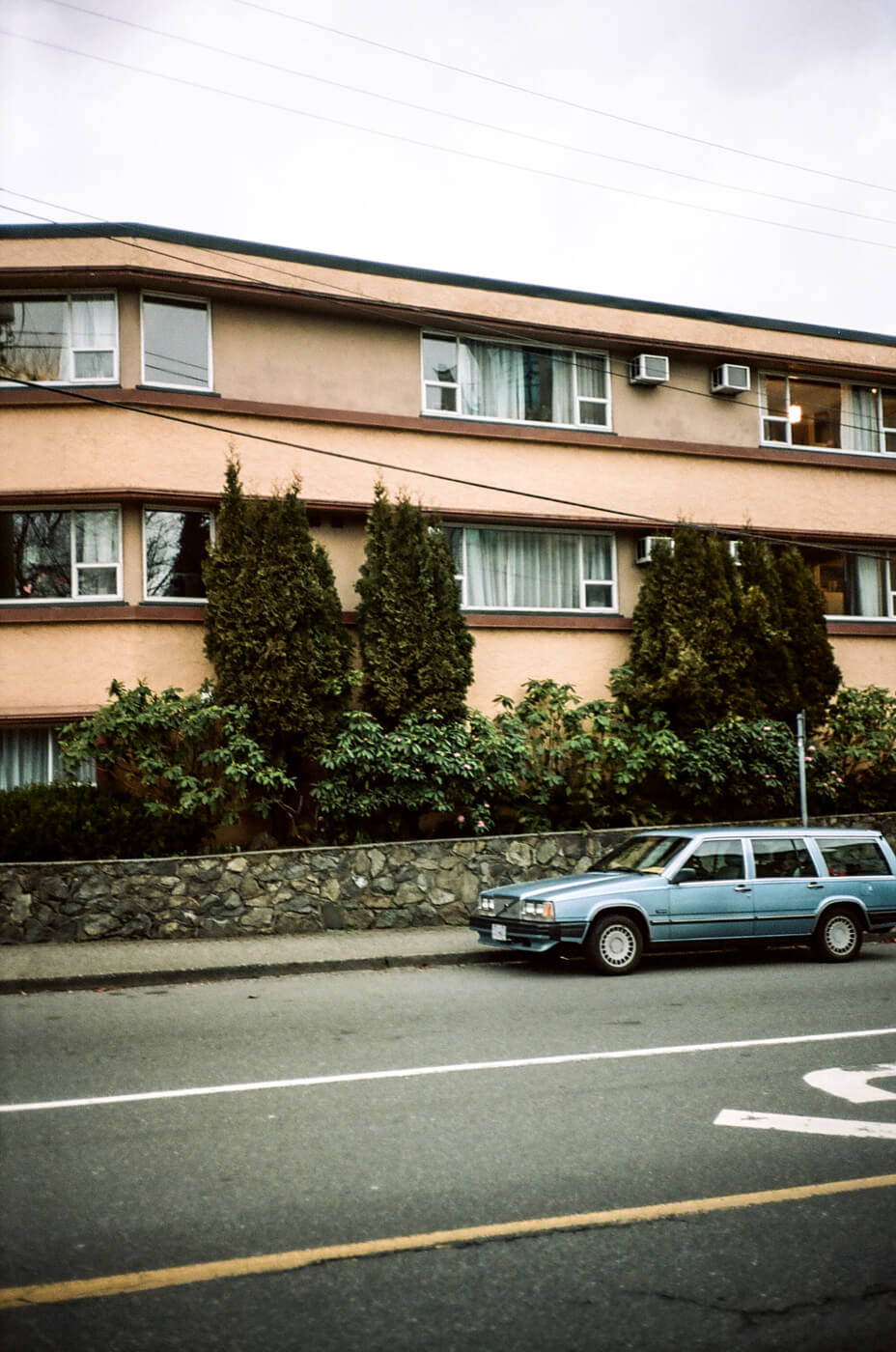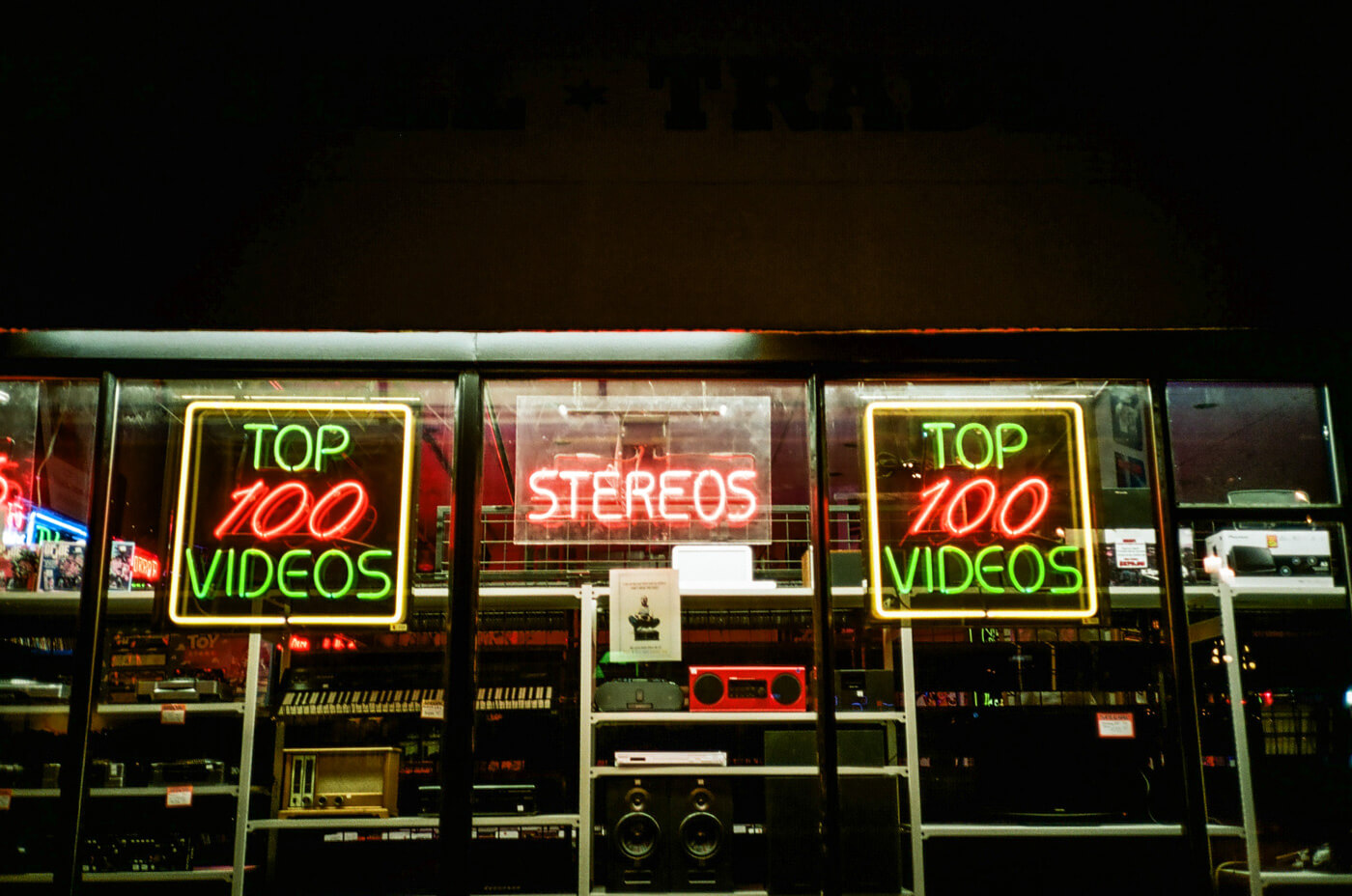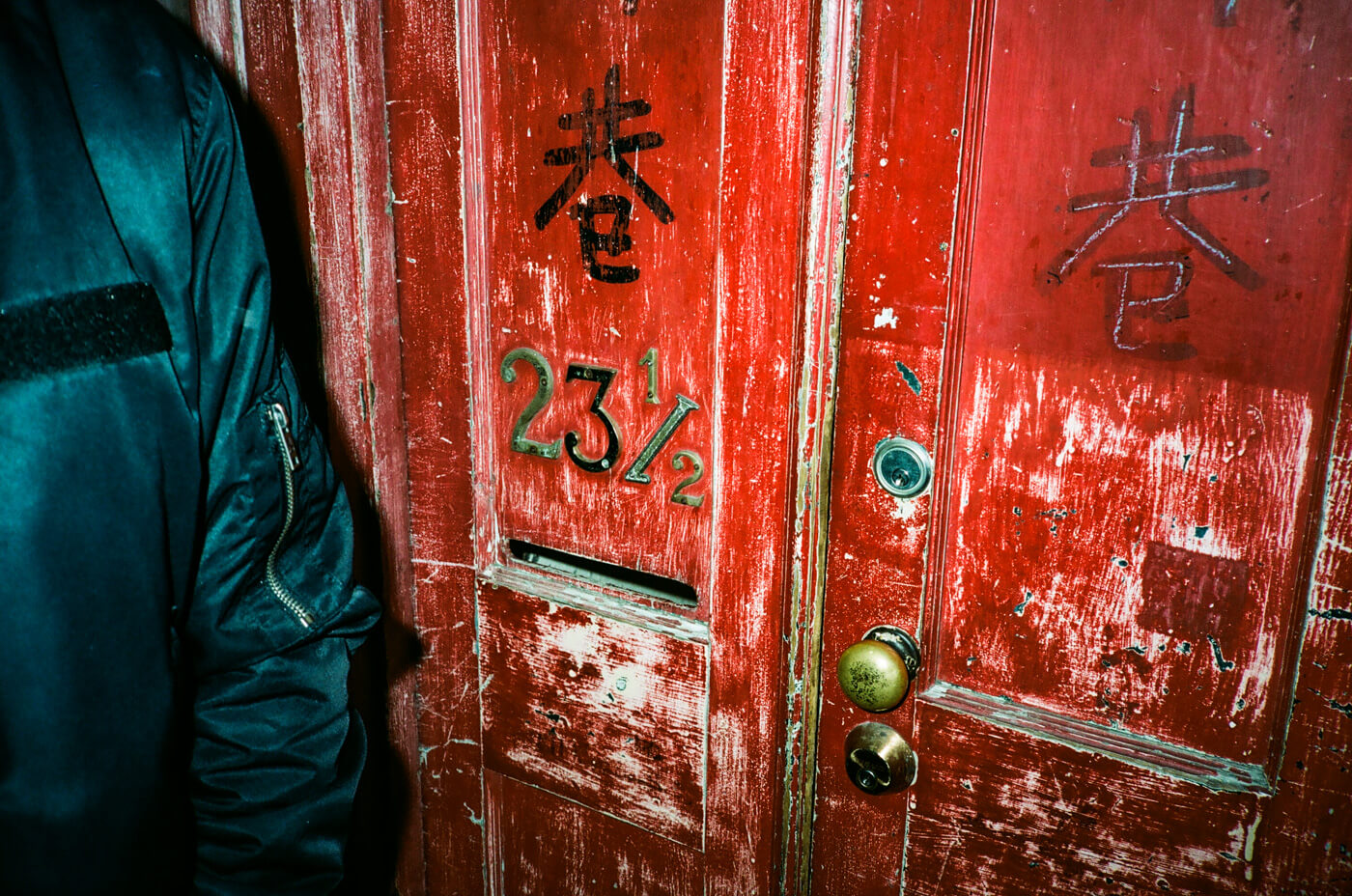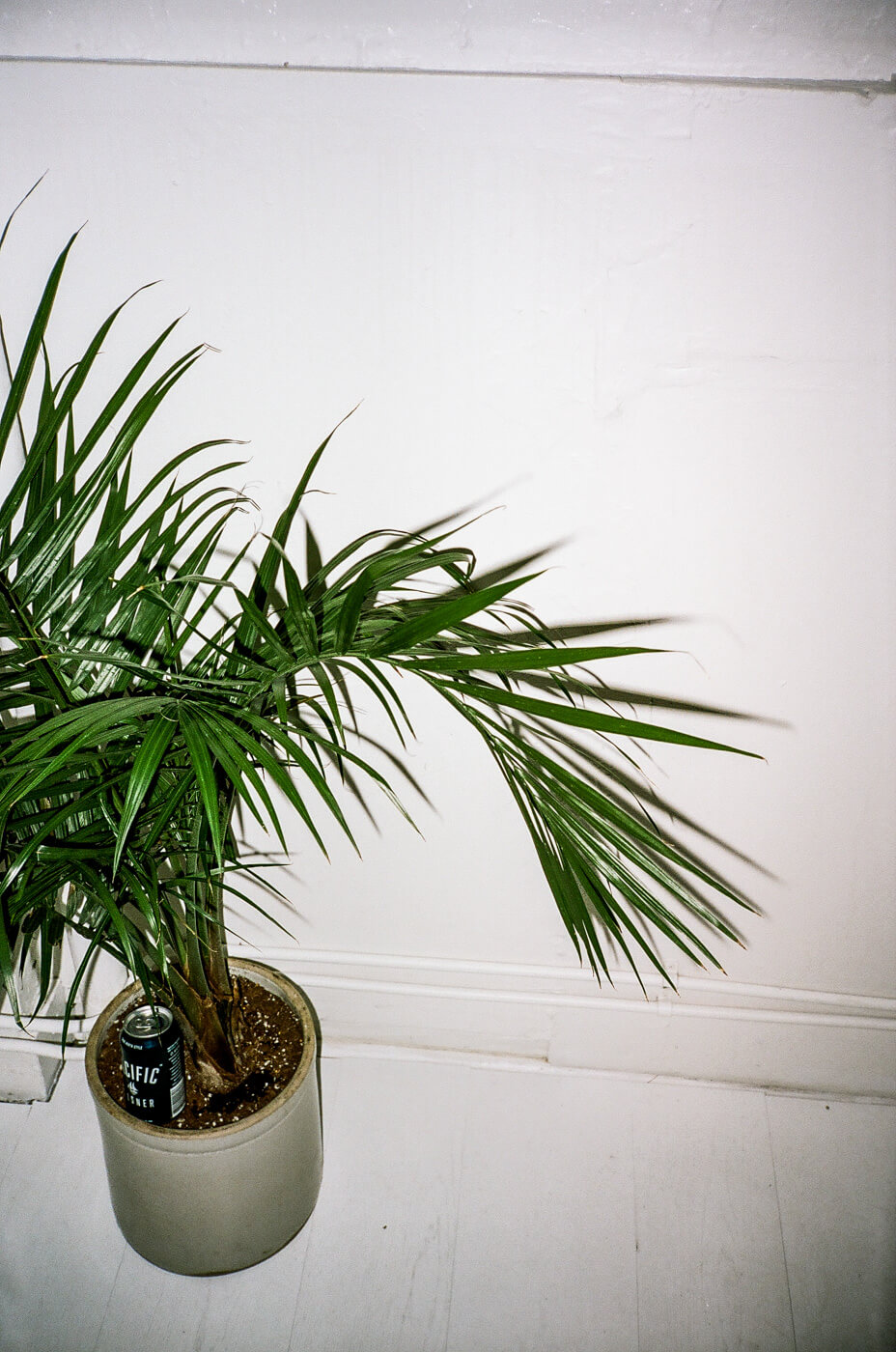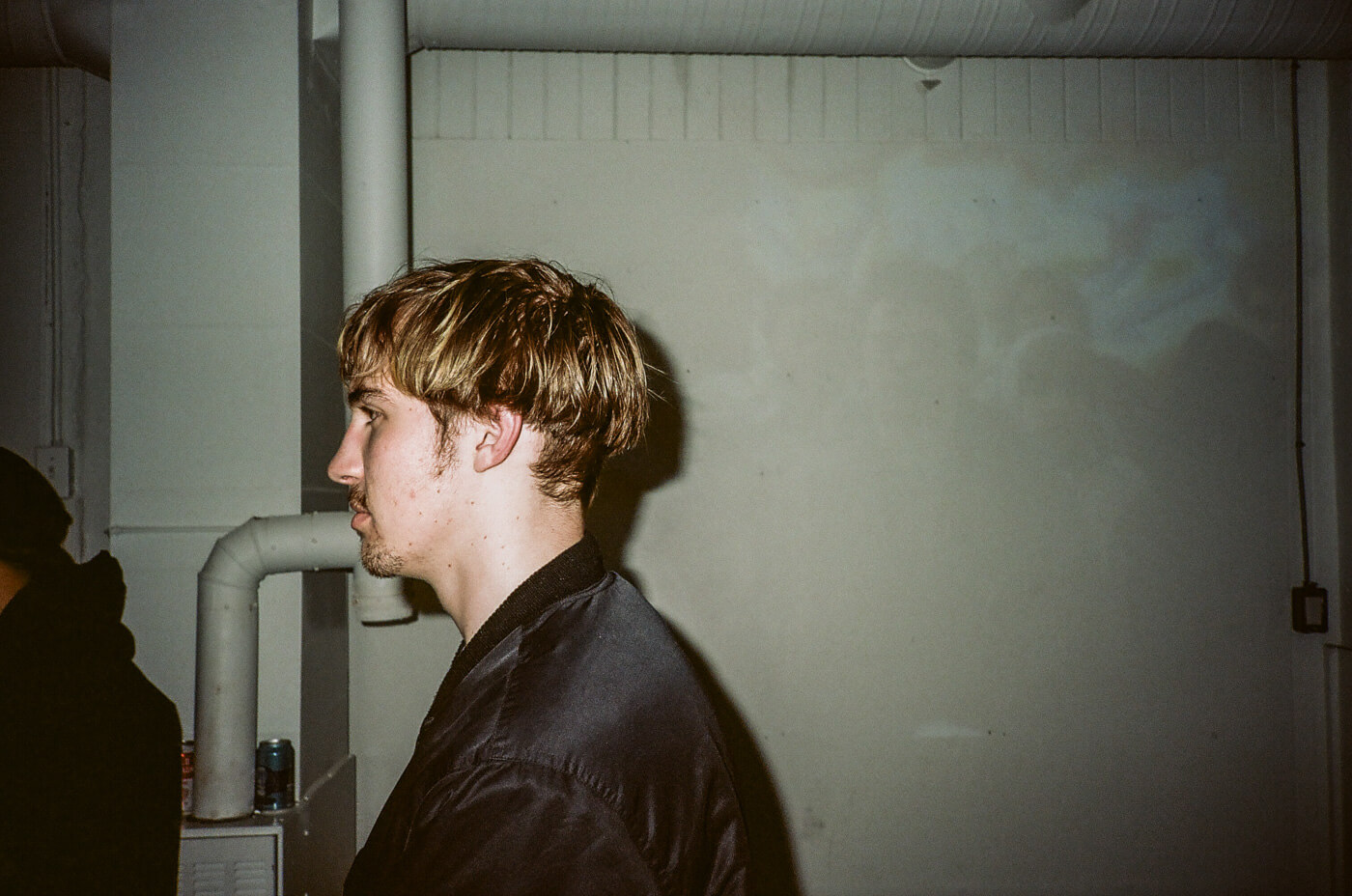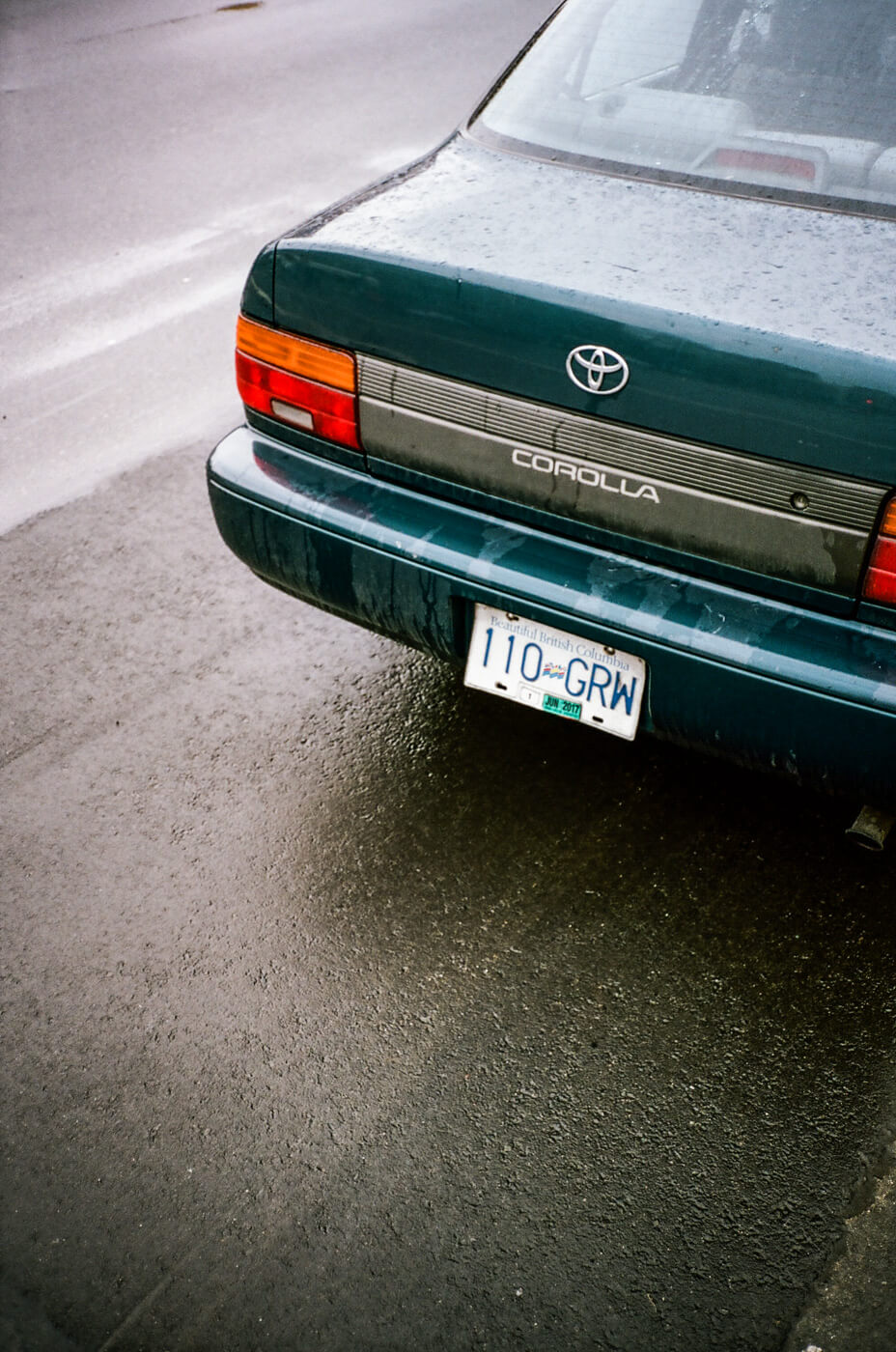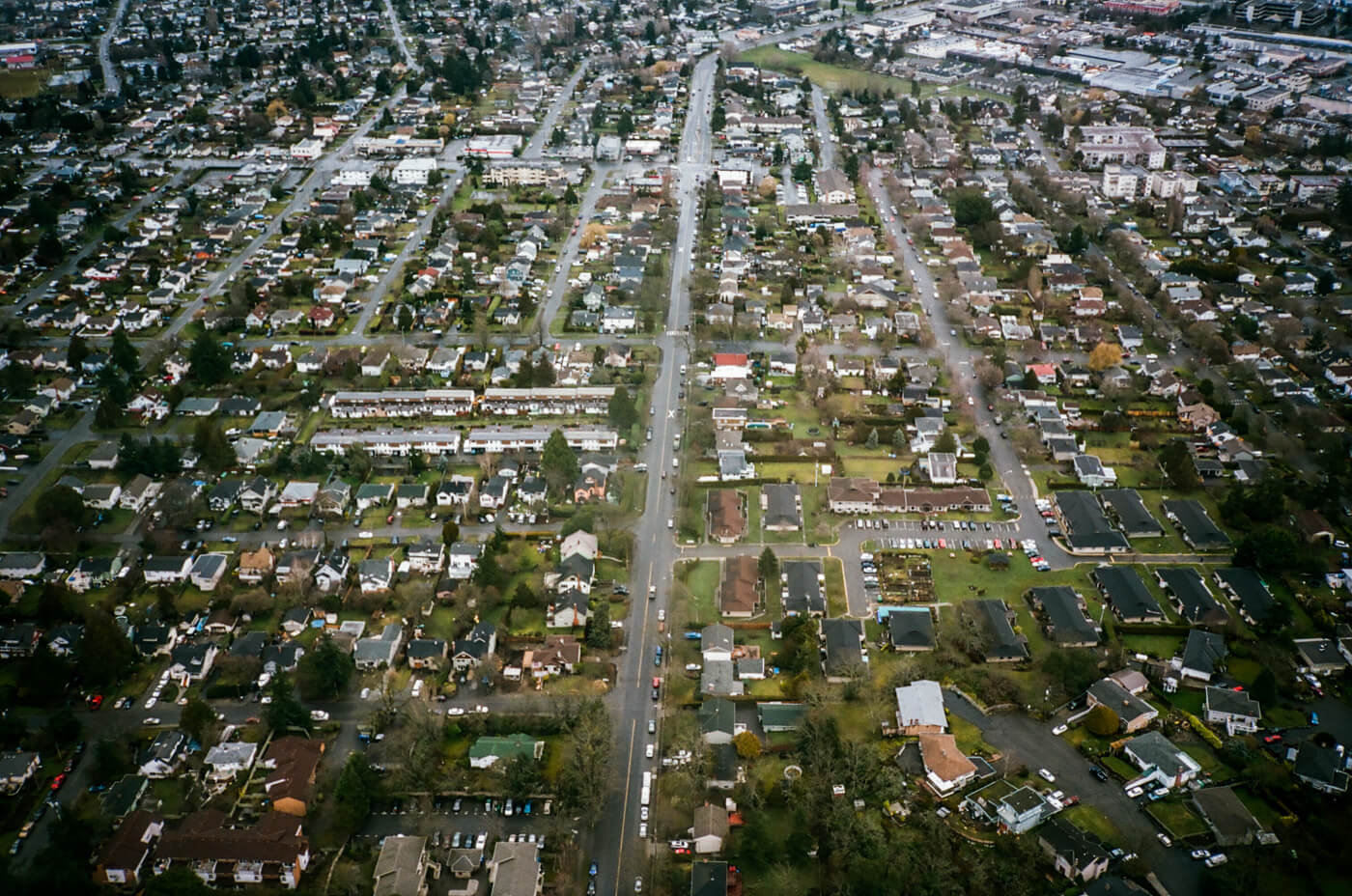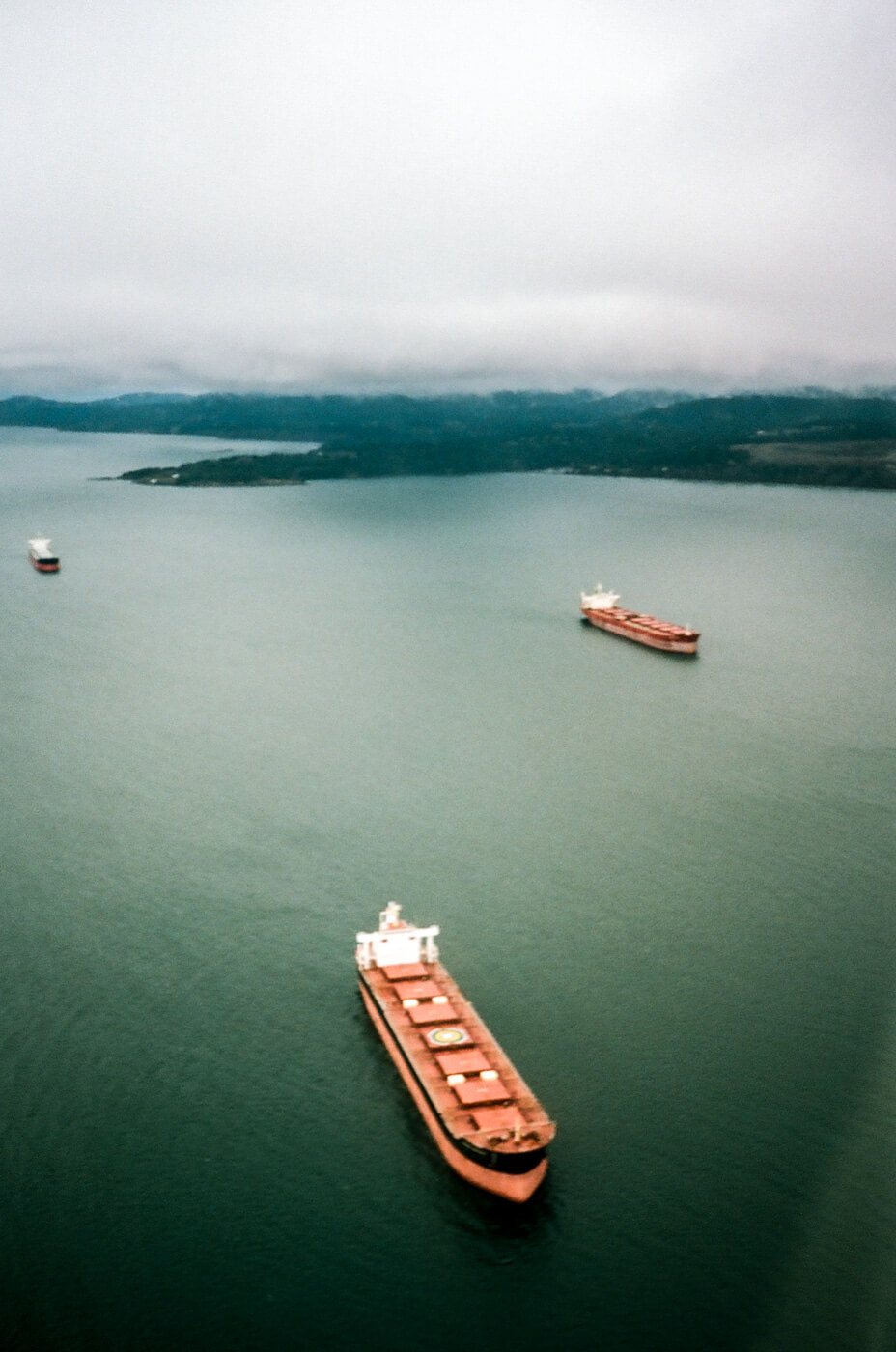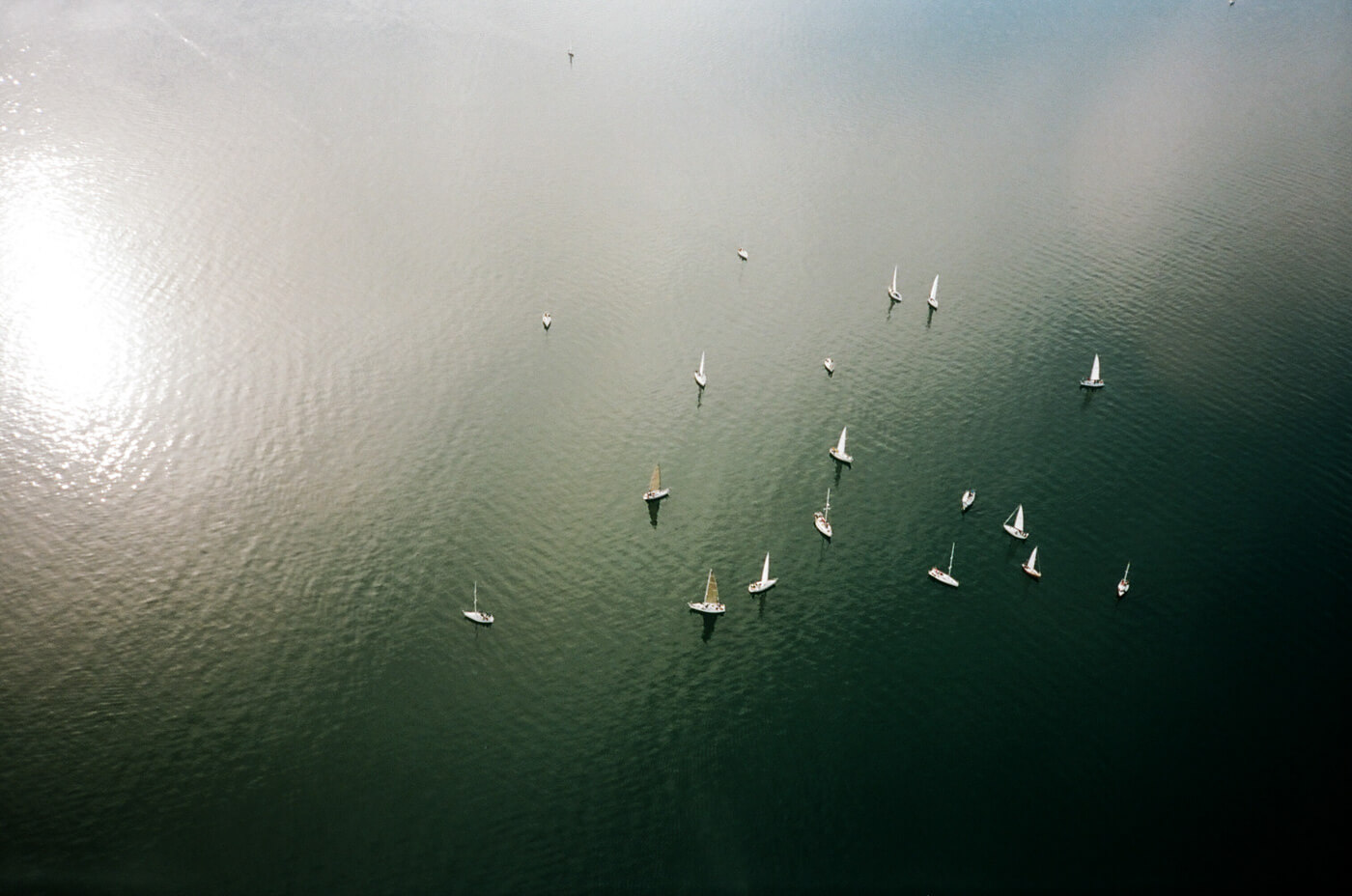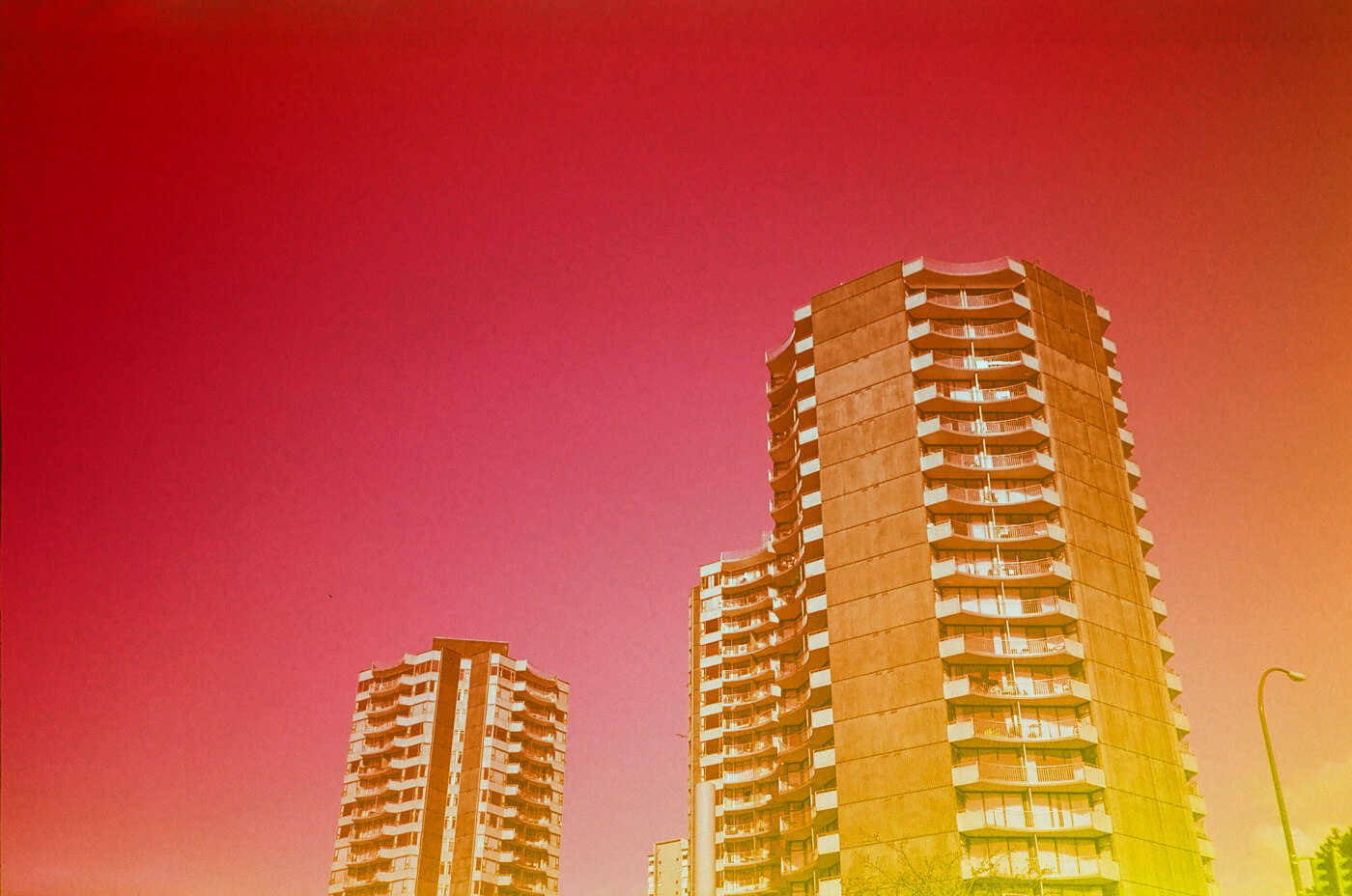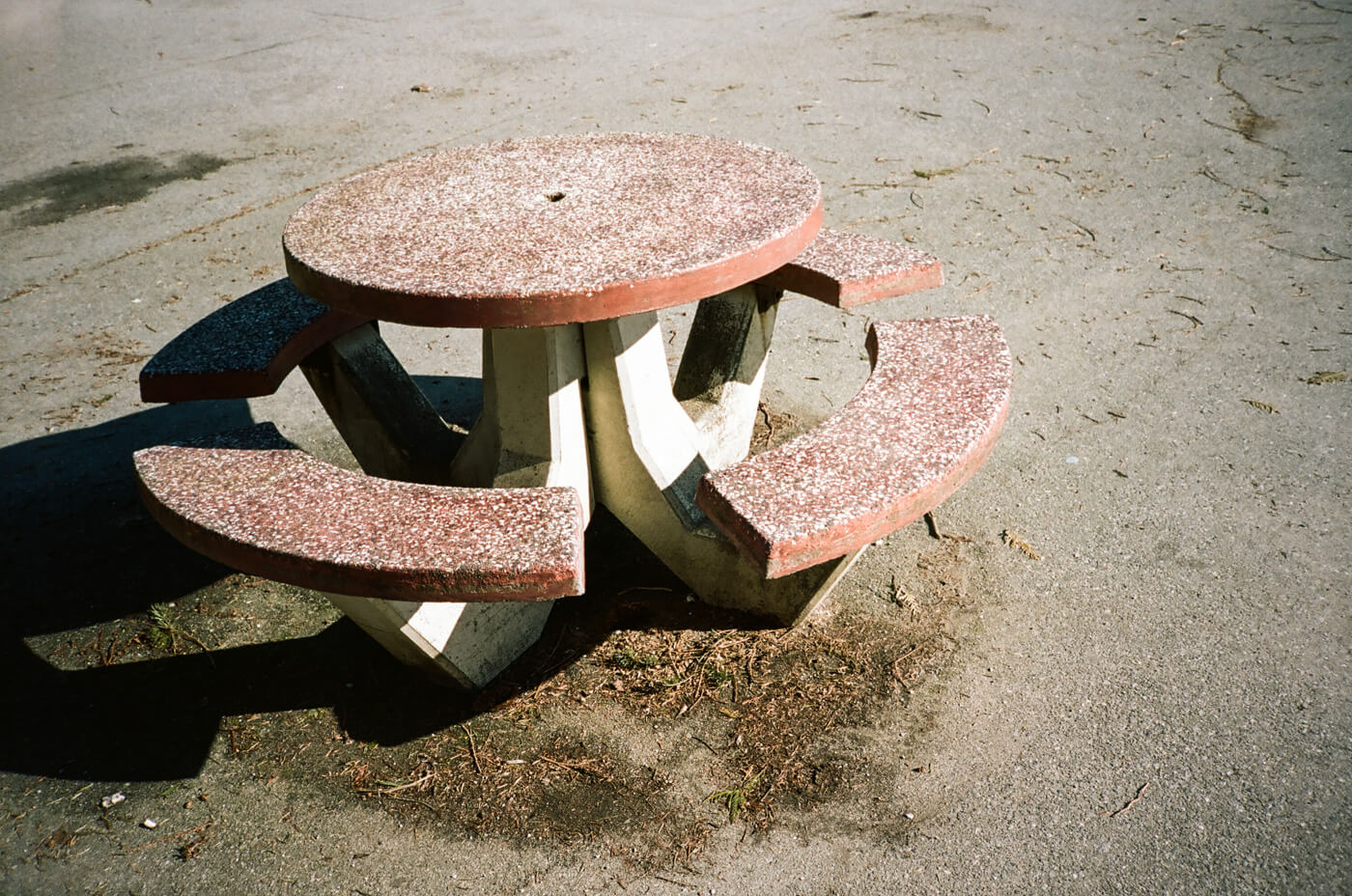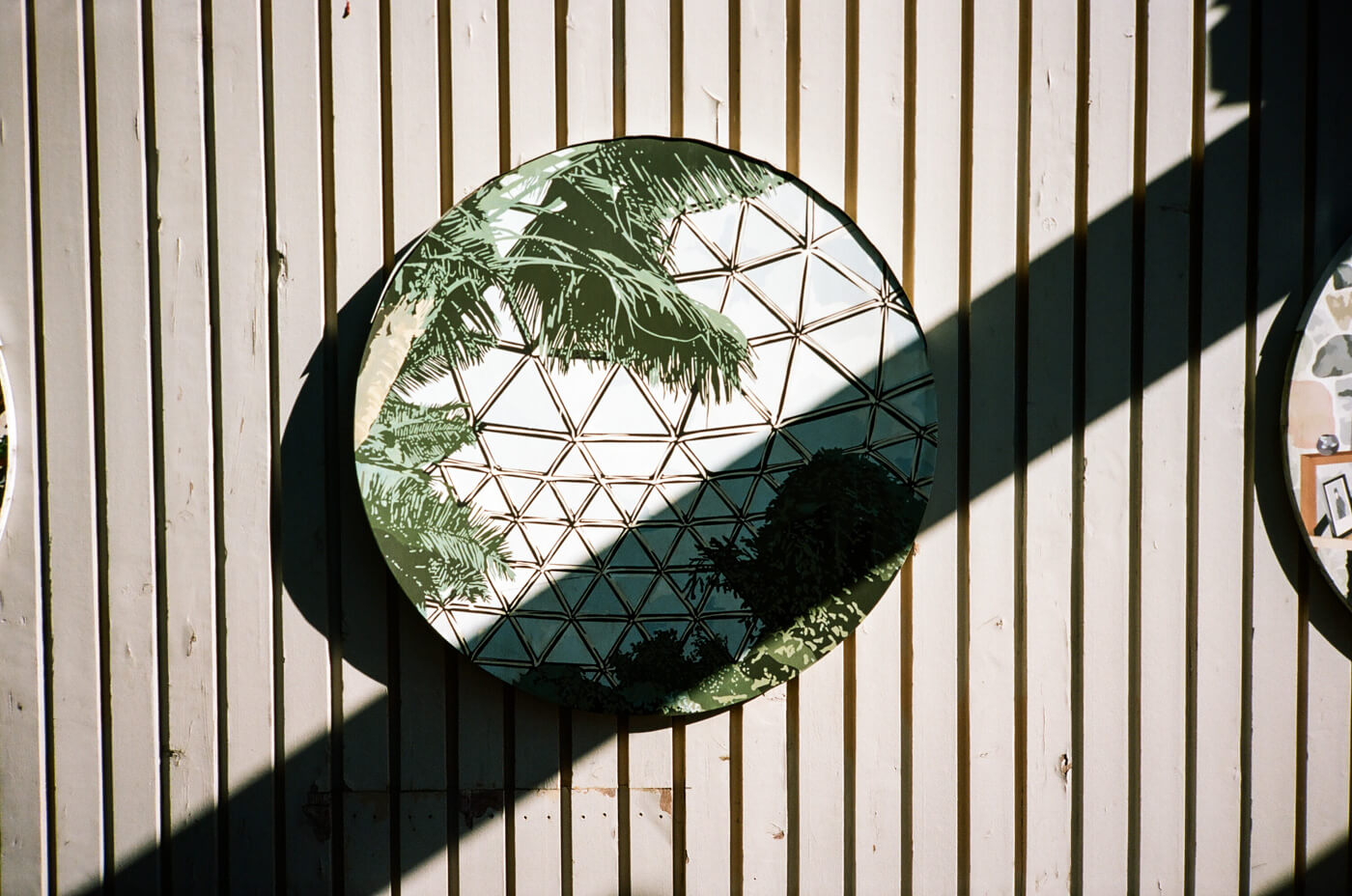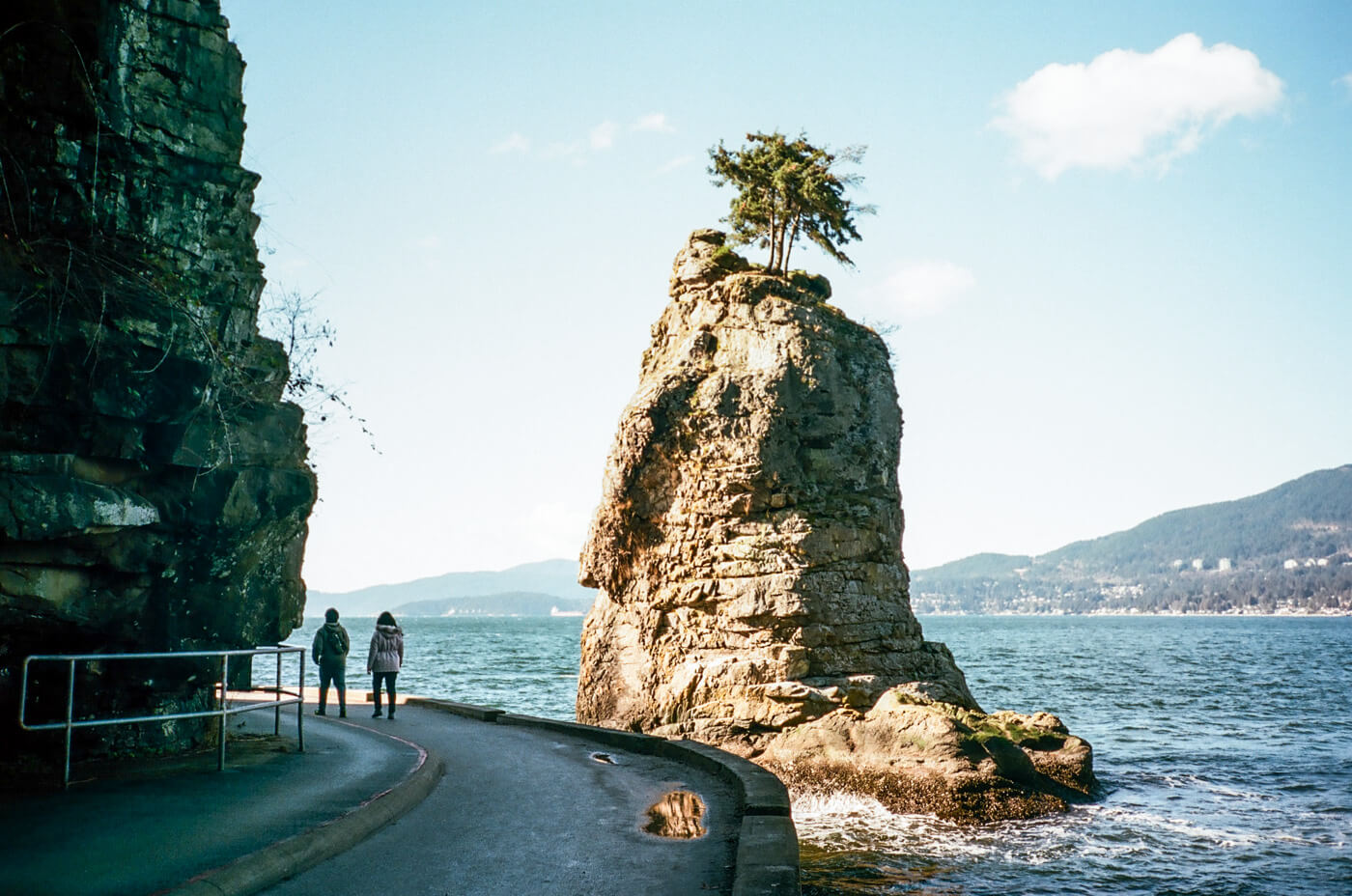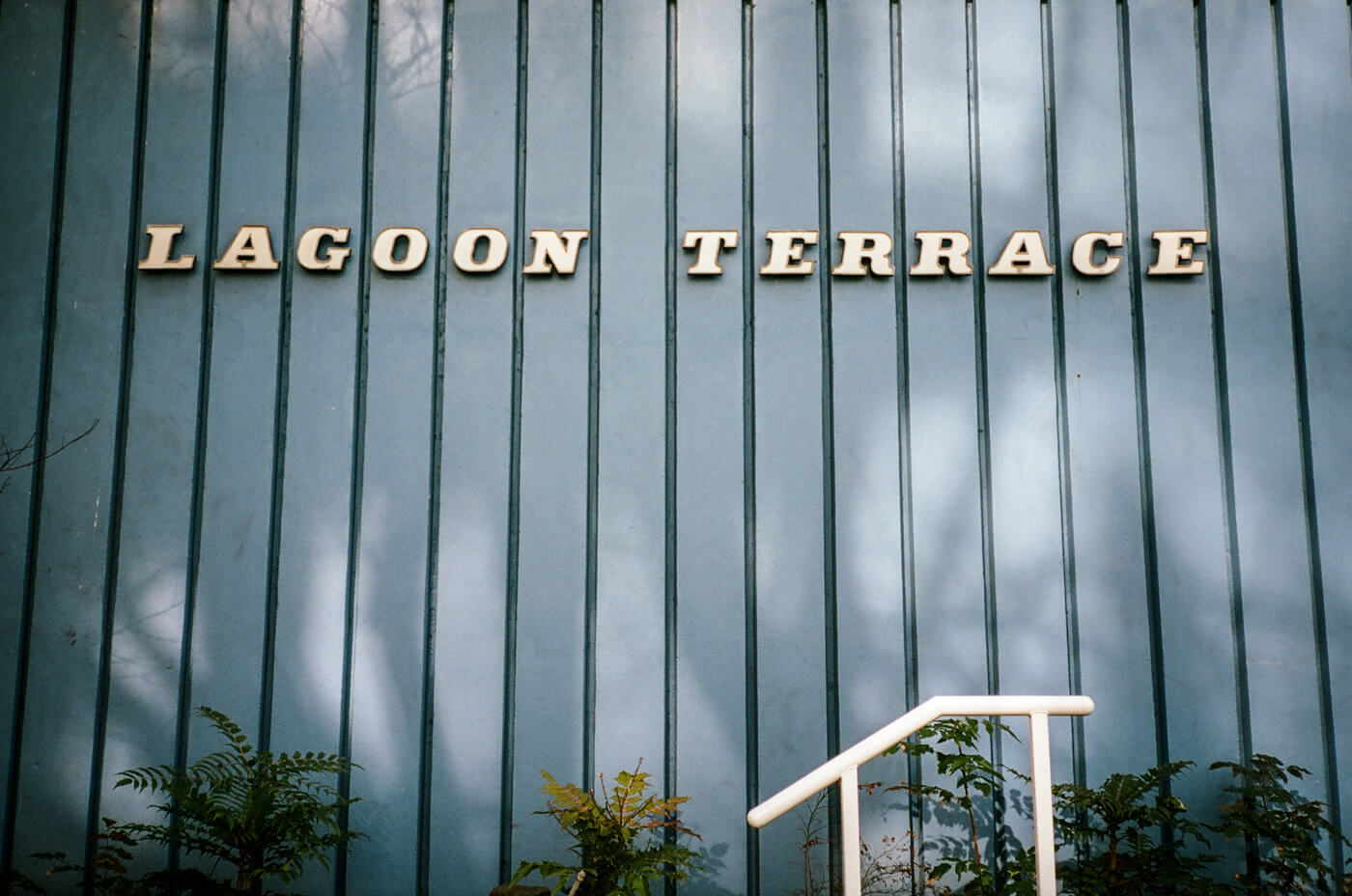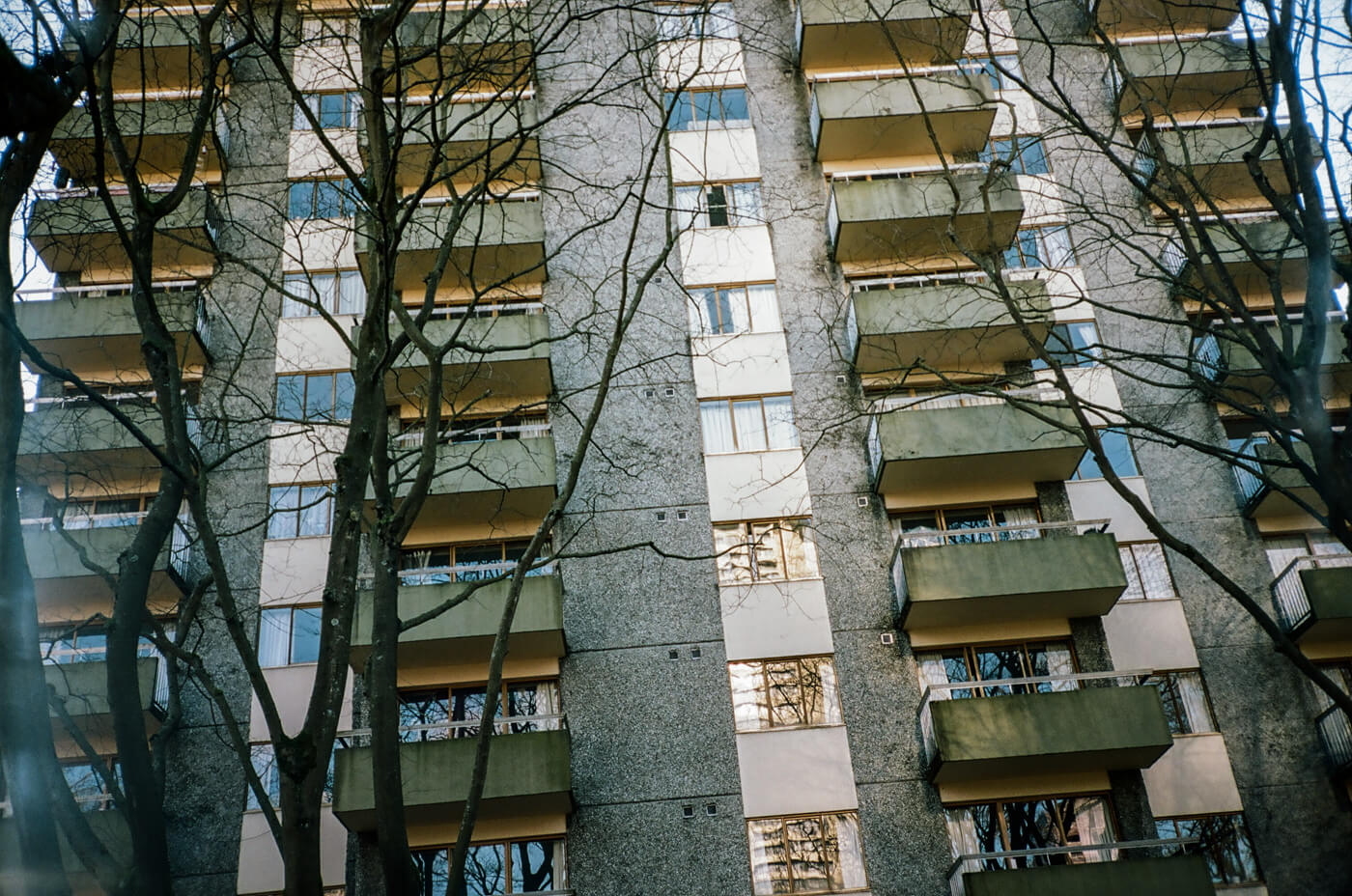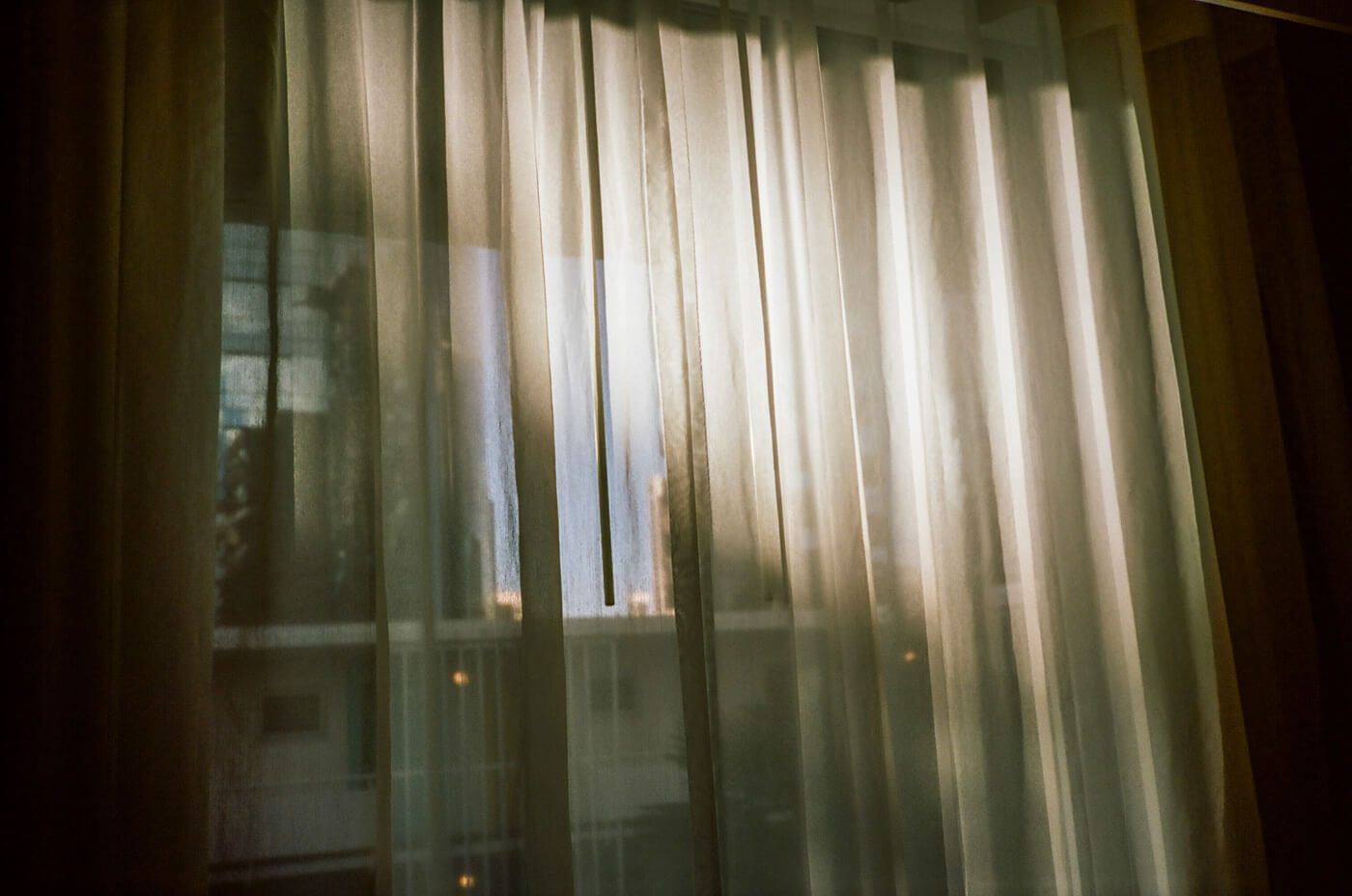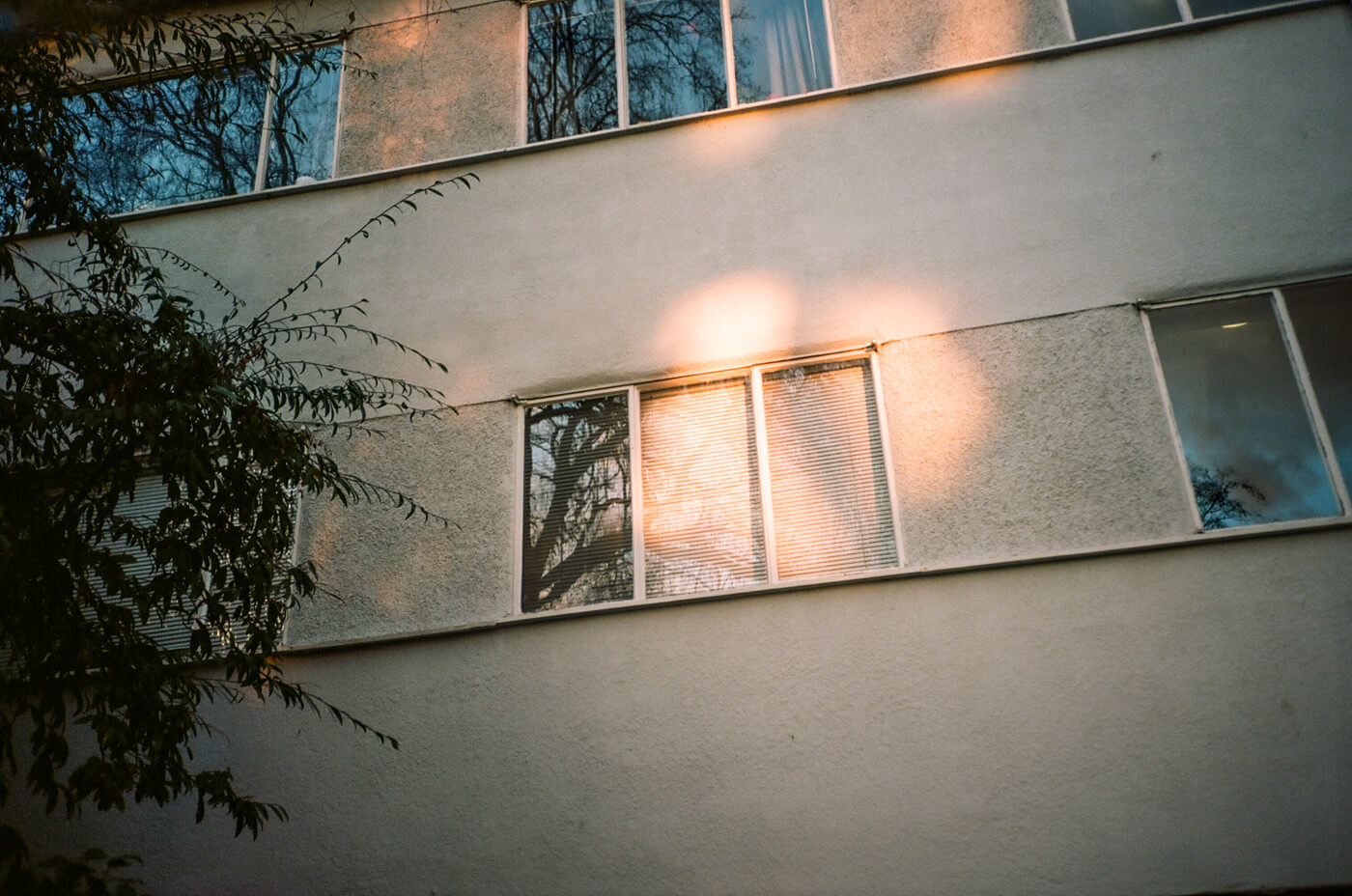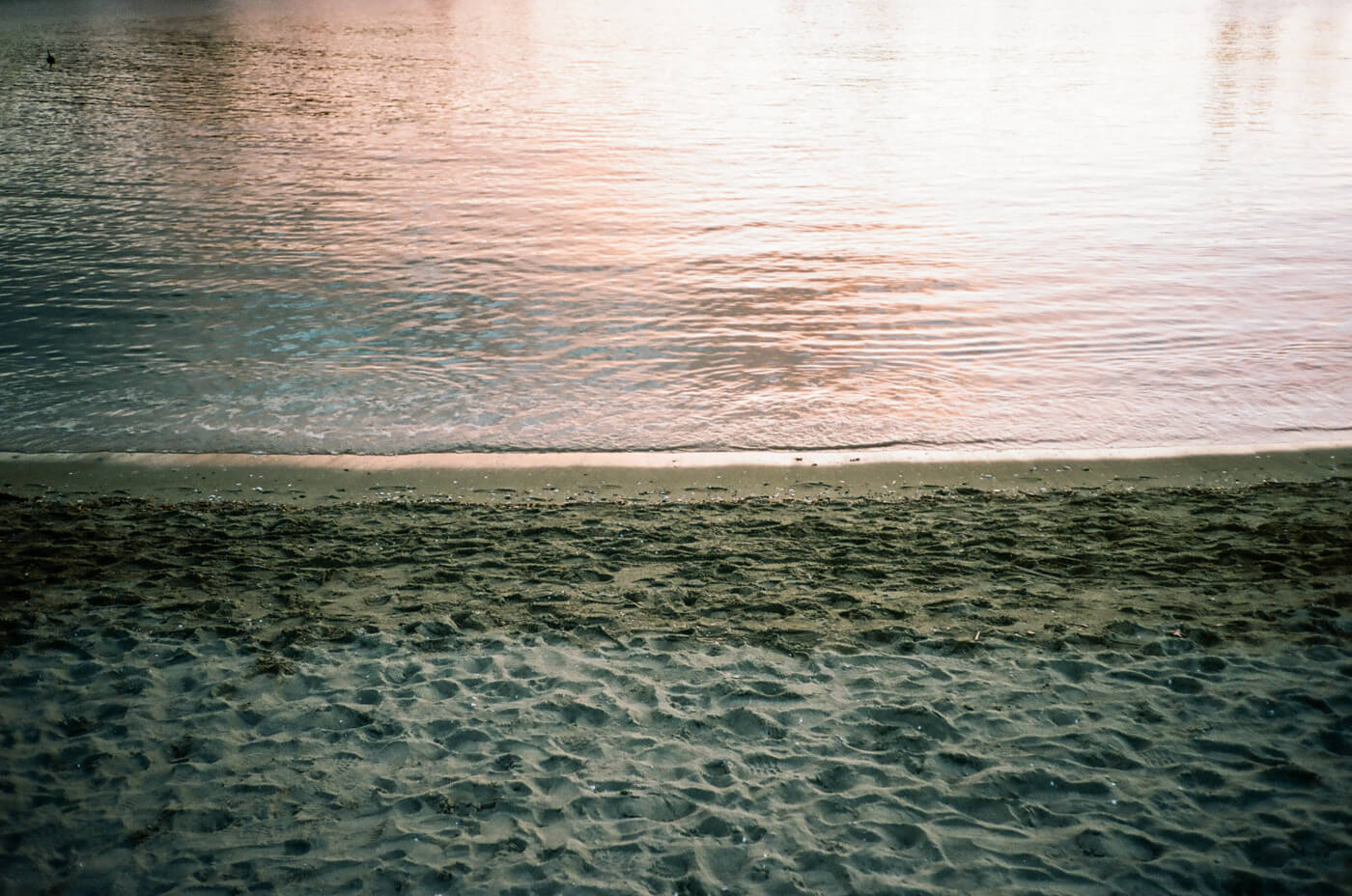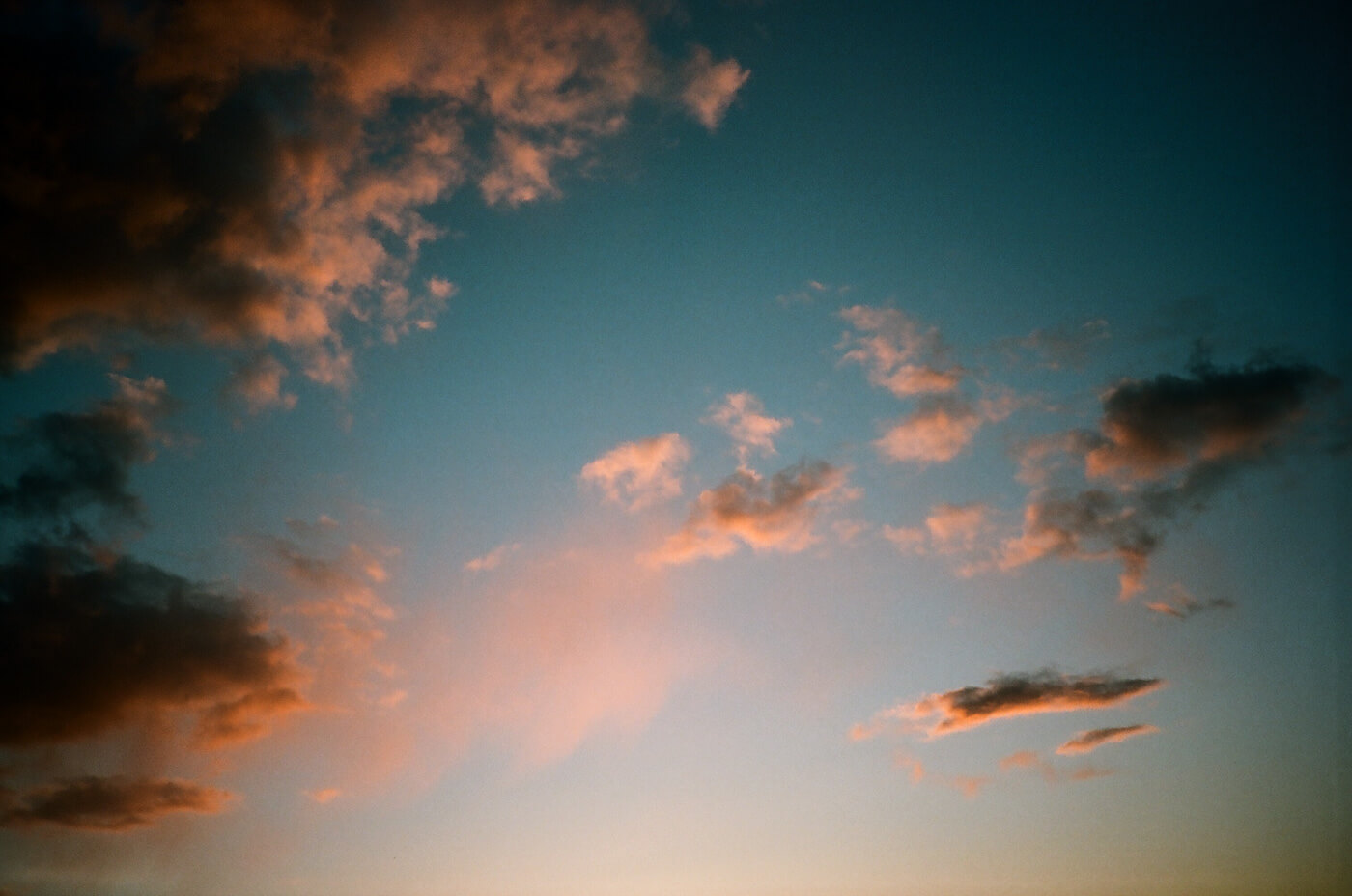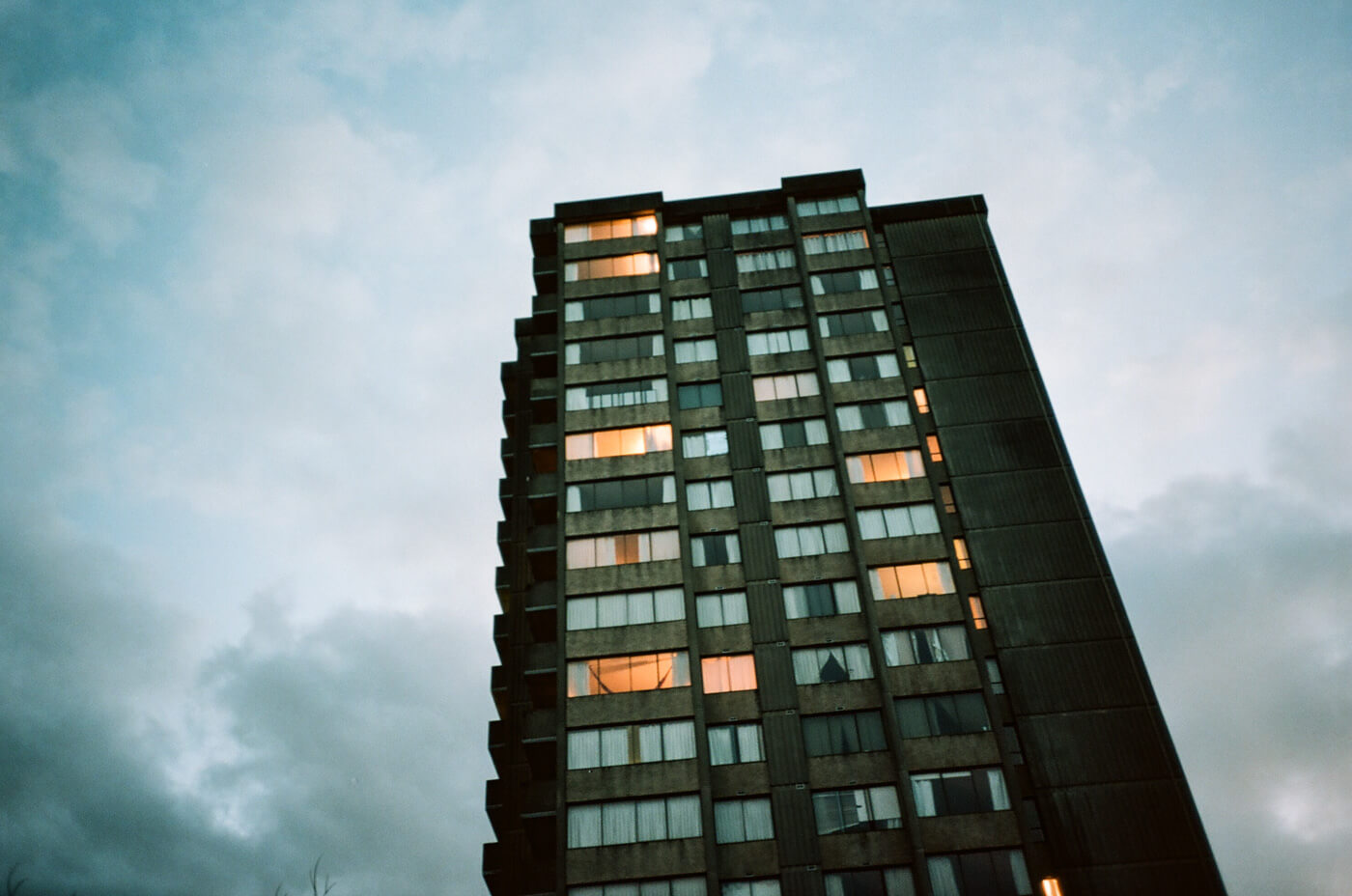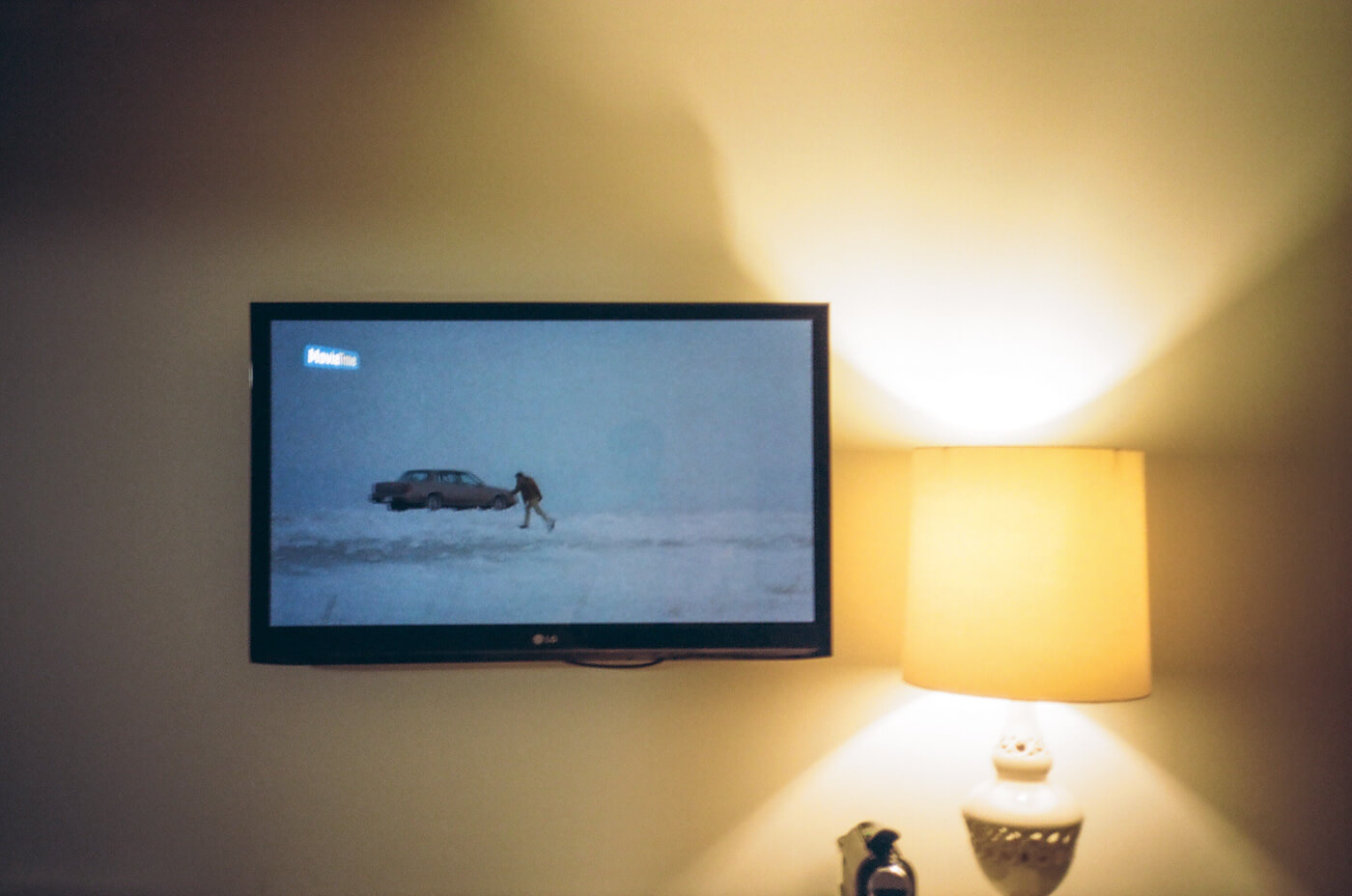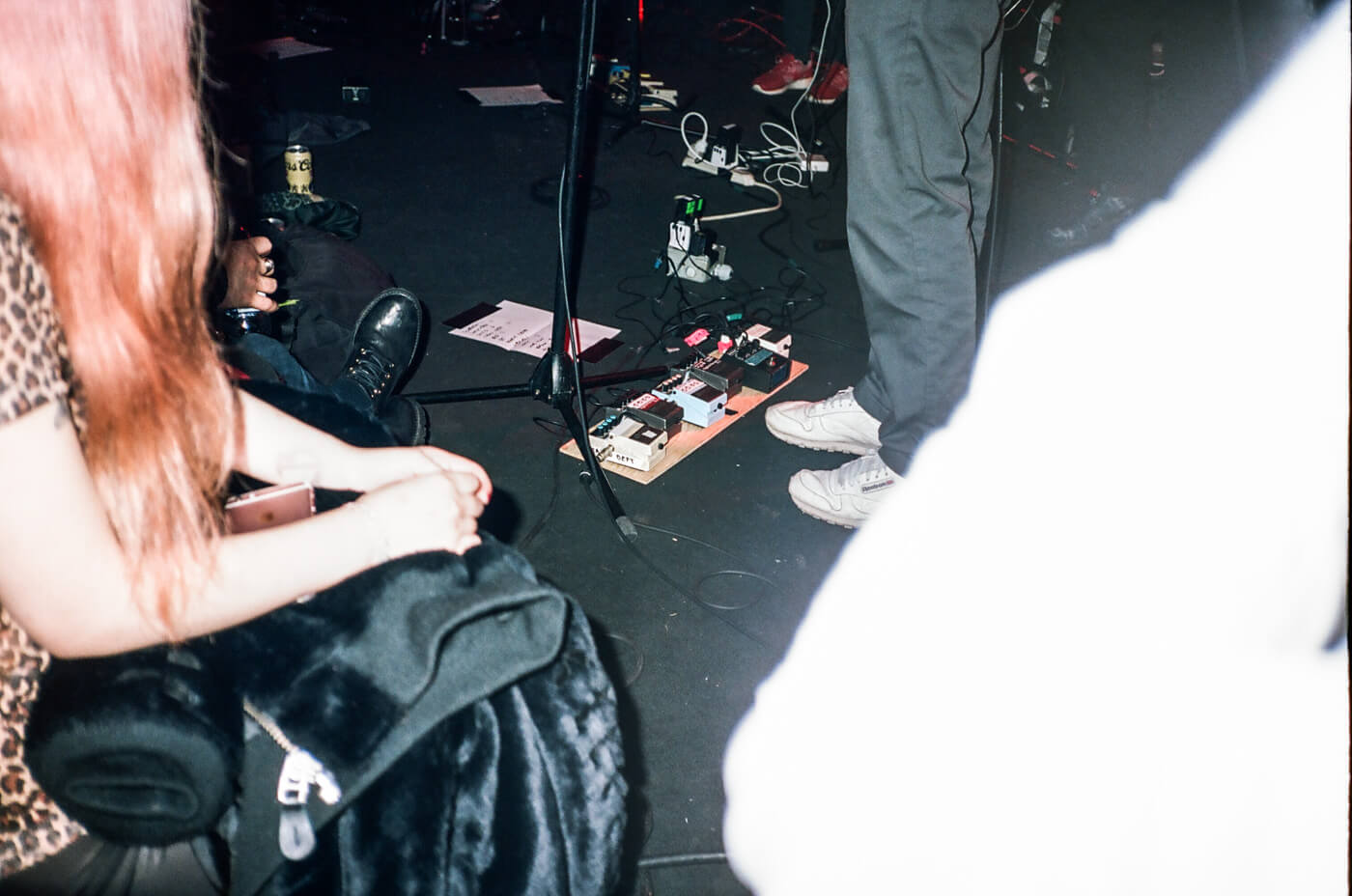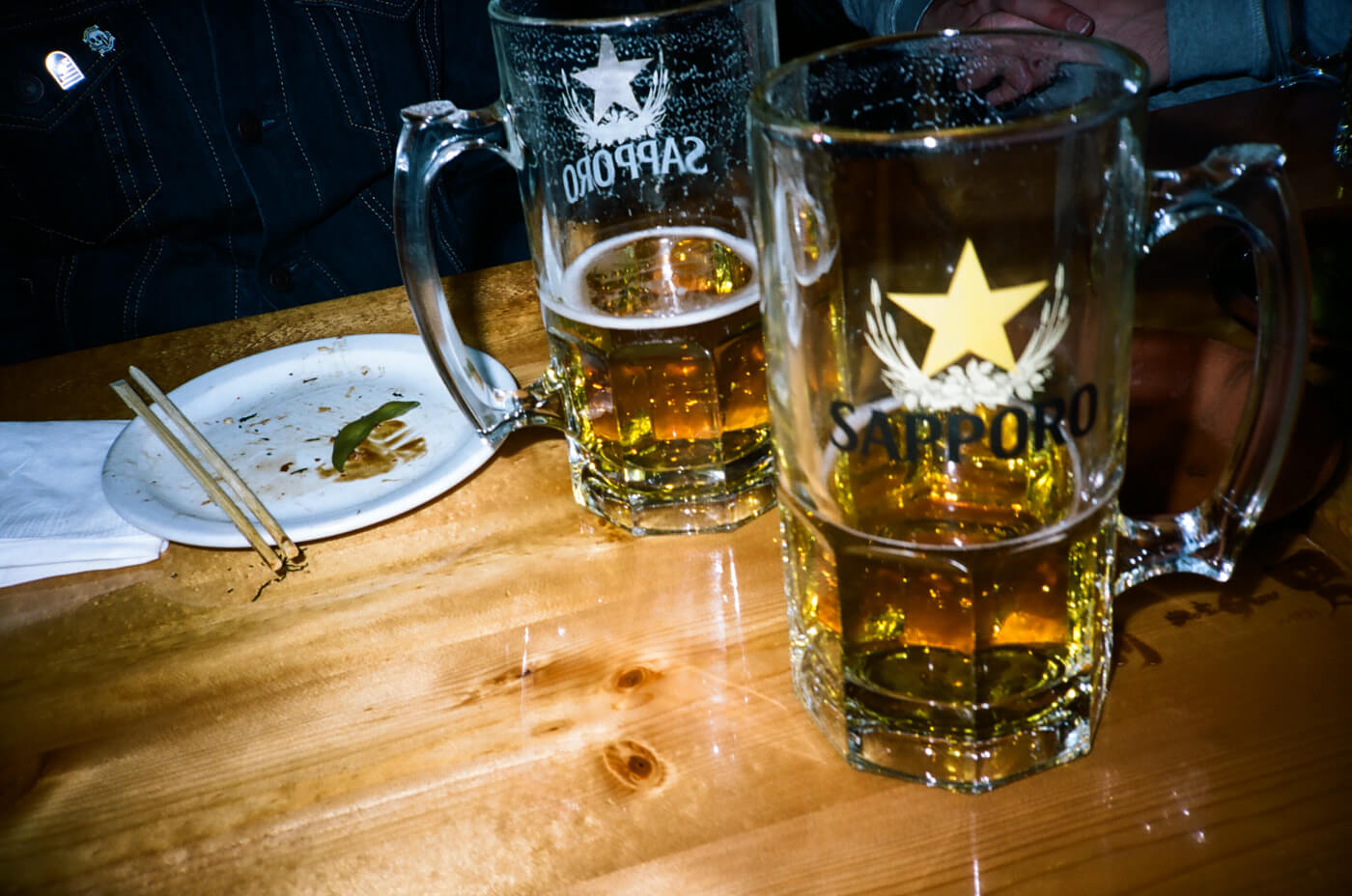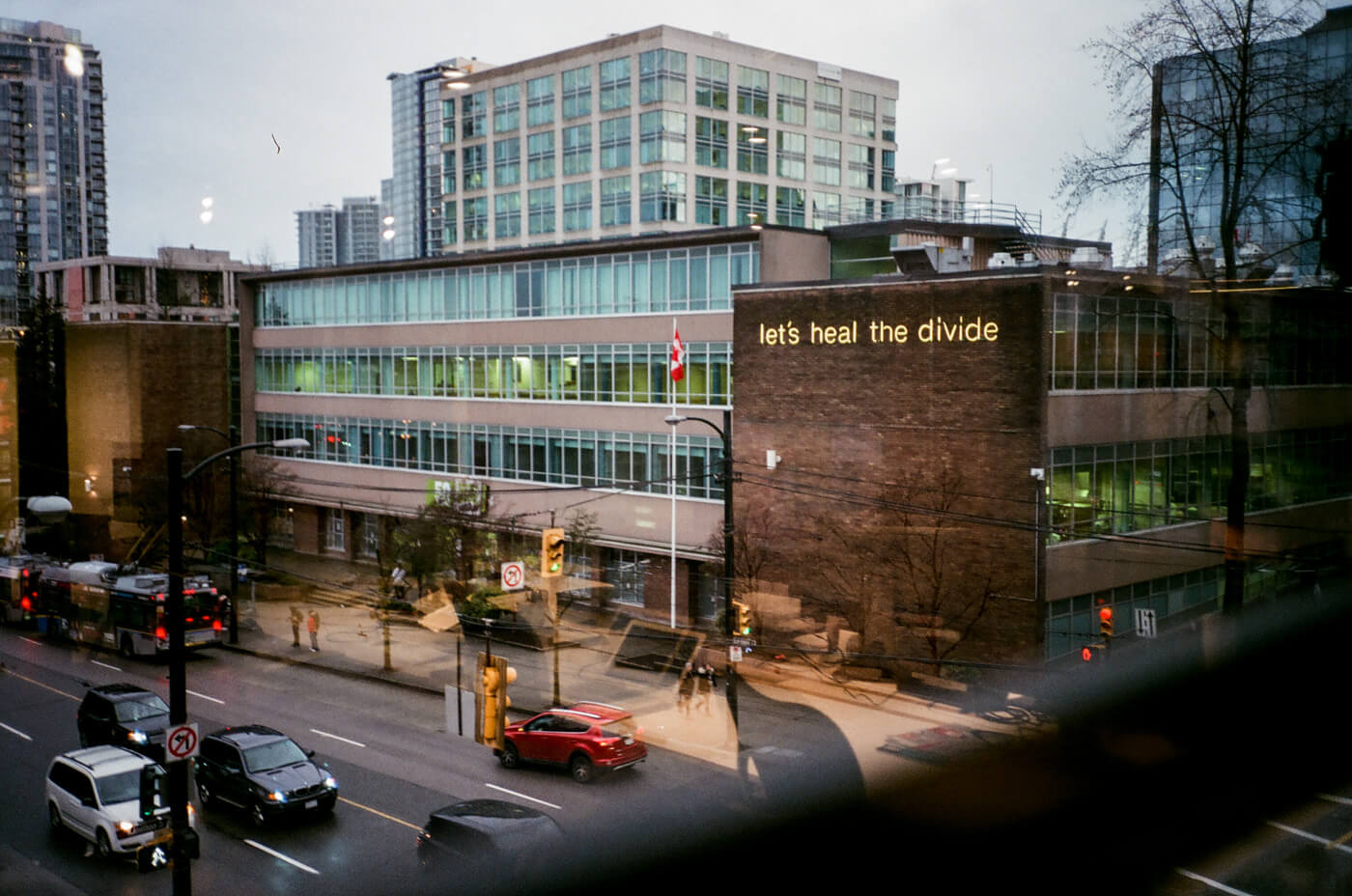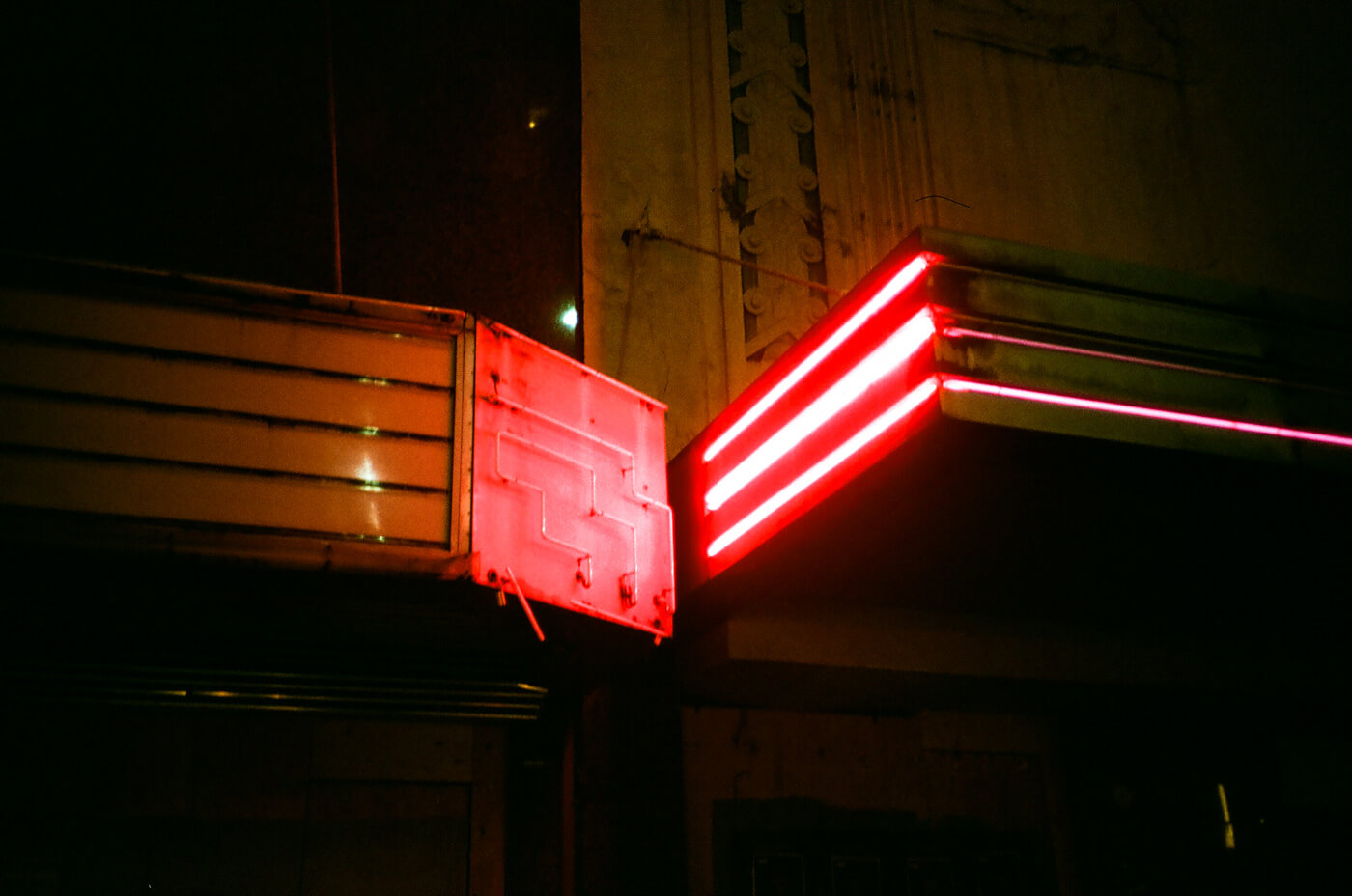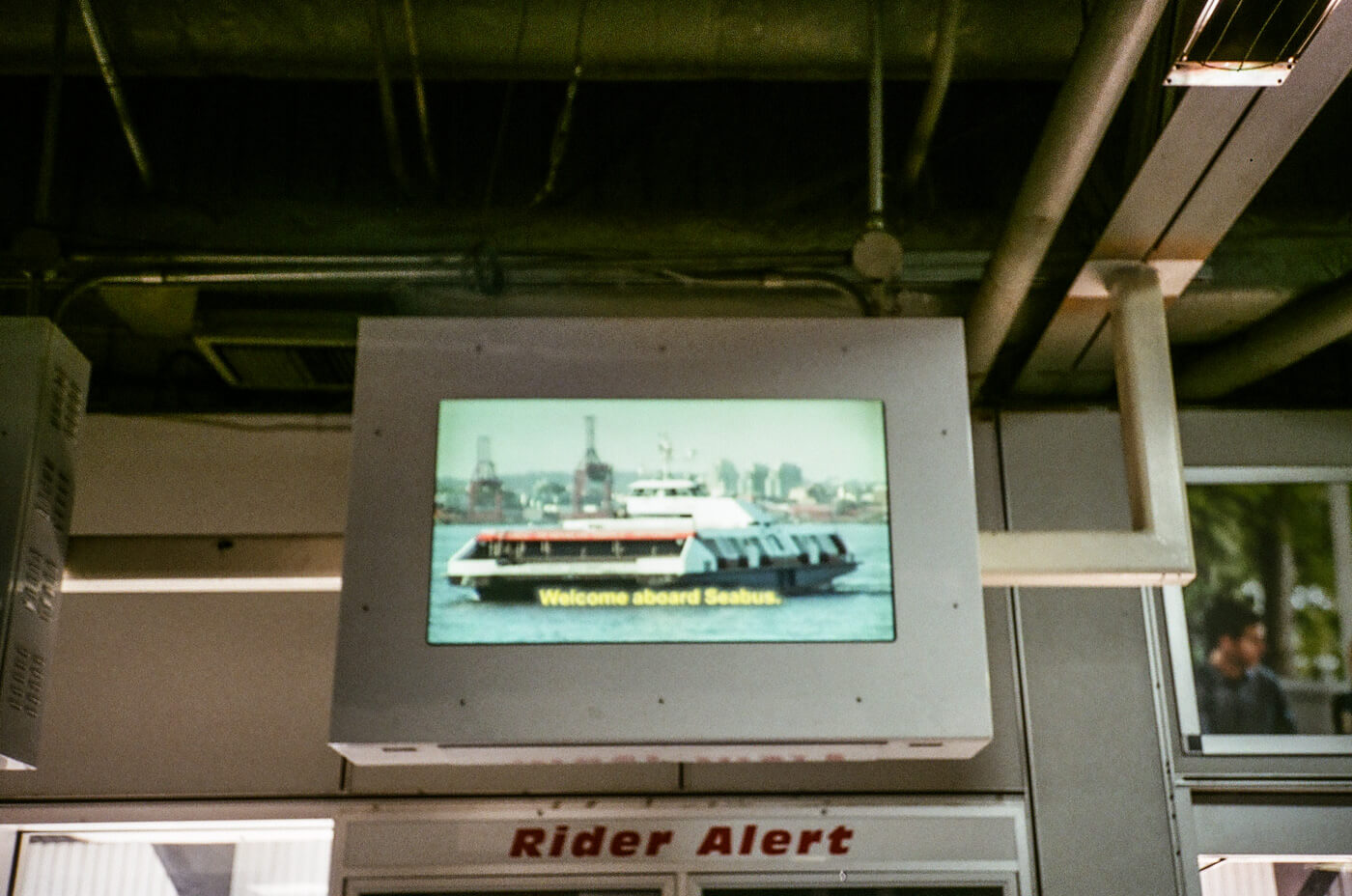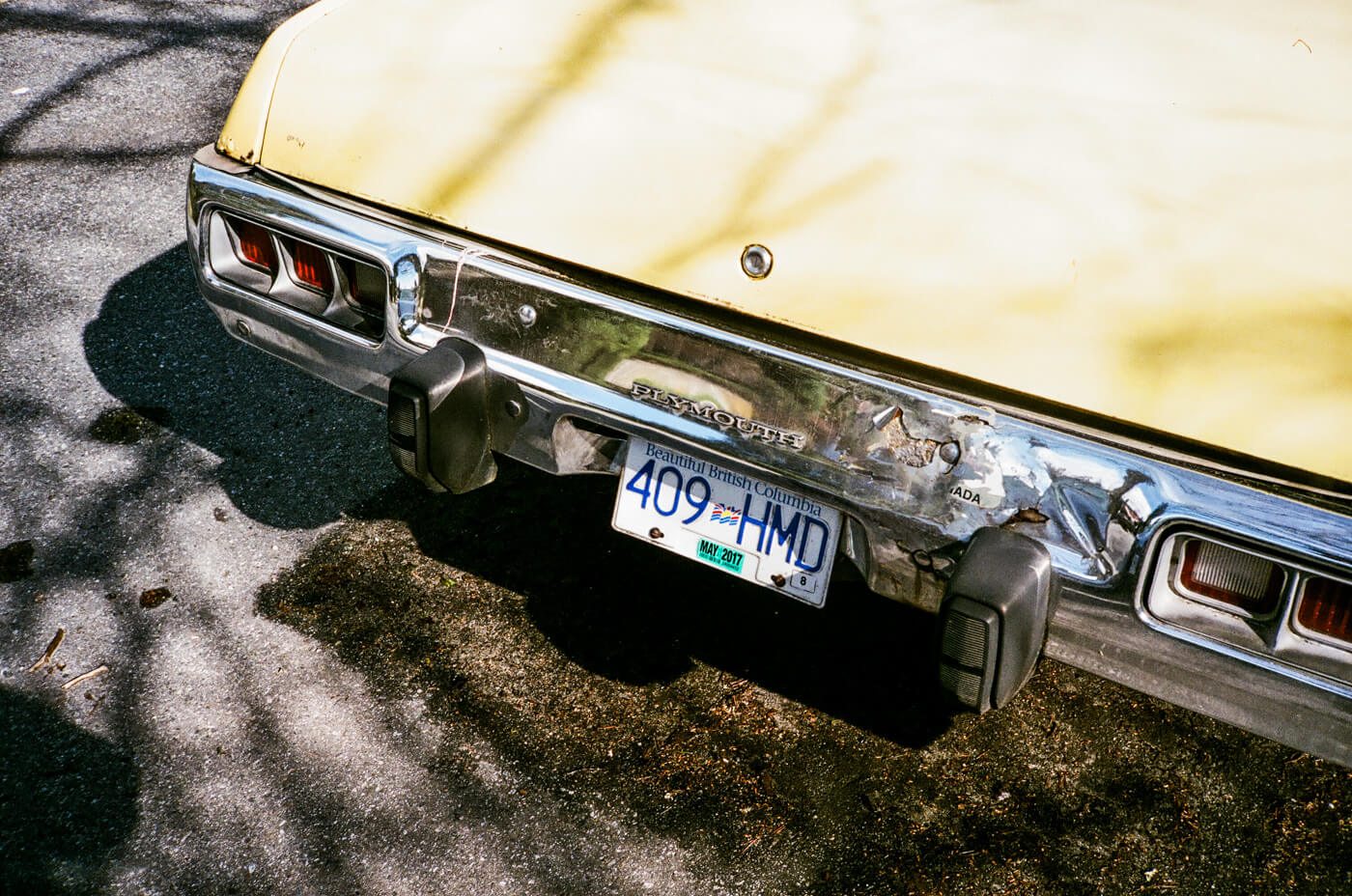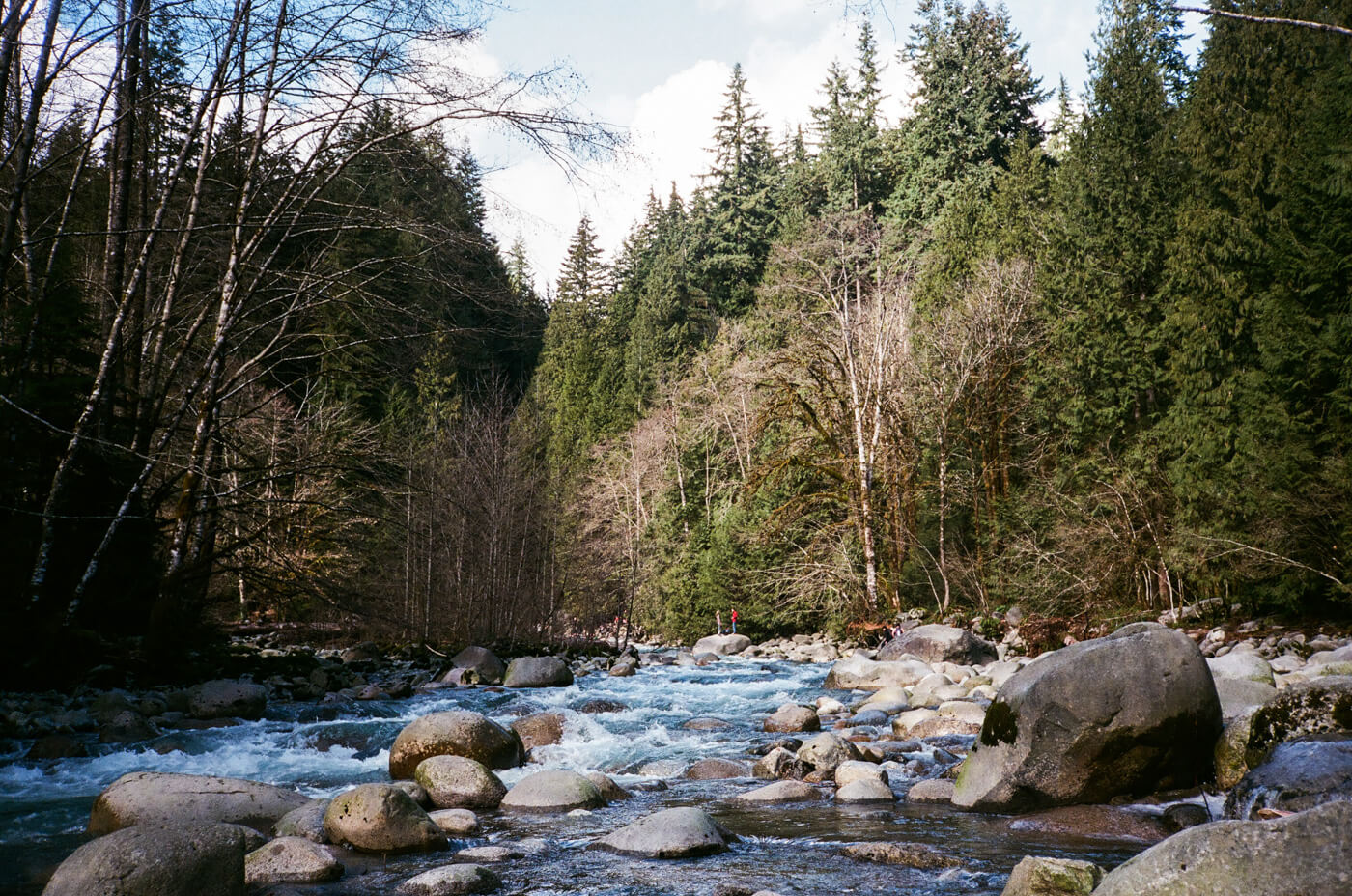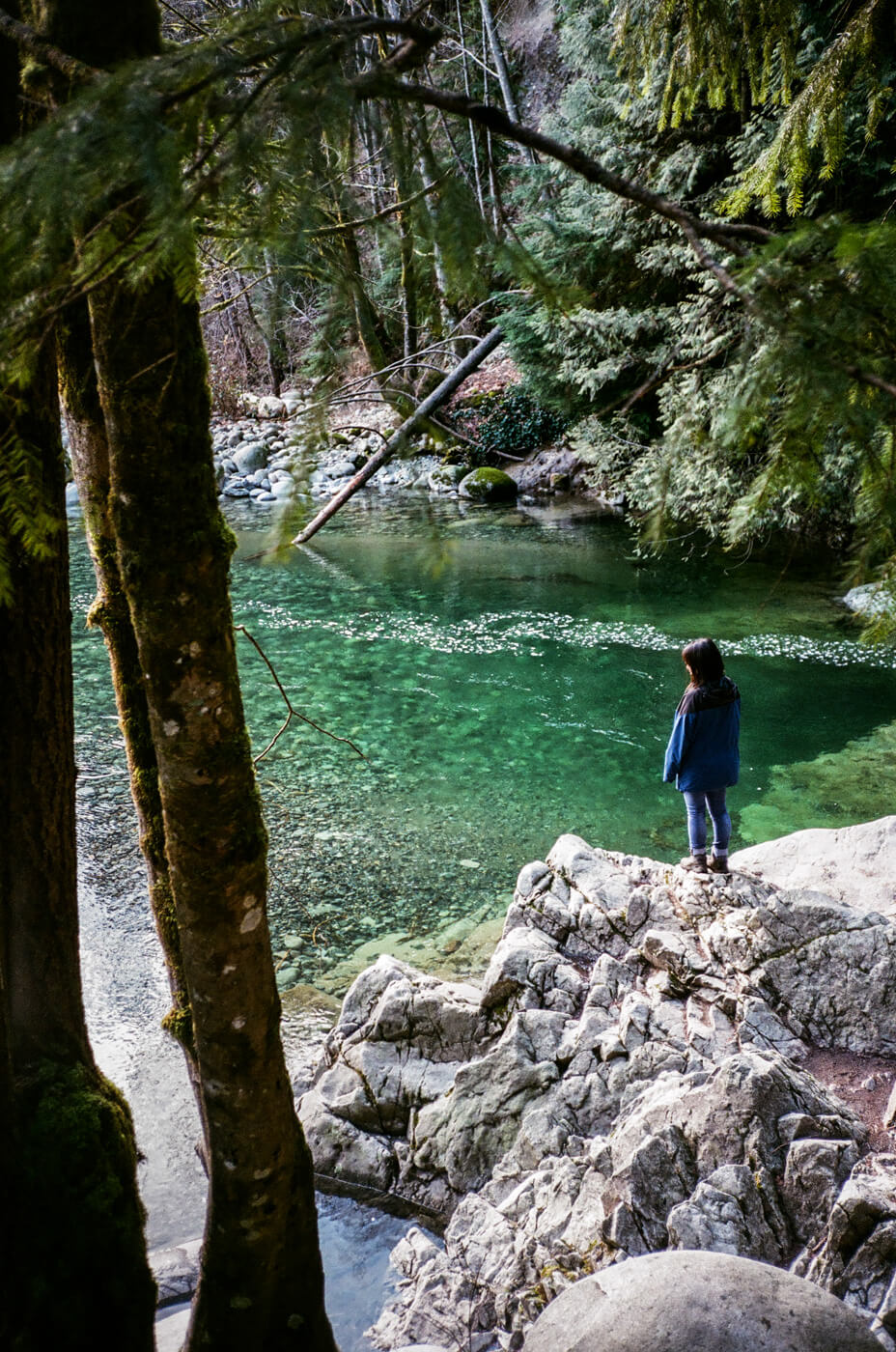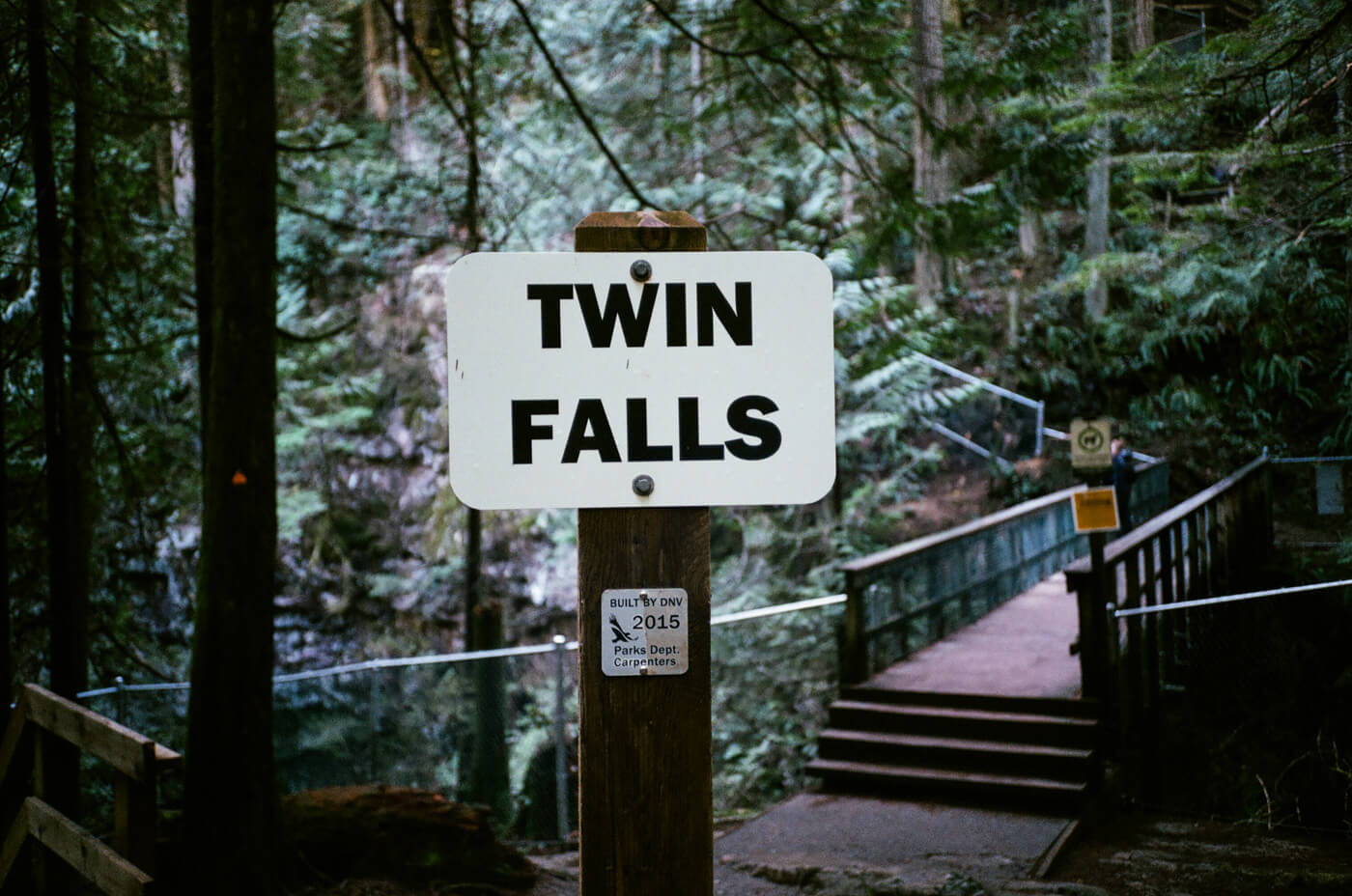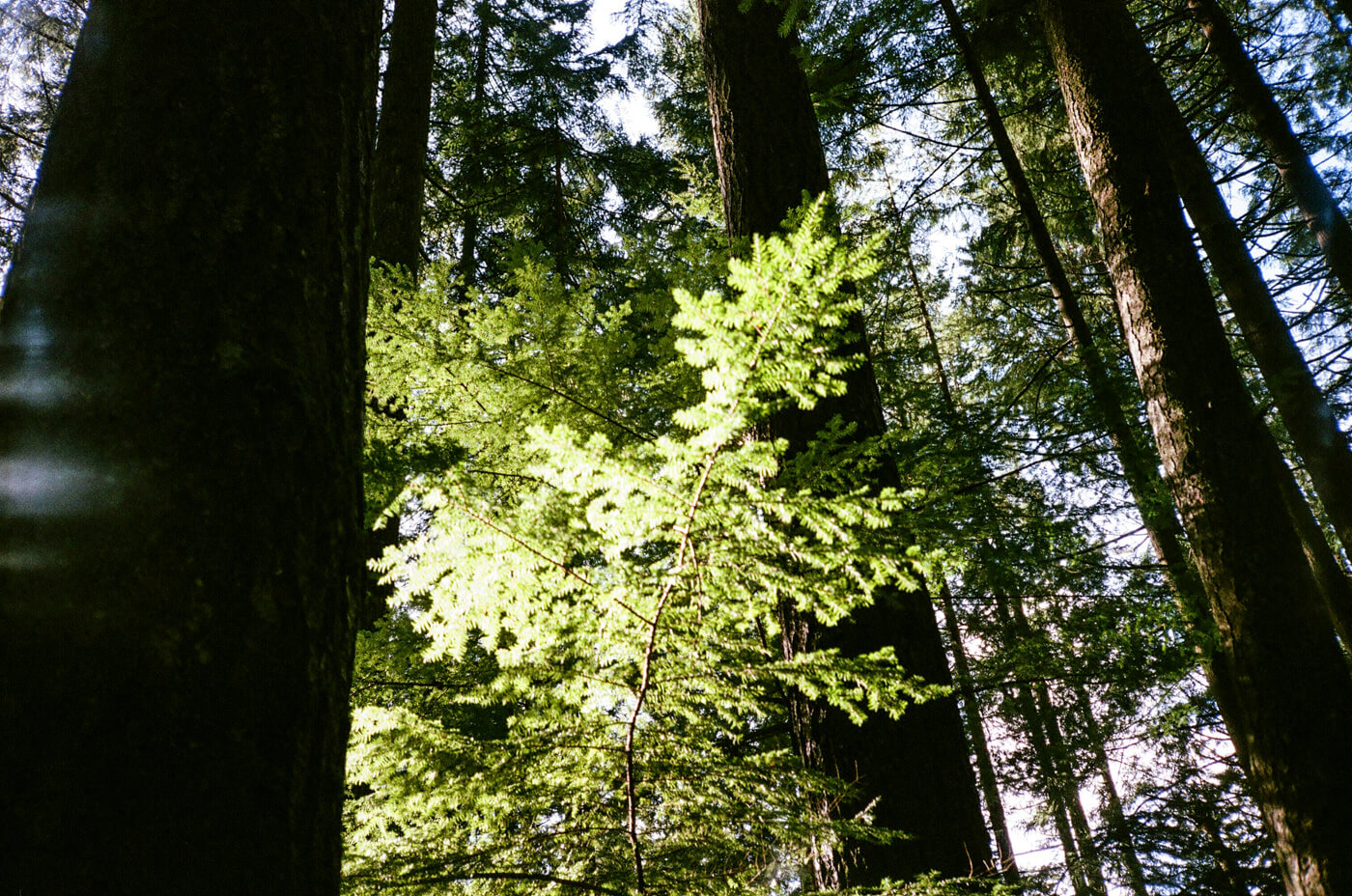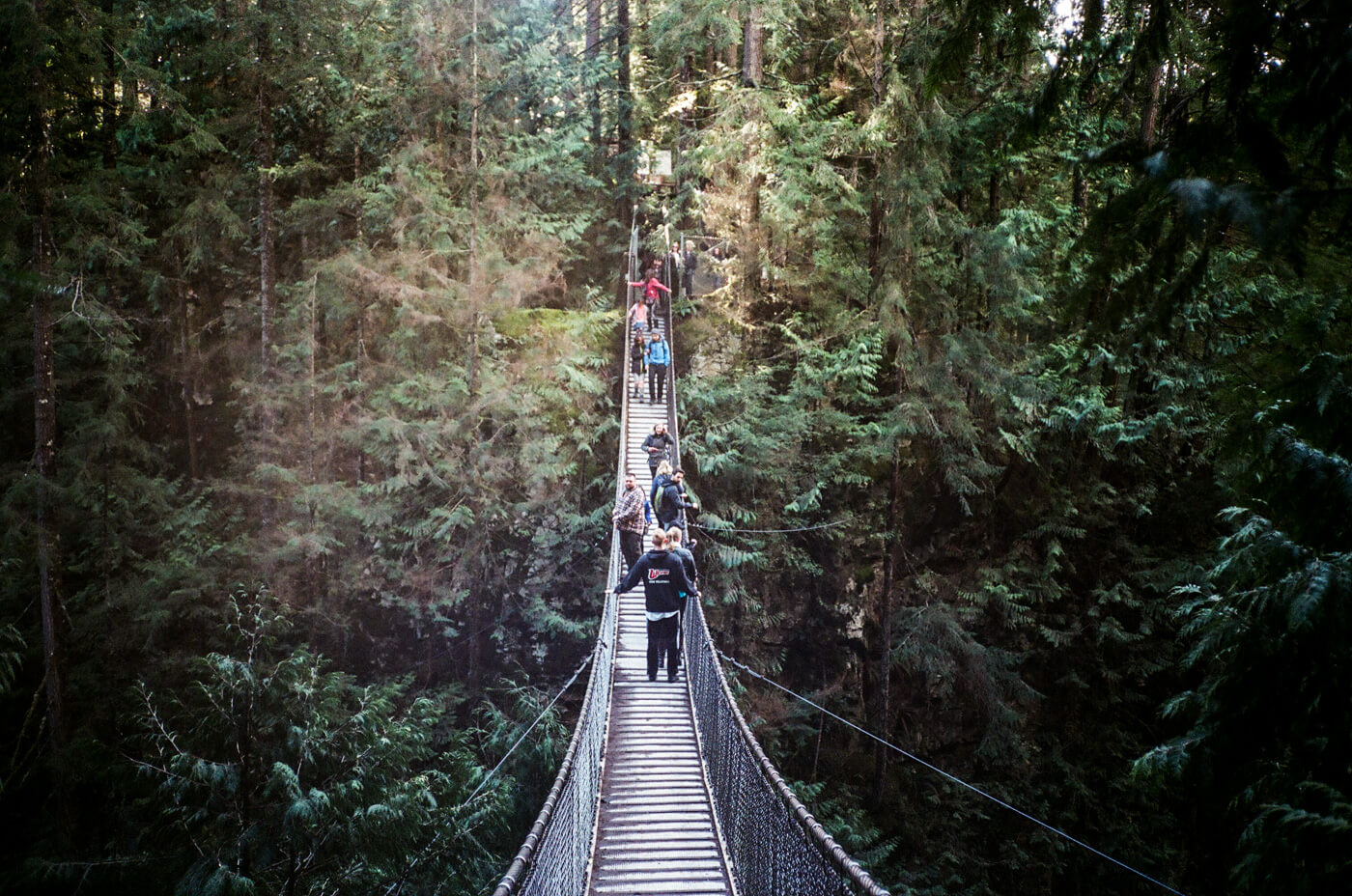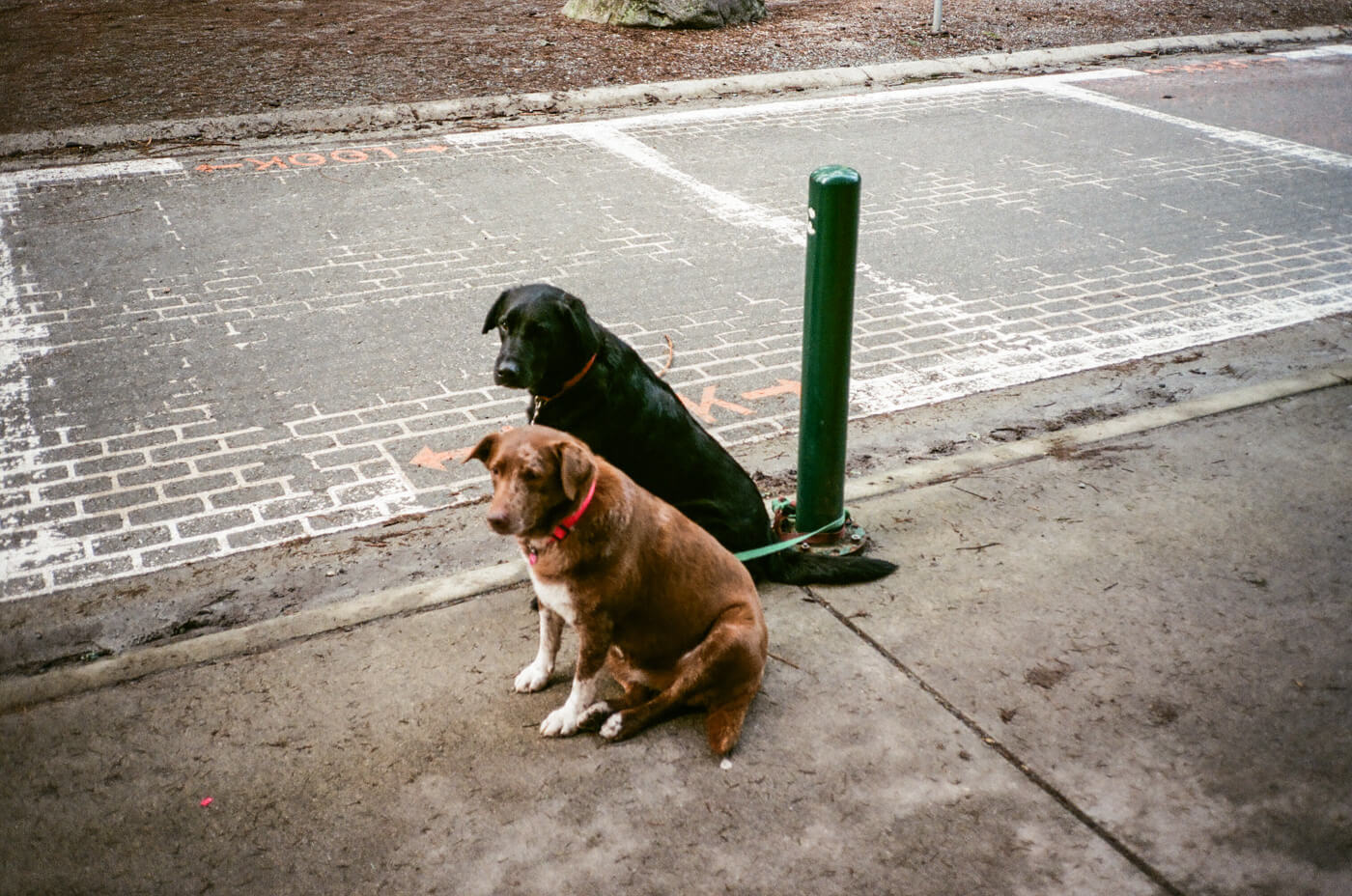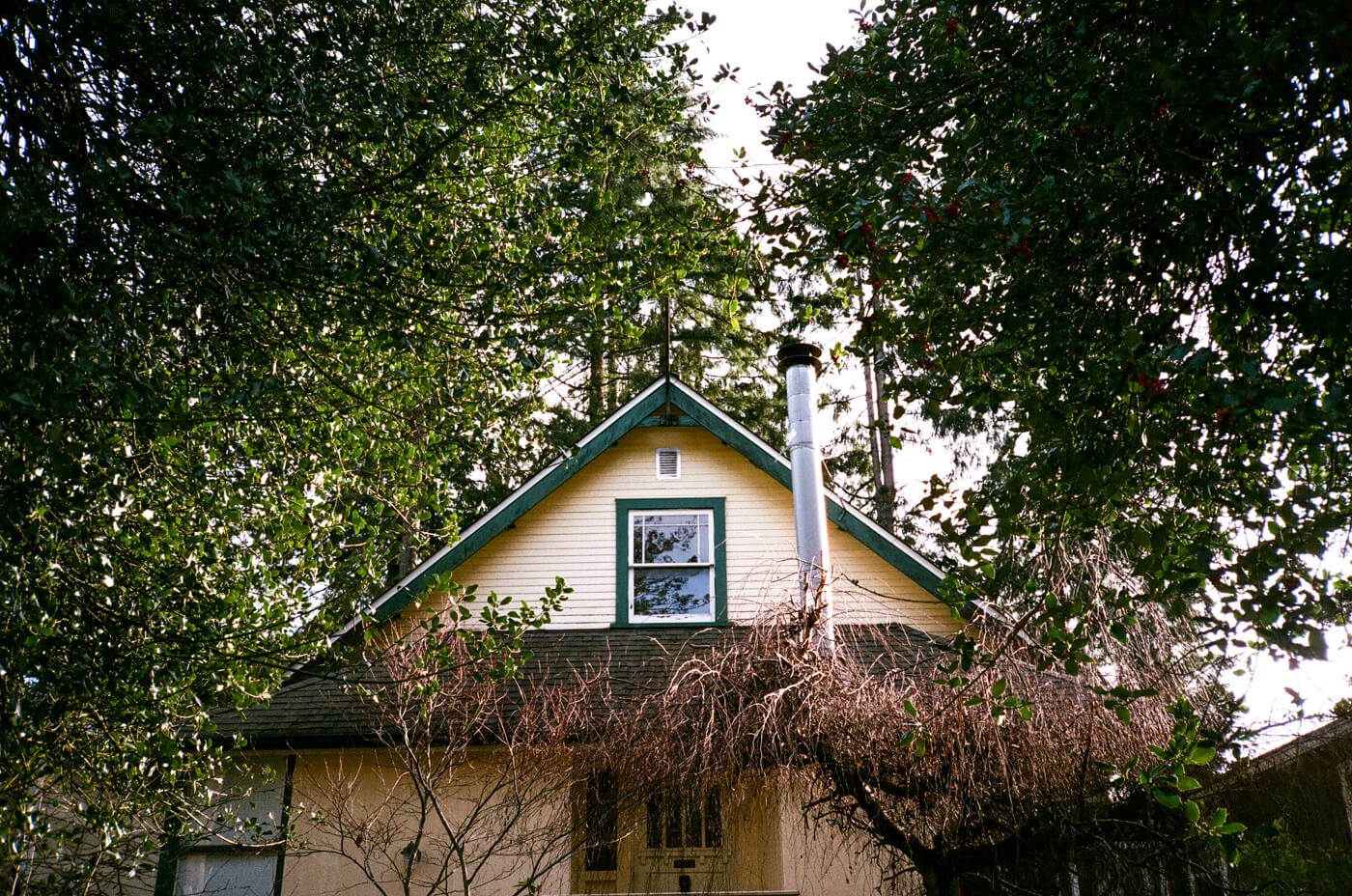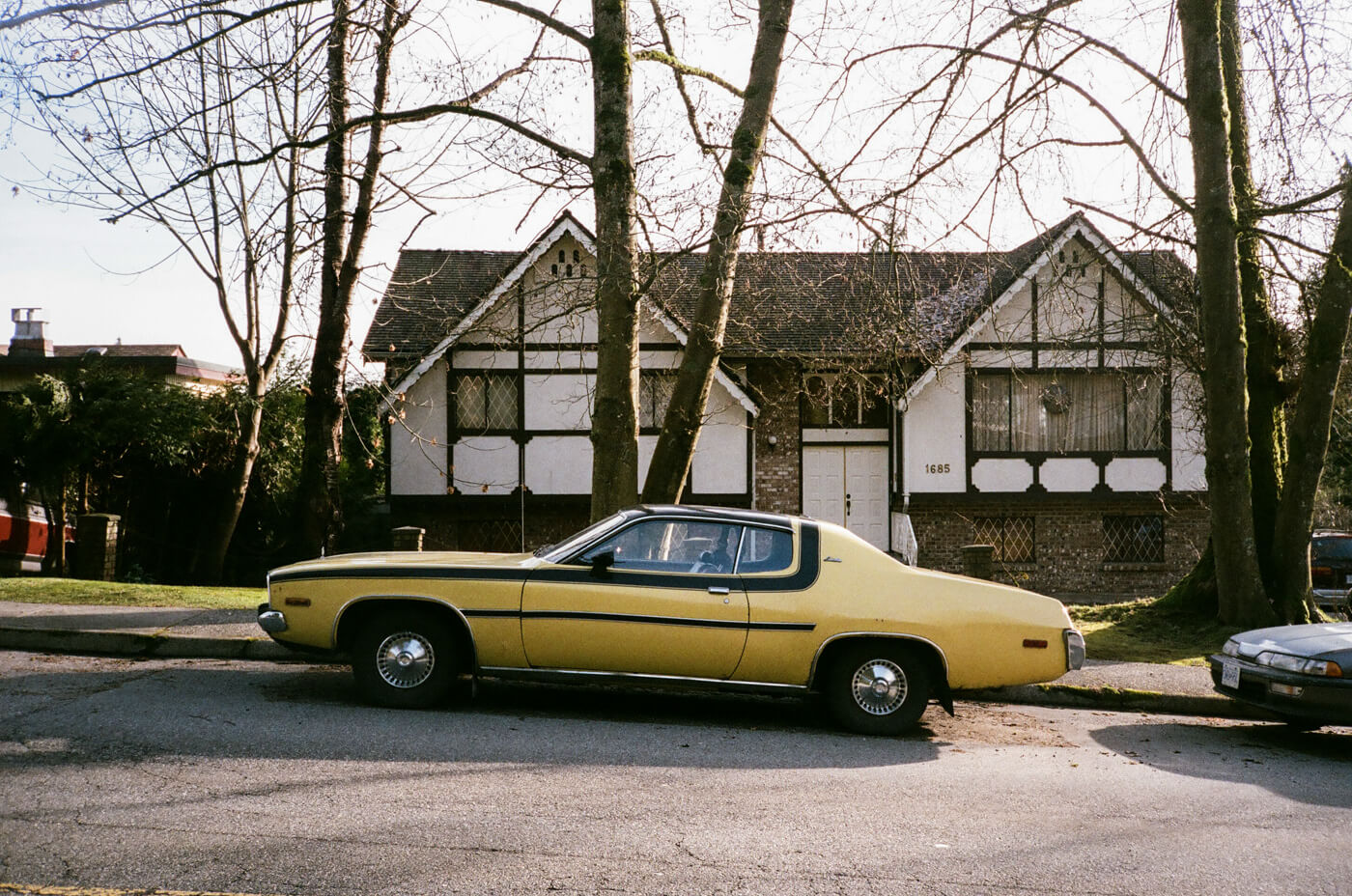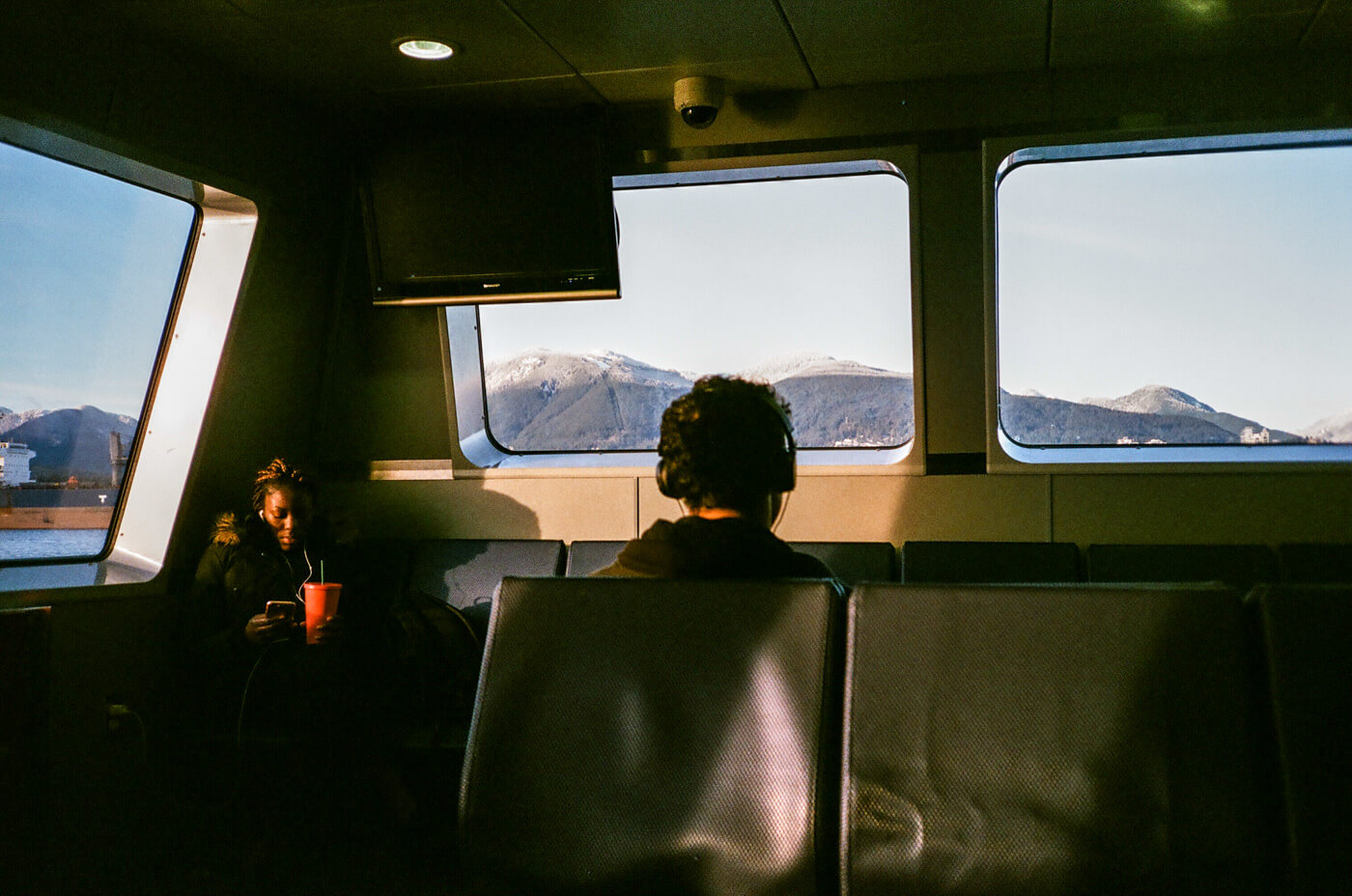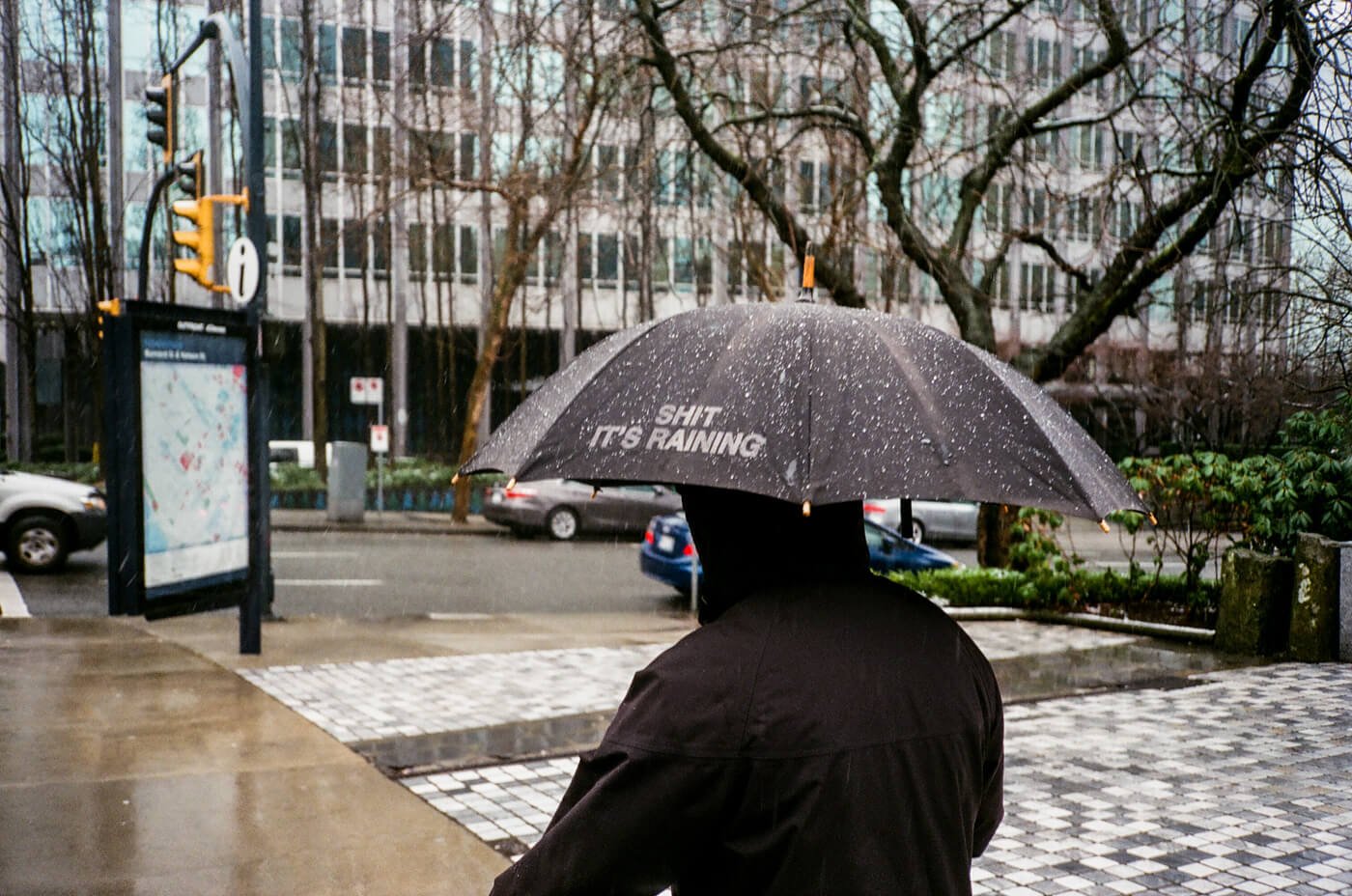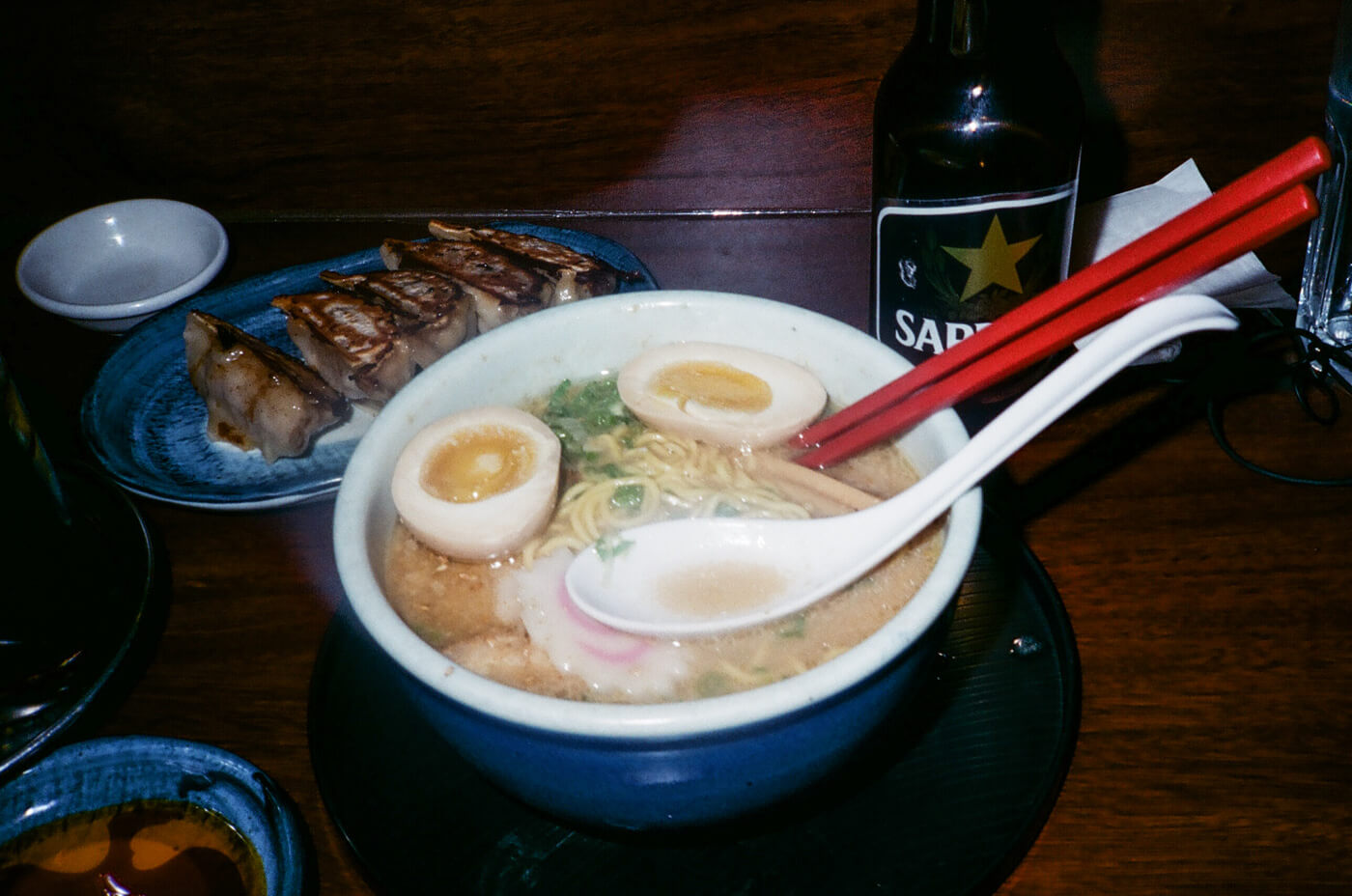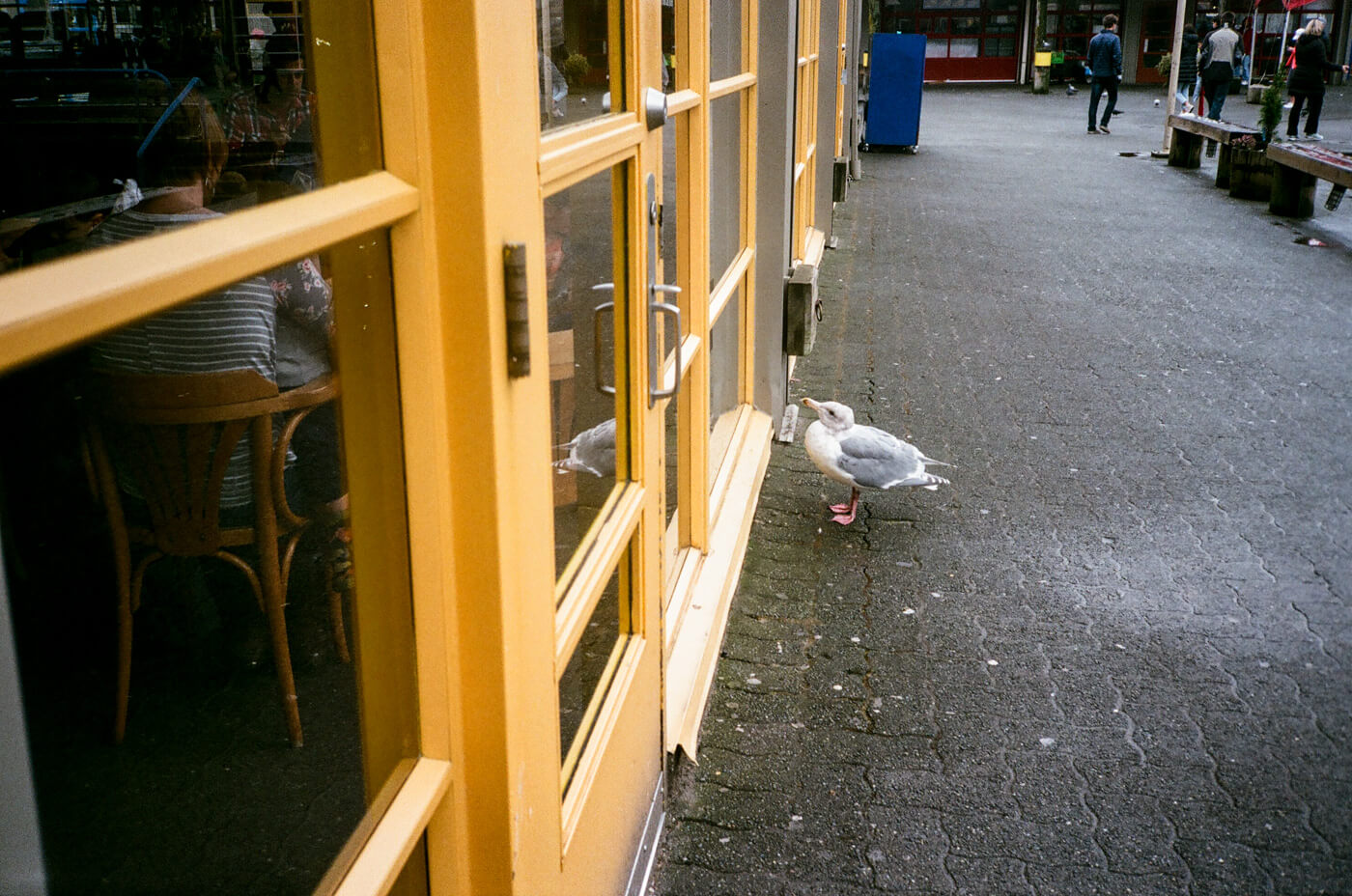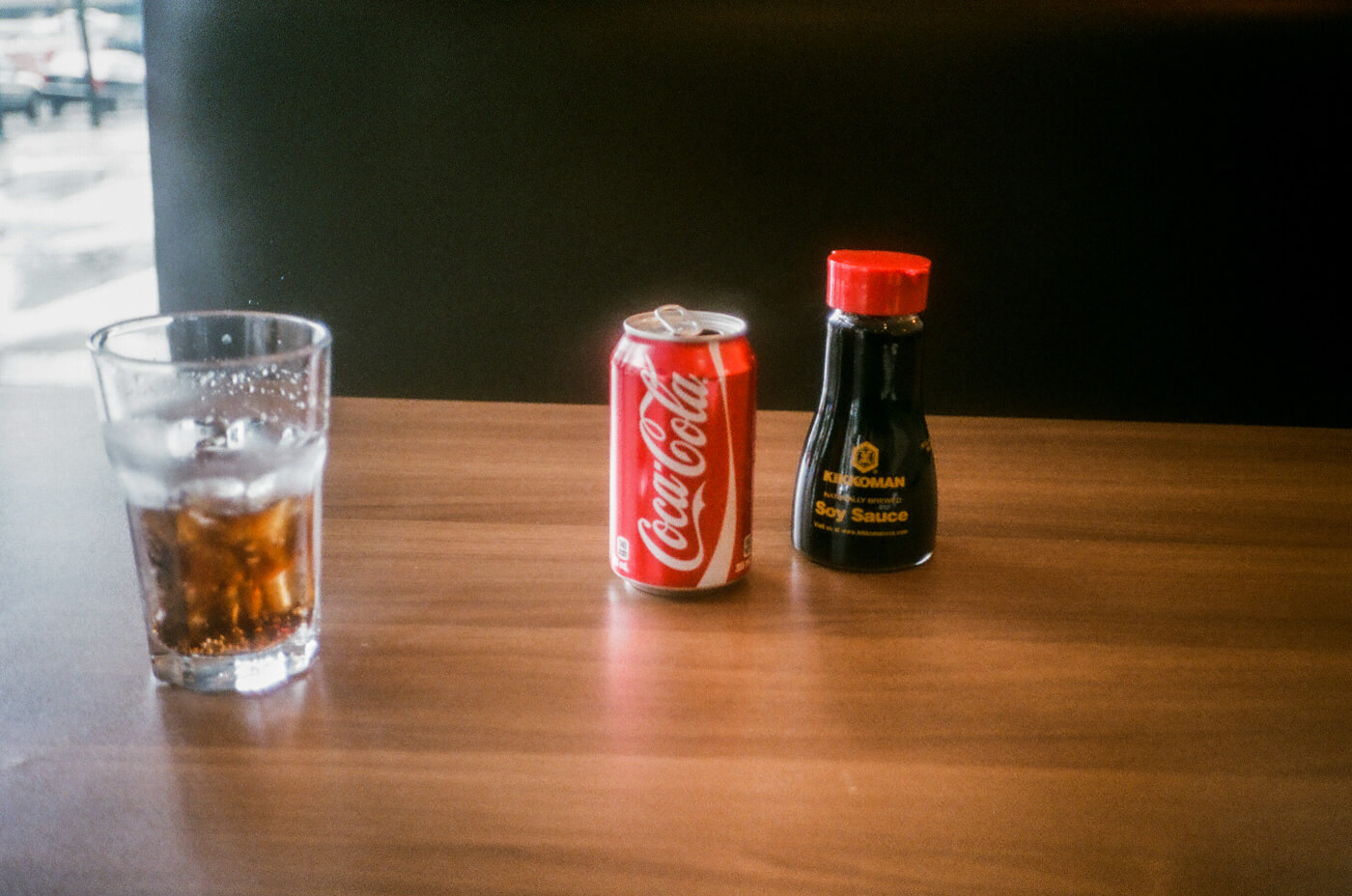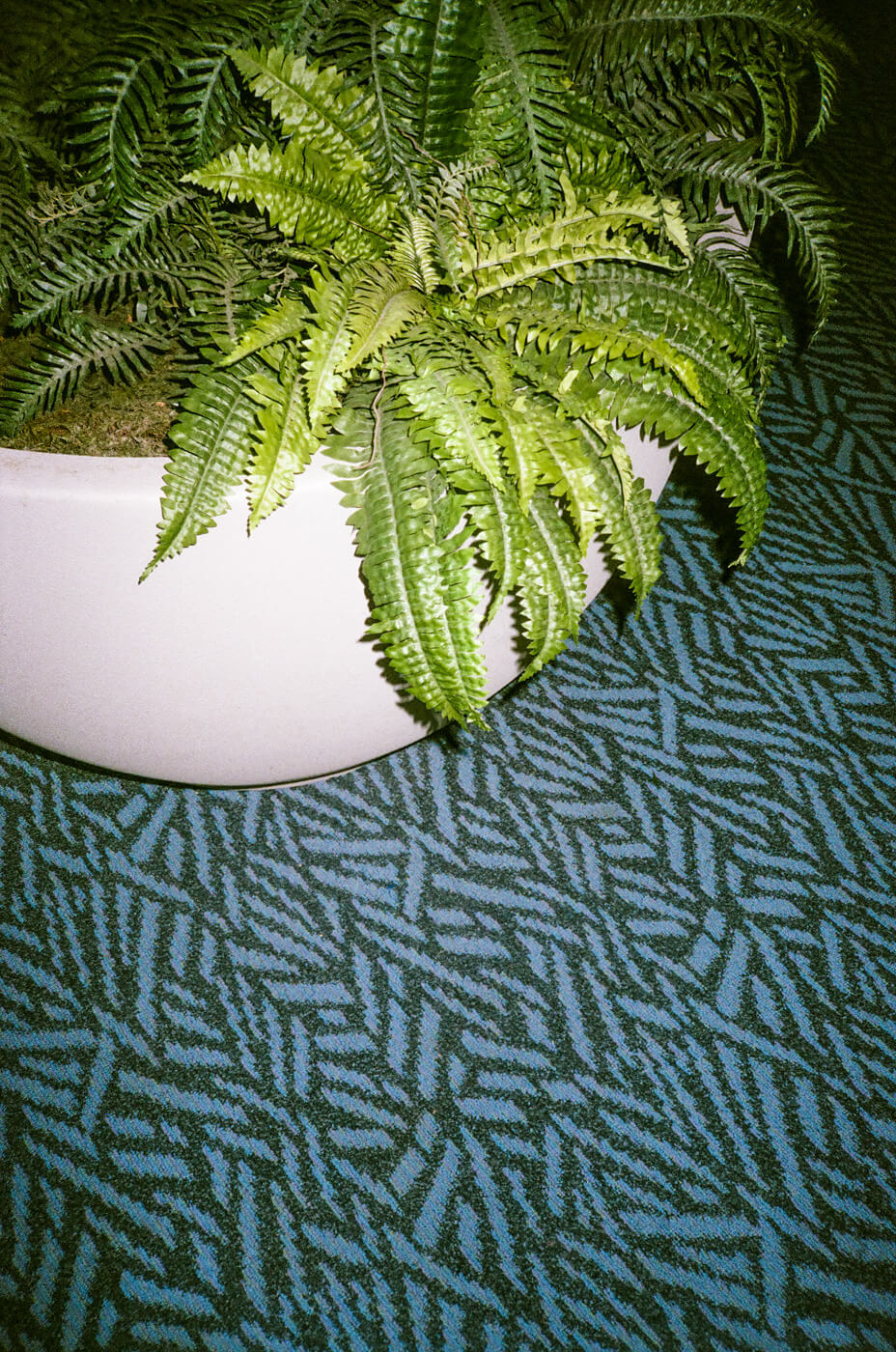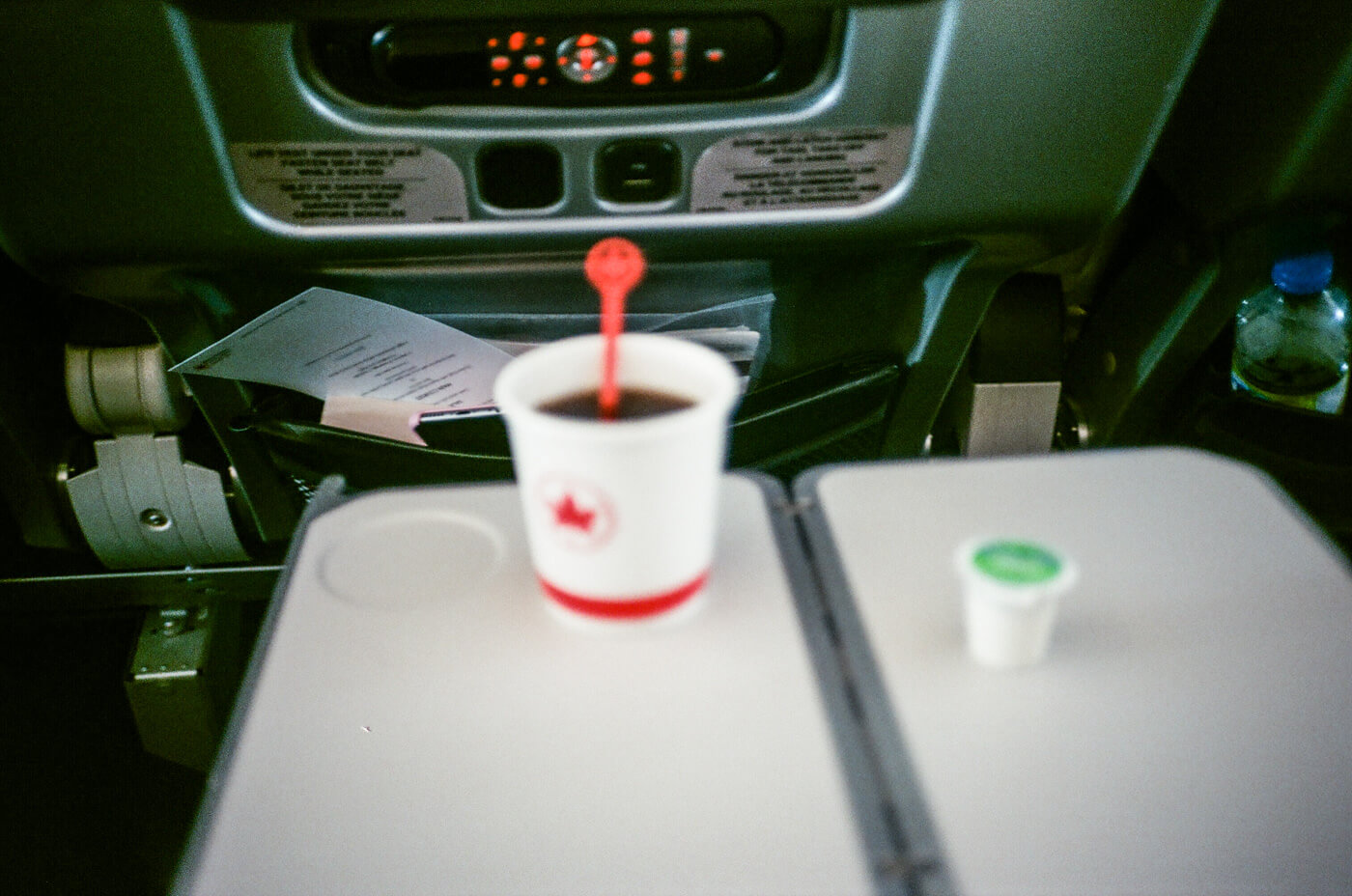 0