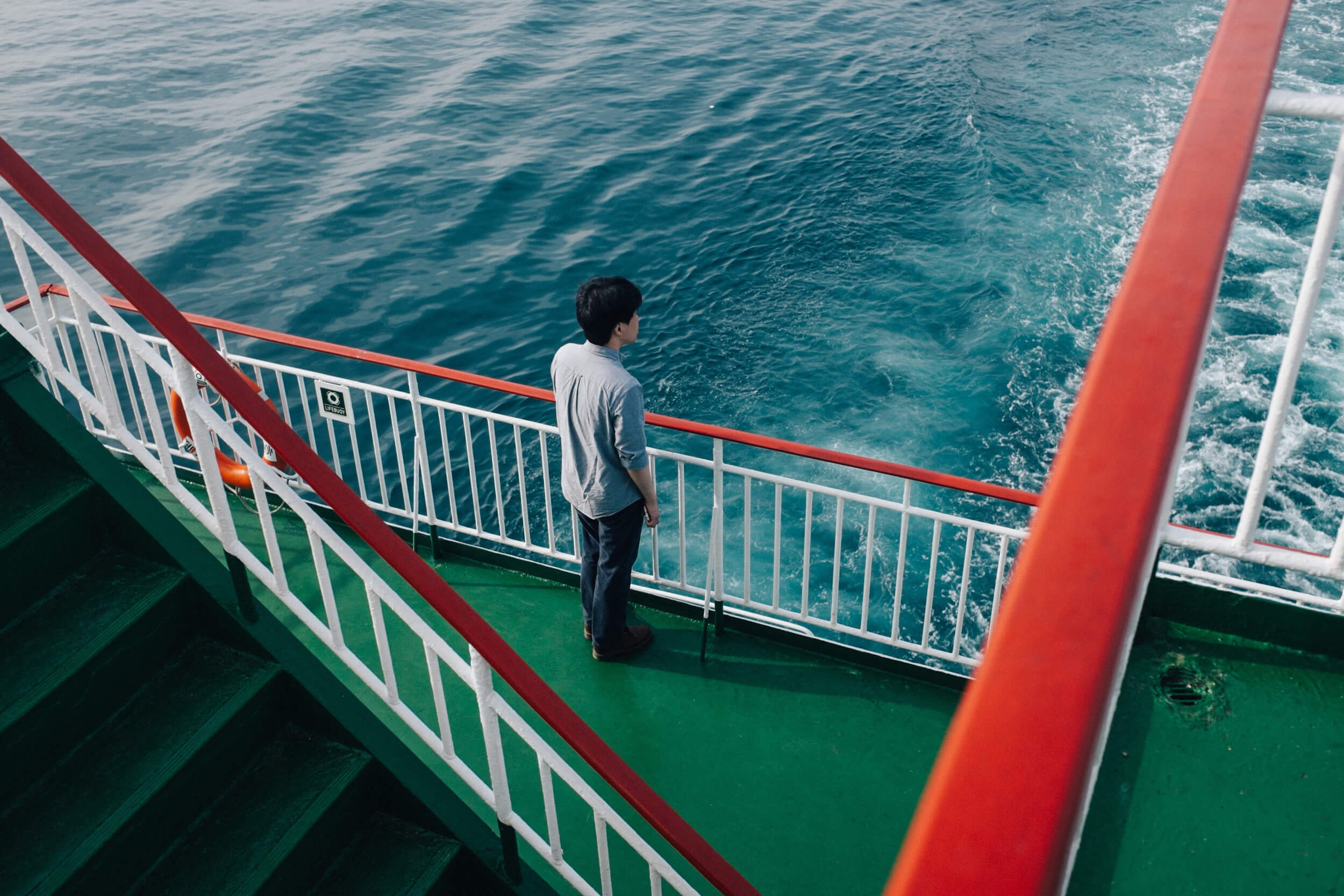 A day of travel. A four hour ferry, a three hour wait, a six hour bus, and an hour on the metro. It was sad to leave the island behind, watching it fade into the distance from the top deck of the ferry. Travelling by land or sea makes you more aware of the time and space between places, and what they meant to you. The sea was calm and it looked like it was going to be a beautiful day, which made it even harder to get excited about the long trip back to Busan.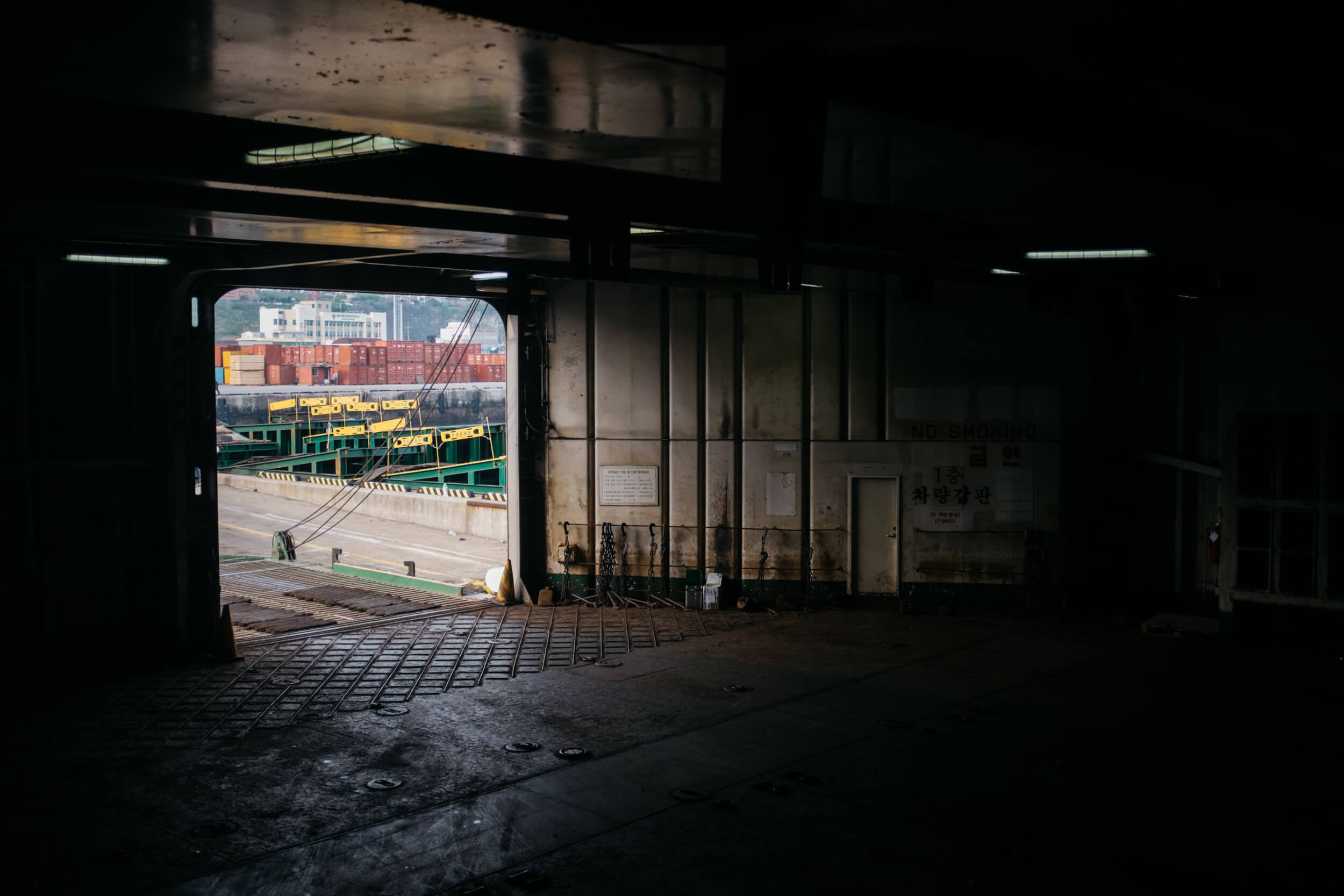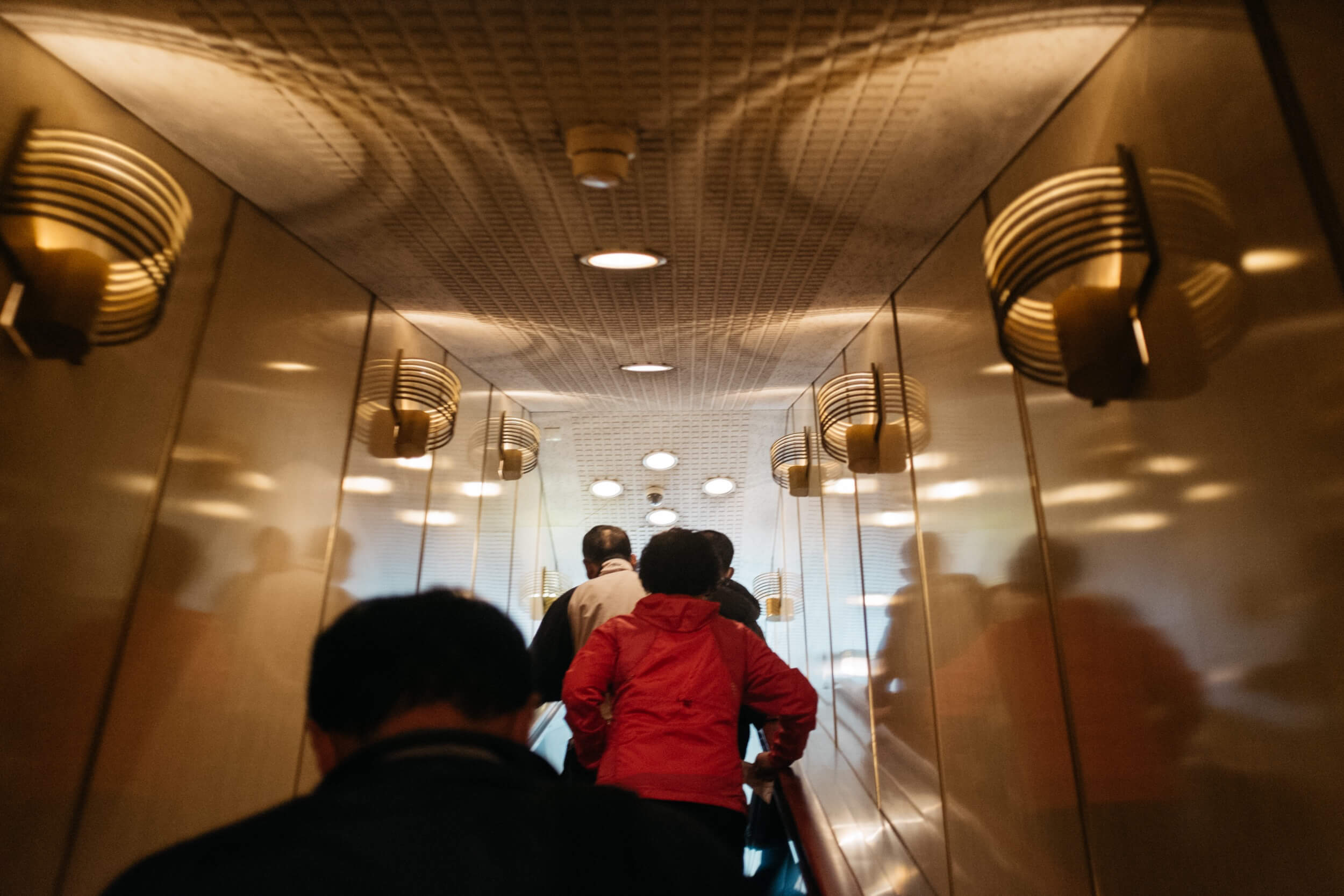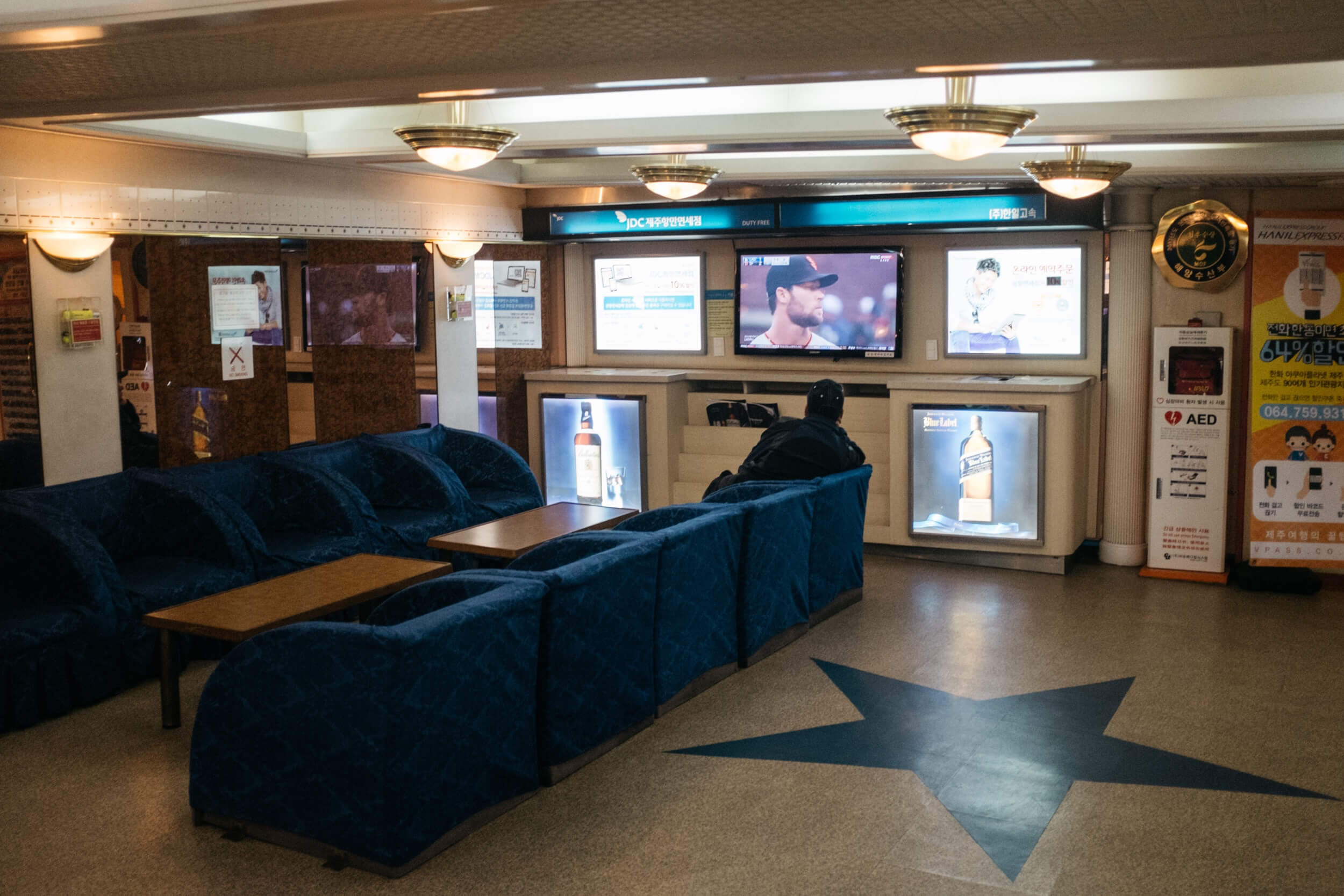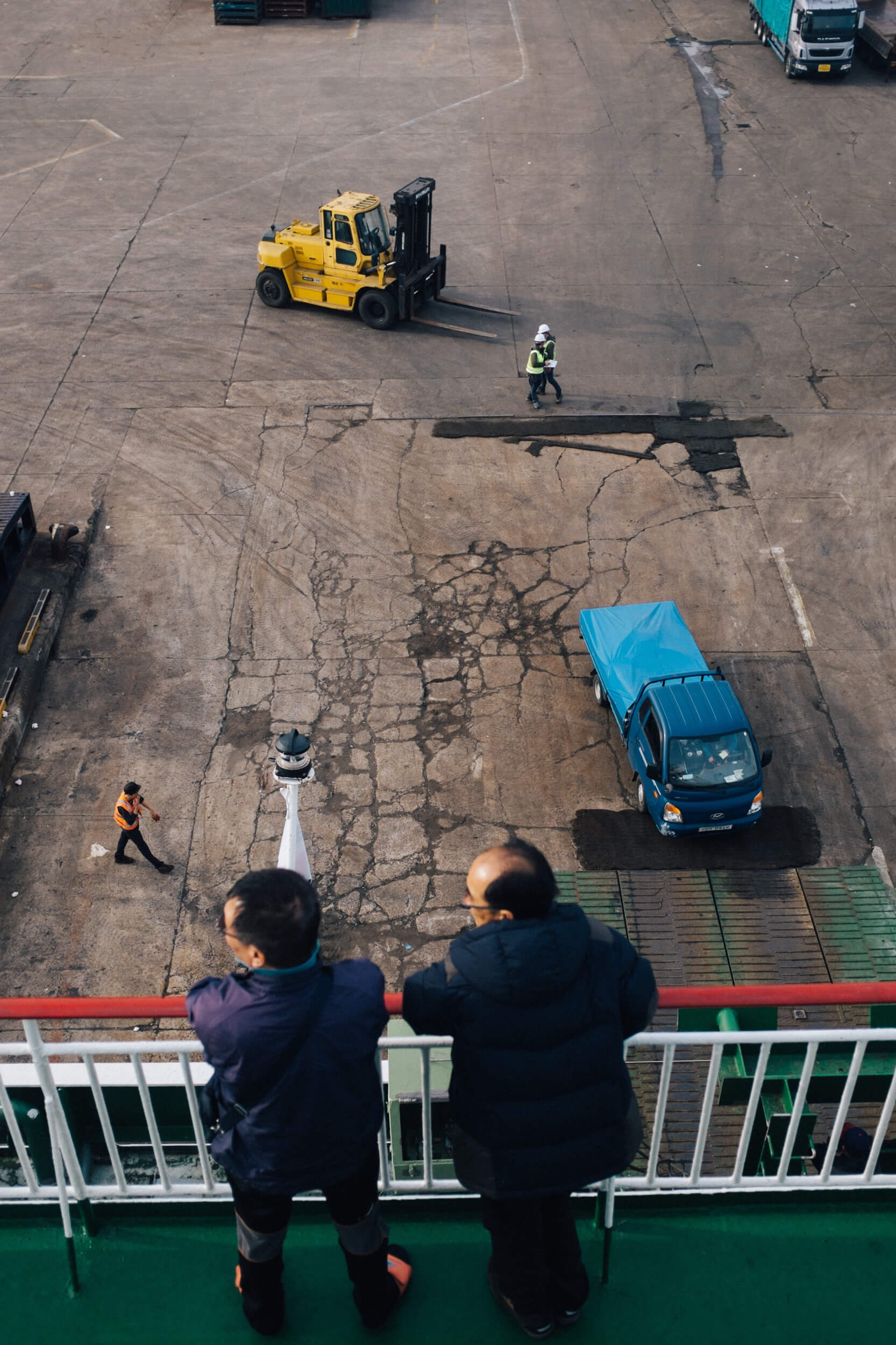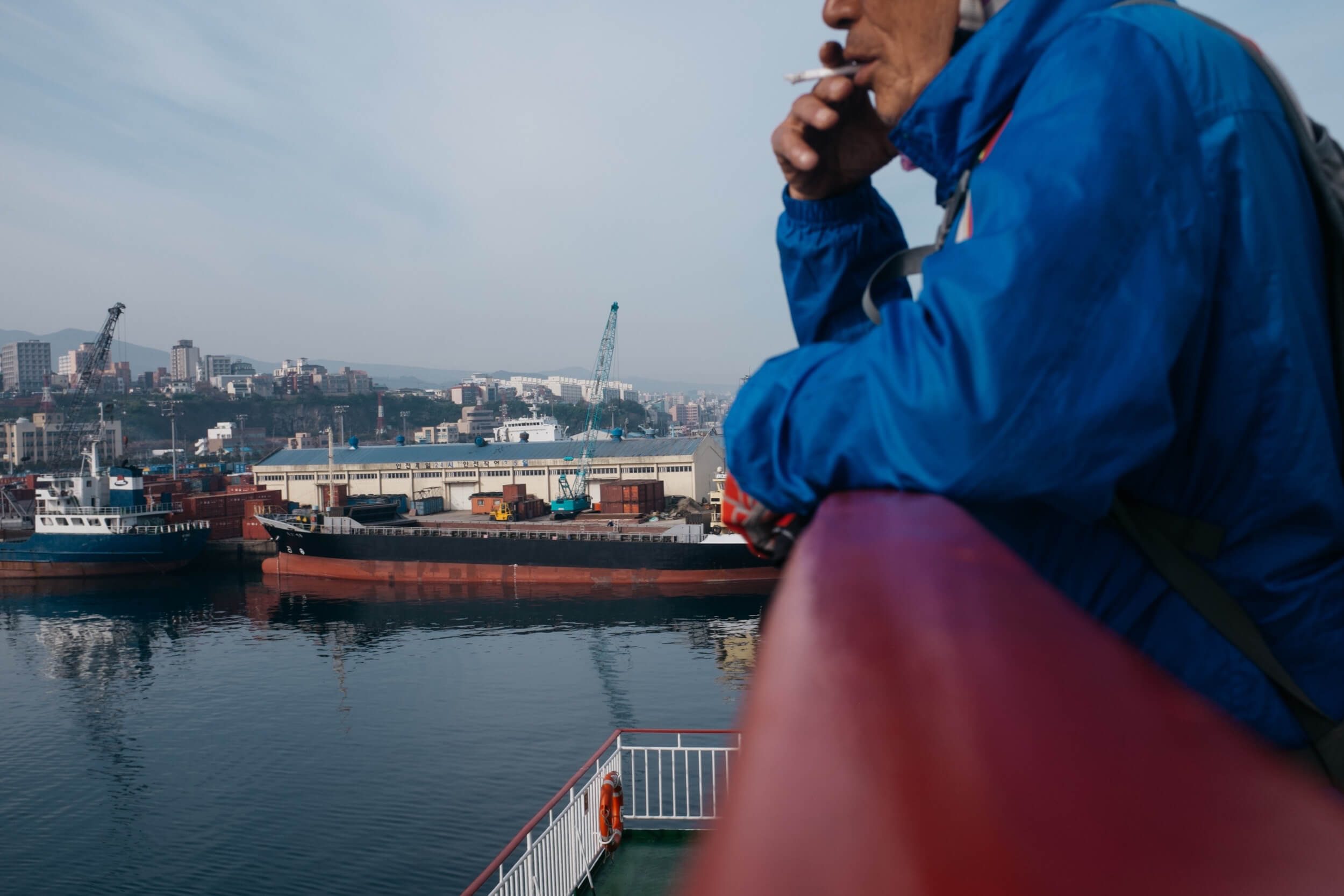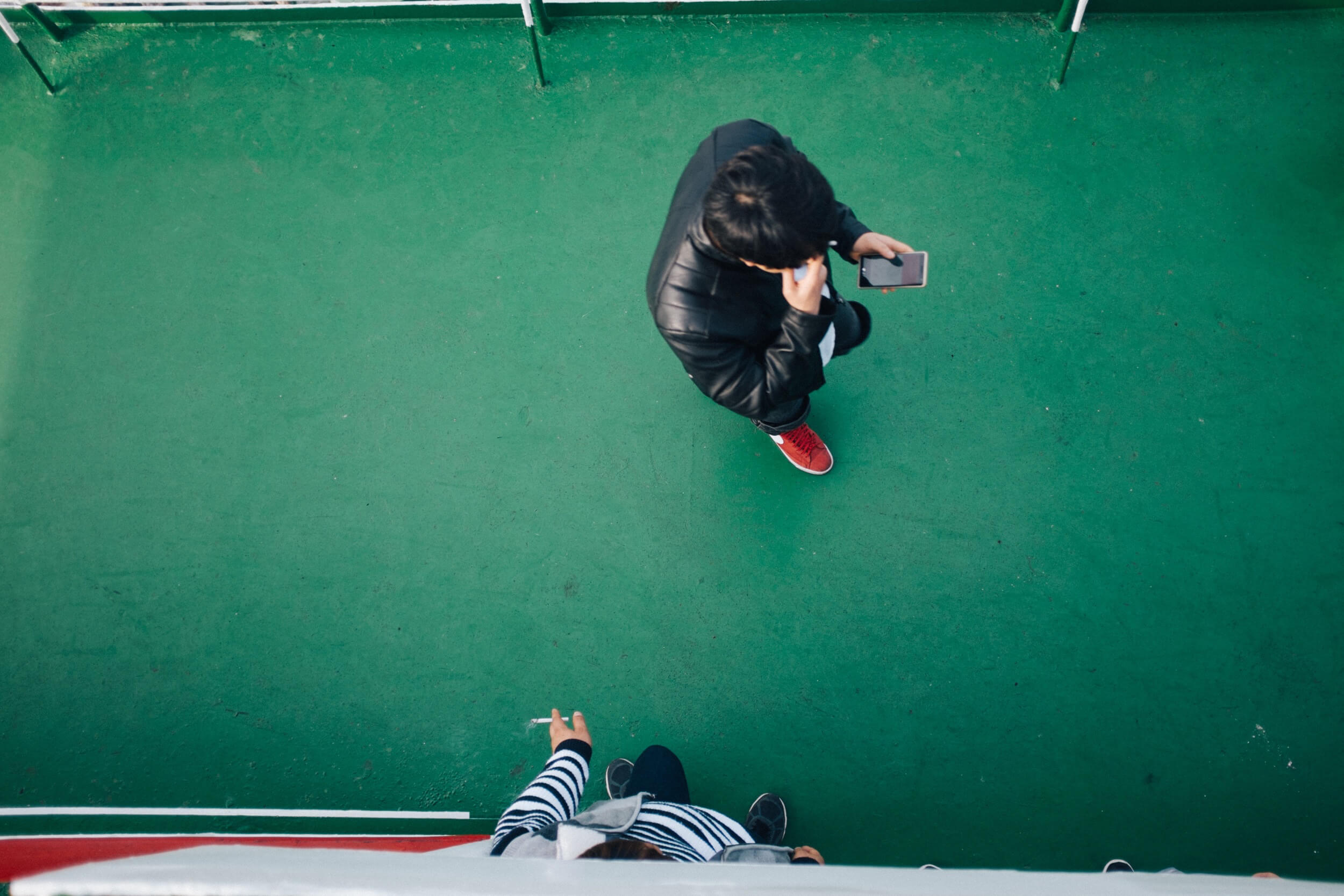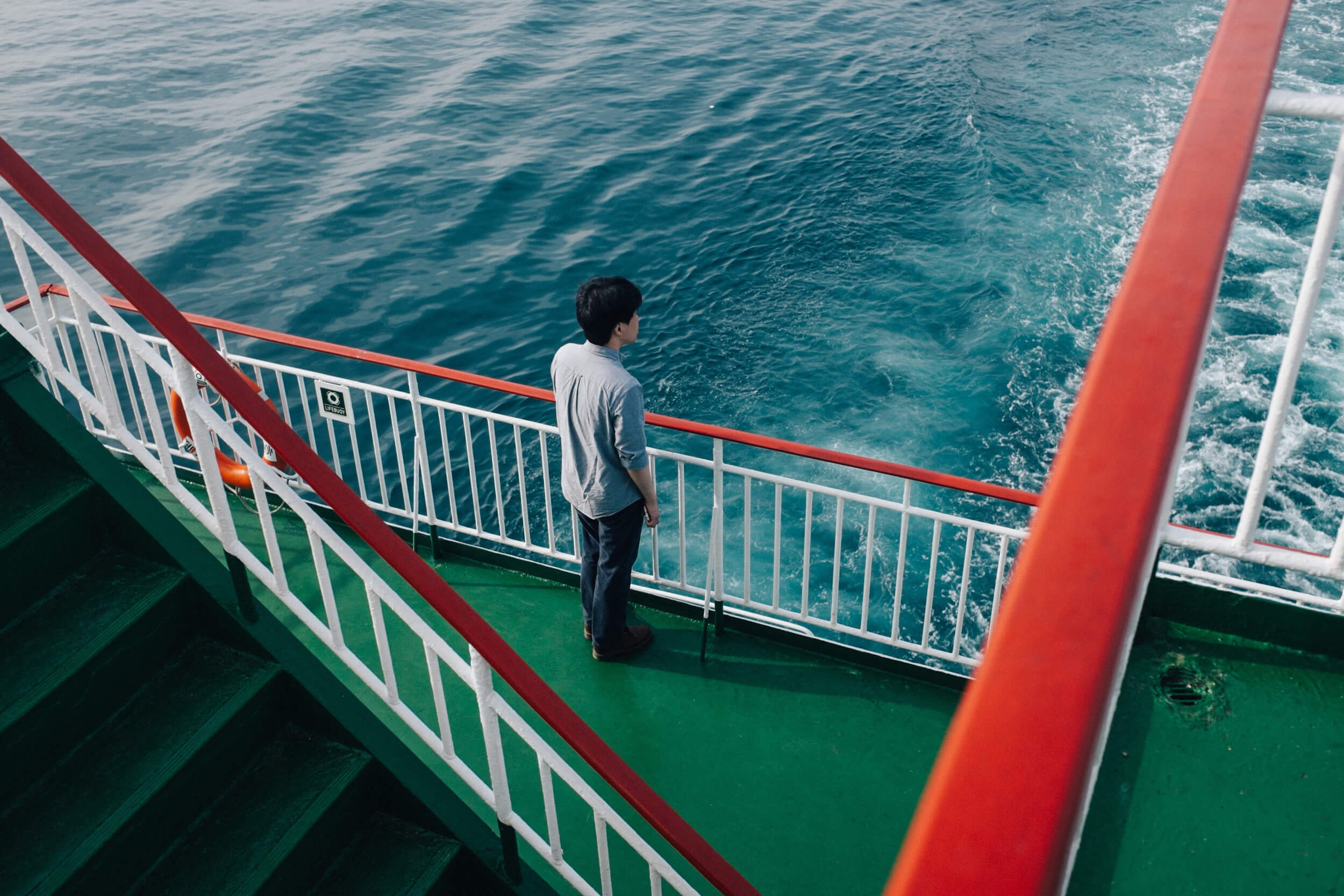 I took a lot of photos on the ferry. They are strange places. Most people stayed inside in the large rooms with padded floors (there are no seats) or in the various massage chairs dotted around the lounge areas of the boat.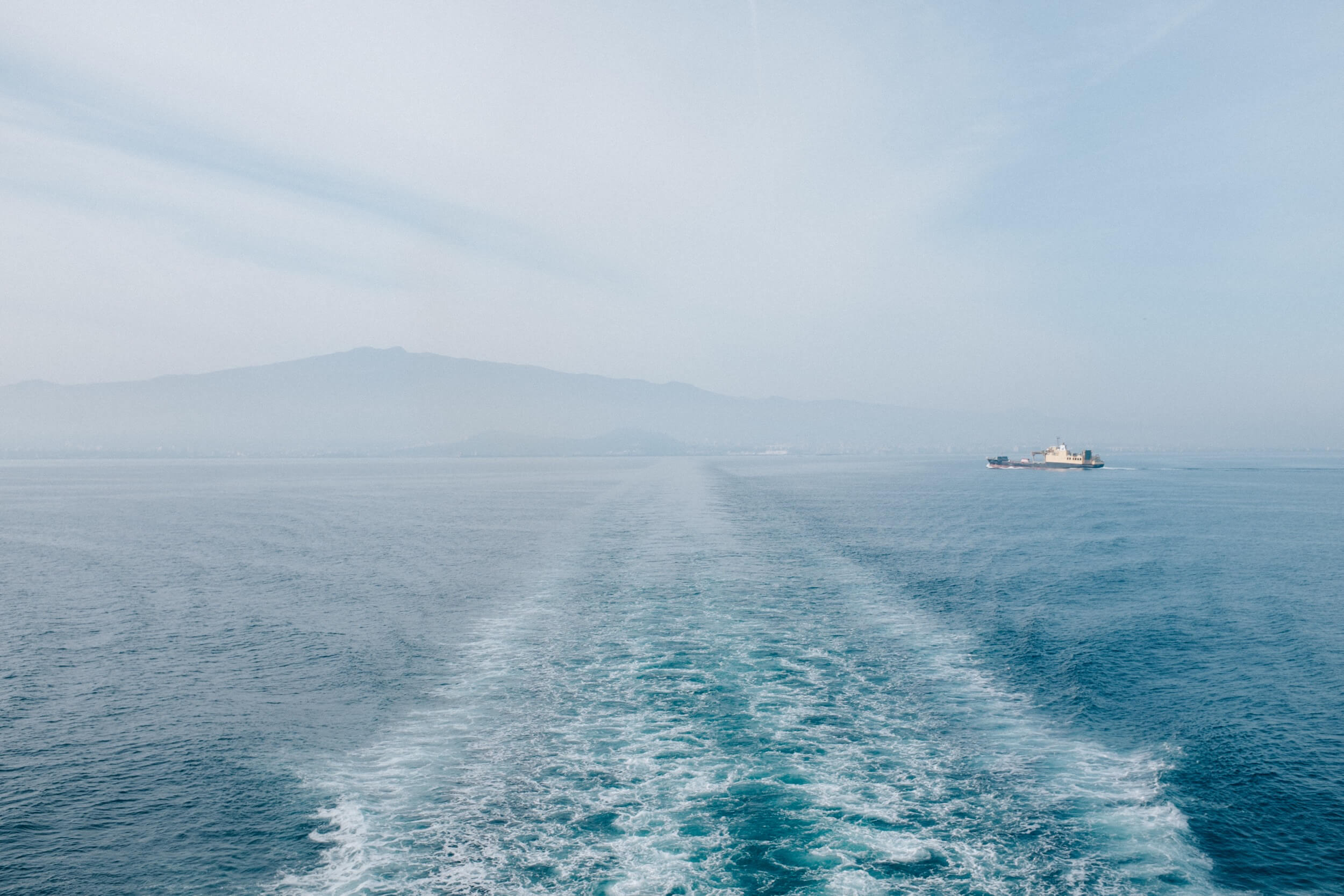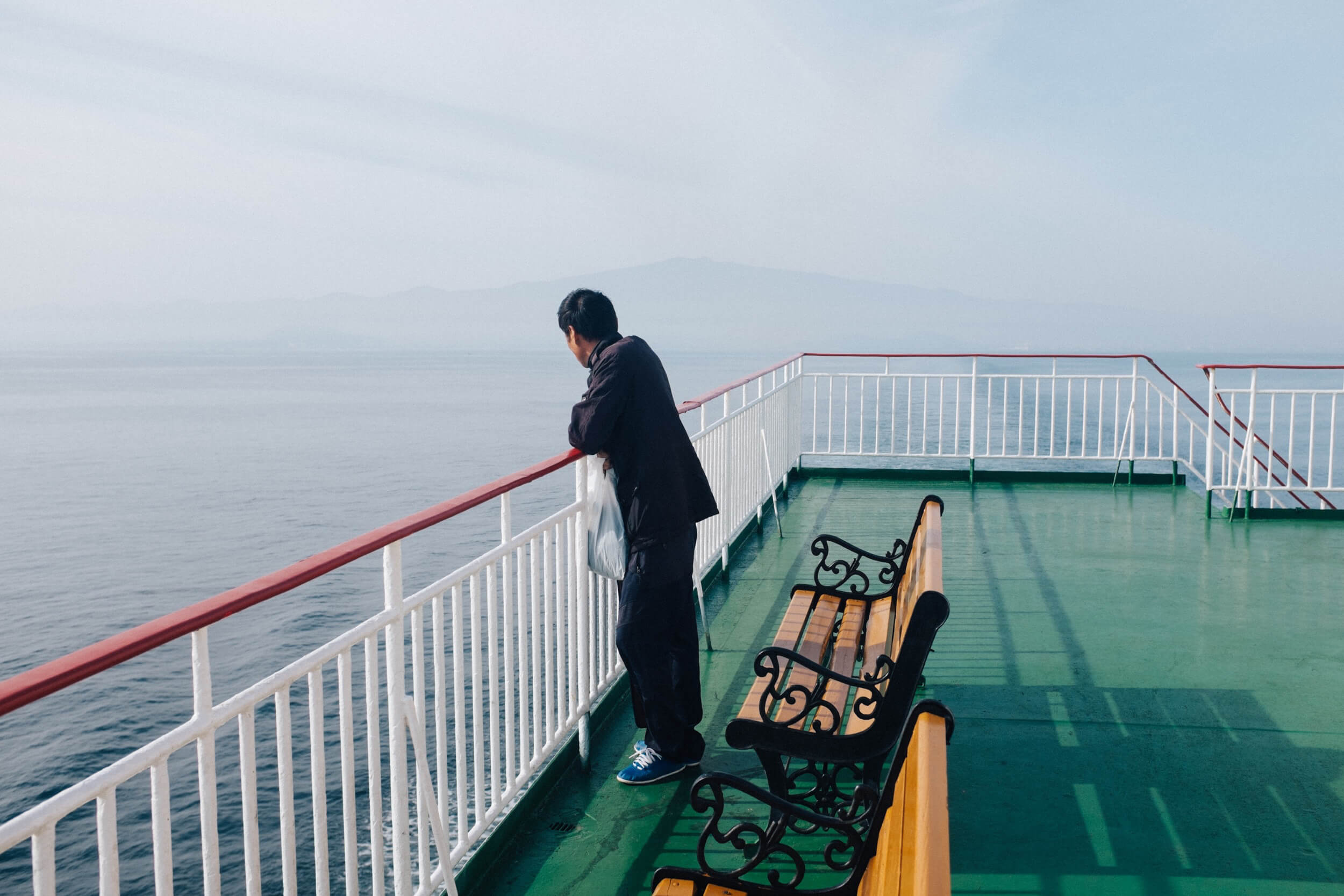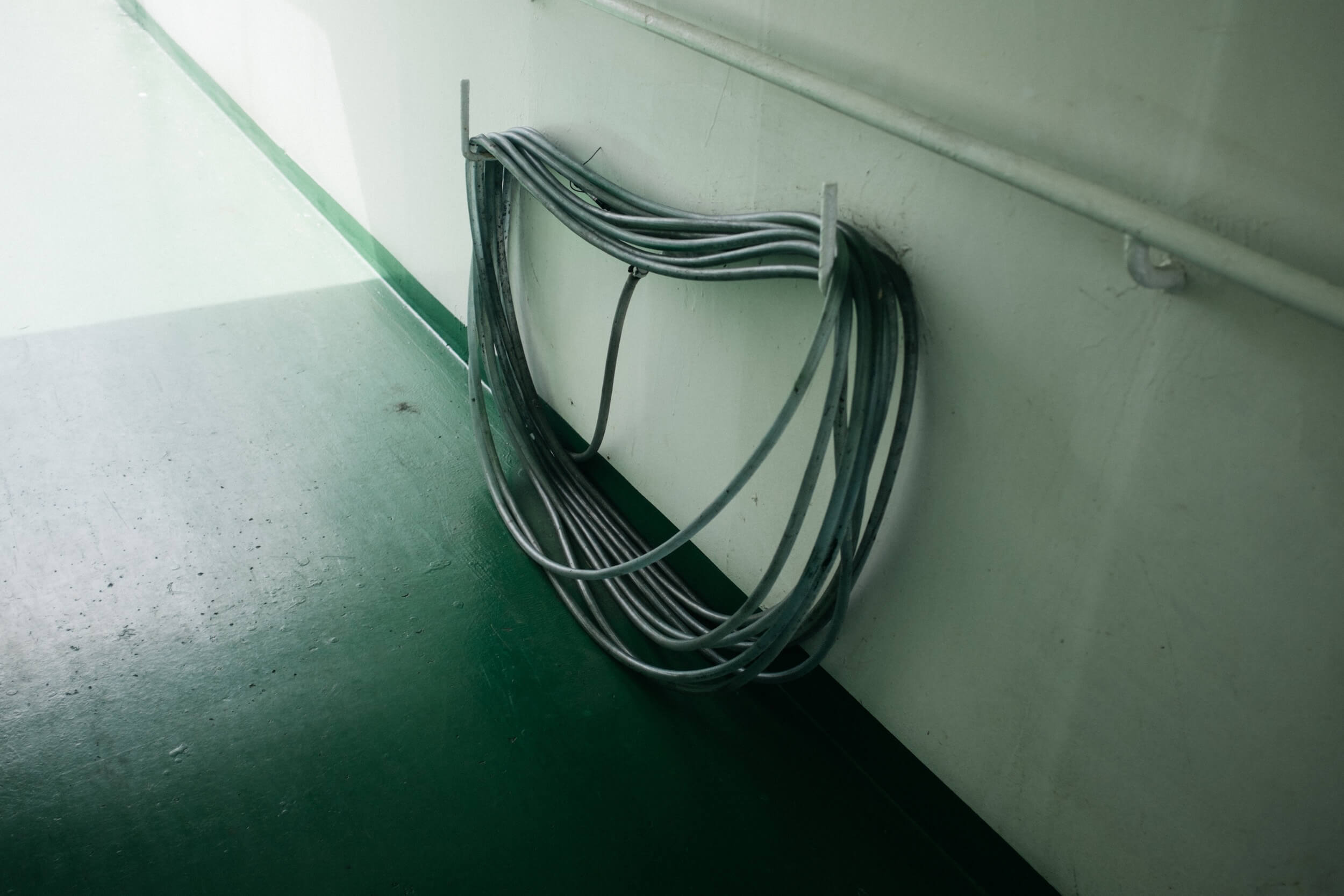 But I spent most of the time on the deck. A few other people out there on their own peering out to sea, some old guys sharing cigarettes and beers. Most ferries seem to be painted this bright green colour, perhaps it has a calming effect on the melancholic traveller.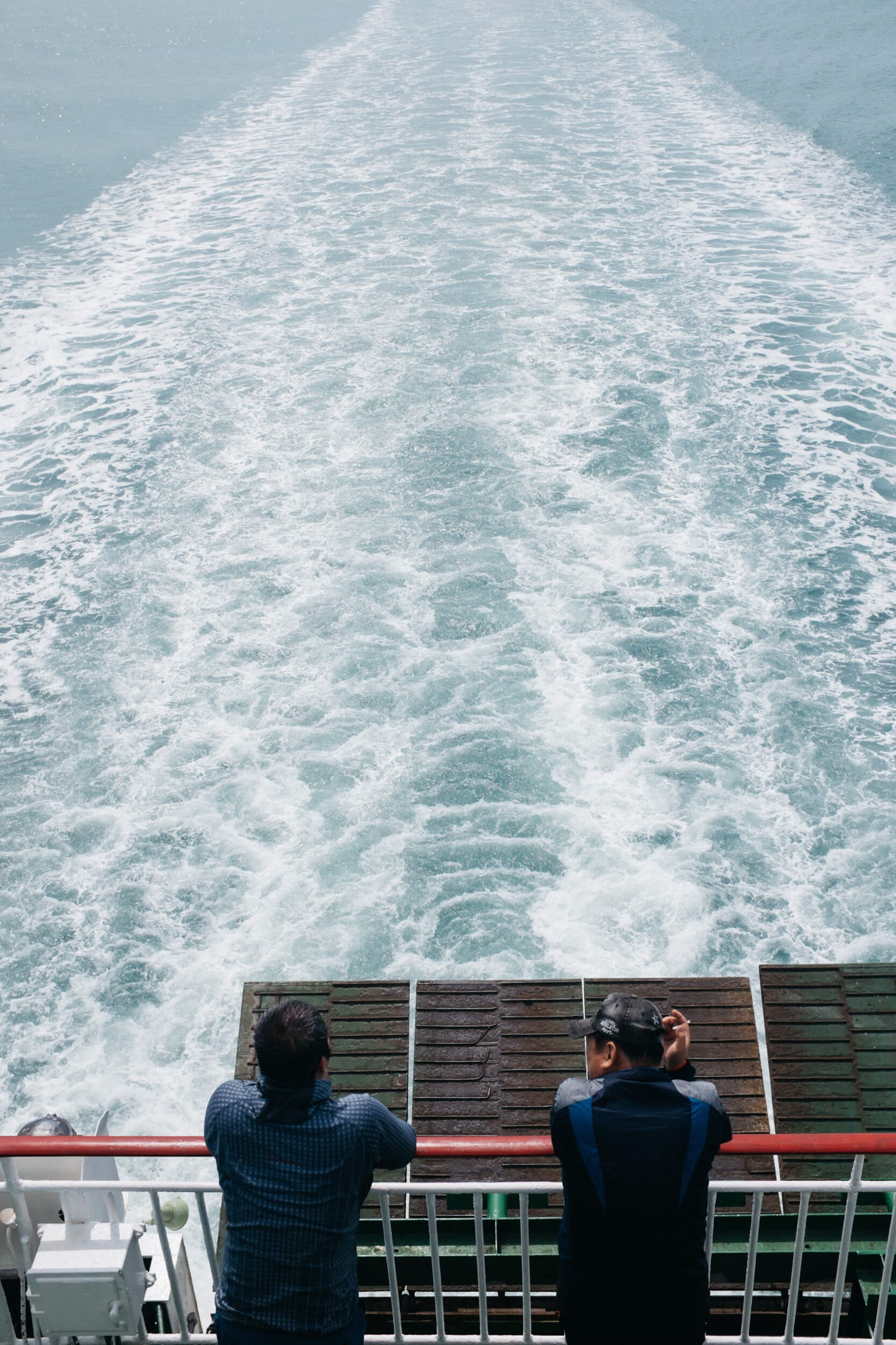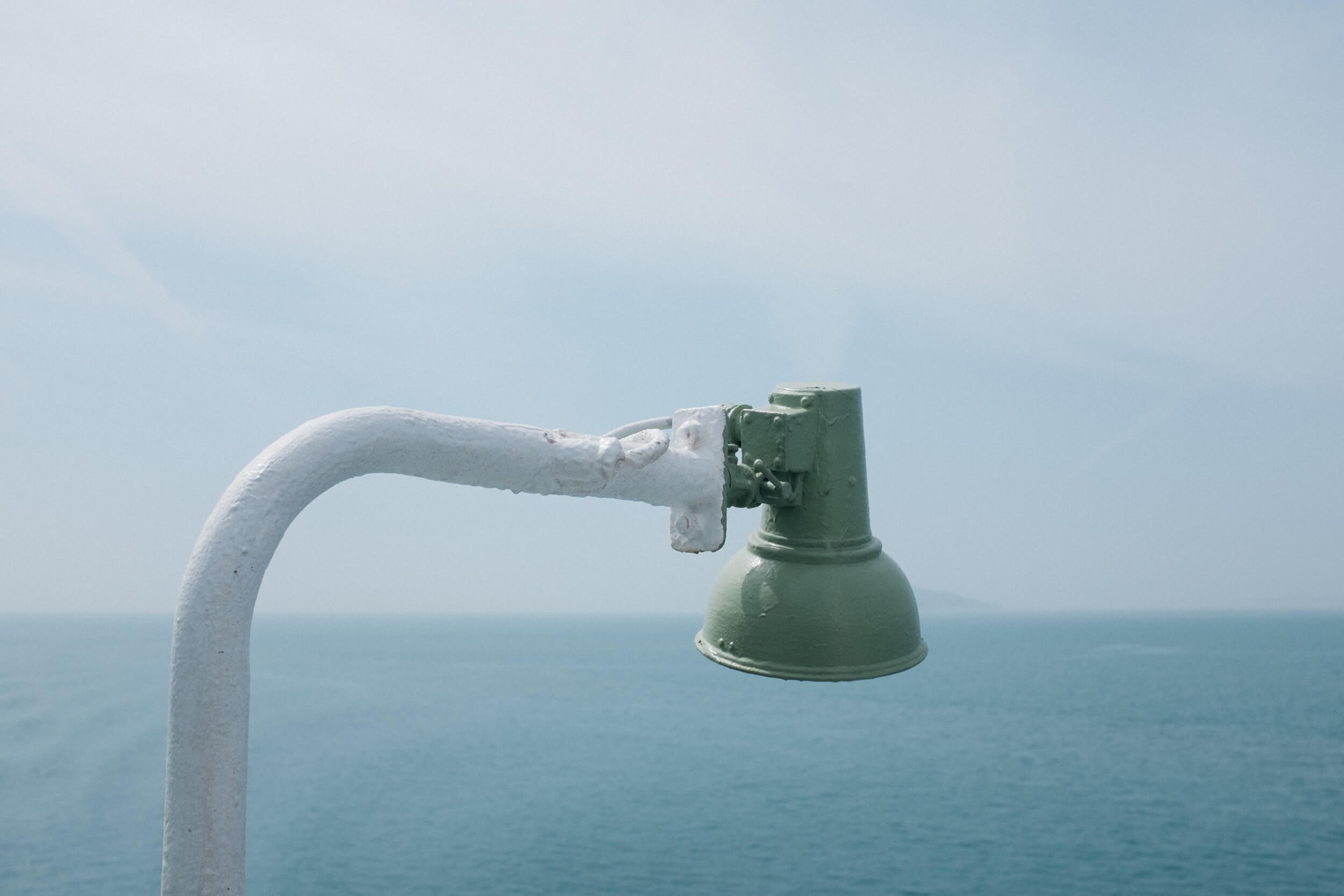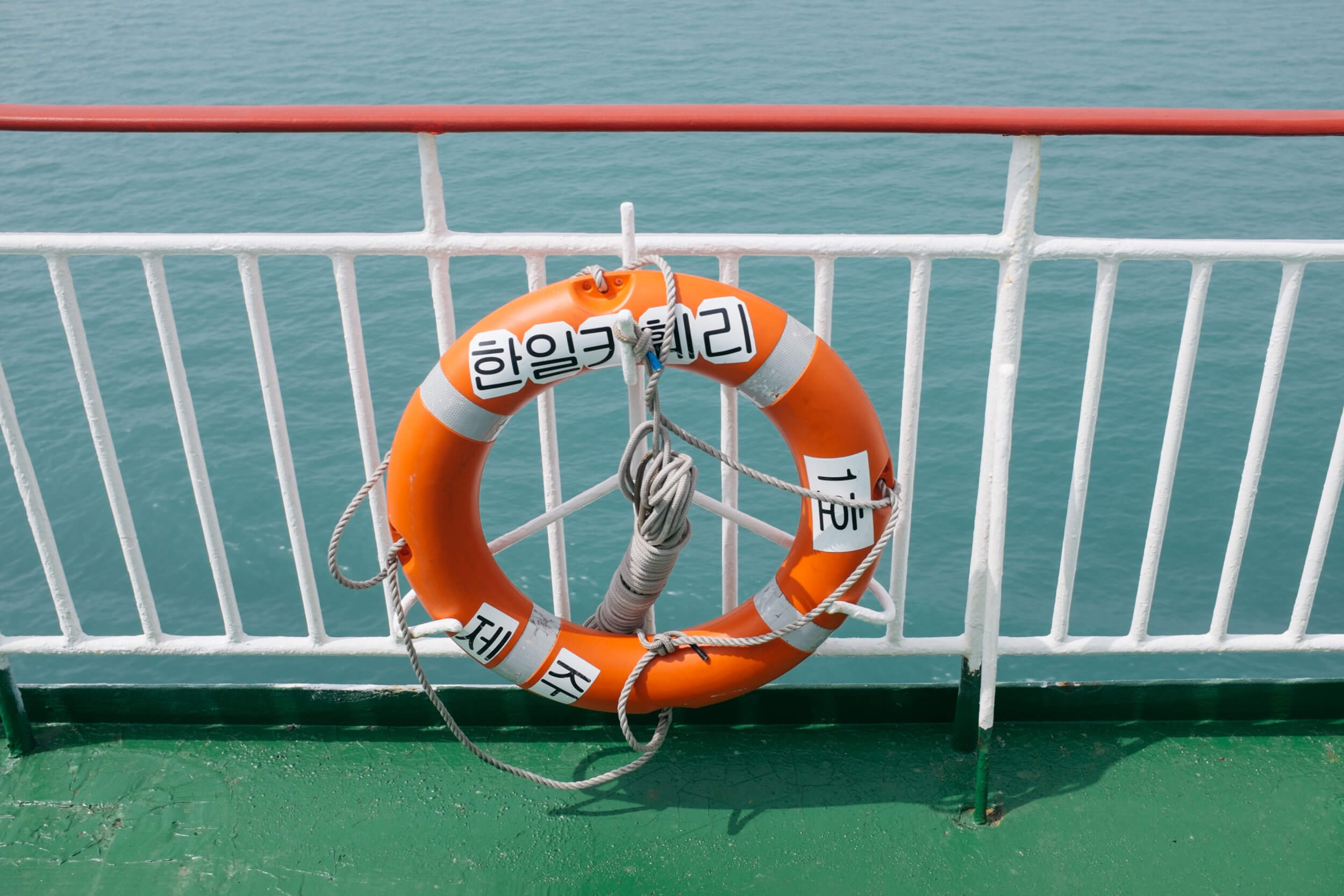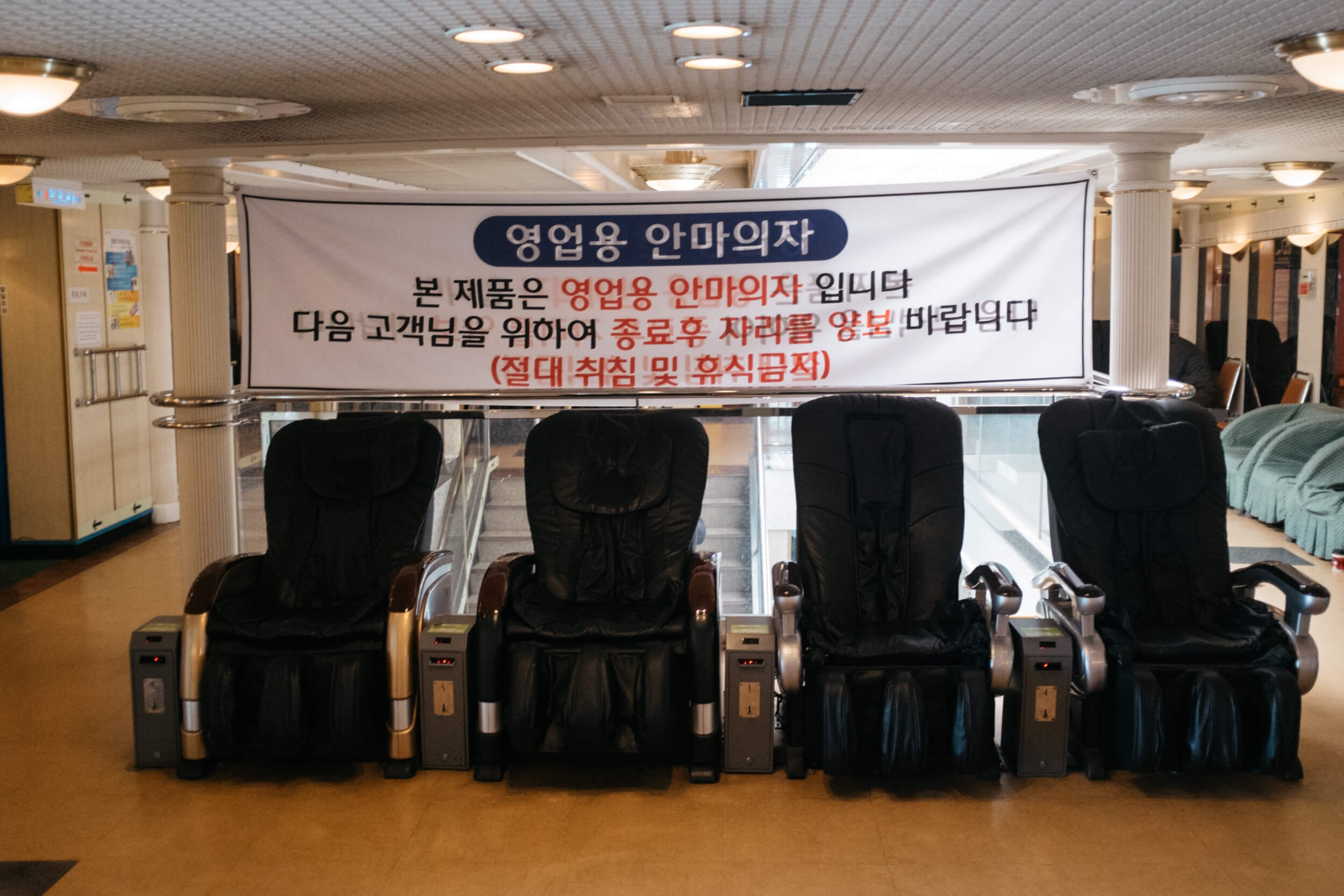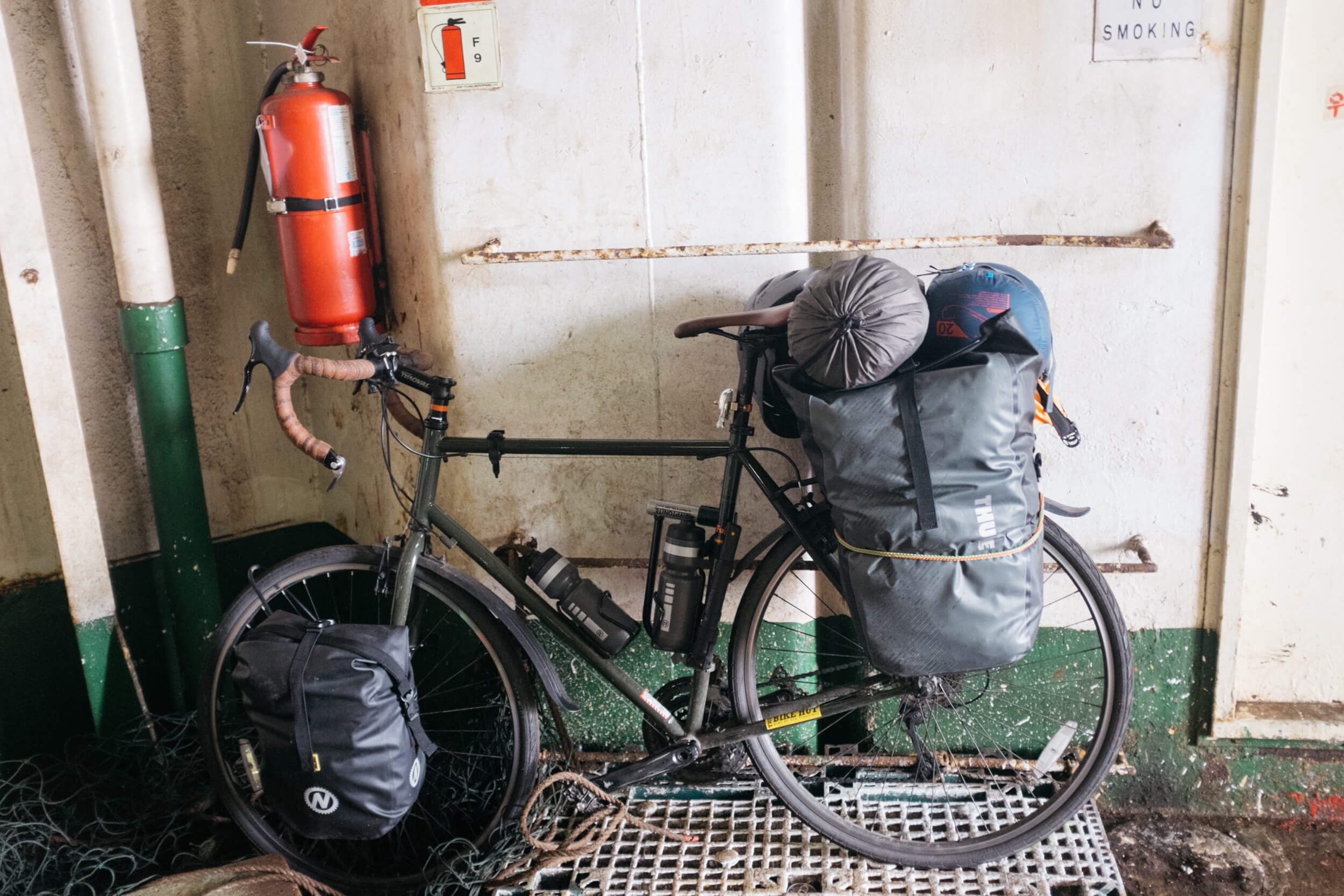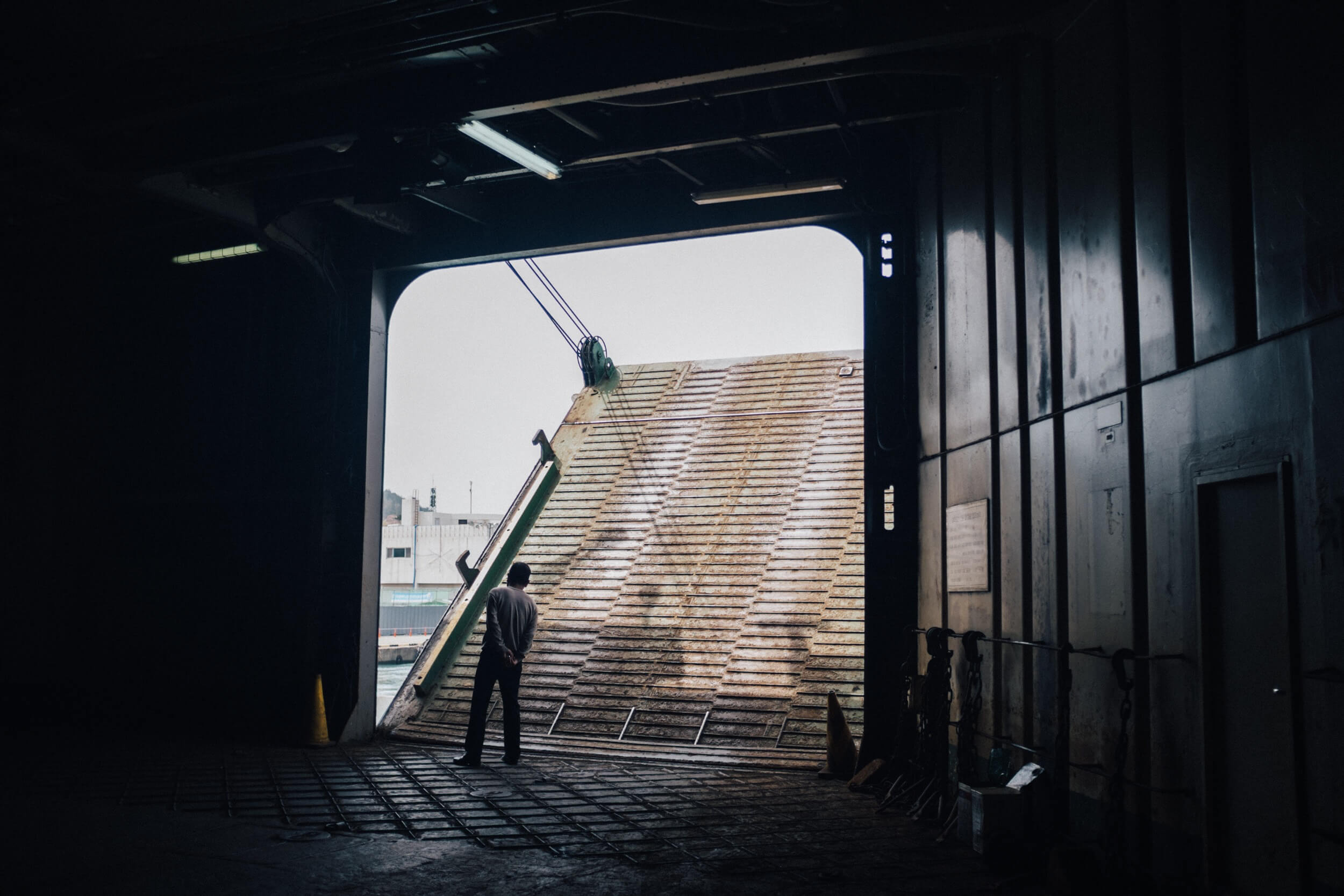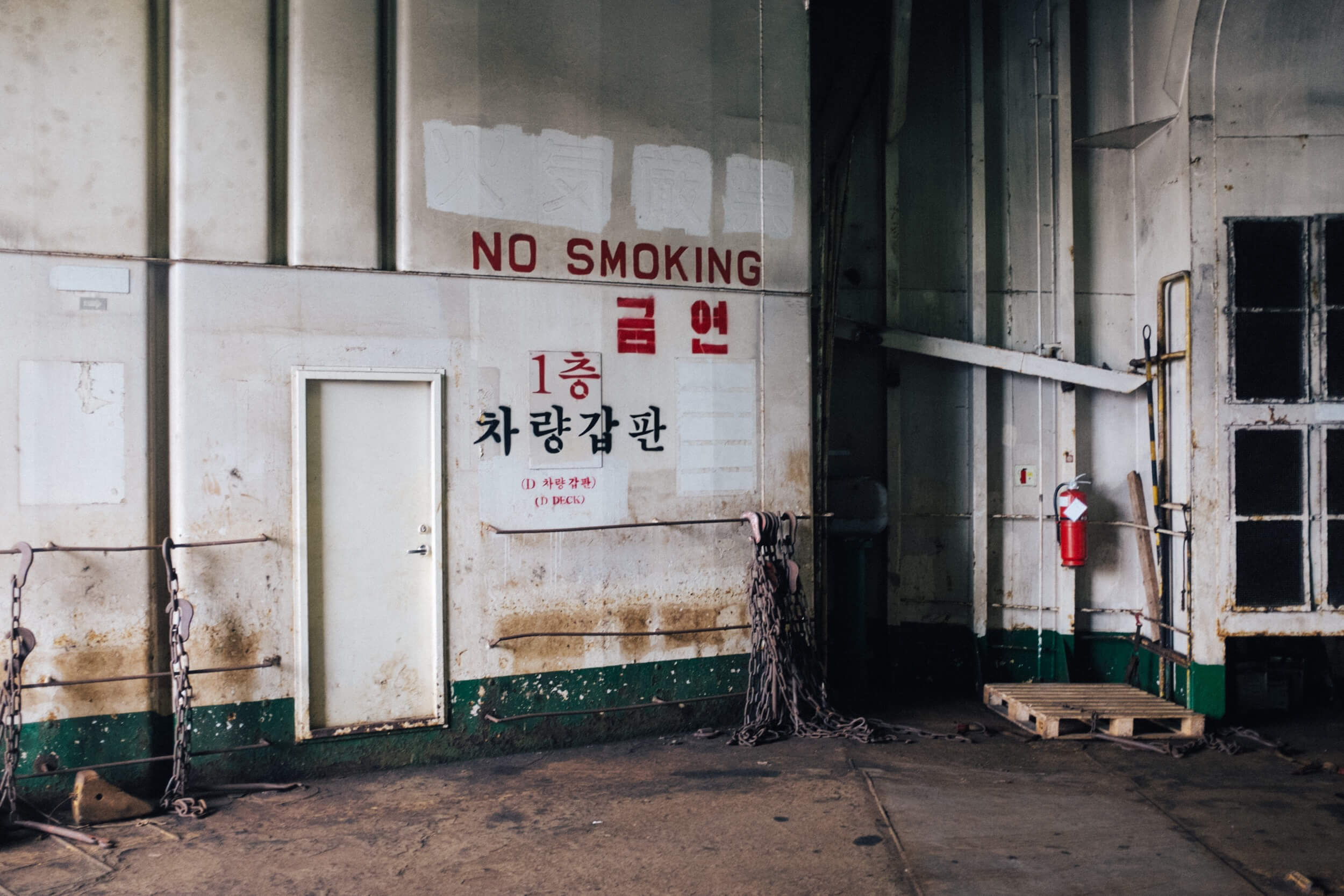 Back in Wando I locked my bike at the bus station and walked around a market selling a whole array of freshly caught fish and underwater creatures.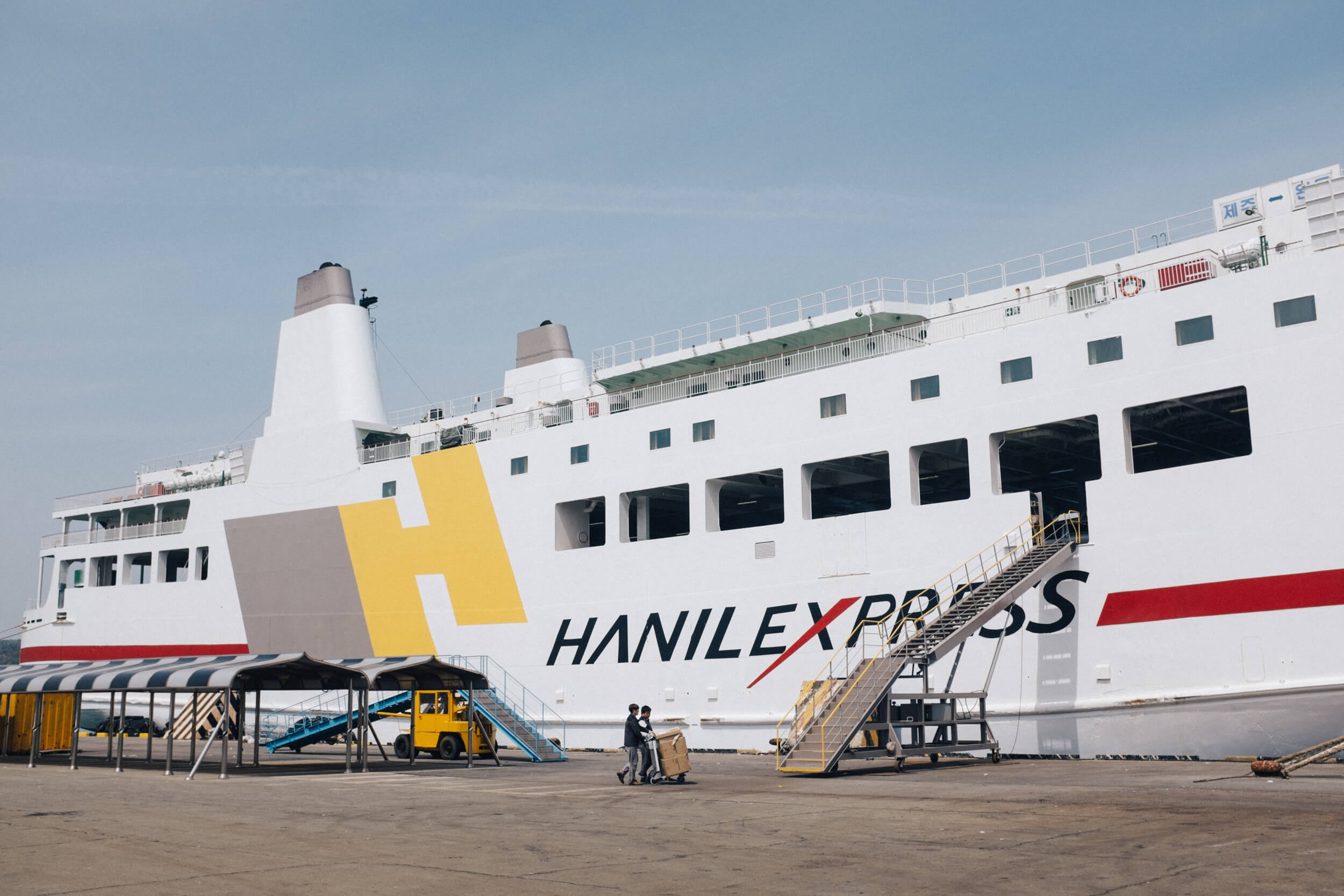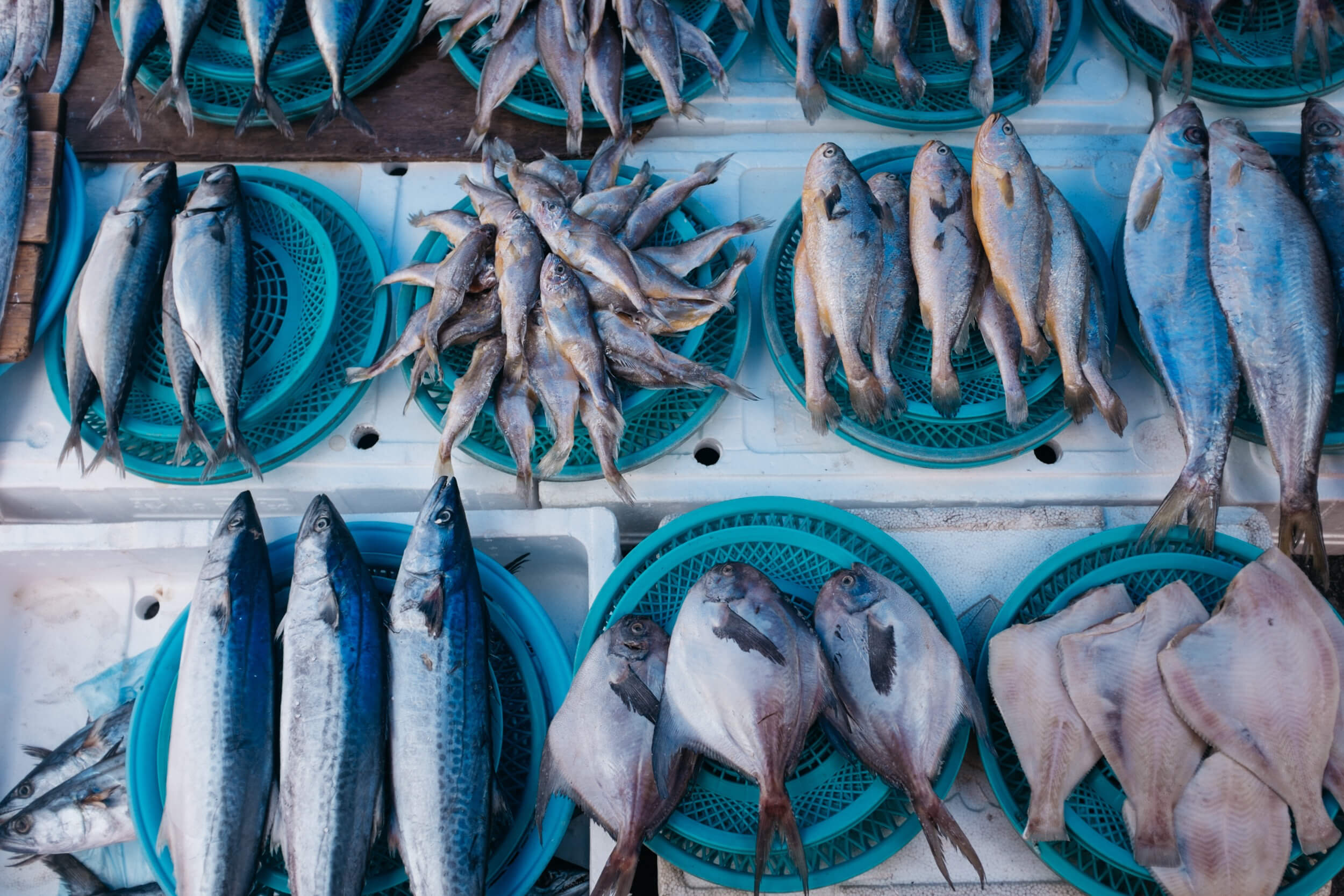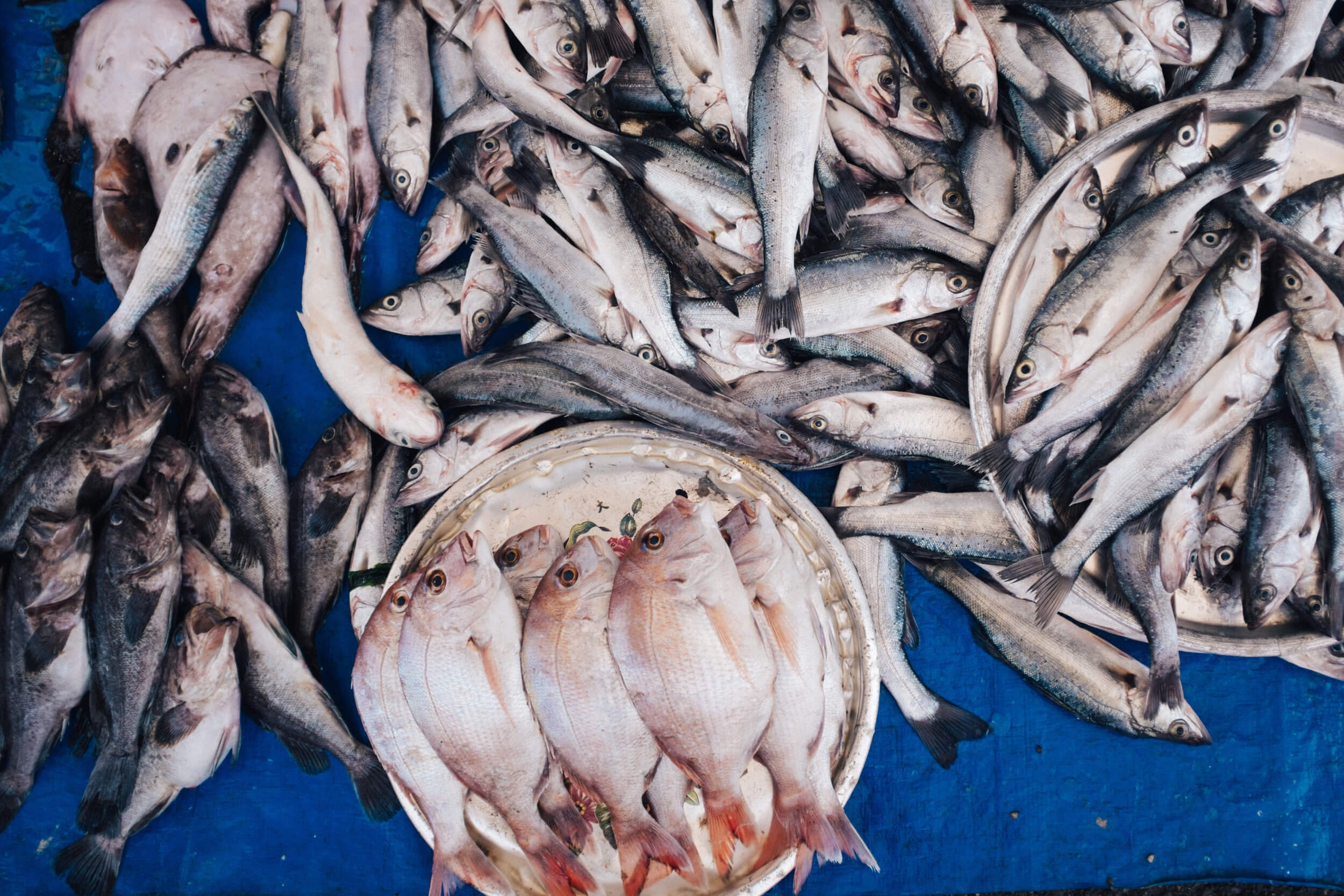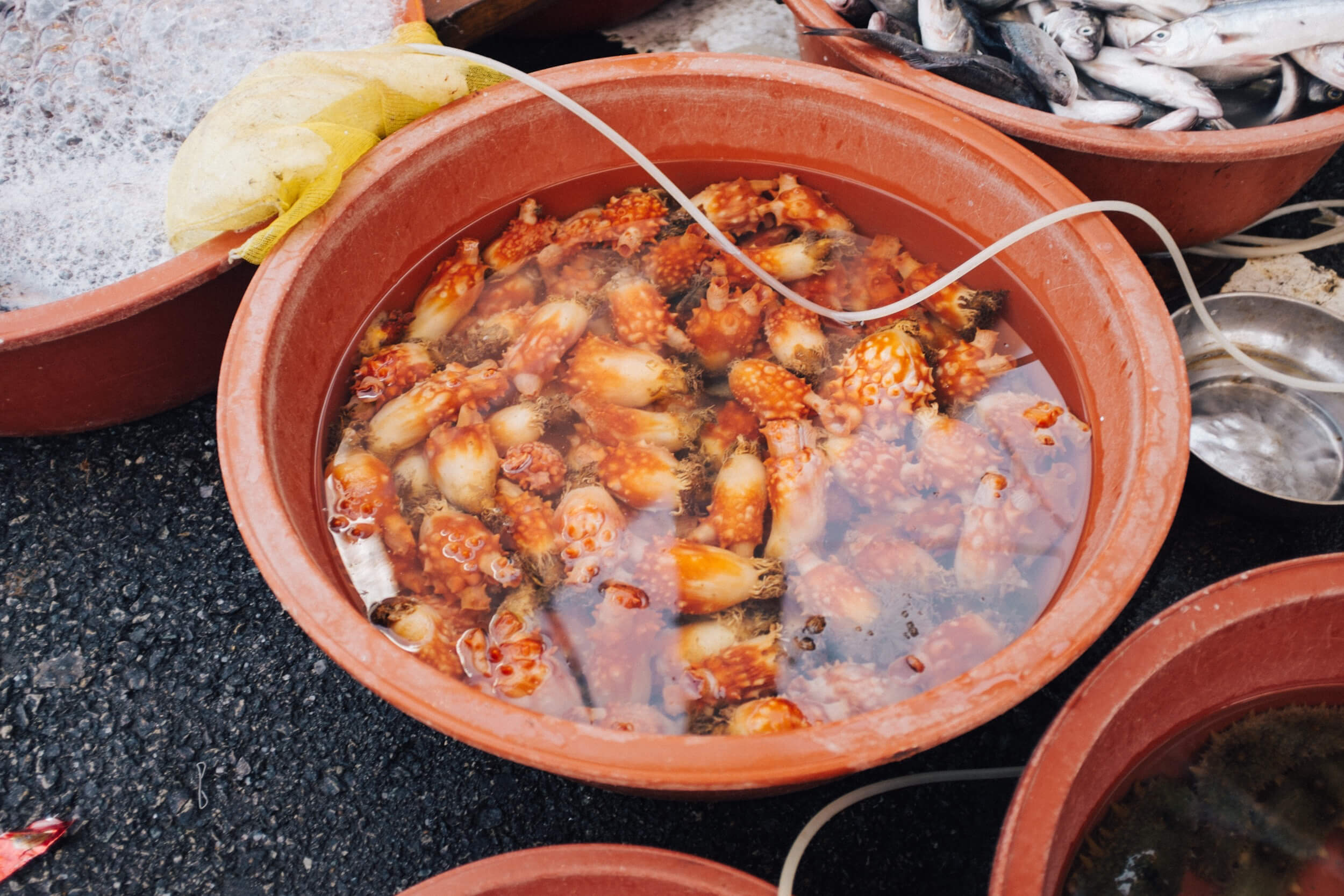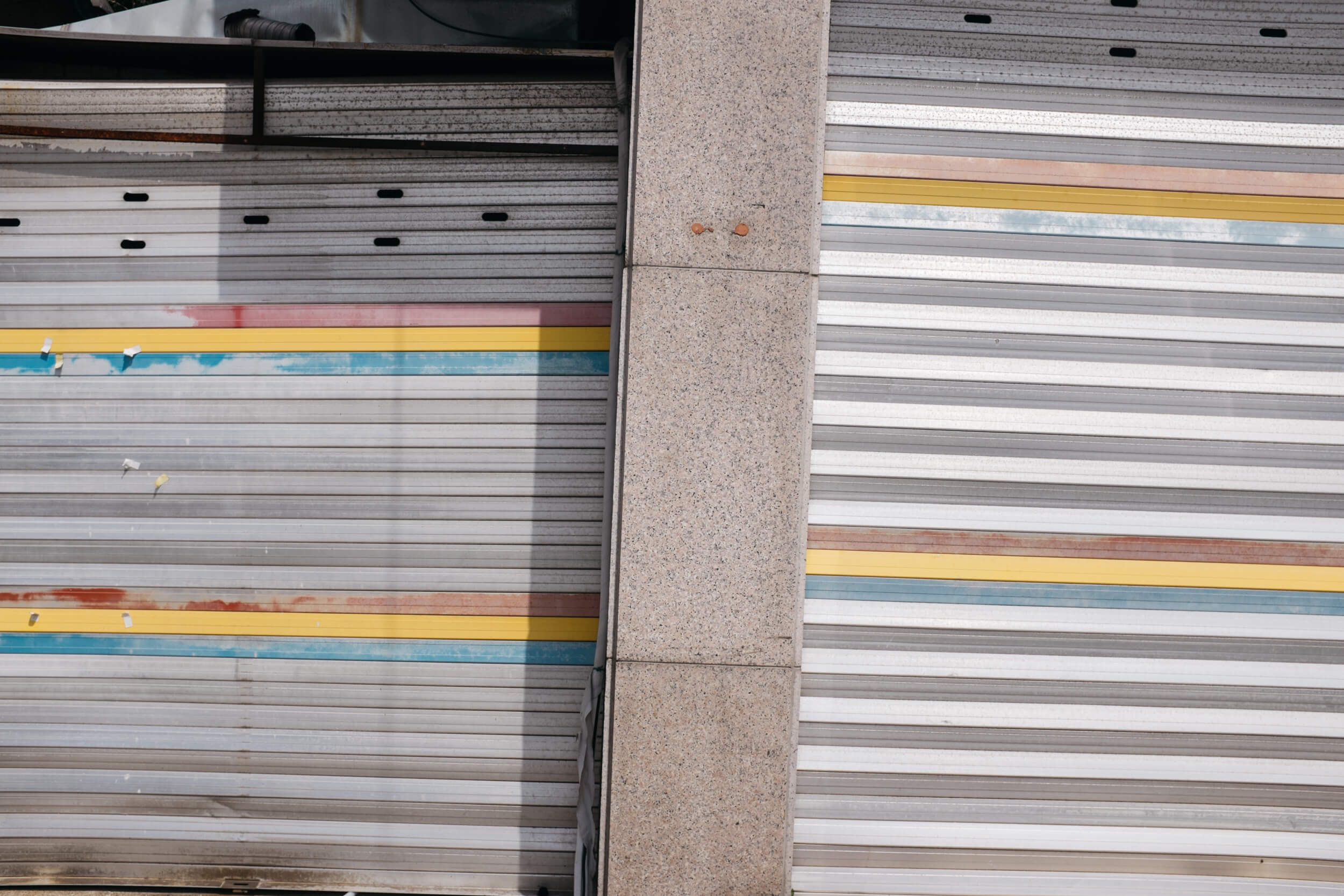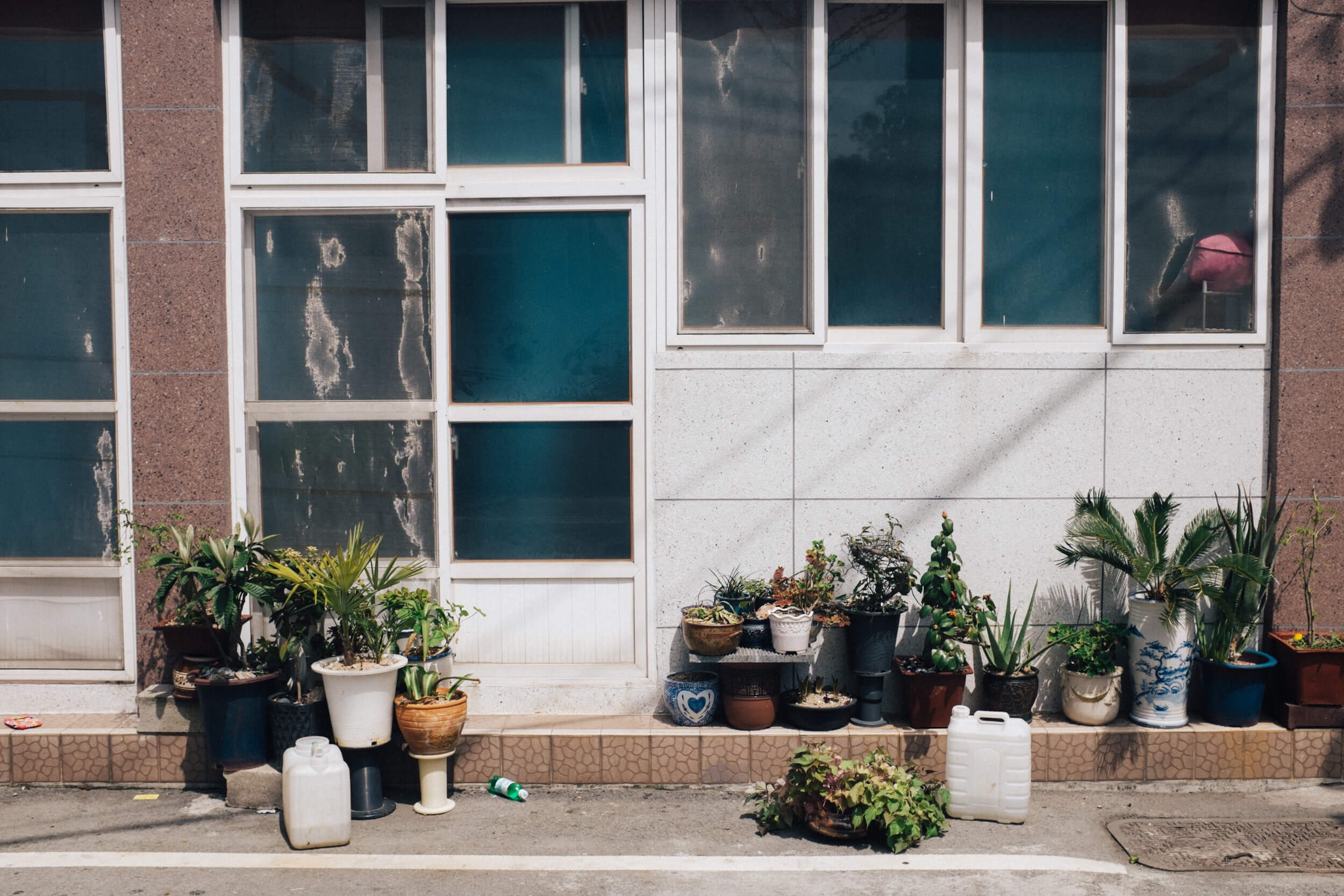 The bus was quiet at first but filled up with a mix of passengers heading back to the city from their weekend outings to mountains, seas or lovers. A stop at a service station was swarming with people, most dressed in their brightly coloured high tech outdoor walking and hiking gear which Koreans seem to love, filling up on snacks and supplies for their bus journeys home.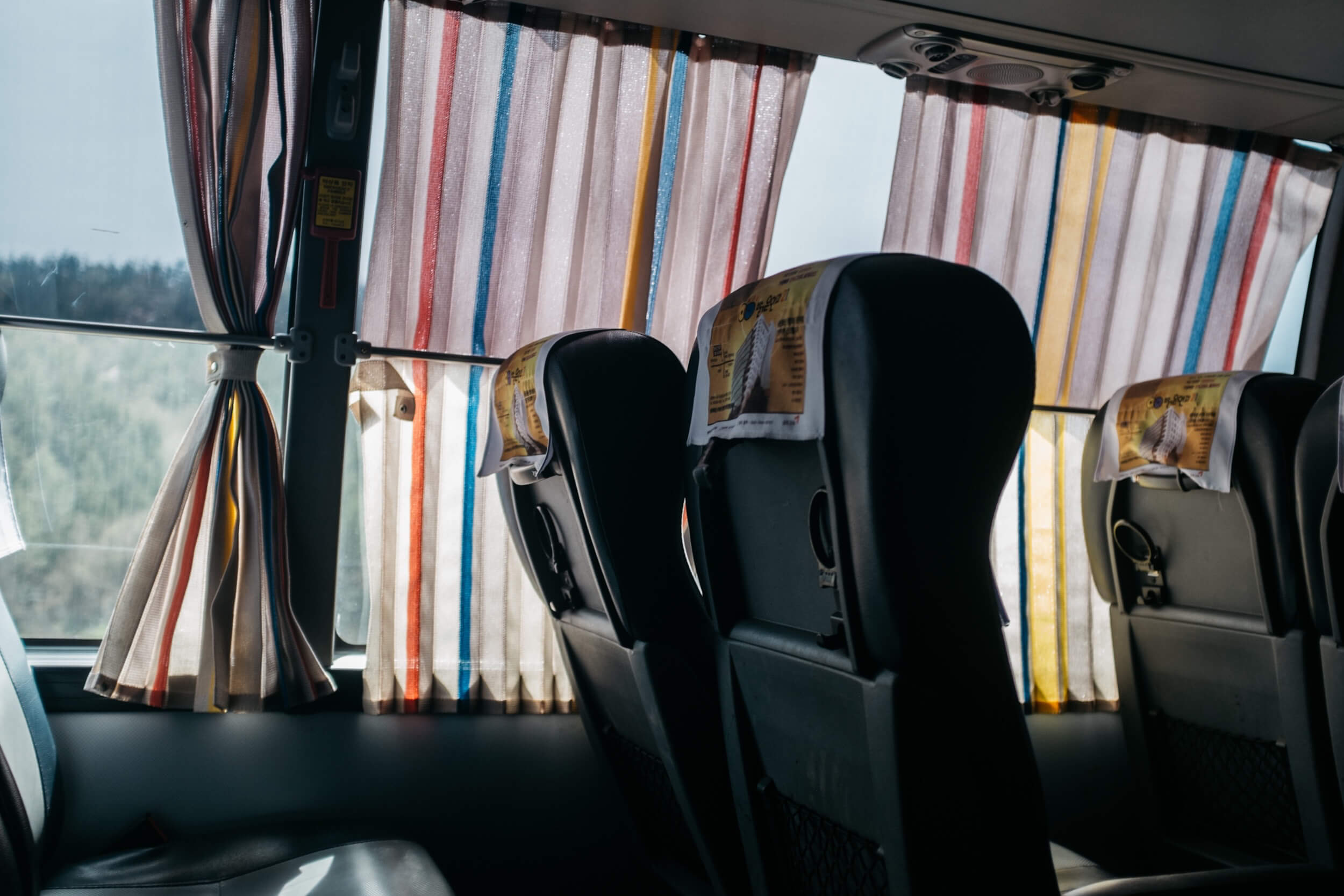 I got back to to Busan, my temporary home, at around 9 and took my bike down two elevators and on to the rear carriage of the metro train. I'd booked a room back at the guest house where i'd stayed last week to keep things simple.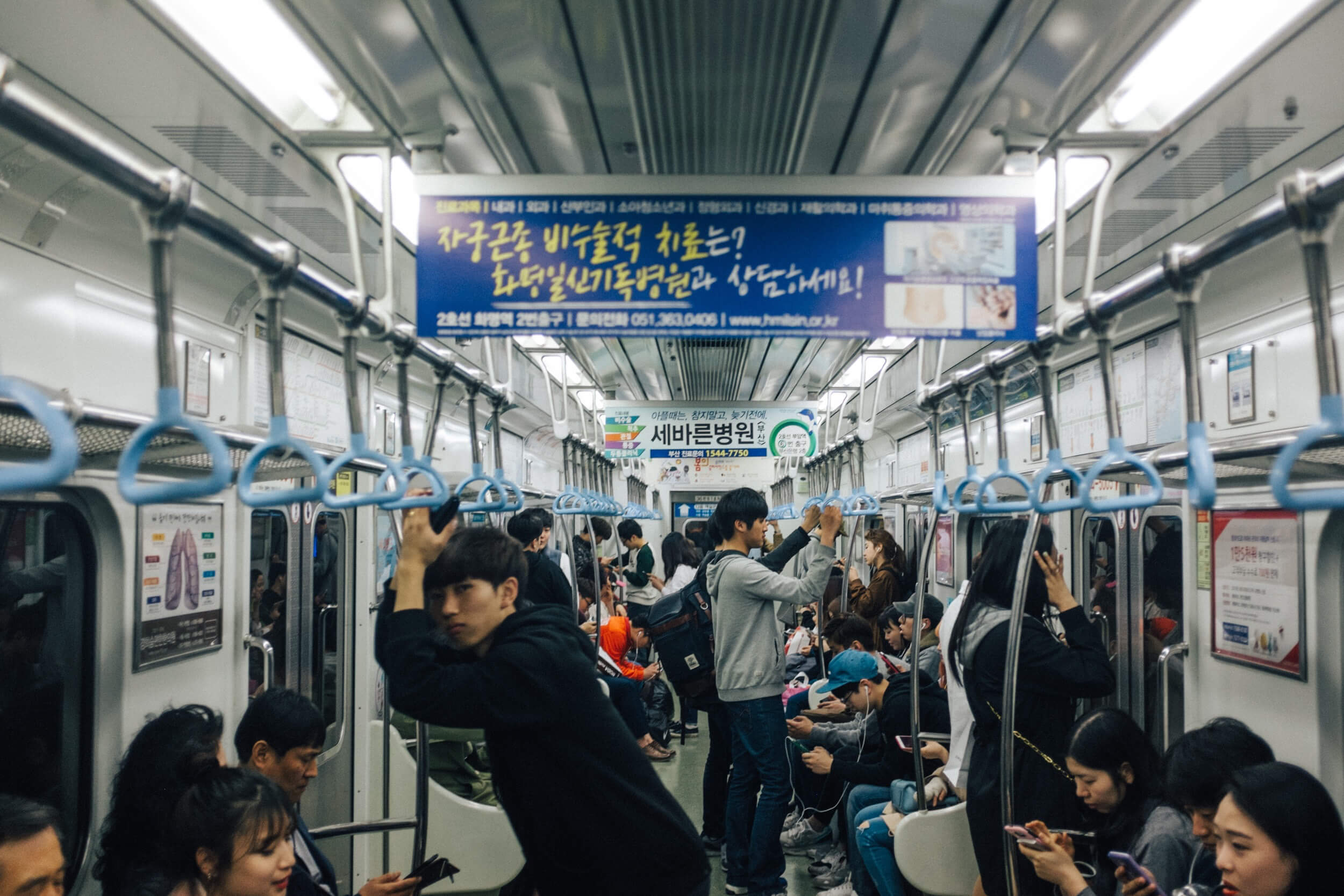 Whenever you need to integrate with public transport – a bus, a train, a plane, travelling with a bike is like travelling with a second stupid friend you've got to be responsible for. Their needs are quite simple, but you need to make sure there's space for them and that they won't get lost or hurt. It's frustrating at times, though the reward and freedom comes once you and the bike are become a singular item again at the other end.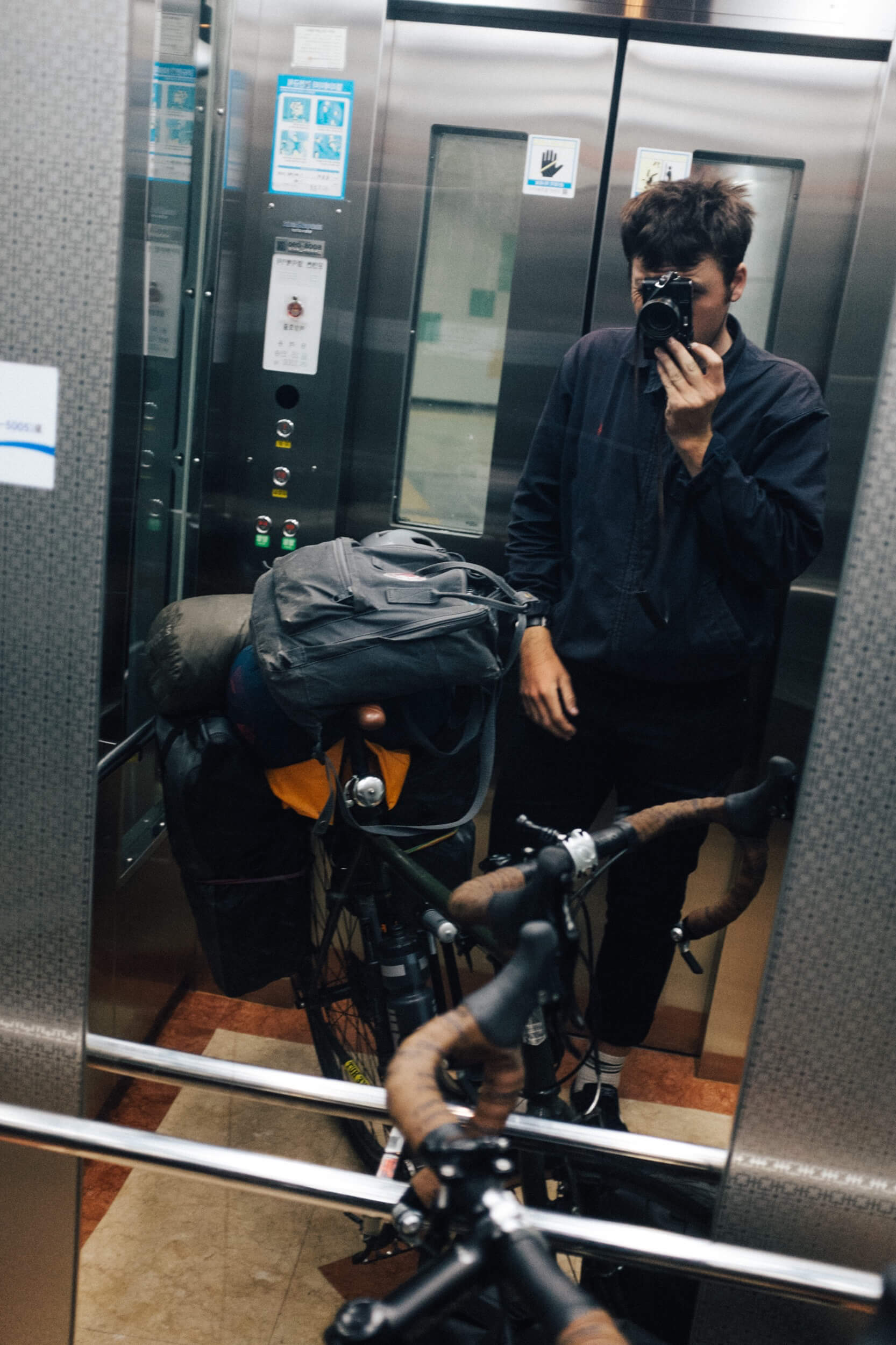 I made some tea after I was let into my room, a simple mattress on the floor, a friendly guy in the room opposite who shows me the heating controller on the wall. I dump my stuff in the corner of the room and make a list of things to get done tomorrow. My legs still hurt but it's a satisfying kind of pain.
Playlist
Parkay Quarts – Uncast Shadow of a Northern Myth, Suzanne Kraft – The Result, Don Henley – Boys of Summer
0