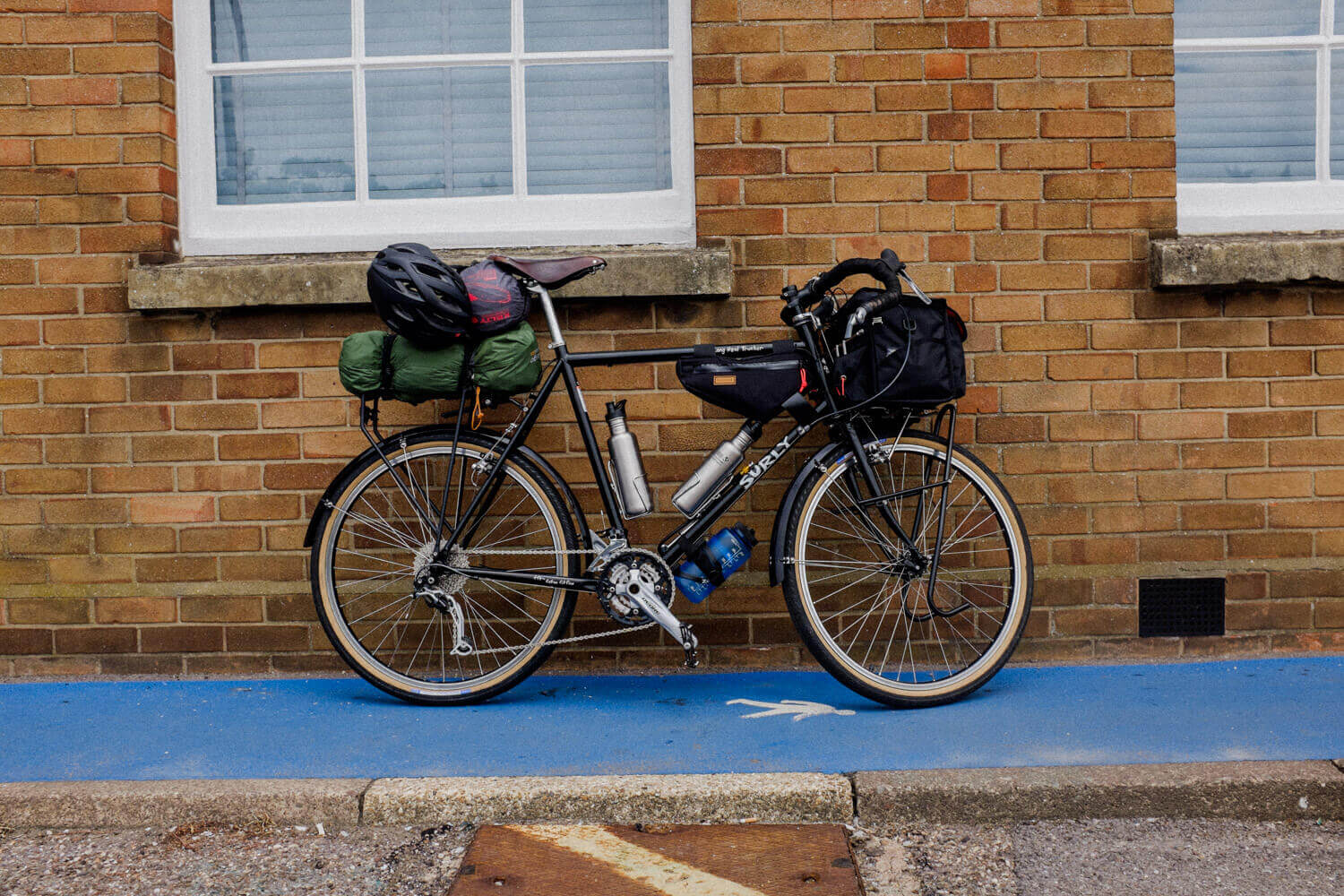 Saturday, July 8th
Day one of a three day circular tour of Exmoor. A trip I'm using both as a warm up for my longer Pacific Coast tour back in America next month, and a chance to wear in and test out the bike I've put together over the last six months. It's also kind of a experiment to see if I actually like cycling at all. The good news is I think I do.
I've prepared for these two rides quite differently to my touring last year. The main difference being that with a little more time and money on my hands i've been able to construct a bike, and camping setup, truly fit for long distance touring. My previous bike remains mounted on the wall. The tyres have slowly deflated whilst it quickly assumed the position of a trophy rather than a tool. I'm confident this new bike could, if I wanted it to, take me anywhere.
But it's not necessarily a good position to be in. When you focus on gear so much not only can you find yourself awake at 1am with twenty browser tabs open, weighing up the pros and cons of various merino wool socks, or comparing the 3g difference in weight between titanium and aluminium tent pegs, but you can also totally obscure the purpose of what you are doing and most importantly why.
So this ride, if it needs a purpose, is about restoring some clarity in this pastime of mine. Oh, and seeing how those tent pegs work out.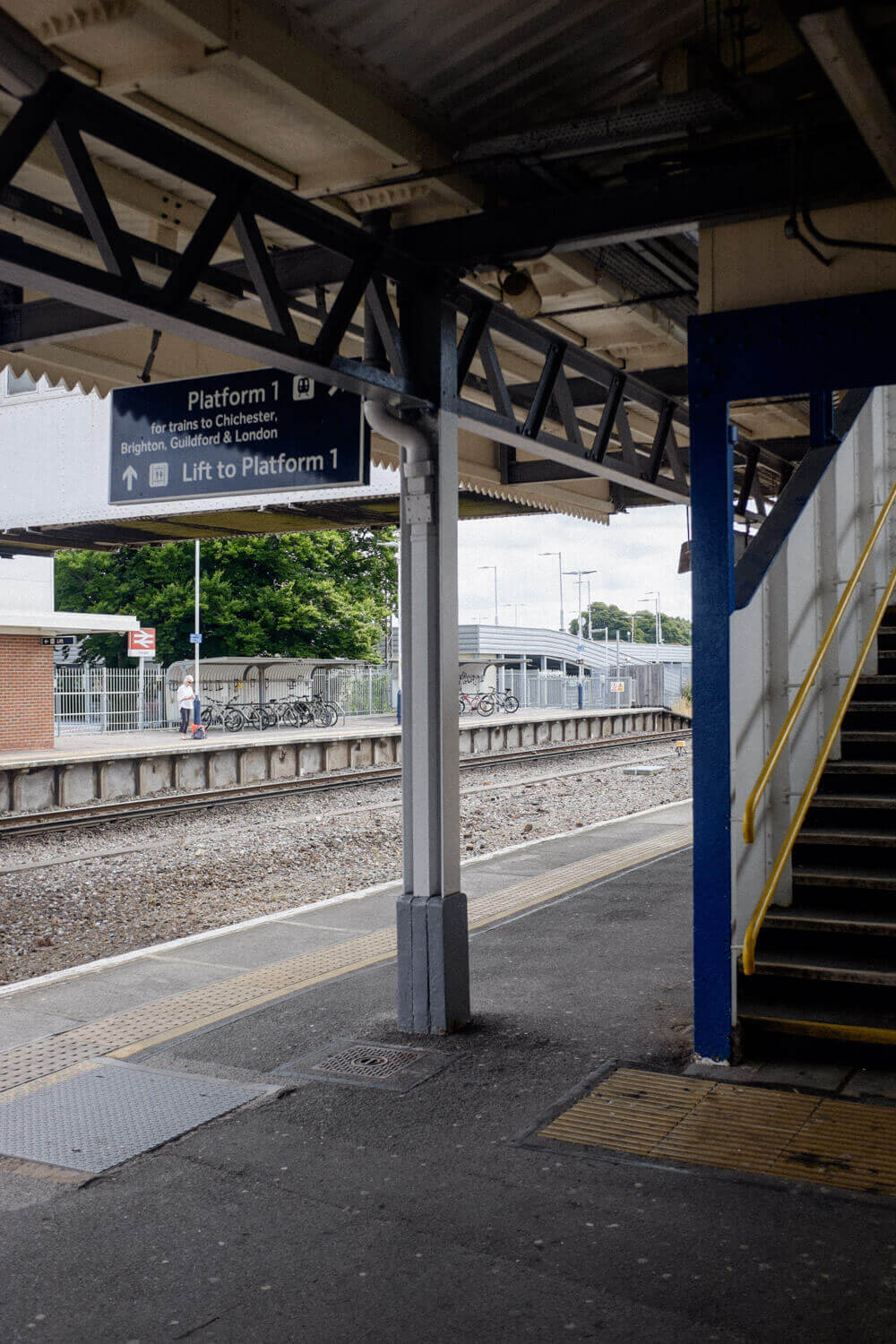 The day began cycling to Havant station, a three carriage train to Westbury, and a much larger faster train from there to Taunton. From Taunton I'm riding a 200km loop around Exmoor finishing back at the train station Monday afternoon. The route is taken from Pannier and I will be doing my best to stick to it.
I feels like British trains aren't designed for bikes. Or maybe even people. But I get to Taunton fairly painlessly and meet a few cyclists along the way. One who sits next to me and says nothing, and a couple who are going on their first bike tour who say I look like I know what i'm doing and I hope they are right.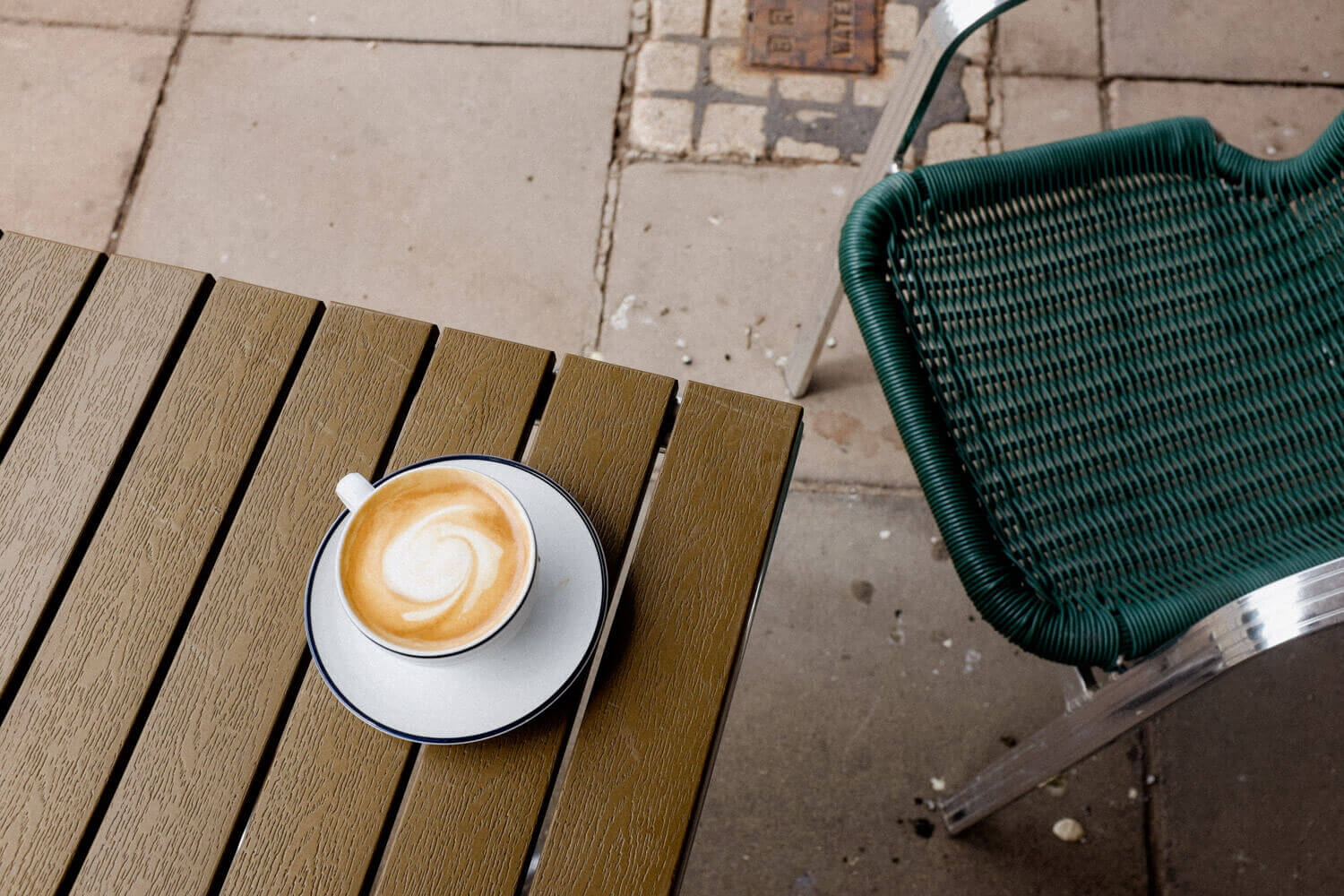 I exit the station and get my bearings. To help me do so i stop outside the station cafe and eat a toasted sandwich and a coffee facing an empty car park. Despite the view it's a bit hard to set off but eventually I get going.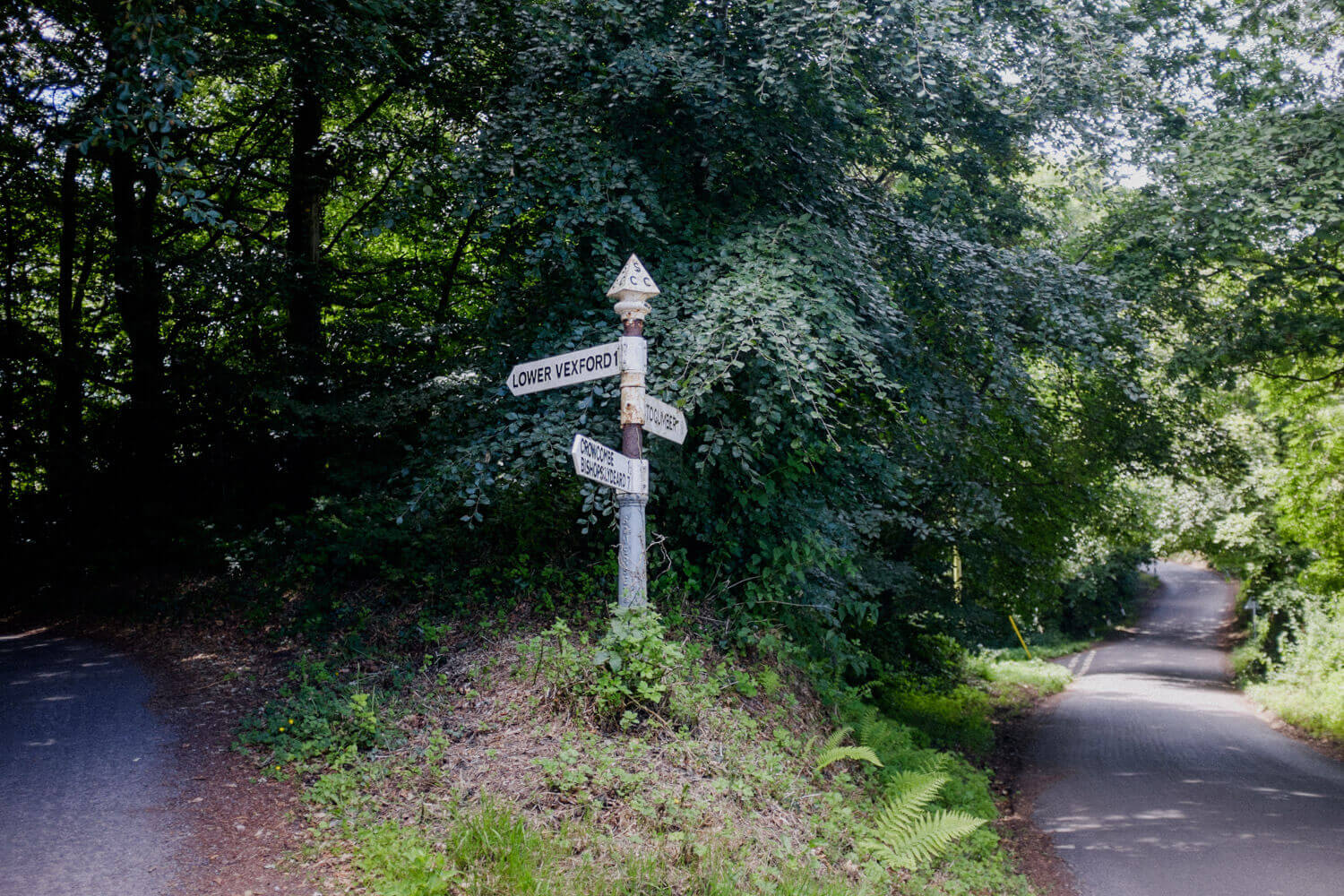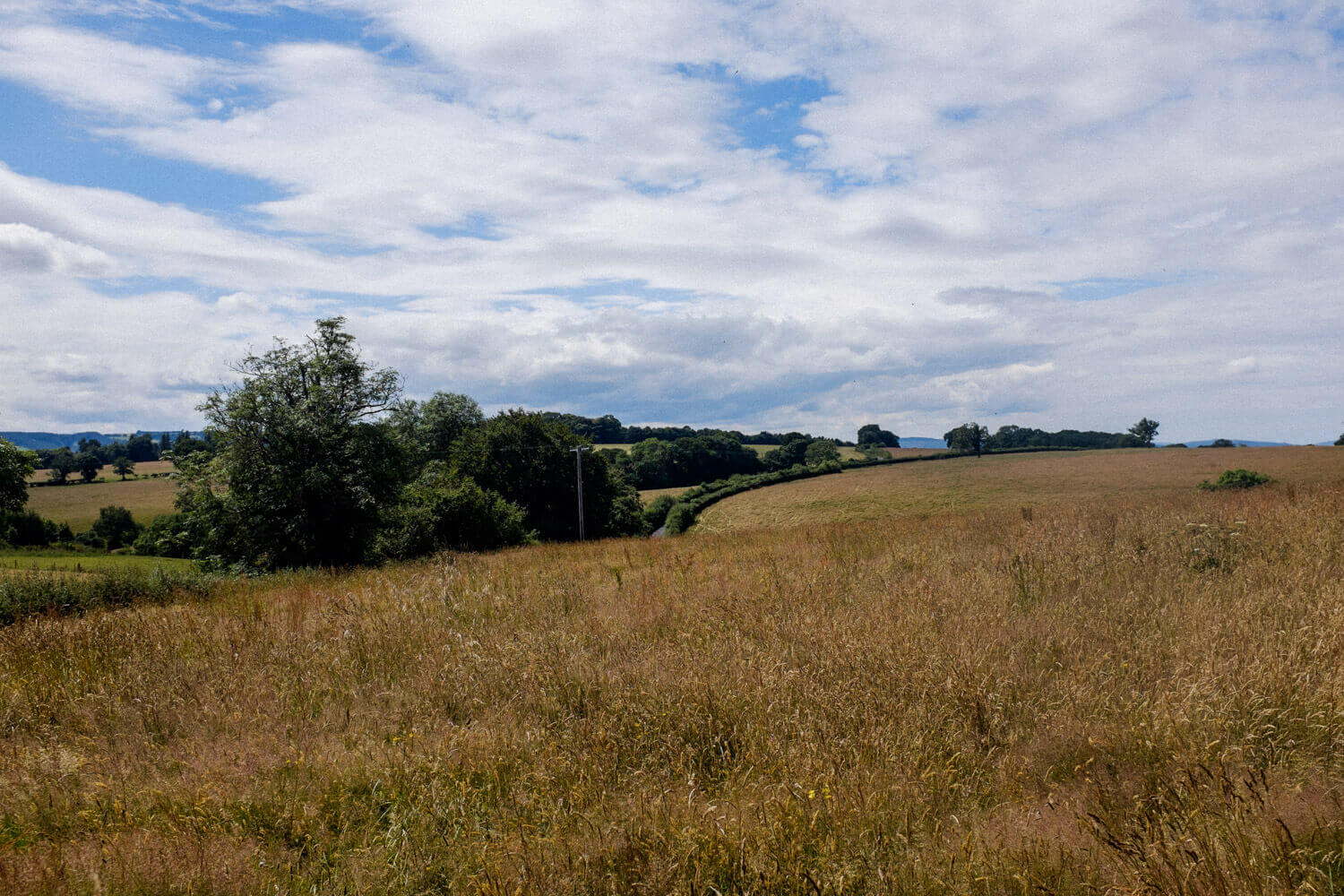 The first 15 miles are tough. A busy A road which winds gradually uphill and out of the town. It's not the best start. Aside from the traffic my gears keep slipping. To the point that it gets unbearable. I pull in at small bus shelter at the side of the road and dig out a screwdriver to adjust the shifter. I still don't really know how to fix or tune gears which is quite embarrassing to admit, but it seems to work. I drink some water then realise I'd stopped at the exact point I was meant to turn off. And with that things get a lot better.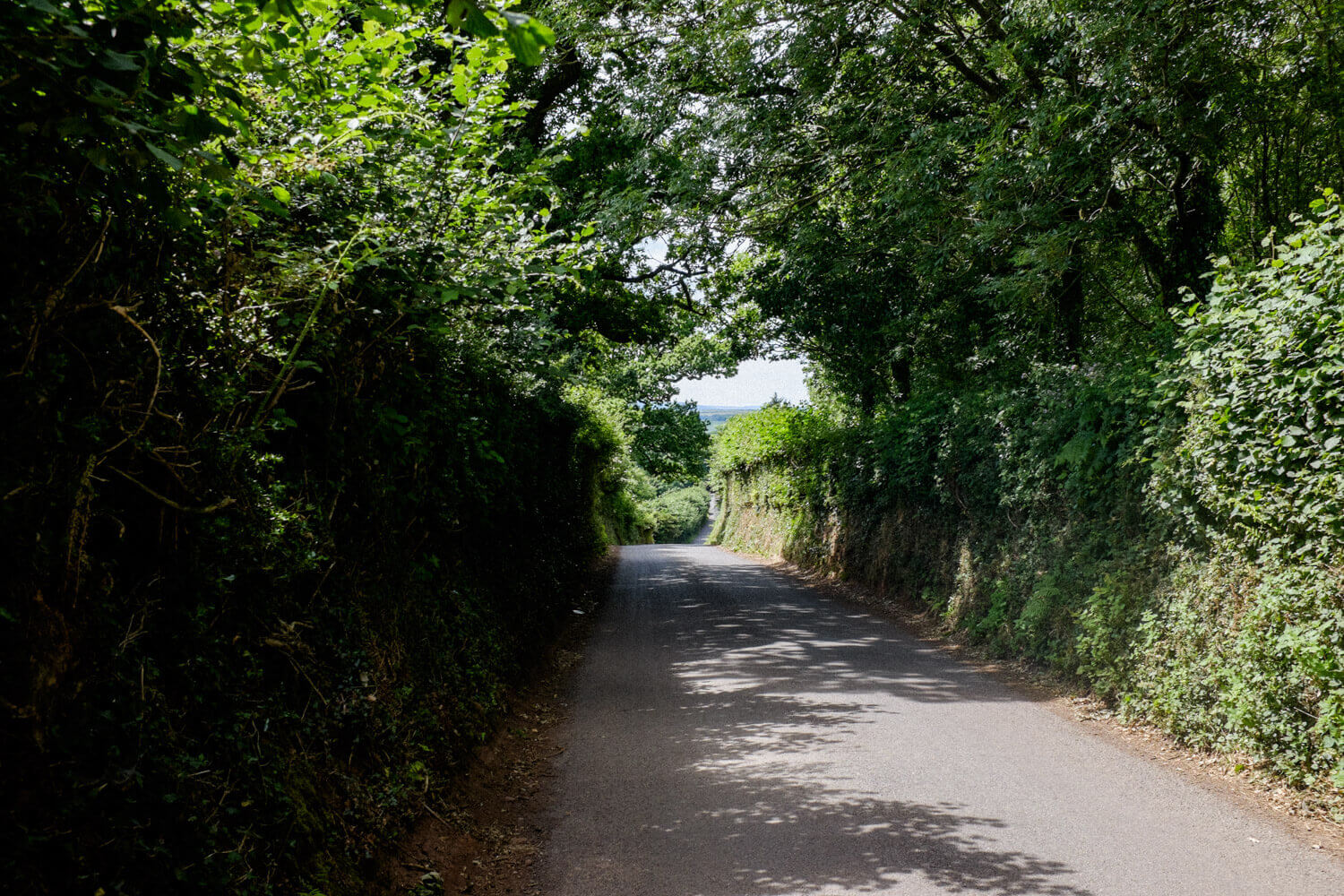 The next 20 miles are on winding pretty country roads. They are narrow, but traffic is scare and slow when it does arrive. I start to get into a more familiar rhythm which only breaks in the face of some extremely challenging hills (I climb a total of over 3300ft over 36 miles).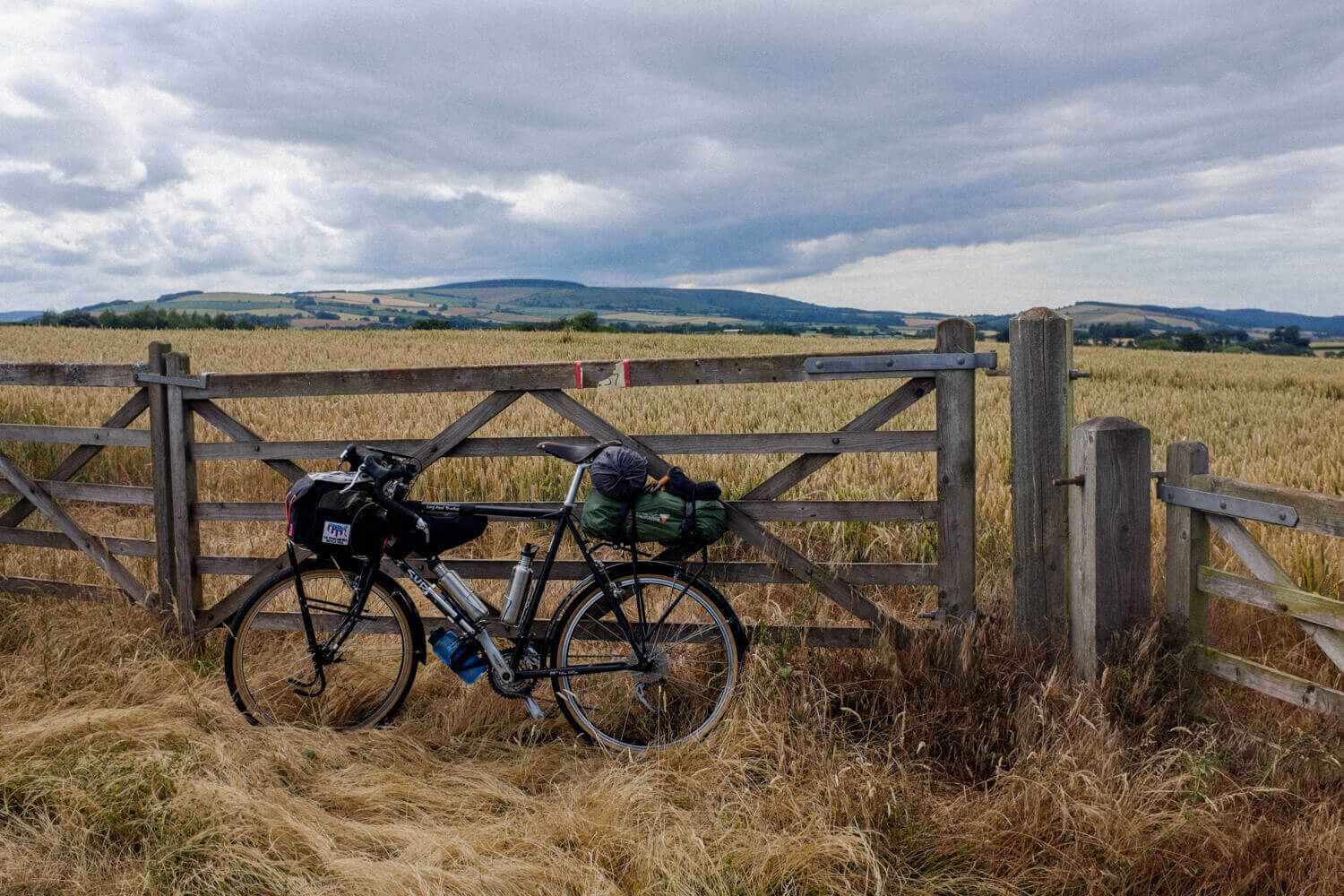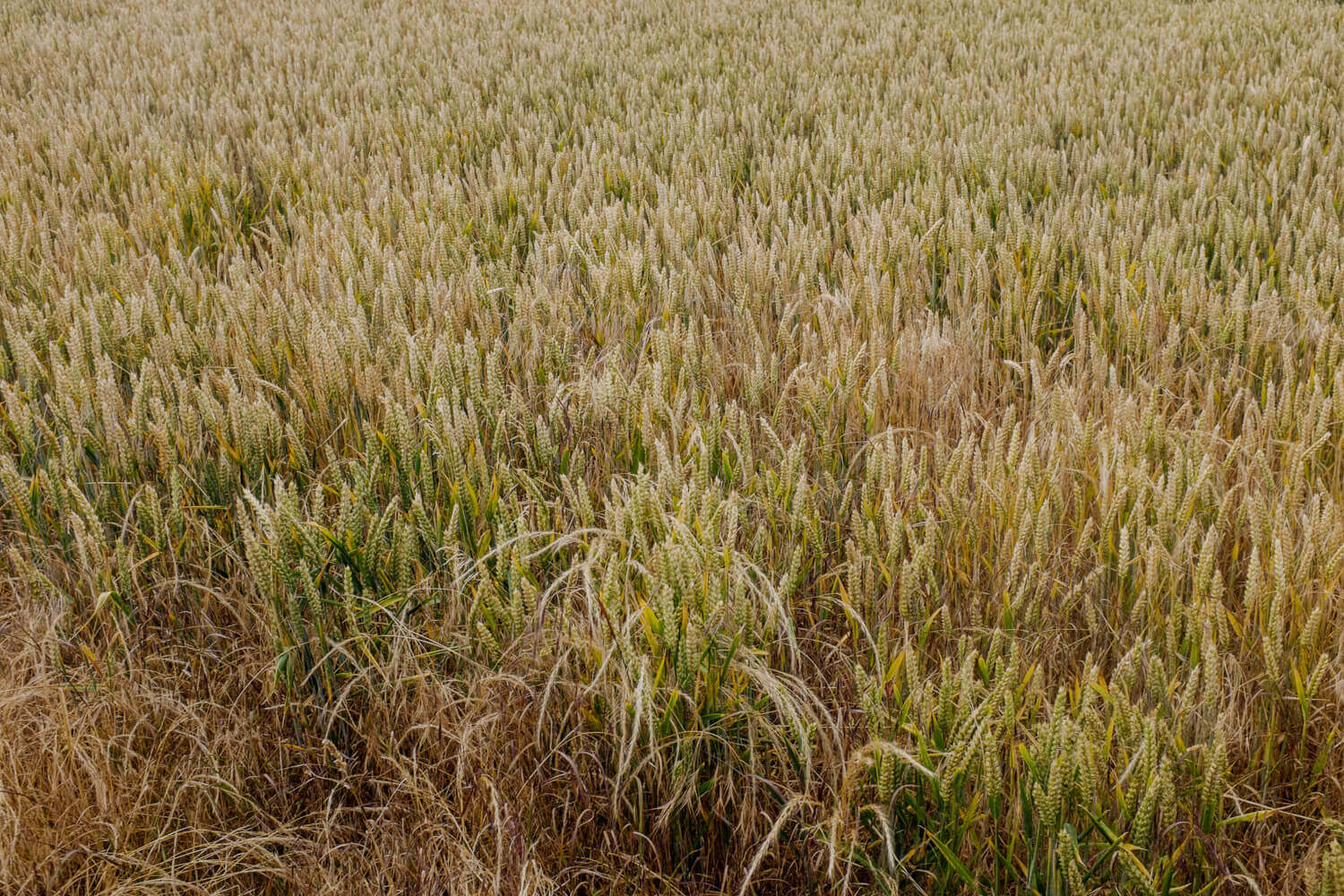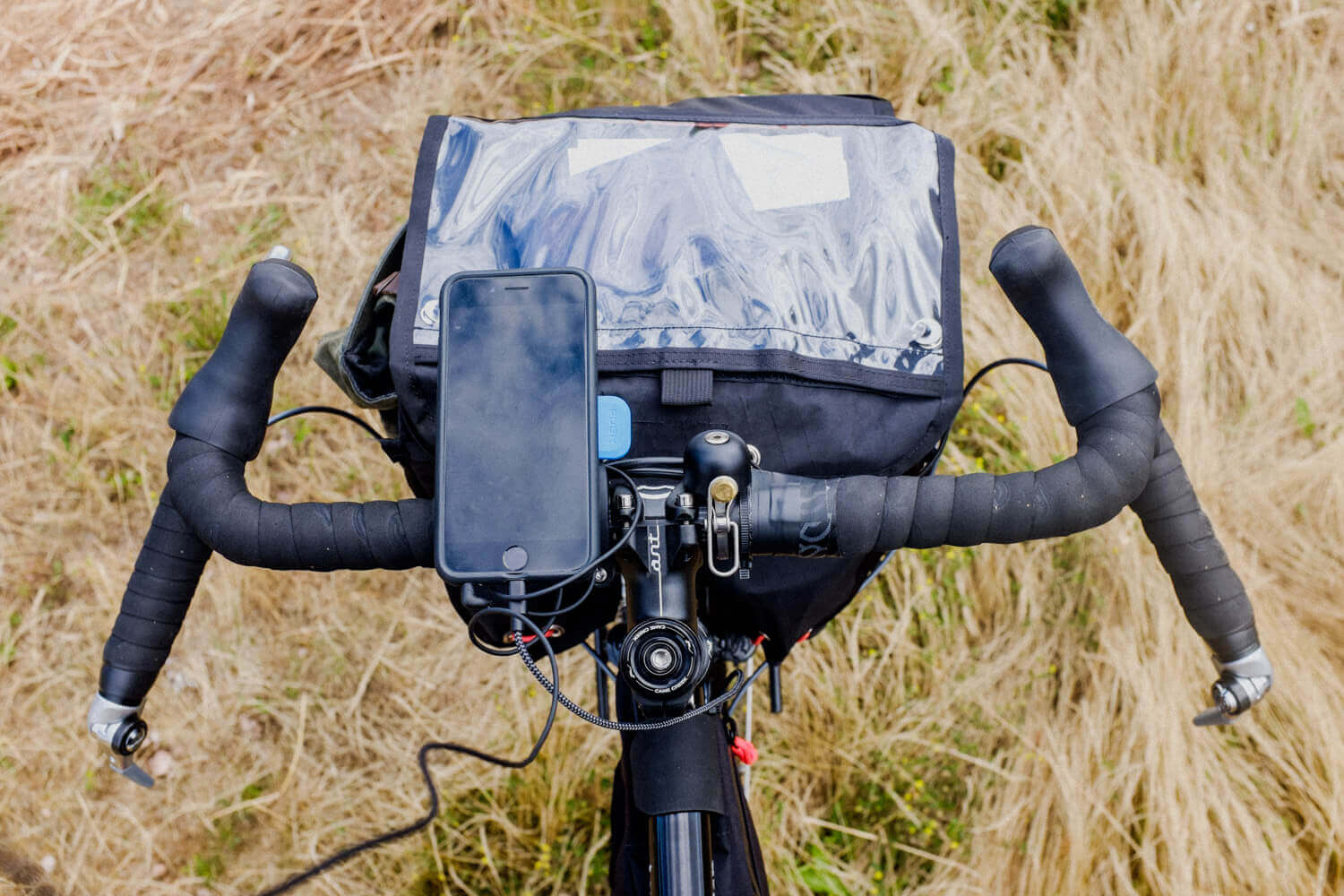 The tiny villages I pass through all have red phone booths still, and post boxes, neatly trimmed hedges, and the one local Shop. I feel I'm doomed to compare everything to cycling in America. The landscape and details are less interesting here for me, but only because they feel so familiar, and there is something nice about that, but even so, it's easy to let the surroundings pass by without reaching for my camera too often.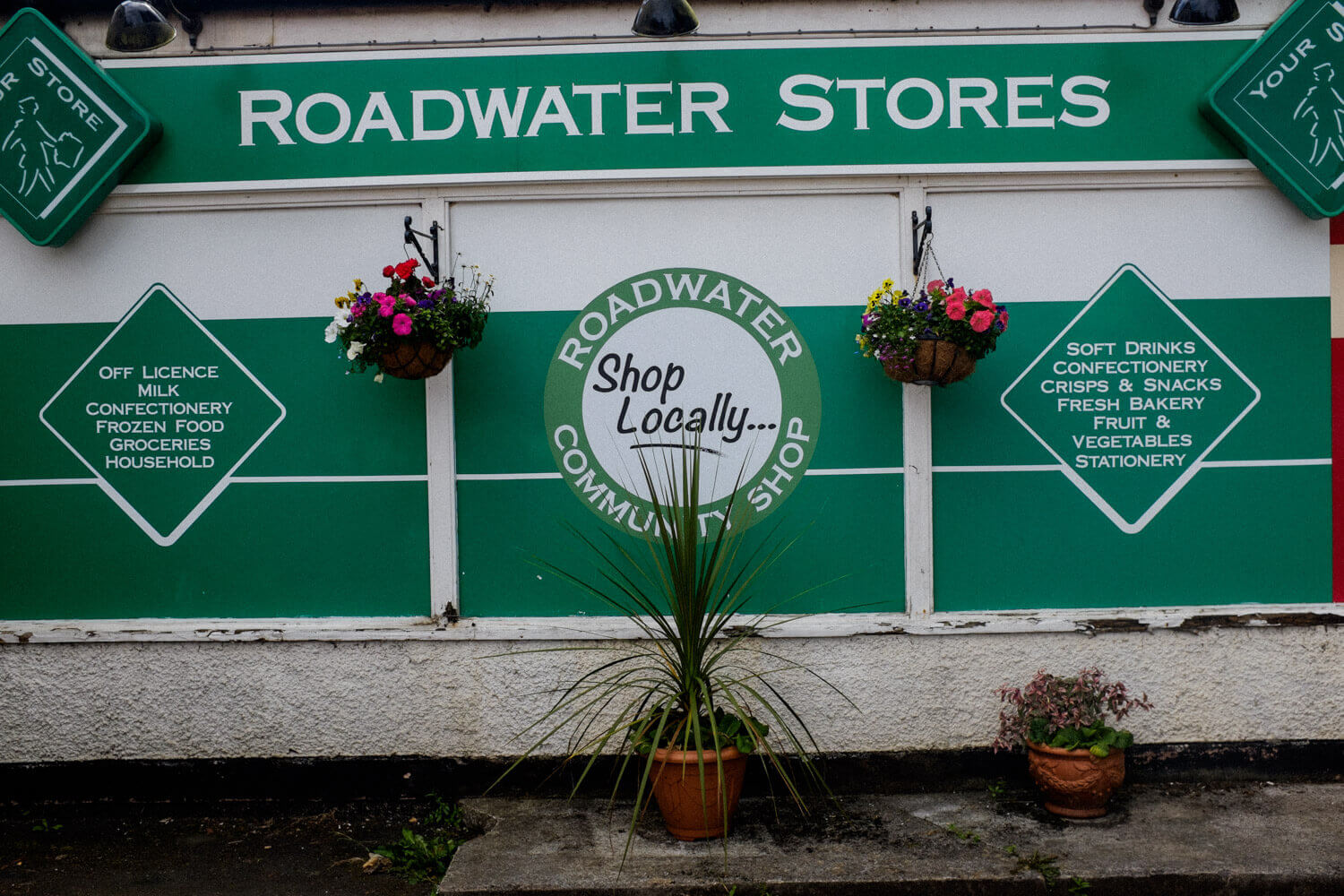 At the end of one particularly tough climb the landscape becomes more dramatic. Rolling hills, forest, and the sea somewhere beyond.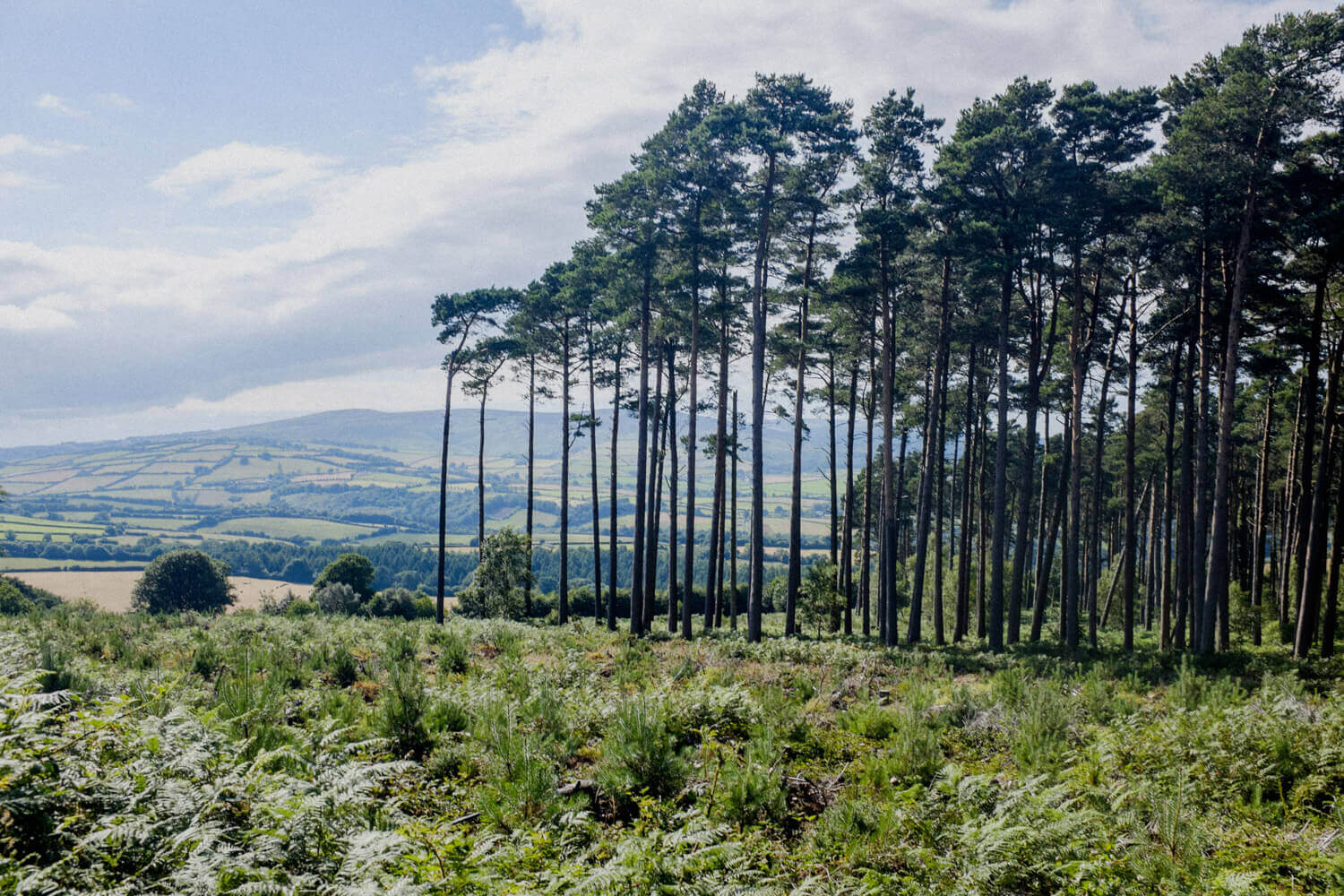 I have to backtrack a few times but the route is easy enough to follow until I reach a road which is closed. I consider taking it anyway but prod the surface of it with my shoe and realise there is a fresh layer of stone and tar on it which would almost certainly get stuck to my tyres and/or feet and legs. I re route myself and the next 5 miles are great. Mostly all downhill through a more wooded landscape with ferns at the side of the road.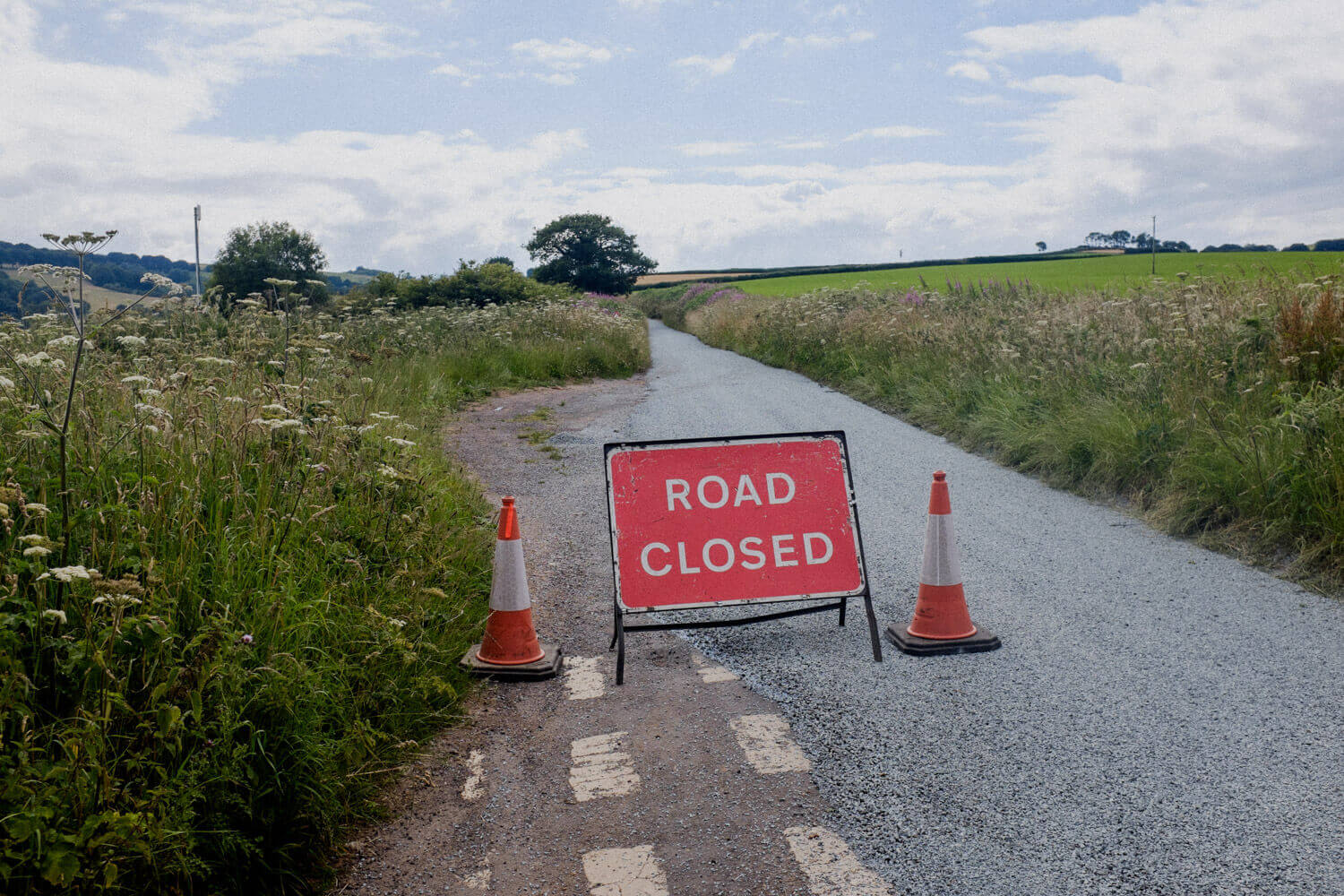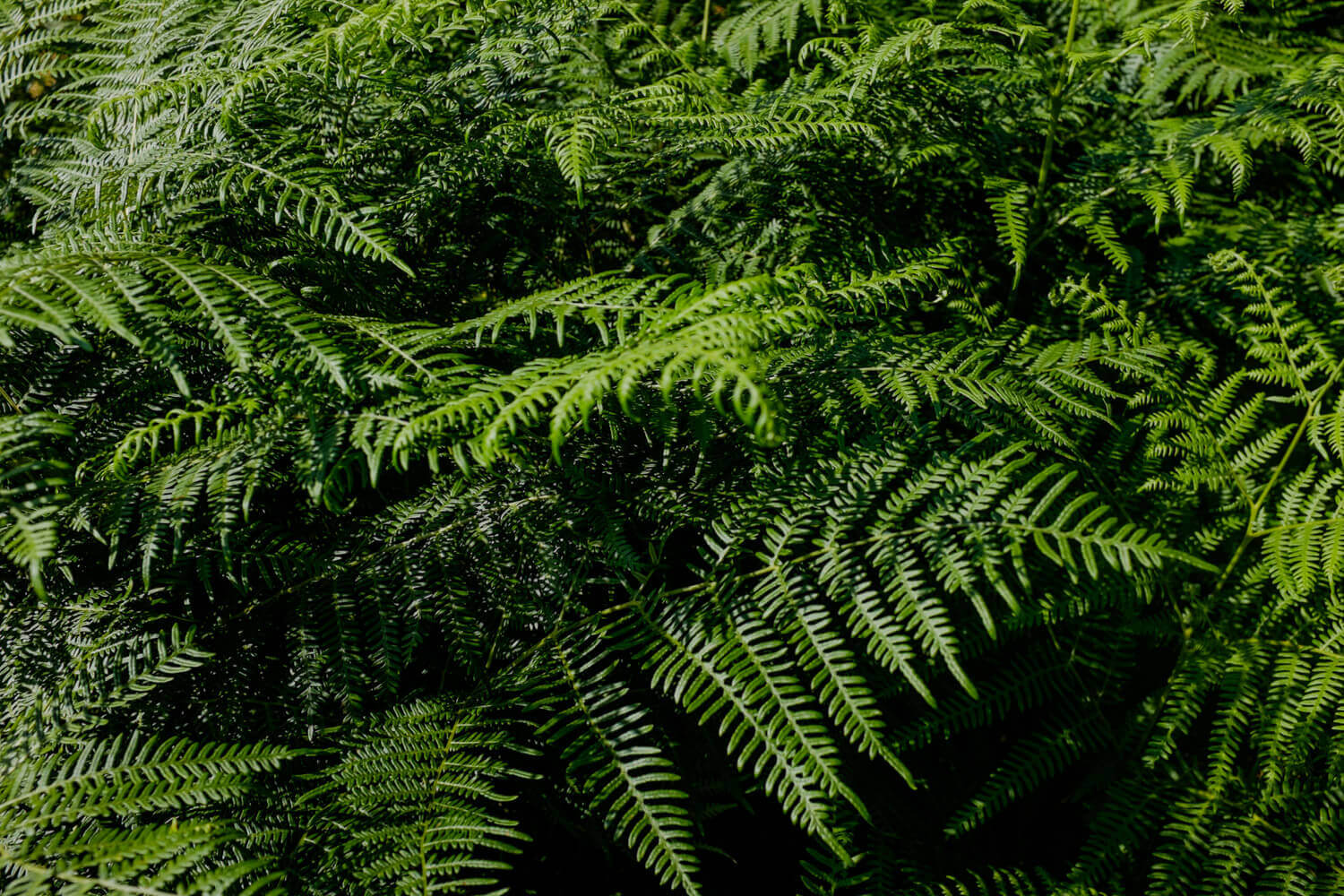 At 30 miles I feel like I hit a limit. I'm not in pain but tired all over. I've not eaten much and my mental energy is also at a low.
Polark is about 5 miles away. I push on for a couple more then rest on some steps outside a church in a small village. I eat some nuts and look at my map and keep going. Polark seems like it will be a good place to stop.
After a handful more up and down miles I descend into the town. It's nestled close to the sea, a quaint little place but still the biggest collection of stuff I've seen since leaving Taunton. There's a campsite, pubs, and more than one shop. I cycle into the town centre then take a break. As often happens by the time I reach the place I intended to stop because I was tired, I find myself with energy all of a sudden. I forget that you need to eat before you get hungry.
I study the maps again. Trying to work out where I could end up with another hour or so on the bike. Eventually I decide to call it a day and locate the campsite I have pinned on my map. I also forget that sometimes it's best to stop before you get tired.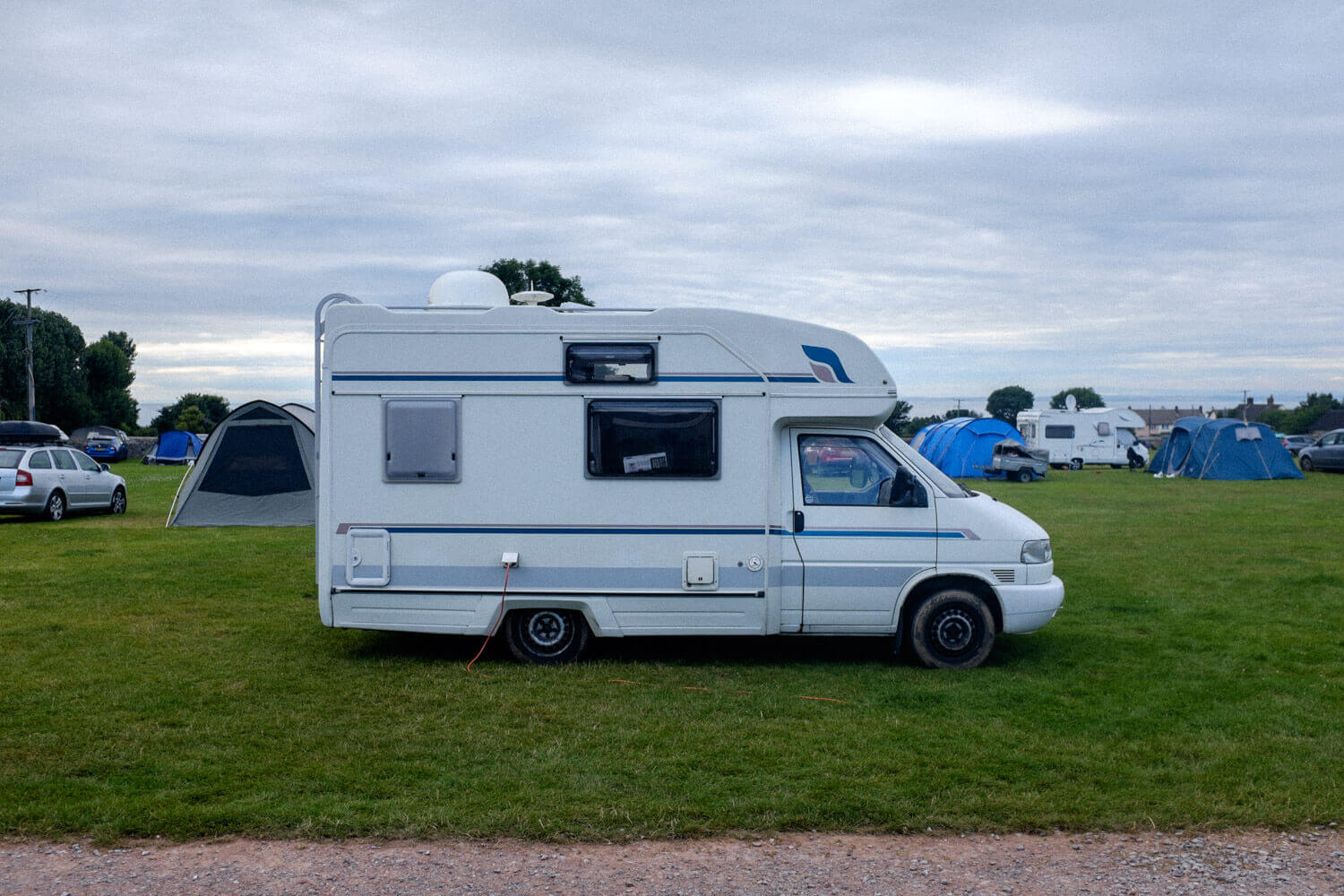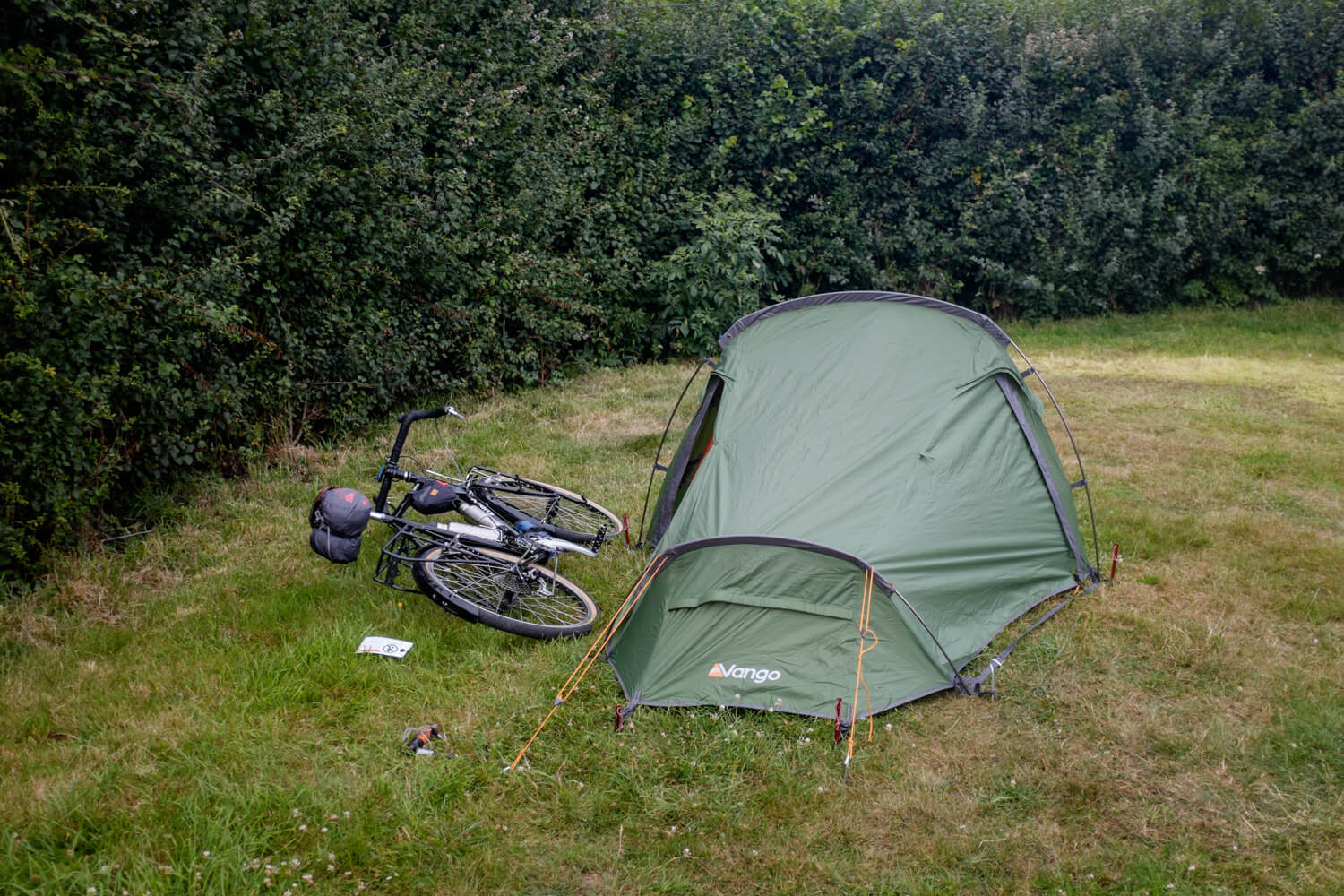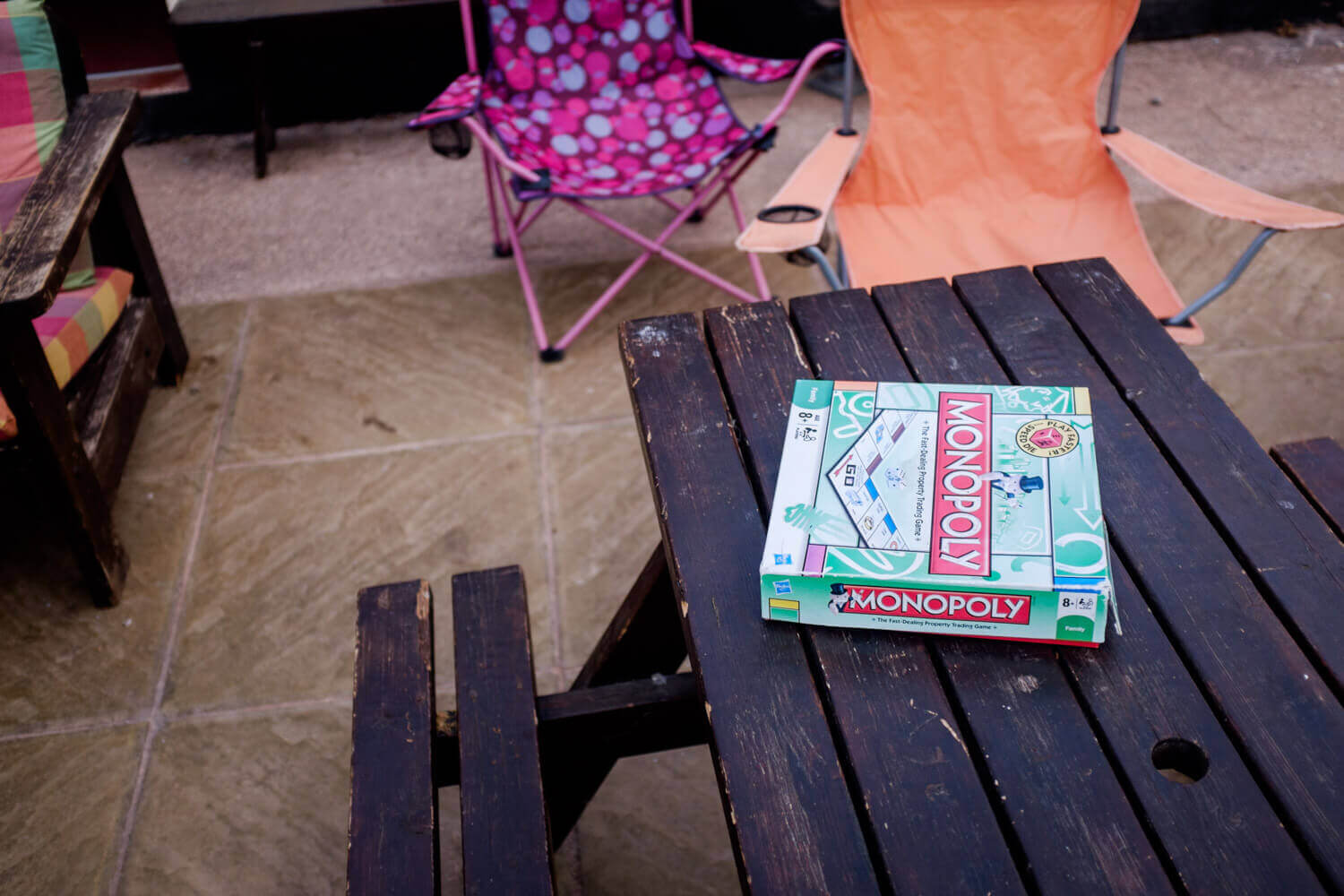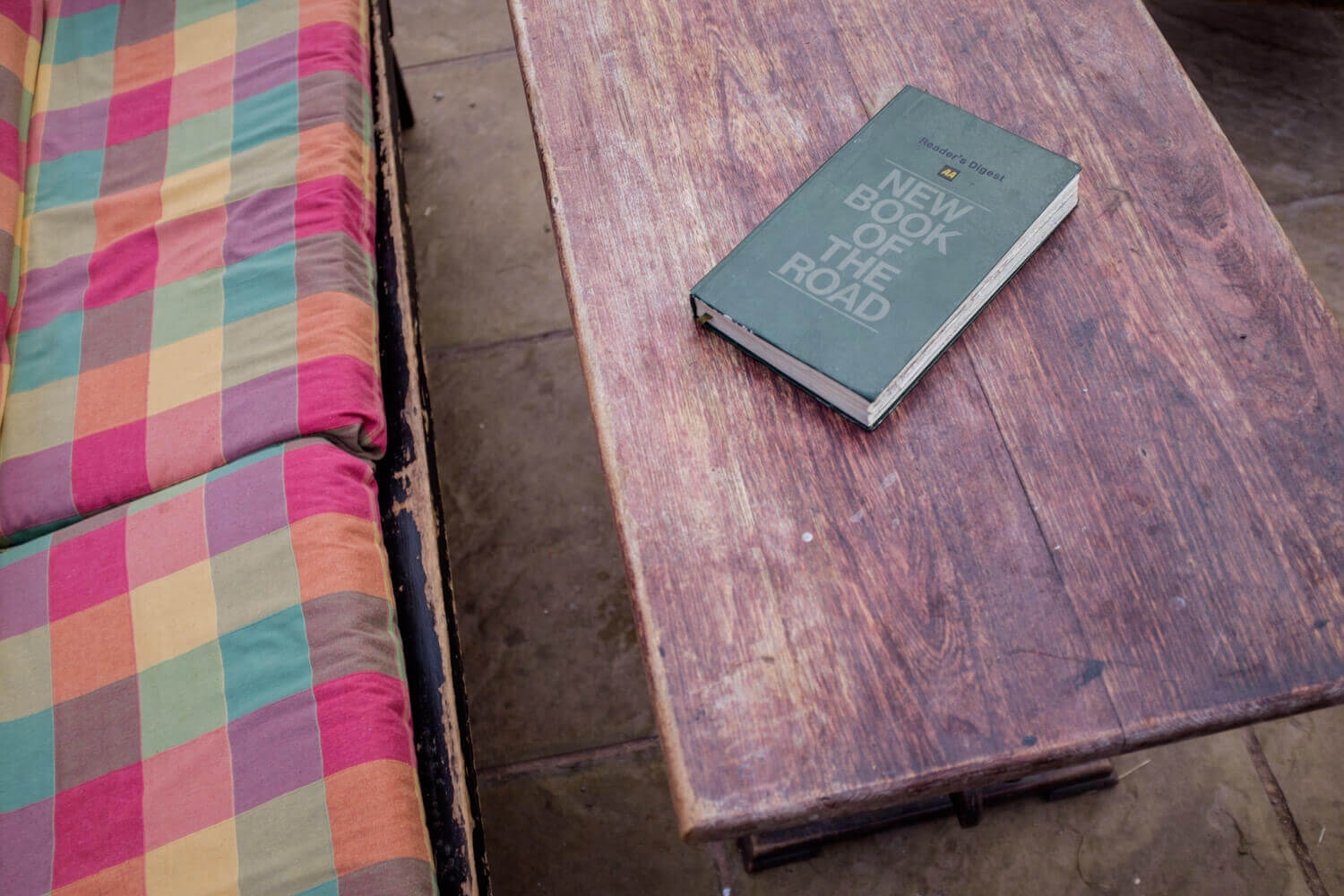 It's a large grassy field with a house at the entrance. Some tents dotted around the perimeter and the distant thud of bad techno from a festival taking place somewhere in the hills. I call a number on a sign hanging in the door – there's an honesty box for money and I can camp where I like.
I put up my tent and go back into the town.  Half an hour later I have a pizza in my hands and two beers in my bag and I take a long walk down to the sea which is hidden beyond a long area of marshland at the of a dirt road.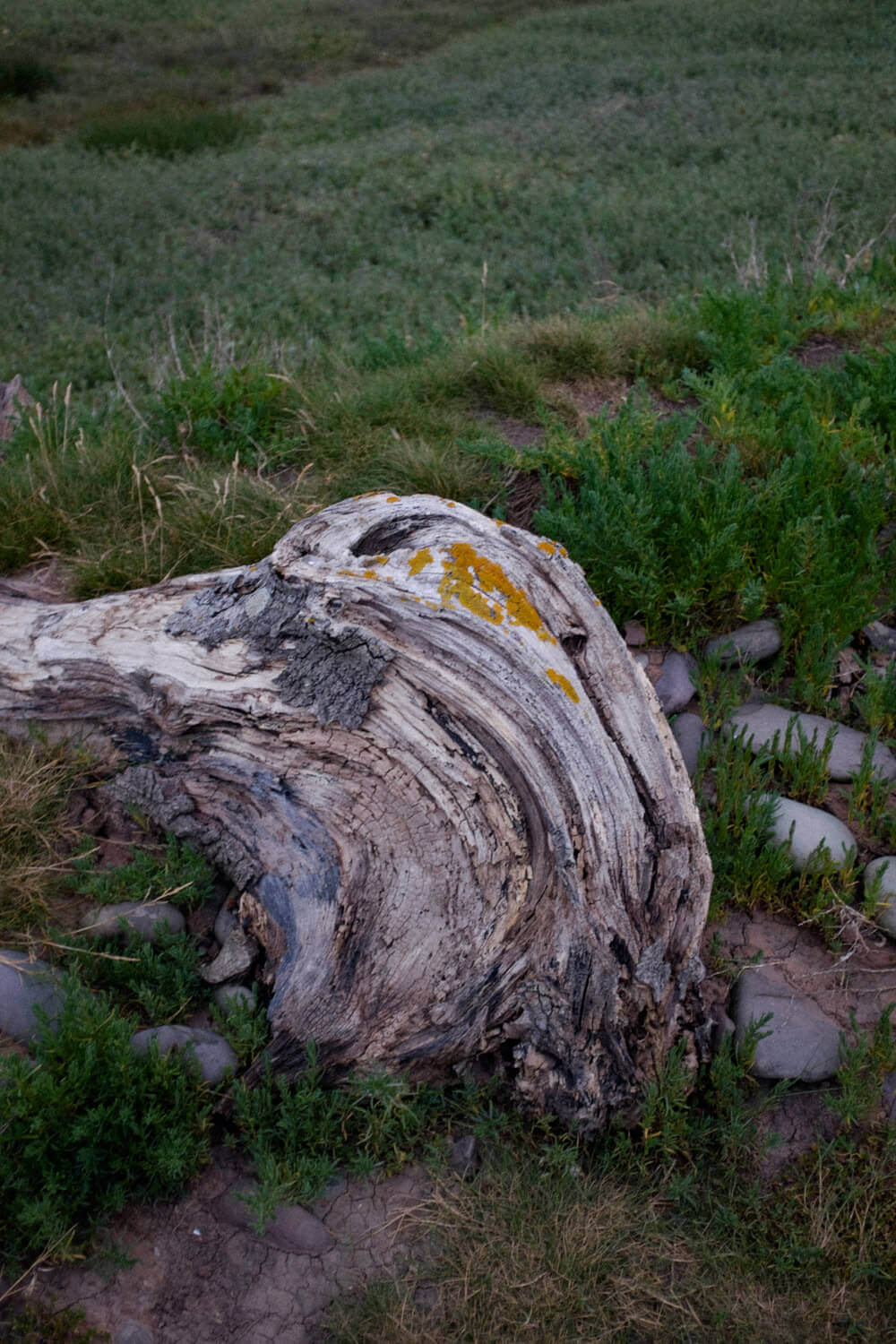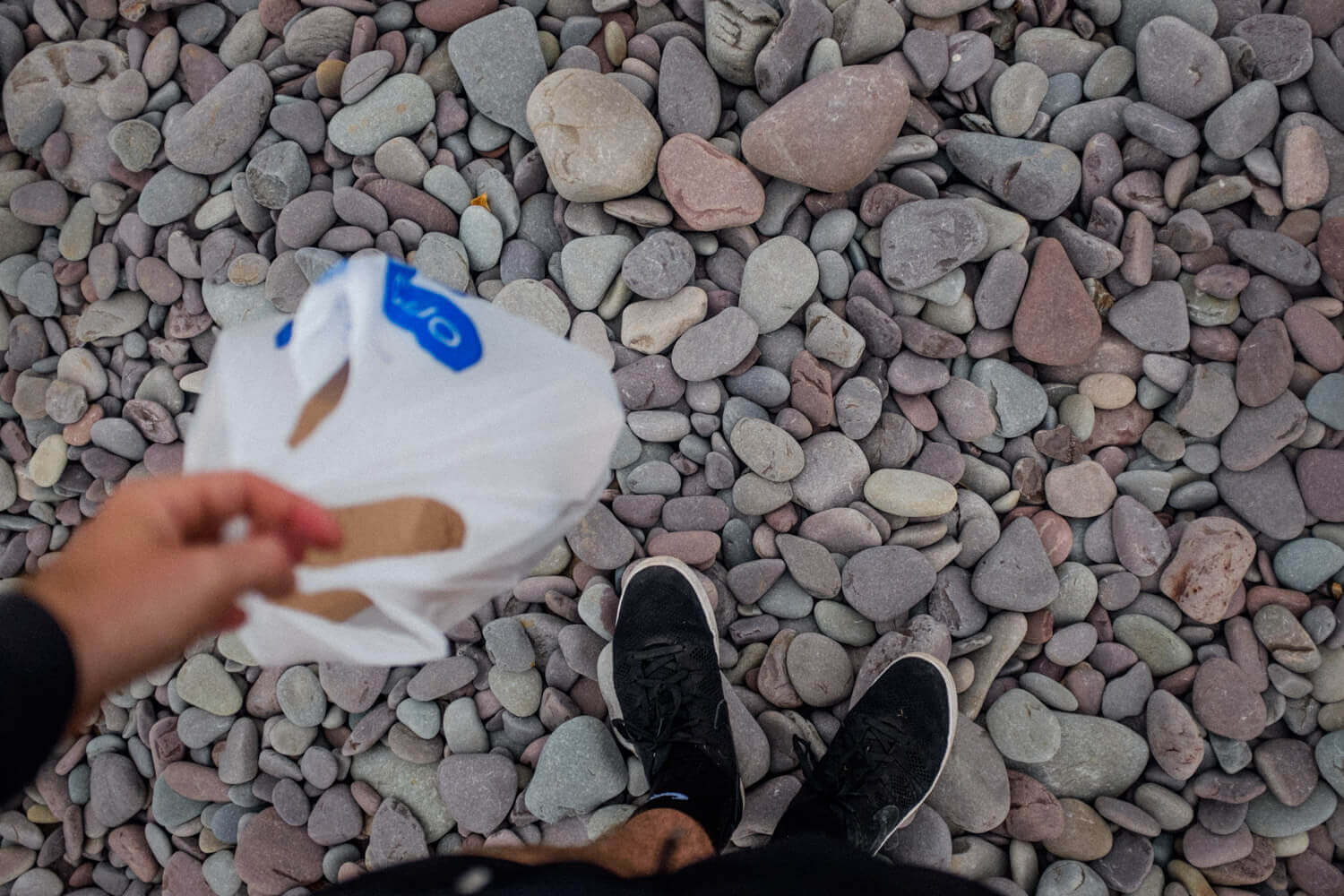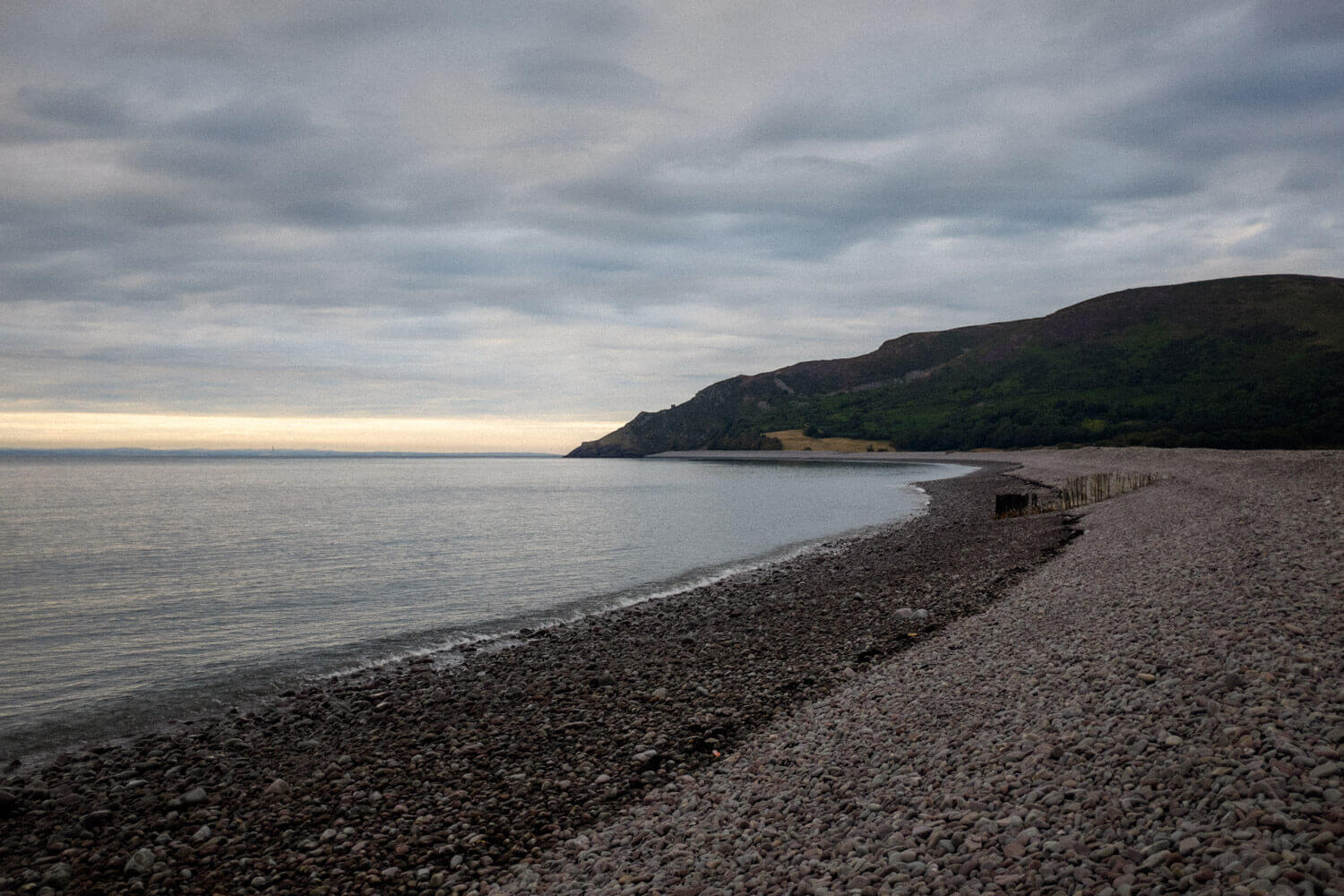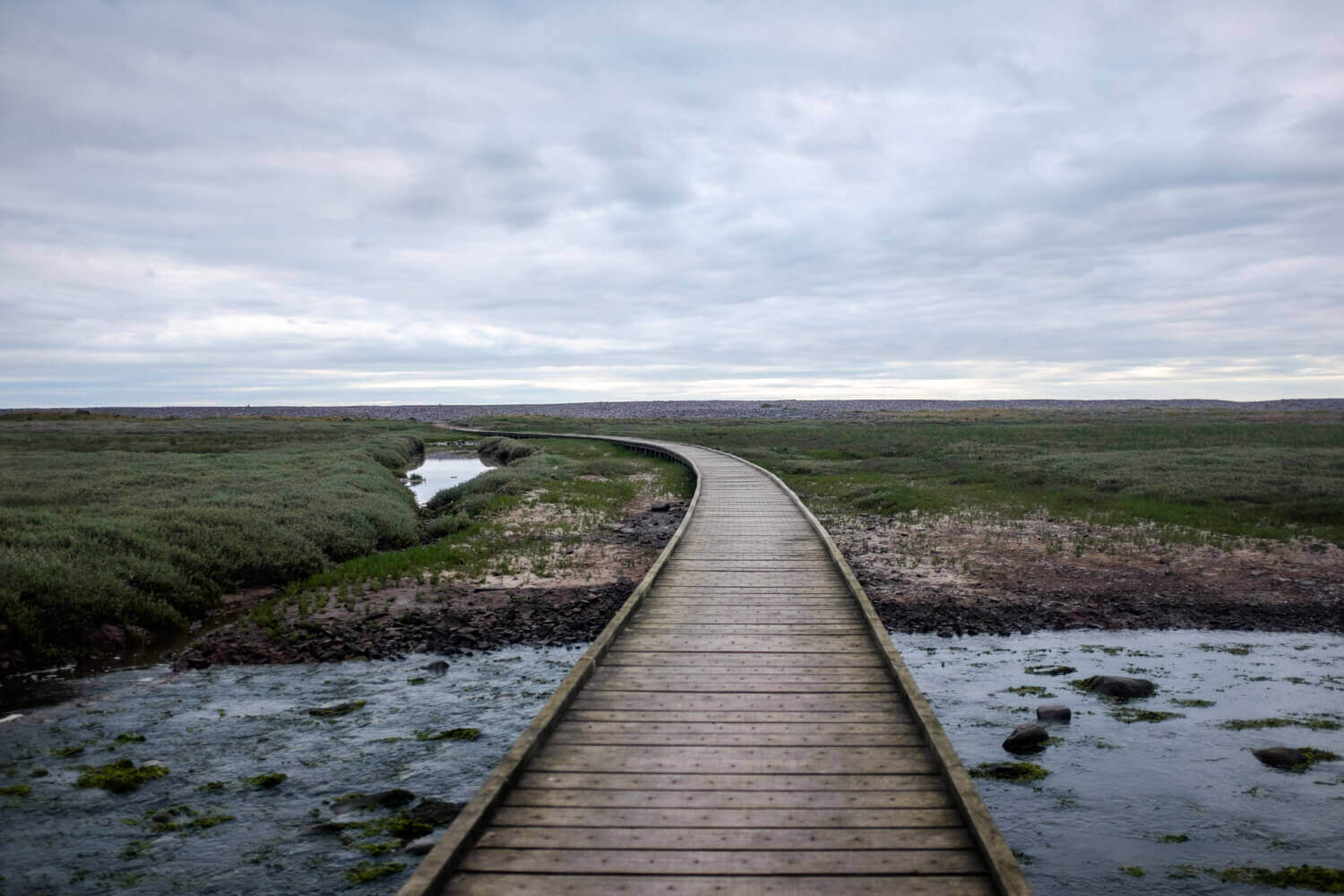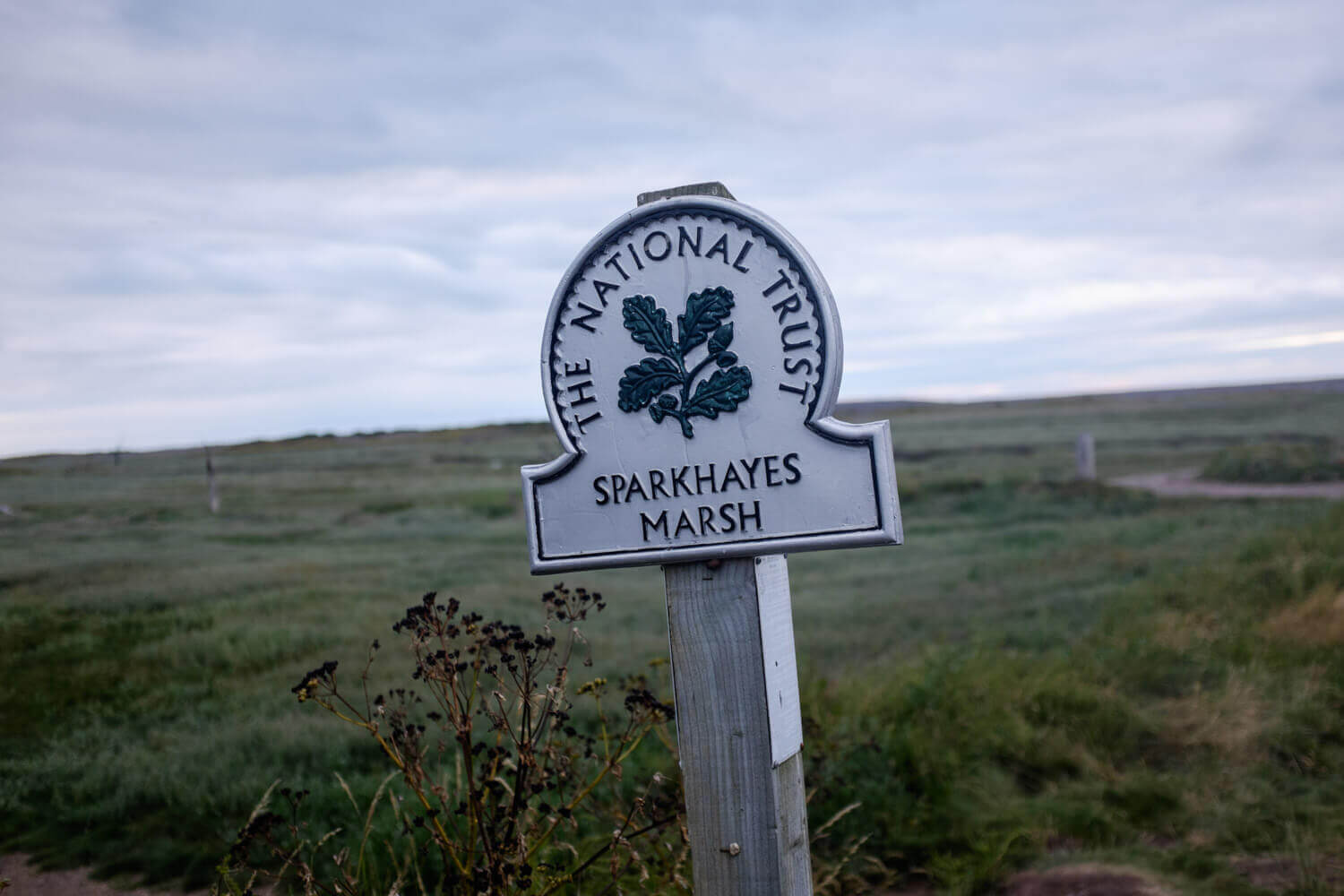 Finally I reach the beach and the sea. Reaching an ocean always feels like an achievement. And though today wasn't the longest this feels like a happy conclusion.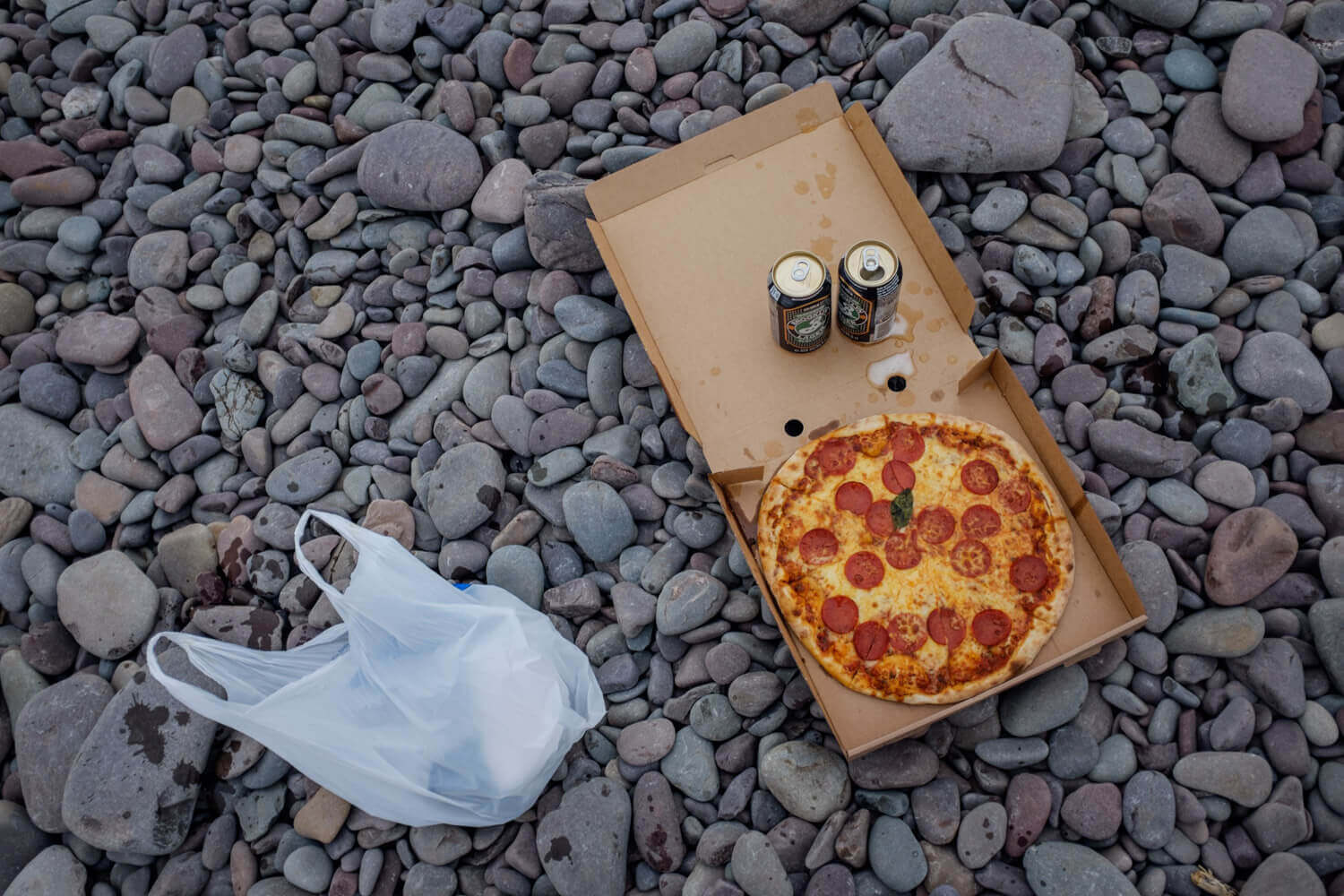 The pizza weighs my body down as a drag myself back to my tent to rest.
Today I remembered again what it feels like to be cycling with just the road and your thoughts for company. I'm also realising, again, that cycle touring is something that's often best enjoyed after the moment rather than in it. It's the feeling of eating an entire pizza because you feel you can, or sitting looking at a sea with a warm feeling in your legs.
I'm sort of dreading cycling again in the morning, but also I can't wait.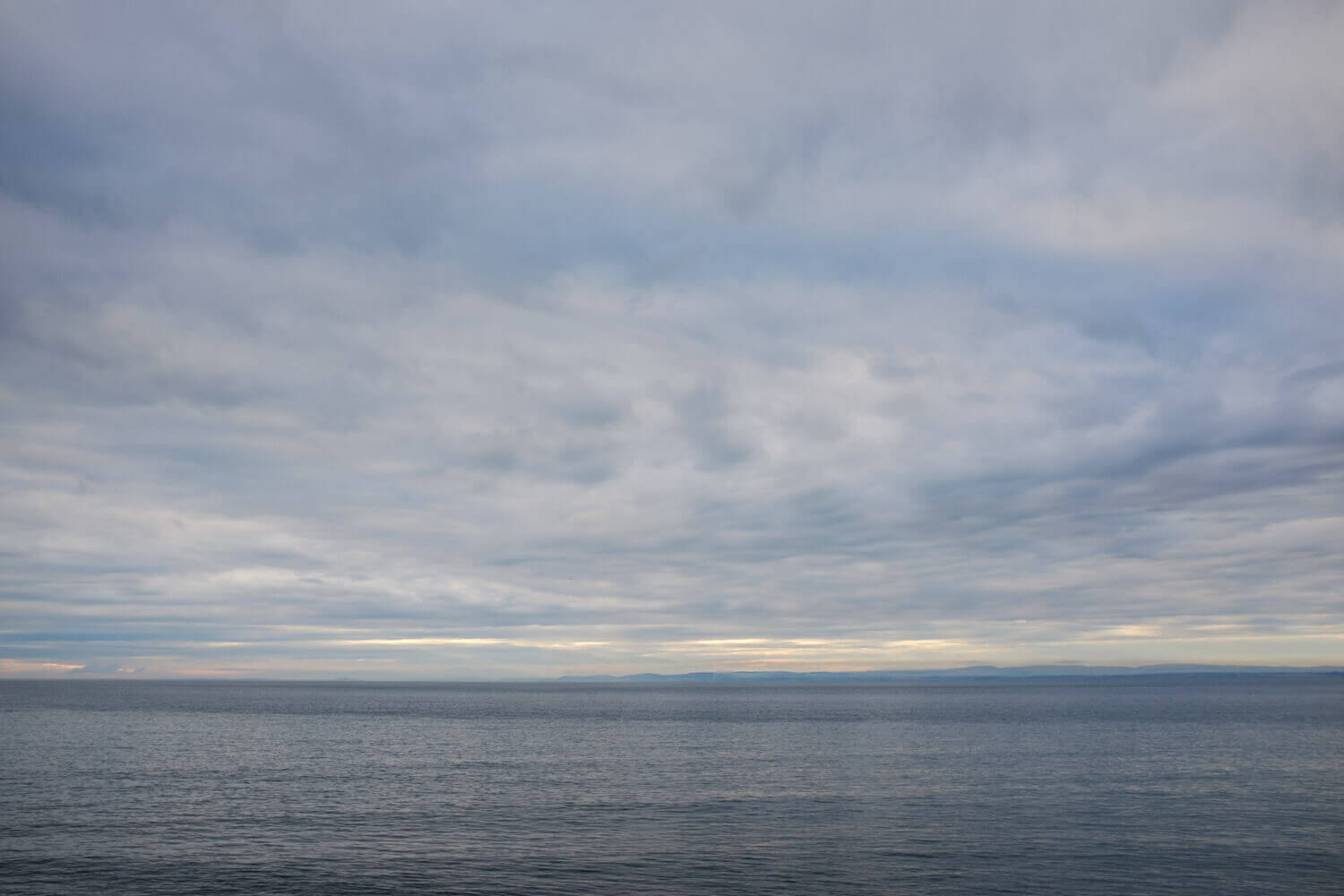 Map
0